Due to terror threats, security and surveillance is one of major concerns for security agencies and governments. A number of security devices, based upon different technologies, are being built to help the police and law enforcement agencies. Recently, A US air force retired officer who is running a security company, namely "Persistent Surveillance system" has introduced a new surveillance system. The system has been developed by Ross McNutt to monitor the area of 25 square miles for locating thieves and criminals. The company claims that it has the most sophisticated and advanced surveillance system across the globe. A plane mounted high resolution camera network is used in this system known as "Hawkeye".
It can help the police in many a ways like it can keep eyes on criminals, zoom in and out and even the movie can be rewinded. It can keep eyes on a given area for 6 hours approximately. It can also be viewed using the Live Google Earth Version. Six hours long video can be recorded by the pilot in the plane with a group of high definition cameras. The height of the plane is about 10000 feet above the ground. The trials of the system are being conducted in Baltimore, Compton and Dayton. In Compton, this system is being used since last year where a number of criminals have been arrested by the police.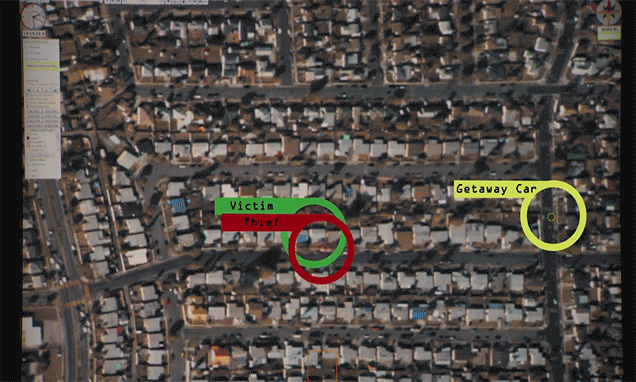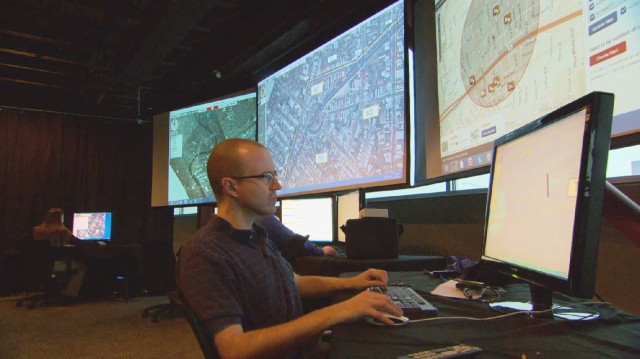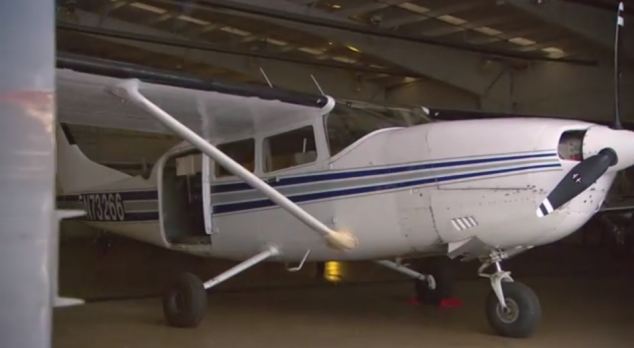 A jewelry snatcher was traced while he was approaching a woman. McNutt explains that this new technology enables to monitor all the the different areas of Compton, the operator can zoom on any sub-area to see the cars and people there. The cost of the system is relatively low when compared with a fully equipped Police Helicopter. The area covered by the system is 10,000 times more than that of Police Helicopter. This system can also be used by the armed forces to monitor the border areas and to locate the illegal activities in the areas.