Recently, virtual reality has not only generated the interests of technology geeks but also the big companies like Sony, Facebook or even Microsoft are working on it. The main hurdle in the use of this technology is its associated cost which has stopped the common use. In this regard, a recent effort by a Polish company De Jet Works, tries to solve this problem. Company has developed an inexpensive headset, which uses the technology available in common smartphones. The headset is named as Vrizzmo that uses circular lenses to show 3D images. Movements of head are controlled and monitored by built-in gyroscope of the smartphone.
The package consists of headset which is in fact a plastic case with straps to hold a mobile phone having a 4.7-inches screen. When the user wears the headset, the two separate circular lenses  in front of each eye create a different visual 3D effect for the same image. The gyroscope of the smartphone are used to detect the movements of the head. De Jet Works recently showcased the technology at Poland's Digital Dragon event. There is a huge difference between the prices of Oculus Rift that starts from US$ 350. De Jet Works' kit on the other hands costs only of US$ 68.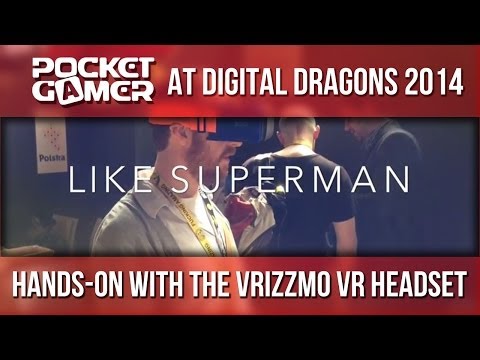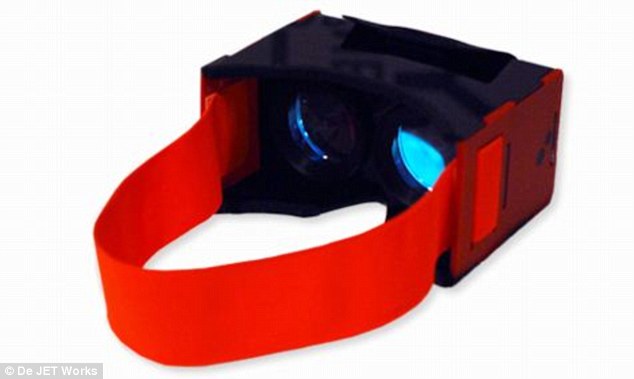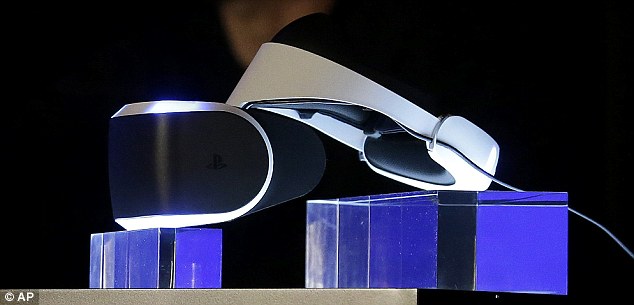 The performance of the system depends solely on the speed of mobile's processor, gyroscope and finally accelerometer. The development kit will be made commercially available by end of next month while the headset will be commercially launched this summer. The company is also working in parallel on multiple exciting projects including Zombie shooter and racing games, to be used with this new technology.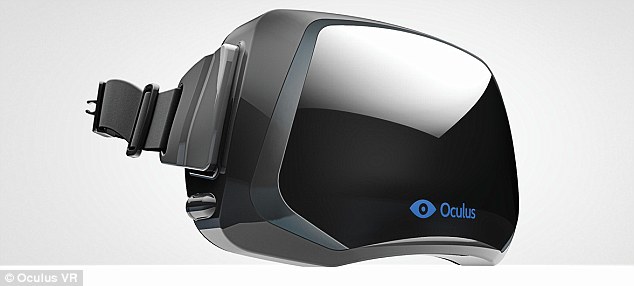 We can be hopeful about the future of Vrizzmo as Oculus Rift also started as a Kickstarter project and has been recently bought for $2 billion by Facebook. Sony also started developing its system in March. Microsoft is not lagging in this race either, they also bought smart glasses from Osterhout Design Group with a deal of US$ 150 million. According to rumours, they will be developing technology to be used in their xbox.