Segway is very famous for two wheeled self-balancing bikes around the word. But today, they have revealed something unexpected and amazing. Segway has introduced a new 3 wheeled tricycles for better security and protection at airports. It only costs US$ 12000. In airport areas, the police has to mount and un-mount the bikes very frequently. In these rush areas, a police car can't be used, so the best solution is this newly introduced tricycle. So, the tricycle has enough potential to replace the traditional cars because of their more stability.
The company's aim was to provide the law & enforcement authorities with a tricycle at a reasonable price. The tricycle has been given the name SE-3 Patroller and the company is hopeful about its bright future. SE3 patroller is an electric vehicle that can be charged with couple of lithium Ion batteries. The company has not disclosed the speed of the tricycle yet. The interesting fact of the tricycle is its rear wheel drive. The bike can be able to take a turns in a very small area and can be reversed as well.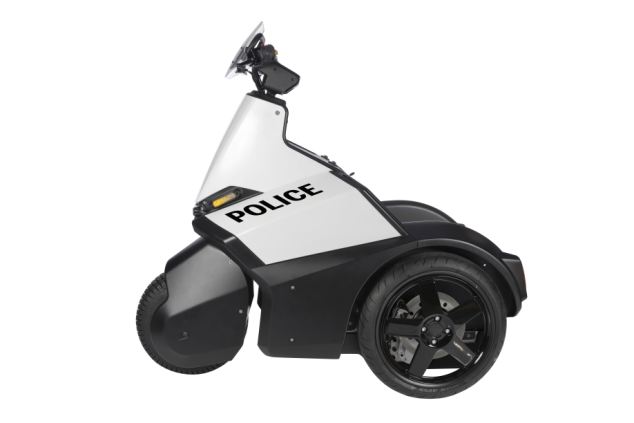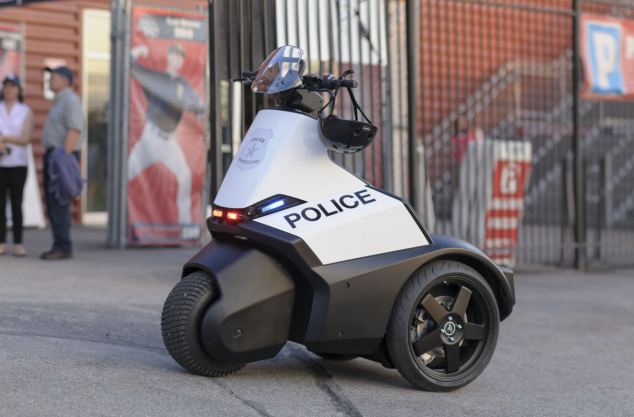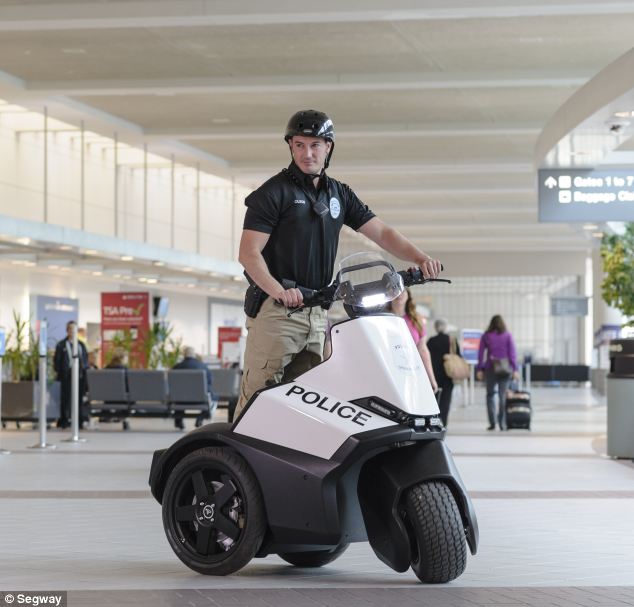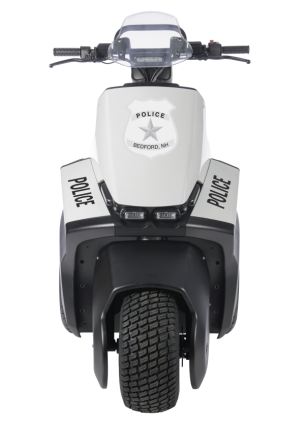 Every modern facility that must be included in a cop's vehicle is provided in tricycle for example brake lights, head lights, emergency lights, lockable storage and a siren. A color display of 4.3-inches is provided with the tricycle which is sunlight-readable. The tricycle provides the users with an easy to understand operational data. It is being considered as an addition to the family of Segway's patrolling vehicles. According to the company, main motivation to use such a small sized vehicles is to cater for the requirements where the patrol car is too large.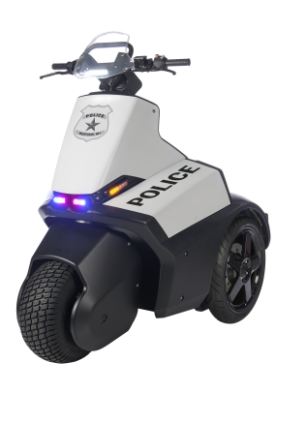 According to the firm, "It's an ideal match for applications that require a larger vehicle, which can display a more visible and obvious security and community relations presence (even in a parked position without a rider aboard), or that require a rider to frequently mount and dismount the vehicle during a patrol." The firm further added, "Police and security customers will appreciate the SE-3's overall design and specific features." The company is hopeful that the new tricycle will bring an extra visibility and appear more stylish. The customers will be very happy to see this new product of Segway.