Imagine you are living the life of someone else in another country with a different culture. Is it possible? Yes! Thanks to a new app developed by the researchers at MIT named 20 Days Stranger, it is now possible to live this extraordinary experience. In fact, the app lets you know about the life of the other person for 20 days without disturbing his or your privacy. Hence, you can live in the virtual life of unknowns.
It is ensured through experiments that the identities of both the individuals are kept secret. The app only reveals where do they go and what they do in their daily lives without disrupting their privacy. Once the period of 20 days is gone, one has chance to send the other a text and contact information. Now it is up to the other person to allows or disallow. The researchers say that the idea was to produce empathy for unknowns instead of suspicion and disdain. According to Kevin Slavin, Director of Media Lab at MIT, the app is developed by the joint venture of Playful System Research and Dalai Lama Center for Ethics and Transformative Values.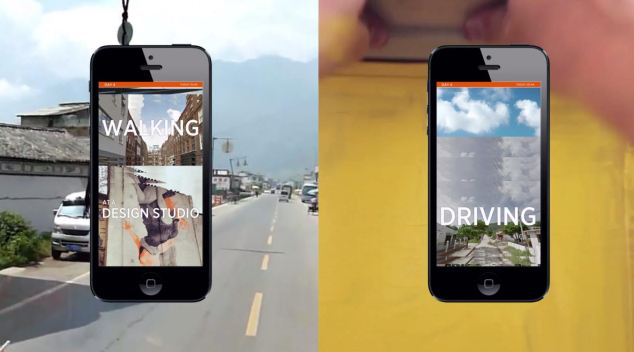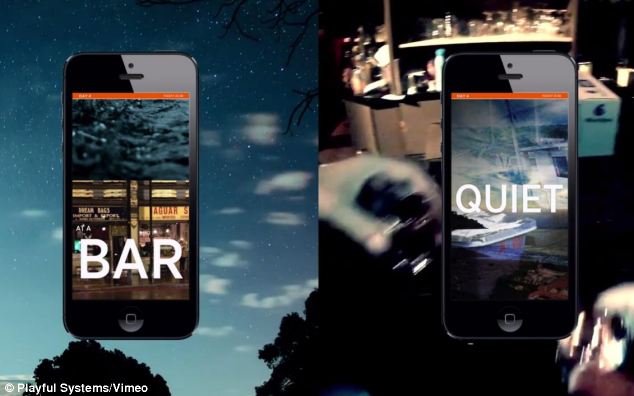 Kevin Slavin says, "We wondered, how can we open up a window to your and a stranger's life in such a way that it produced curiosity and interest?" The team says, "20 Day Stranger is an iPhone app that reveals intimate, shared connections between two anonymous individuals, It's a mobile experience that exchanges one person's experience of the world with another's, while preserving anonymity on both sides." According to the team, both the individuals can enjoy one another lives in their own way. It is enough to imagine about one's life without knowing where they live and where they are.