Multiple handheld gadgets are in the markets which monitor the health related parameters. But recently developed Vidameter has much to offer than mere few fitness parameters. It also helps you in the general well-being and personal safety. Vidameter is also a handheld polymer-made device which can be tied on the wrist. The characteristic that makes it different from other gadgets is that it can act as a fitness trackers, as well as, wearable health monitor. The Vidameter is equally useful for people of all ages. The gadget can be controlled with a touch-screen of 1.55-inch and 222 ppi LED. Vibration alerts and status indicators are also its main characteristics.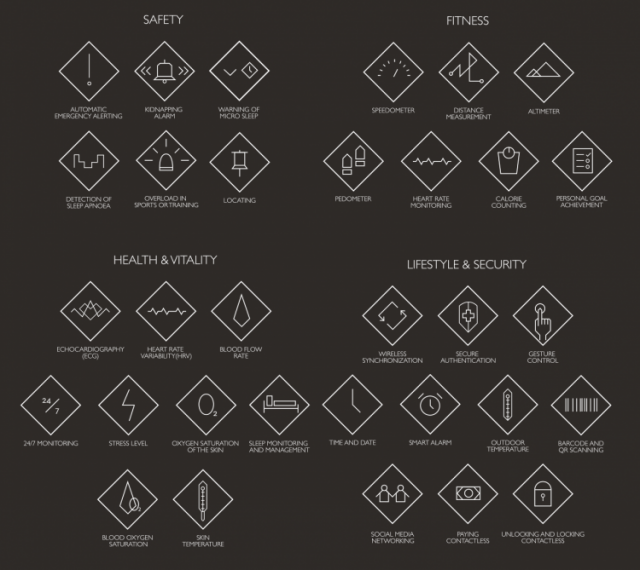 Vidameter has a powerful octa-core ARM Cortex A53 processing chip. A special operating system, named as Vidamet, has been developed to operate it. The weight of the handheld gadget is just 34 grams and equipped with 9 sensors which monitor each health sign independently. The battery of vidameter can last for 10 days without recharging. So, you are aware of your health conditions at every instant and not only during the exercise. It does multiple measurements like skin temperature, calories burnt, heart beat rate, activity level, blood pressure, blood oxygen saturation and pulse rate. The device is water proof.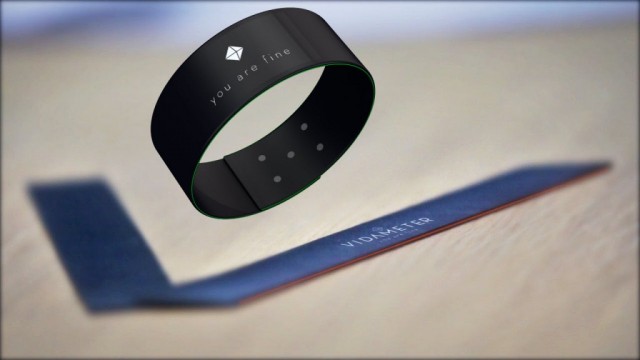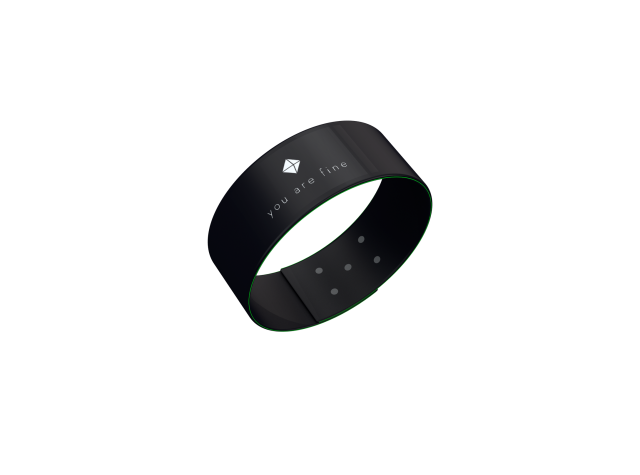 It can direct the users regarding vital states during the exercise on the basis of data collected. It will warn you if you have overdone the exercise. One of most interesting feature is that during emergency, if you get hurt it can call the emergency services. It can even warn the driver of in case of fatigue. The company is hopeful of adding new features like barcode scanning, cashless shopping and even keyless entry.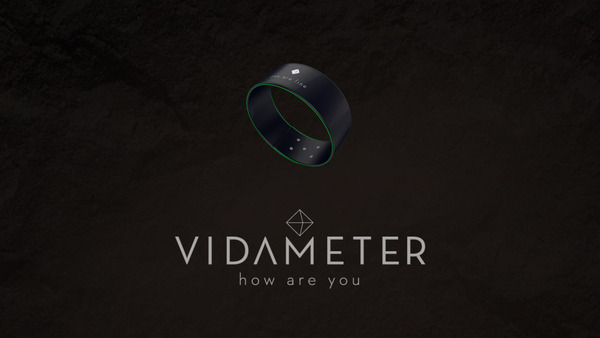 We are pretty sure that the product has a lot to offer and is too ambitious step towards the future. It has lots of application for the customers. The funding target for the product was US$ 1,000,000 but unfortunately the funds accumulated so far are just US $4,000, even less than one percent. However, good news is that the deadline is still there to go and only few days of campaign have passed. If all goes according to plan, product will be available in the market by the end of December 2015. The price of Vidameter is kept at US$ 139.