Disney Research labs are pushing the limits of 3D printing! Now they are using this technology to enable you to make Teddy Bears from your home. We tell you more about this interesting news!
The potential of 3D printers continues to attract the interest of larger companies. The research and development laboratory of Disney, has made a woolen Teddy bear! For this project, the company has combined functionalities of sewing machine with a 3D printer.
In fact, the nozzle used for printing plastic filament has been replaced by a needle and wool filament. Thus the first layer of wool was woven on a felt sheet following a pre-defined pattern. Once the base has been sewn, the 3D printer will sew the desired object layer by layer on top of that.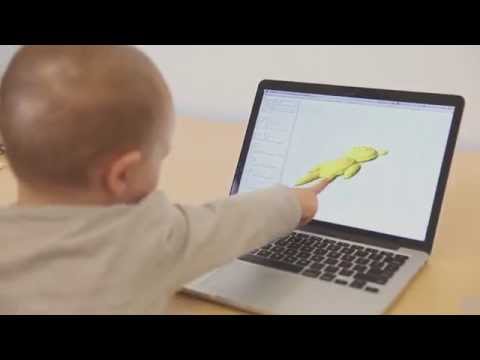 Although the resulting prototype objects are still experimental, these objects made from wool are still soft and strong. We can easily say that this teddy bear is very near to one made using hand knitting. Furthermore, the use of this type of machine can be numerous. We can imagine it being used for the design of clothing such as scarves or hats.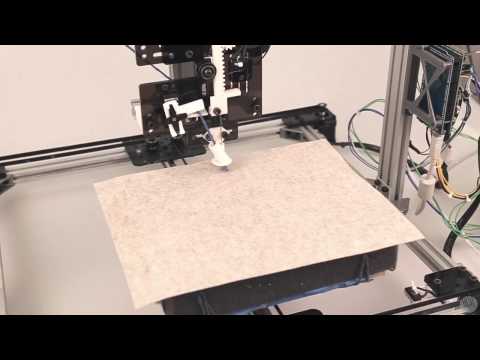 We were charmed by these little Teddy Bears made of wool! We applaud Disney Research for their amazing innovation and we hope that this new use of 3D printing will continue to delight little, as well as elders! Do you prefer a hand made teddy bear over the one manufactured using a 3D printers?