Whether you are a Photography enthusiast or a staunch defender of animal rights, you will be stunned by these photographs. Discover monkeys of Jakarta, transformed into living dolls by man and forced into begging. We present to you this series of disturbing photographs.
The situation of beggar monkeys of Indonesia deserves the attention of animal right activists. Shackled and dressed as humans, the monkeys of Jakarta are trained to beg the passers-by. The authorities of city of Jarkarta have not been able to stop this bad practice.  Why? The answer is simple: these primates chained, masked and dressed as dolls enable their masters to earn more than 35 € per month. Which is more than the salary of an Indonesian worker. This cruel use of monkeys has been exposed by the Finnish photographer Perttu Saska through a series of photographs entitled  A Kind Of You .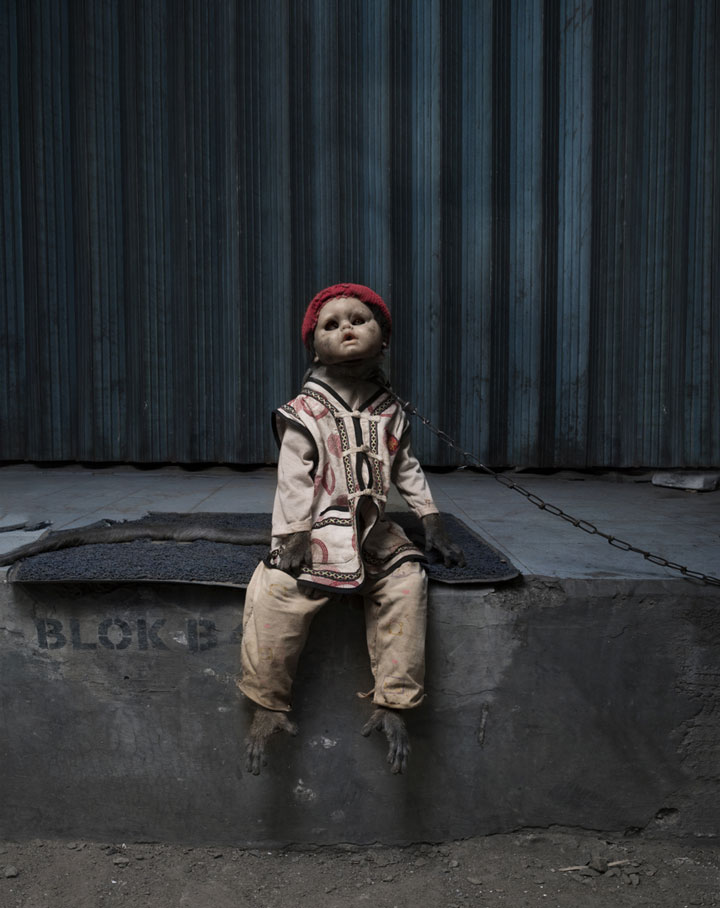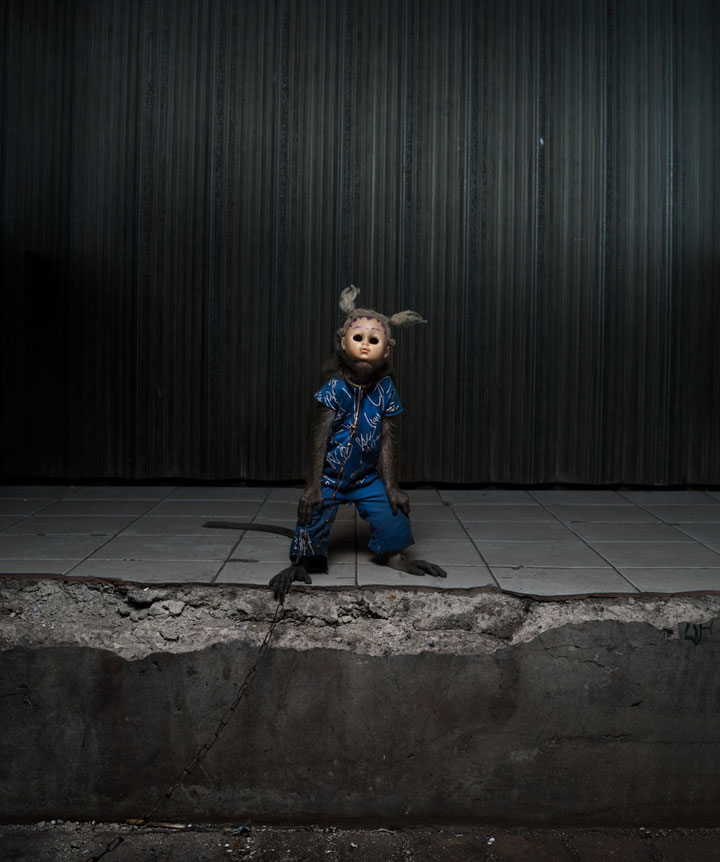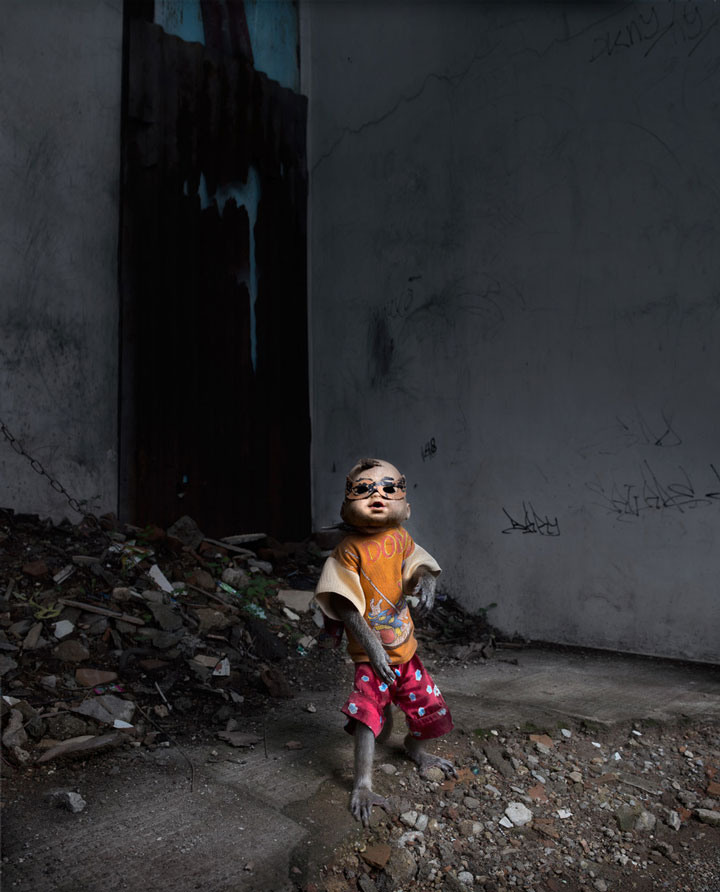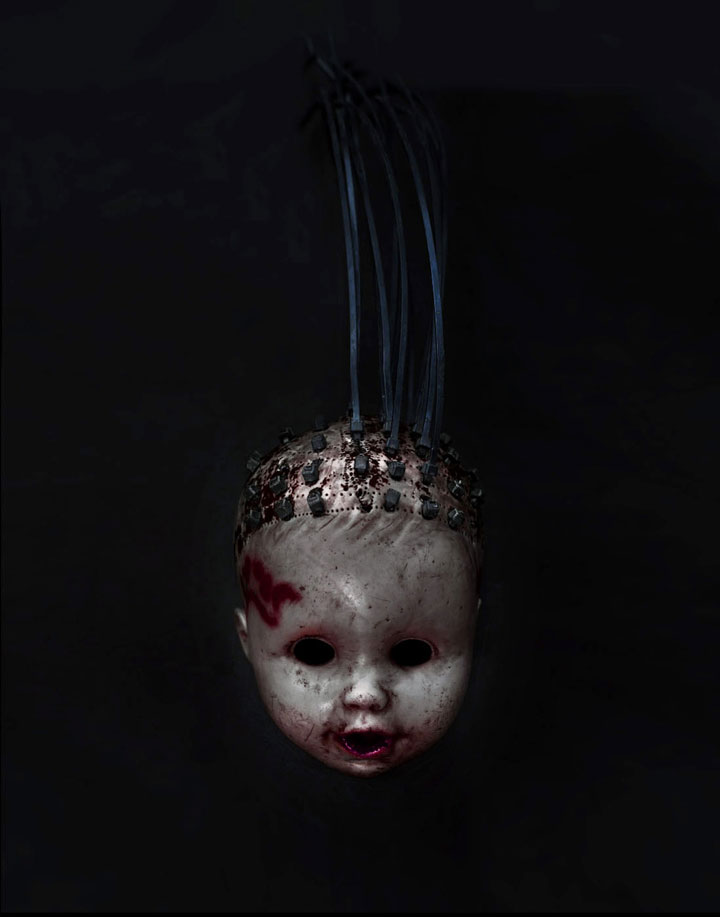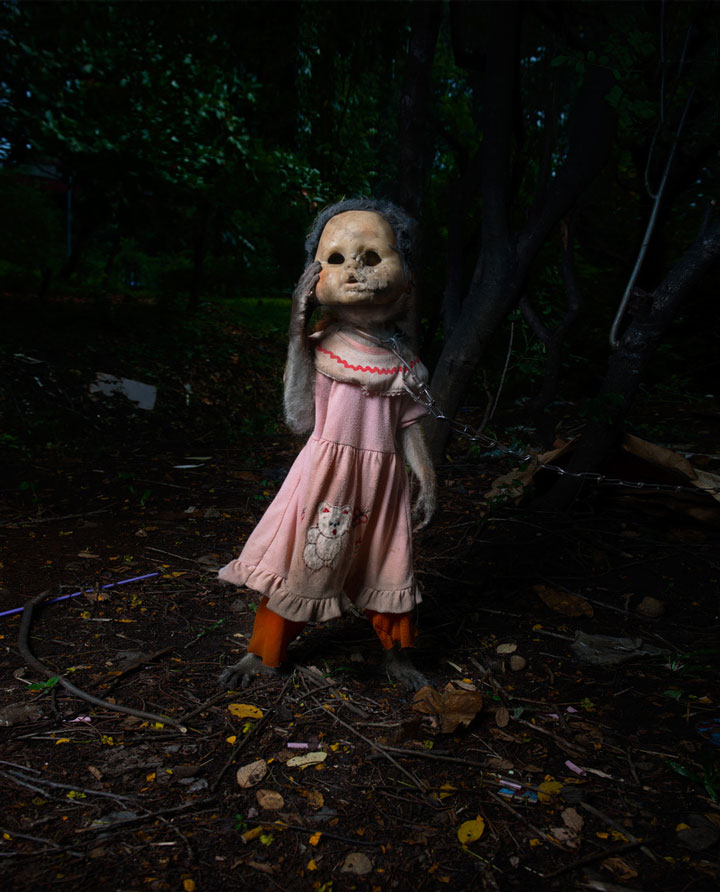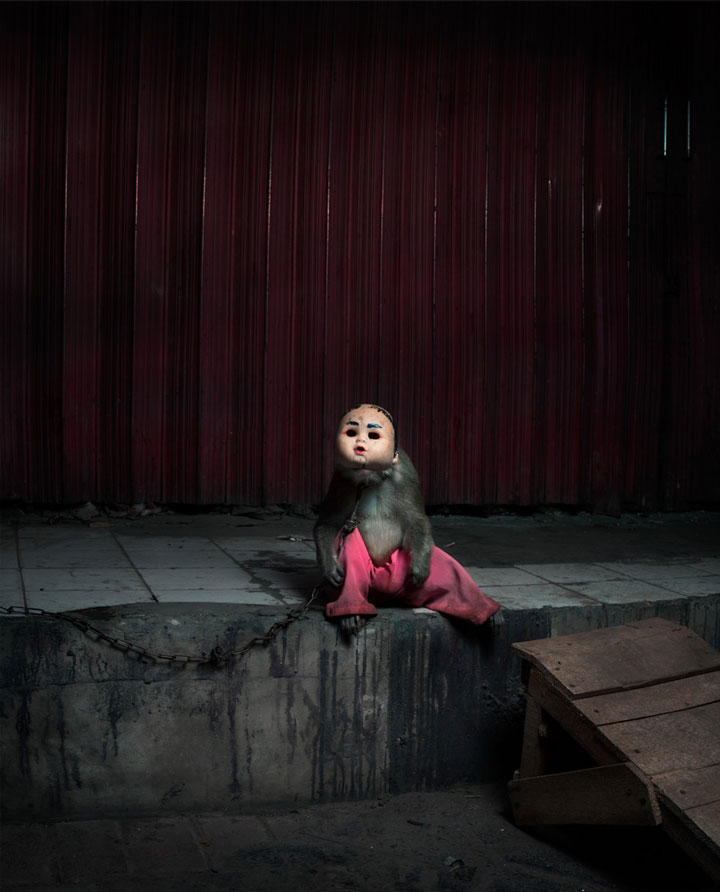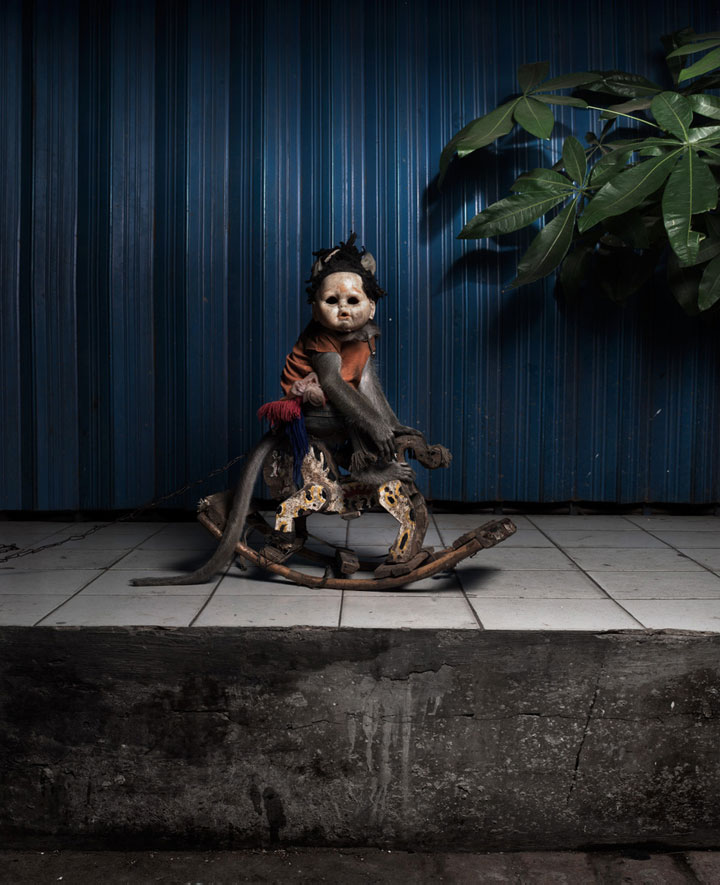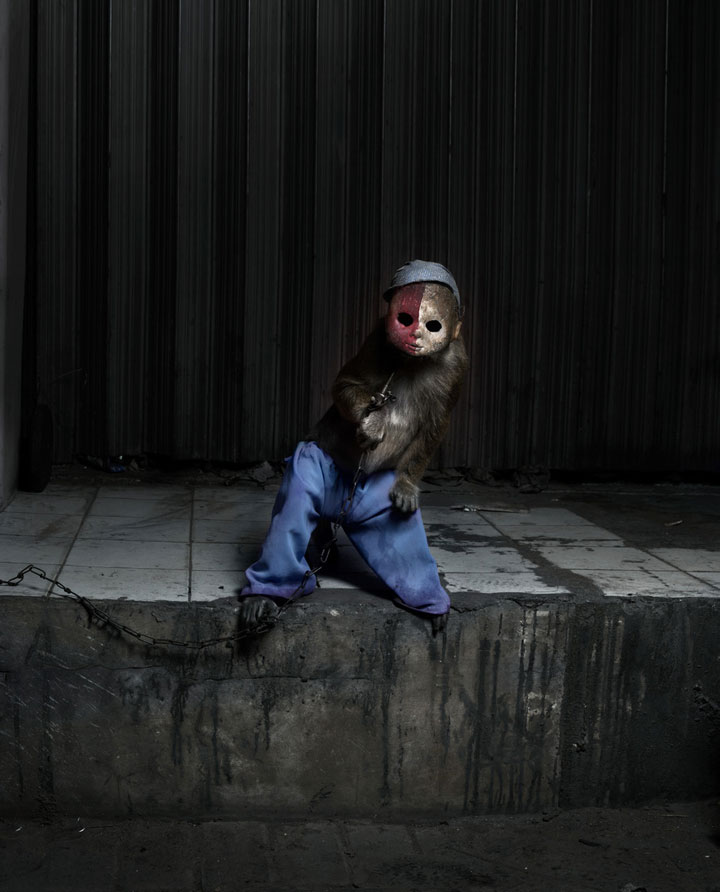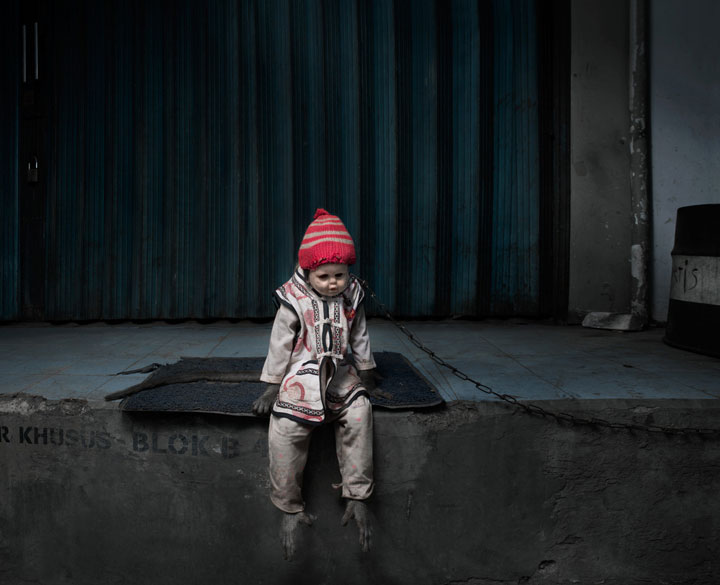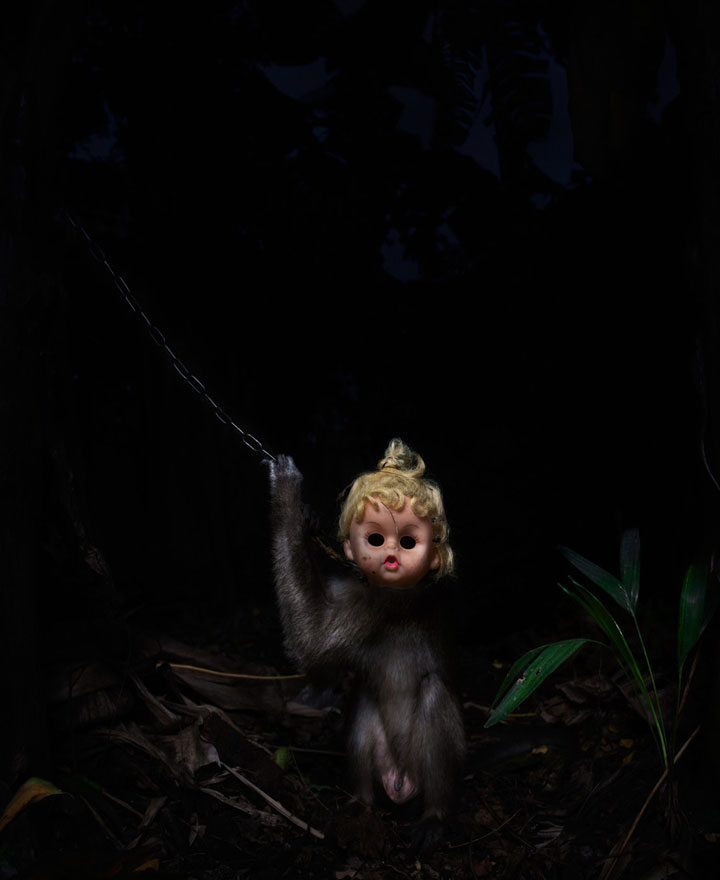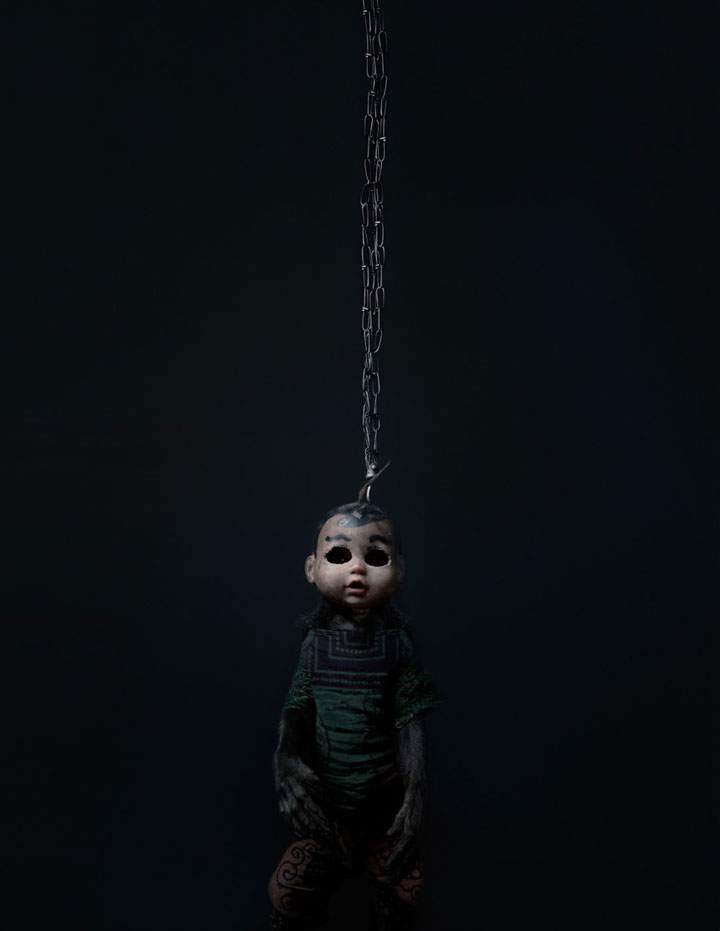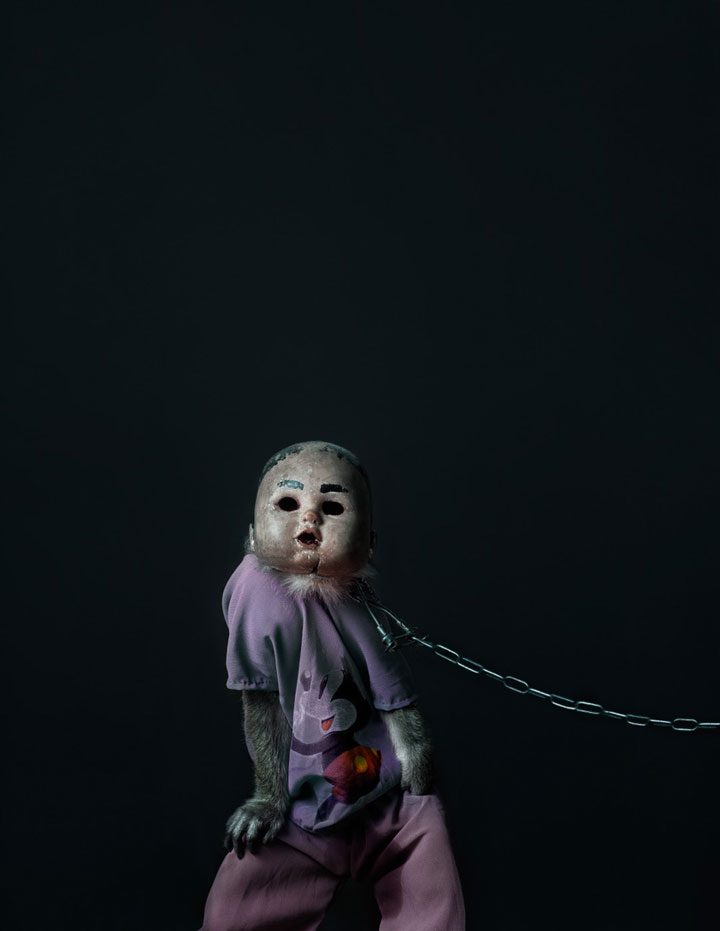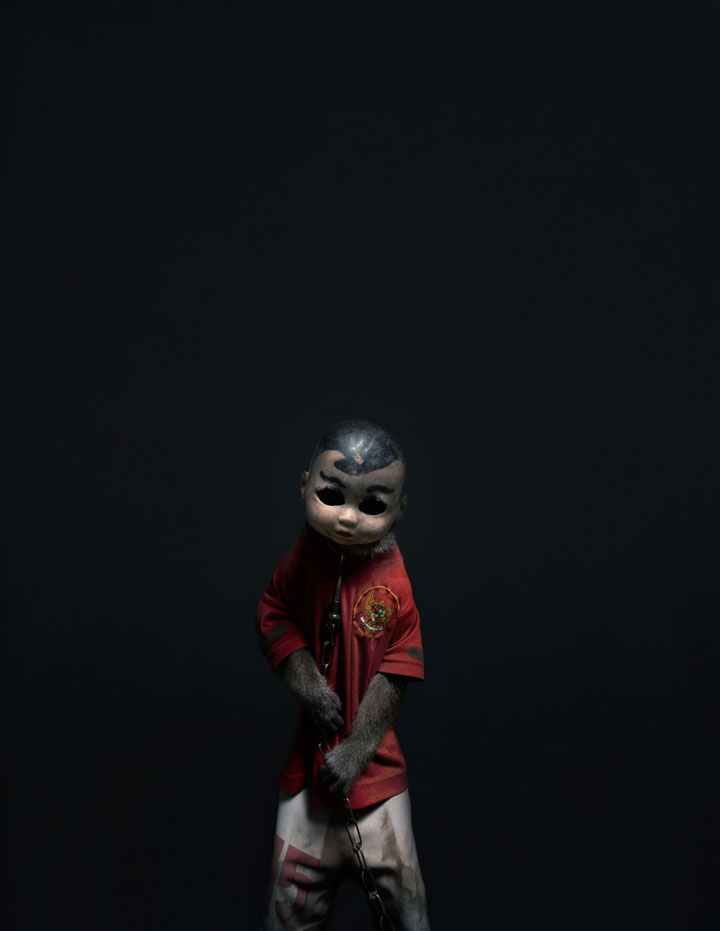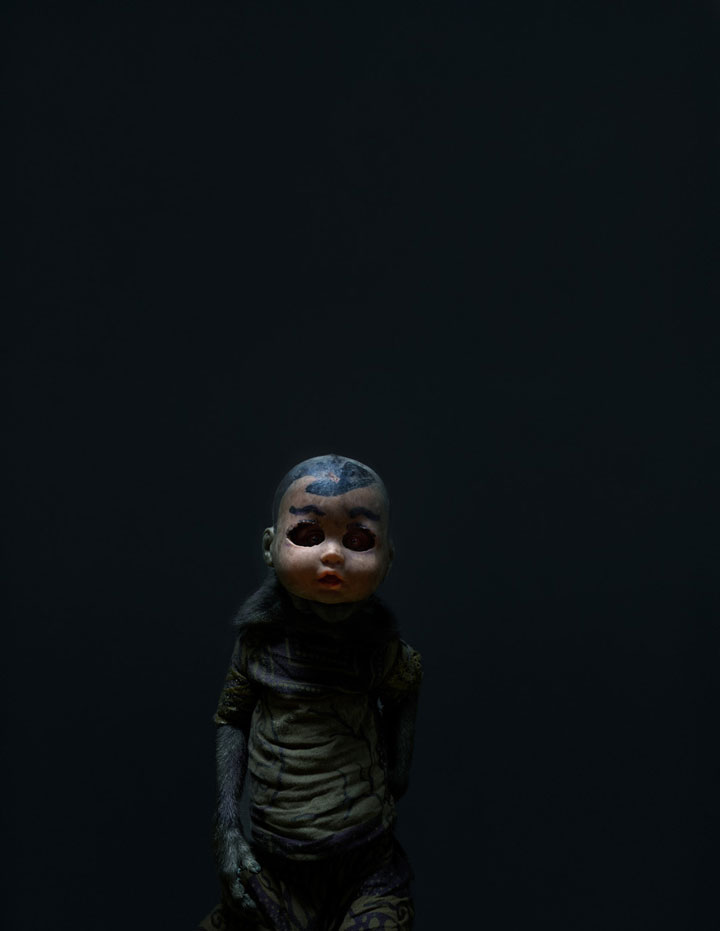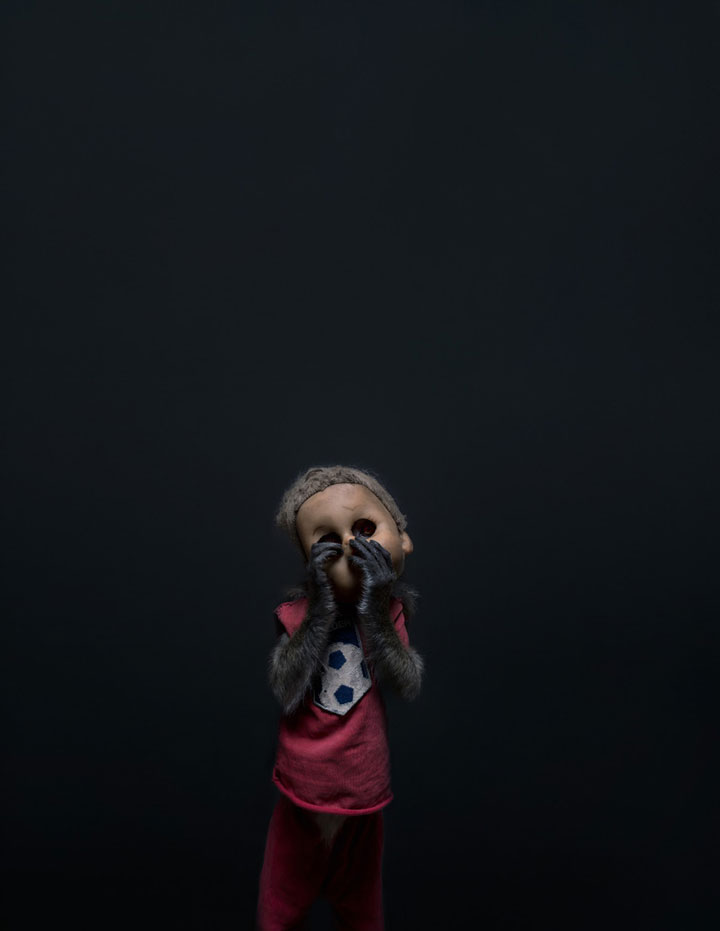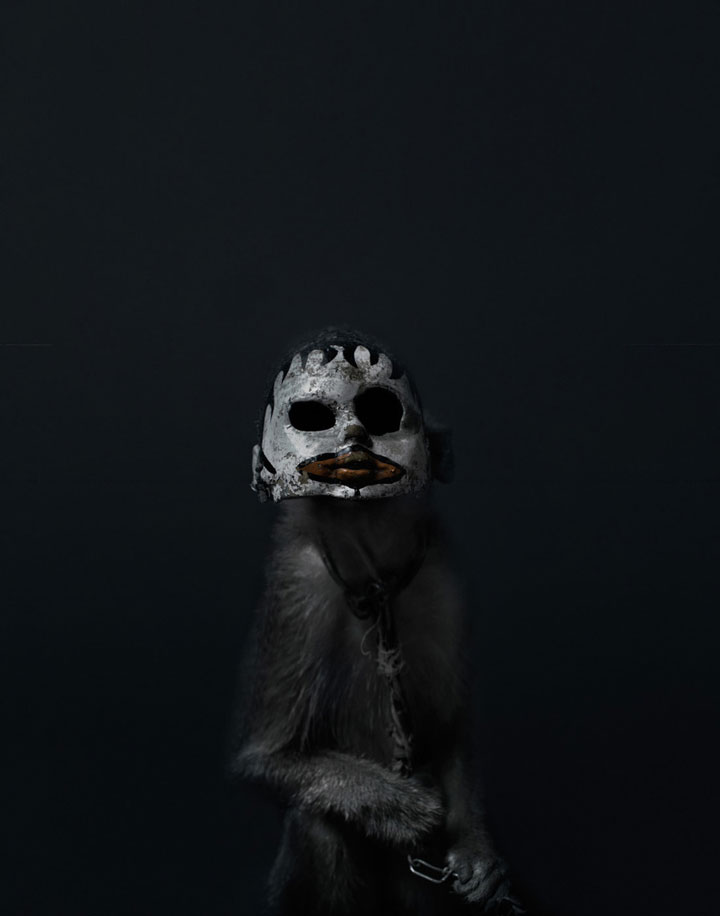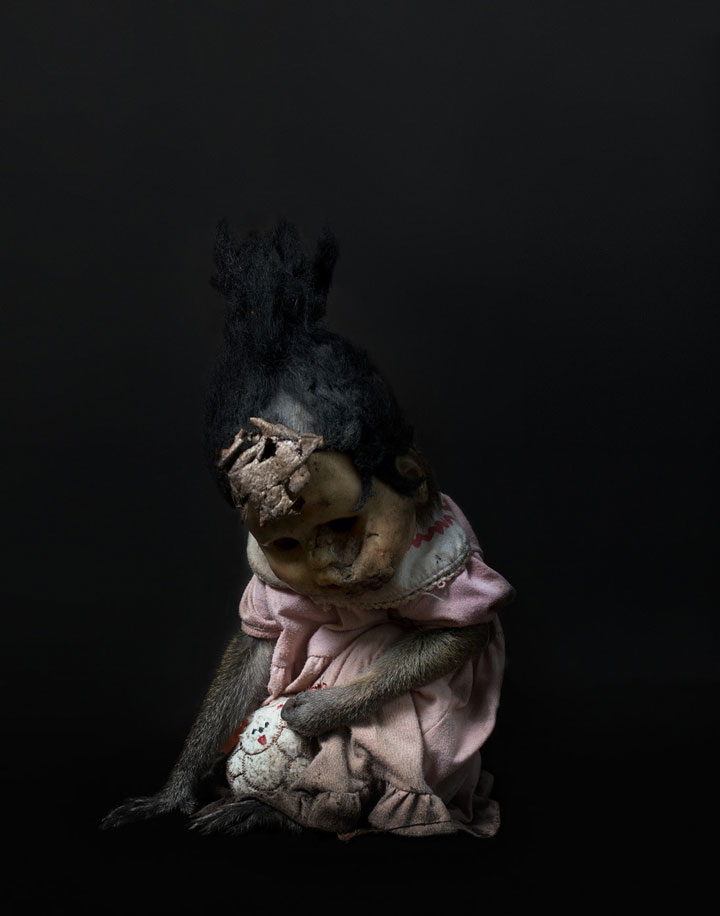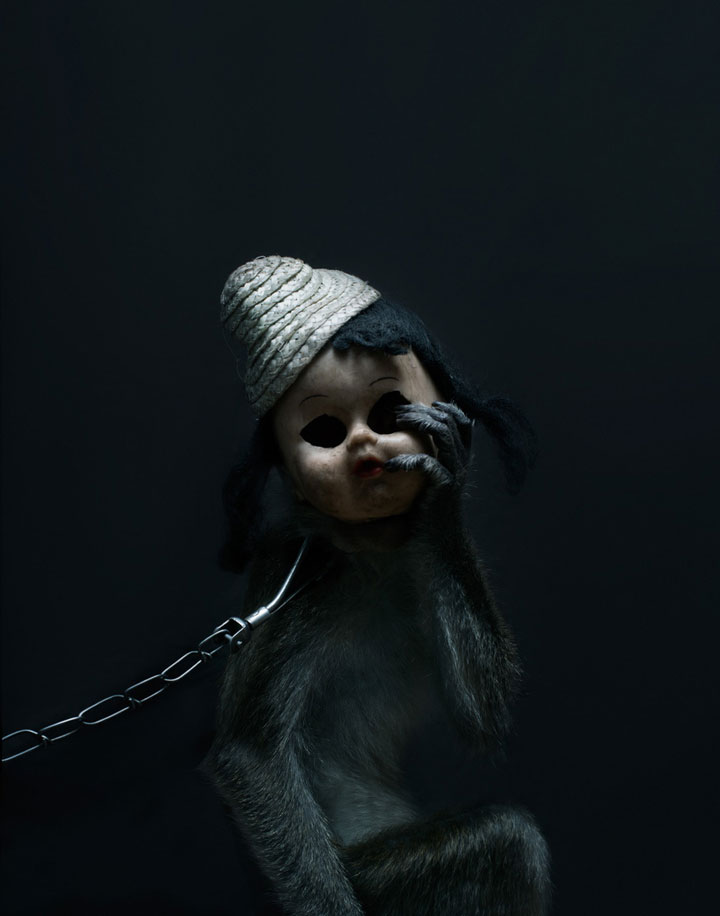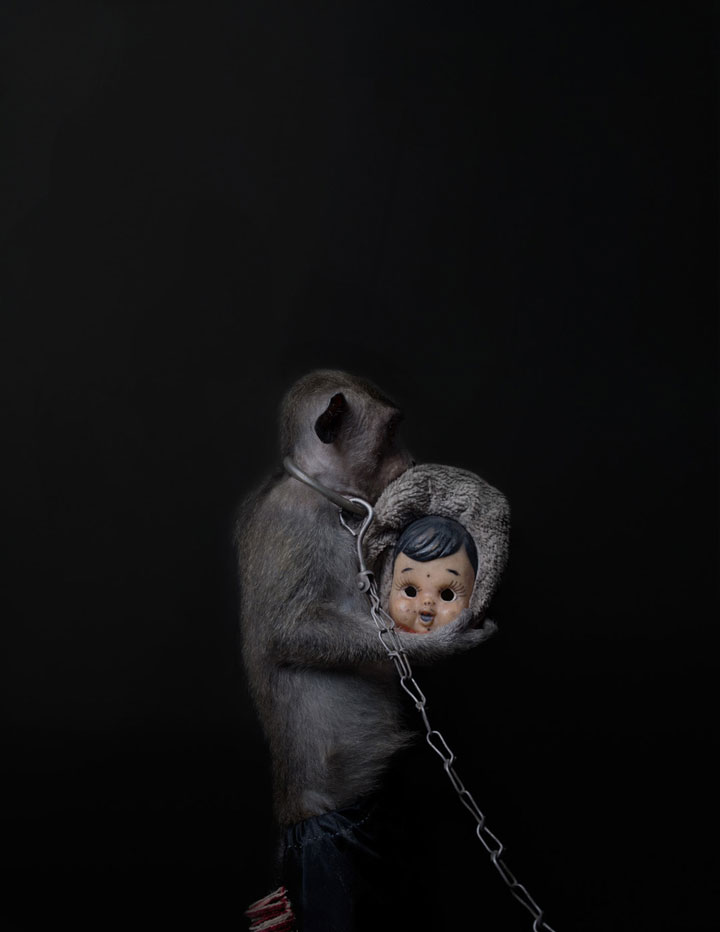 These photographs have a bitter taste and carry the sad message: man is cruel. Fortunately, many people consider this practice cruel and continue to it. What do you think should be done to ensure that the monkeys are no longer forced to beg on the streets and along the roads?