Halloween has become an occasion for people to dress up in fascinating dresses. However, some dress up their children in crazy dresses even as dogs and cats. Discover 22 cute babies who are complicit (or victims) in the whims of their parents!

1. The group of costumed moaners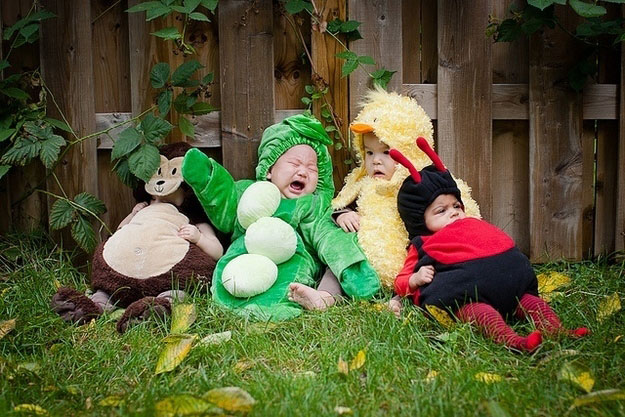 via Flickr
 2. Multicolored snail baby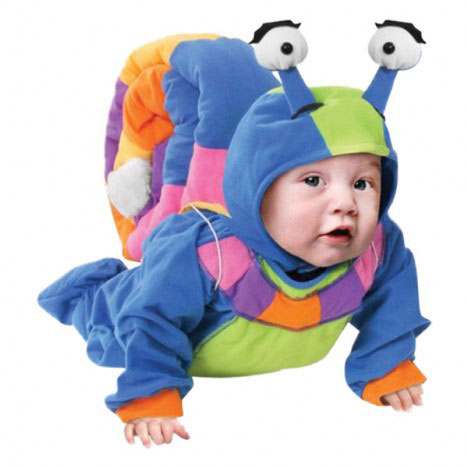 via iVillage
 3. The baby halfway between an alien and a chicken.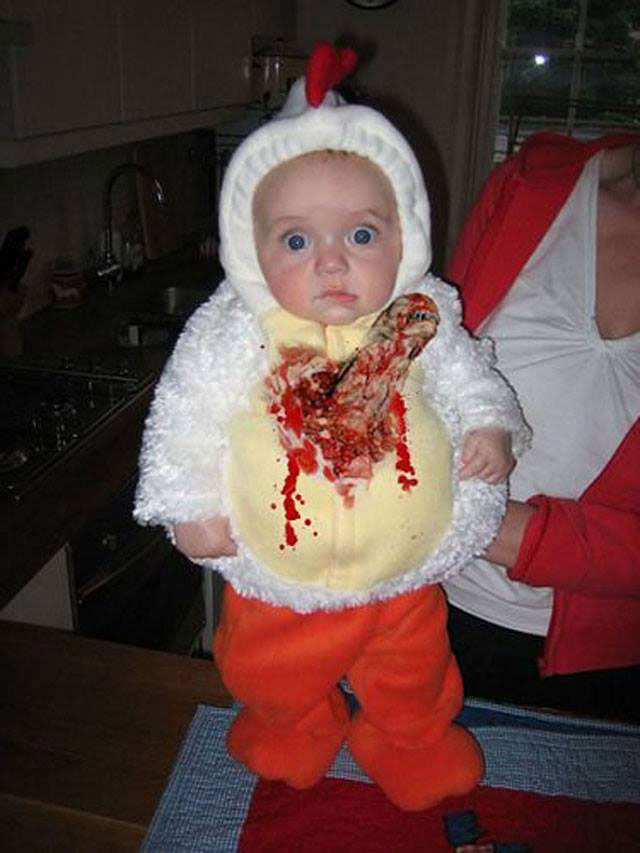 via funpedia
 4. Baby as plucked chicken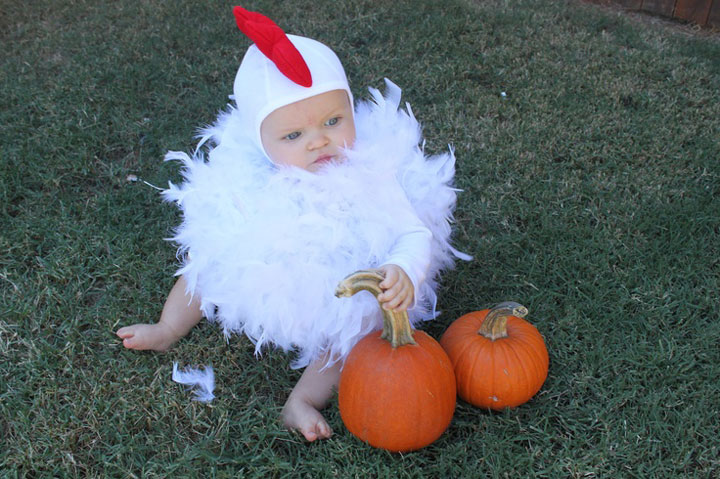 via etsy
 5. Baby bum: there he was daring …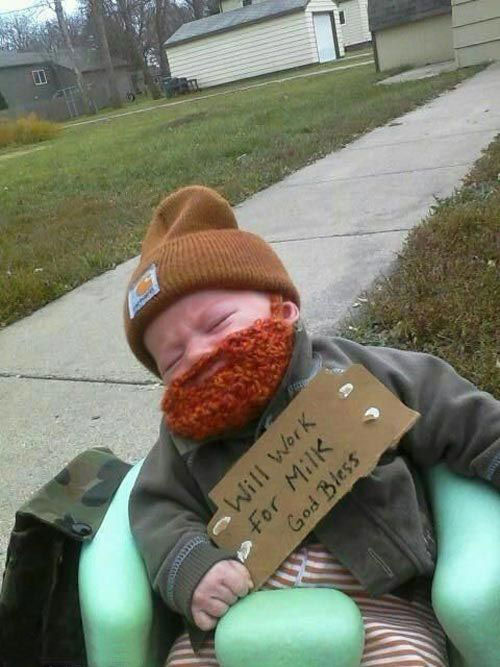 via stylishtrendy
"I will work for milk. God bless you "
 6. The baby turned into a puppet
 7. The peas baby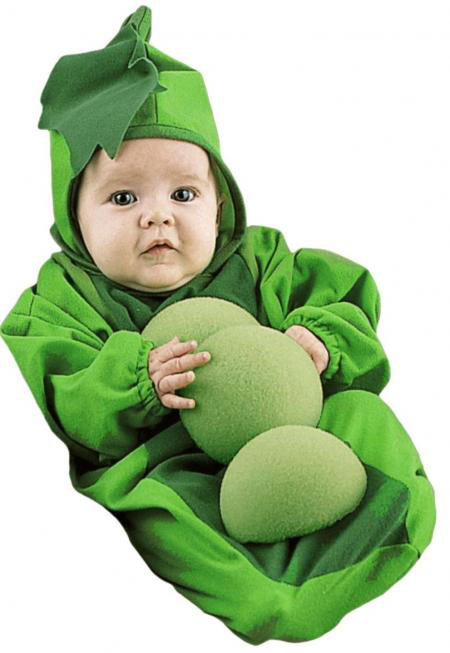 via pinterest
 8. The skunk baby
9. Hot Dog Baby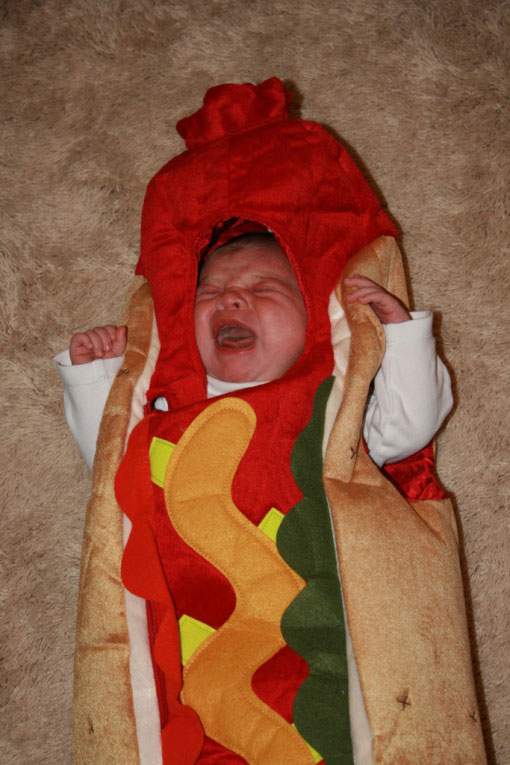 via pinterest
 10. Spaghetti baby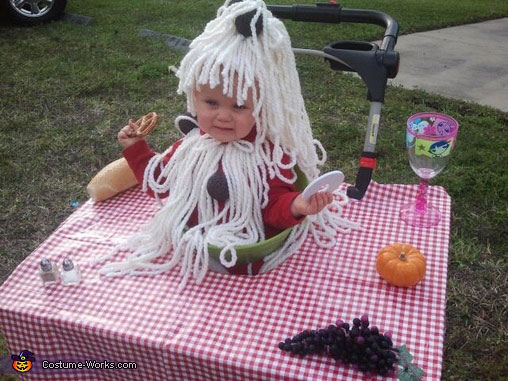 via Kidspot
 11. The zombie baby-The Walking Dead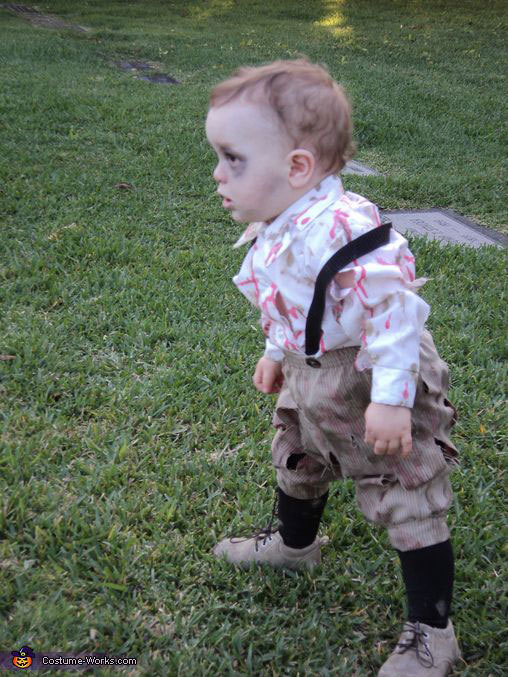 via suit-works
 12. The baby burger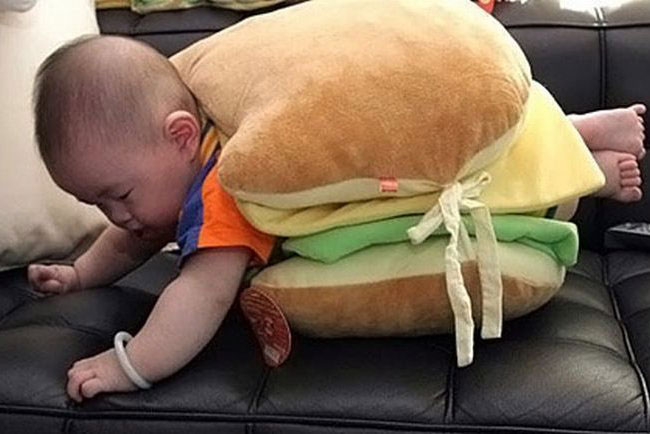 via TrendHunter
 13. The sushi baby will be eaten alive by her father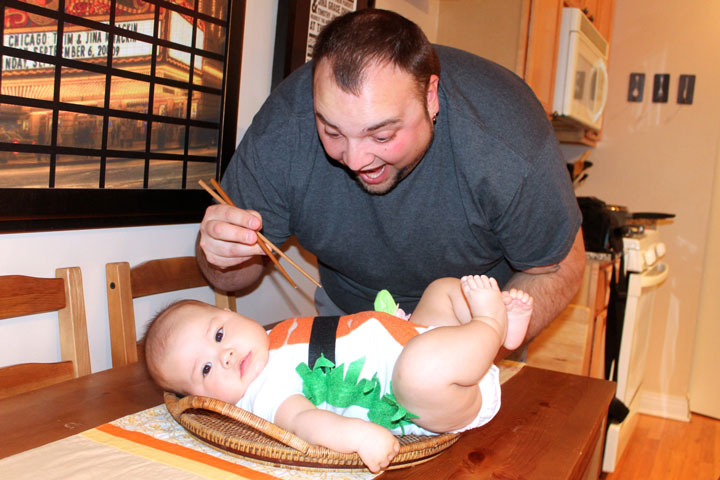 via etsy
14. Turkey Baby
 15. The cushion baby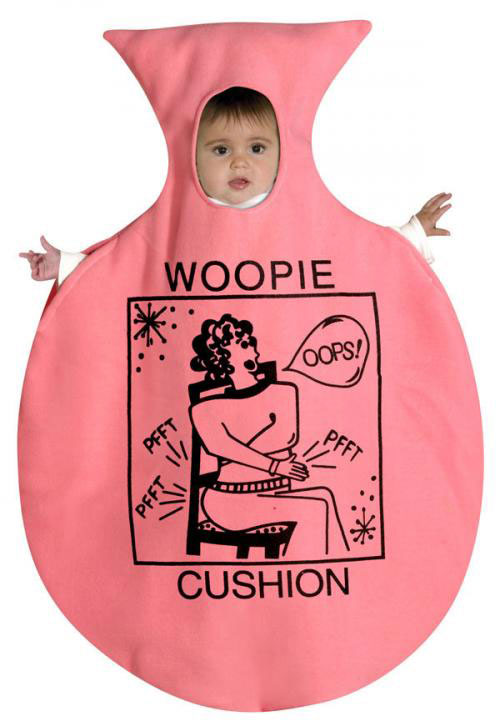 via prankabuddy
16. Bacon baby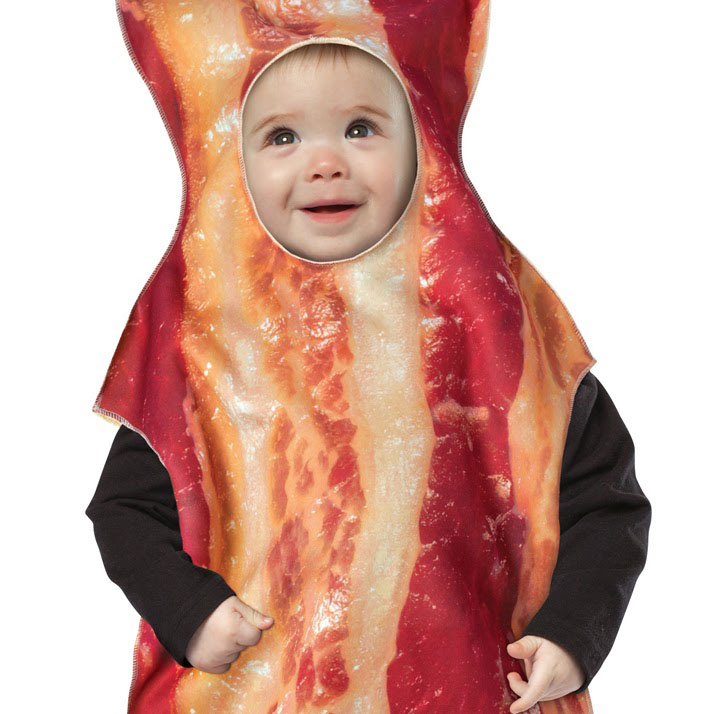 via lubedia
 17. The Eiffel Tower baby for Paris lovers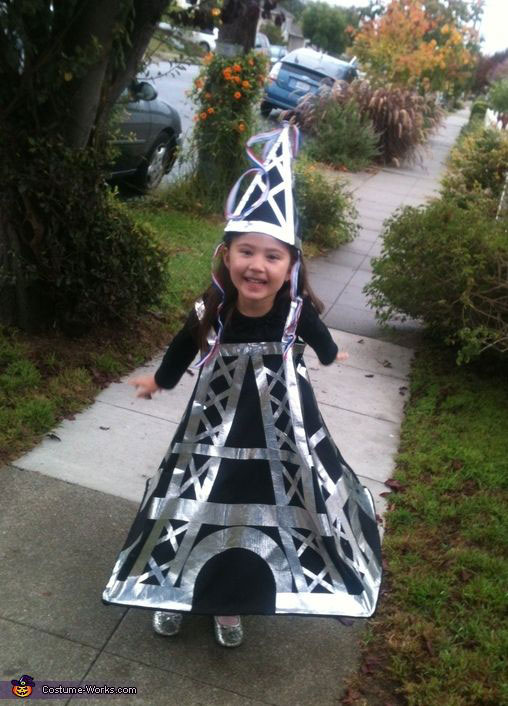 via suit-works
 18. Baby Frankenstein
 19. The baby octopus who wonders why on earth he finds himself with eight legs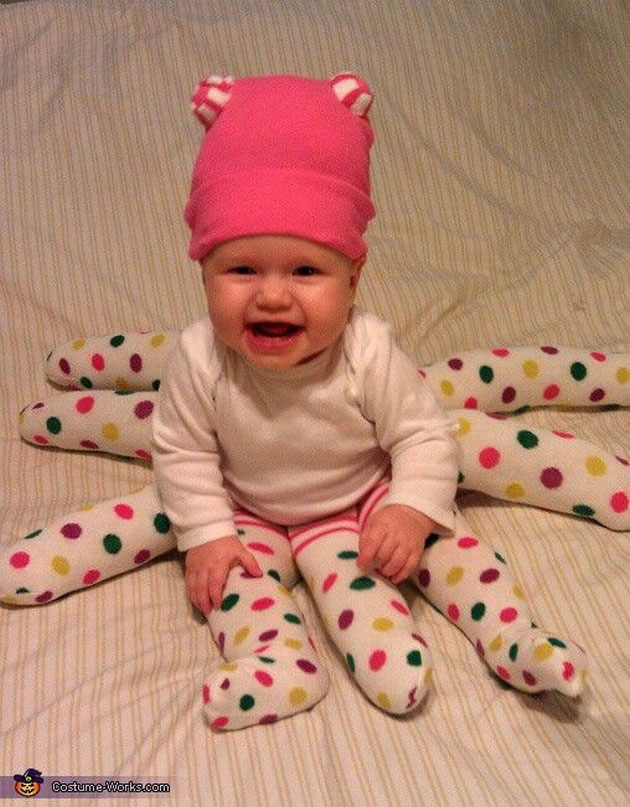 through costume-works
 20. Chucky Baby and his companion
 21. The baby unicorn
22. The baby wolf dream to eat Little Red Riding Hood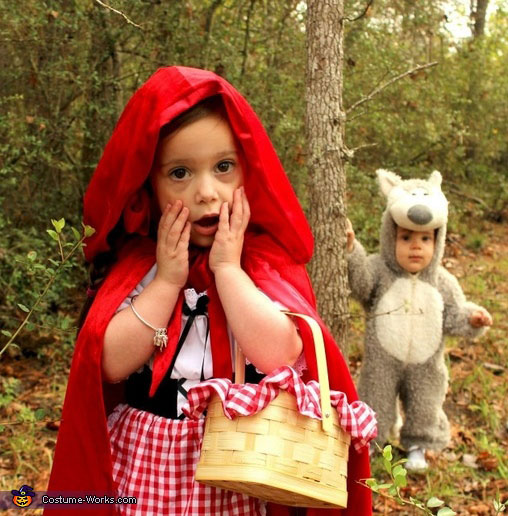 through costume-works
All these little darlings are dressed in a really crunchy manner even if some people may not appreciate these costumes. In your opinion, which child costumes are best for them? You may also like The Most Funny Halloween Pumpkins In The World.