Managing a social media account for a government organization is not an easy task. You need to keep a lot of things in your mind before you come up with a strategy to successfully achieve the set goals.
There are a number of tools that can help make the task a bit easier for you. You can also access some resources that can help you in getting a better understanding of various tips to make the account you are managing a successful one. Here are some of the best tools and resources:
Moz
The Moz Blog Is one of the best resources you can get access to. It focuses a lot on SEO which comes in quite handy in managing social media accounts for government organizations. Besides that, it also has a 'Beginner's Guide To Social Media' which deals with important aspects of running a social media profile.
If you are fairly new at your job as a social media manager, this is where you must go to get as much insight as possible. Even if you've been doing this for some time, you should visit this blog as you can learn a lot of tricks that will make your job a lot easier.
BuzzSumo
BuzzSUMO can be of great help in boosting your social media profile with its brilliant feature that allows you to enter a keyword and then presents you with posts related to it. You can simply enter a keyword that relates to your organization's work and you'll be able to see a number of posts of organizations similar to yours.
Doing this will help you to understand how organizations similar to yours managed to get social media success and you could tweak your own strategy accordingly.
Google Trends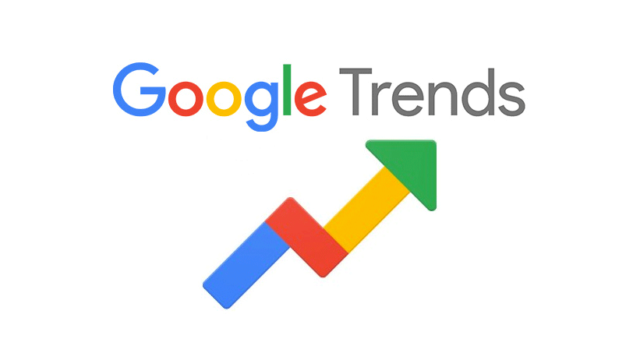 Google Trends is quite similar to BuzzSumo as it helps you get a better understanding of the keywords people search for or the type of content that is being viewed.
With this tool though, you would be able to look for trends in a smaller concentration of areas like towns and cities instead of only viewing national or international trends. This will be more useful to you if you want to focus on particular areas to boost your social media profiles.
Loomly
Loomly is an excellent organizational tool for any social media manager. It gives you facilities like creating and managing a content calendar, looking for details to figure out if your campaign was a successful one, and share your content to get approval.
Loomly will also help you in creating and organizing posts for your account and before you upload them, you would be able to see a preview and make any changes to it if required.
Canva
Canva is an immensely popular tool with about 200,000 companies using it to design their posts for social media. It provides you templates to design coupons, flyers, and any other such things. As a social media manager, you'll be able to design high-quality graphical content for your organization's profile.
It will become easy for you to add different graphic elements on any of your posts. All the templates available on Canva are customizable and you can design it in order to suit your profile's aesthetic.
Animoto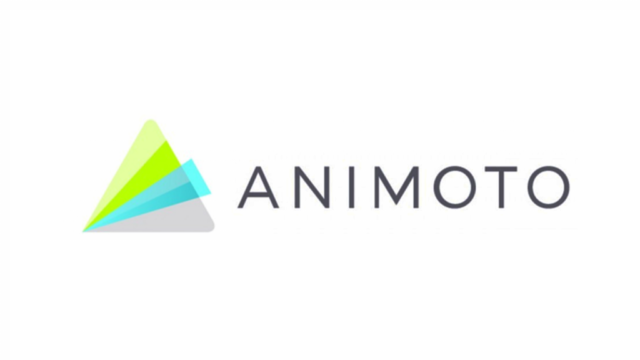 Video content is quite popular amongst users of all social media platforms and it's the best way to grab their attention. However, creating video content is not a piece of cake. But with the help of Animoto, you'll be able to make the task quite simple.
Animoto provides you with a number of features that make it easy for you to edit any video to suit your requirements. You can adjust the aspect ratio and add music, text, and voice-overs amongst other things.
Stillio
Archiving social media accounts has become extremely important nowadays. If it's an account for a government organization, archiving becomes even more necessary. However, it's very difficult to spend so many hours archiving every single post. This is where Stillo steps in.
It's an excellent automation tool that will archive all your profiles for you. It'll take screenshots at regular intervals selected by you and store them at a location you can access anytime you need to. As it works on complete automation it can be considered as one of the best alternatives of traditional Wayback Machine.
Try to keep all of these tools and resources in your arsenal as you set out to make your organization's social media account popular with users on various platforms.