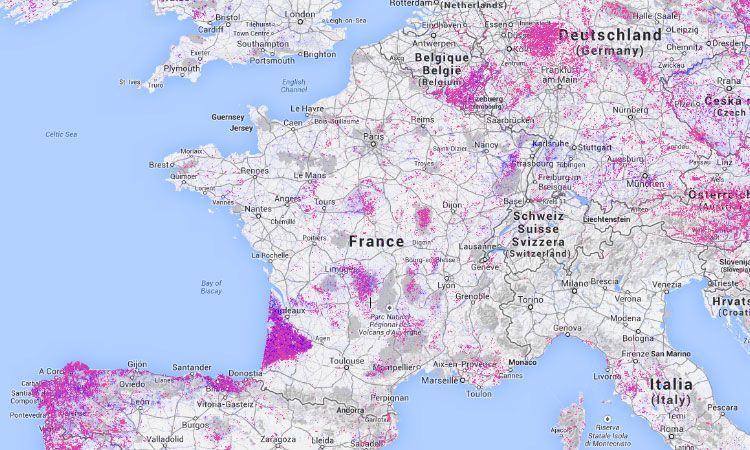 Deforestation is a problem of growing concern for the environment of our planet. Each year about 13 million hectares of trees are destroyed on our planet. With Google, you have now the possibility to monitor the evolution of this sad phenomenon with the help of an interactive world map. Initiated by Google, this project aims to help governments and environmental organizations to better control the disappearance of forests.
In 2009, Google had already proposed the idea of measuring deforestation using its satellite imaging capabilities. Google worked on it but it was limited. Since then, some other organizations also got interested in the concept. Among them, Greenpeace, the NASA and the Food and Agriculture Organization Of United Nations, which gave rise to the project Global Forest Watch. This project uses the satellite imagery, but also collects its data using community participation (similar to the operation of Wikipedia, where everyone can contribute).
The website dedicated to Global Forest Watch displays an interactive map, on which areas of deforestation and reforestation are displayed. Many other settings are also available, such as regions where forests are still intact and the different uses of the forest (wood carving, palm oil etc).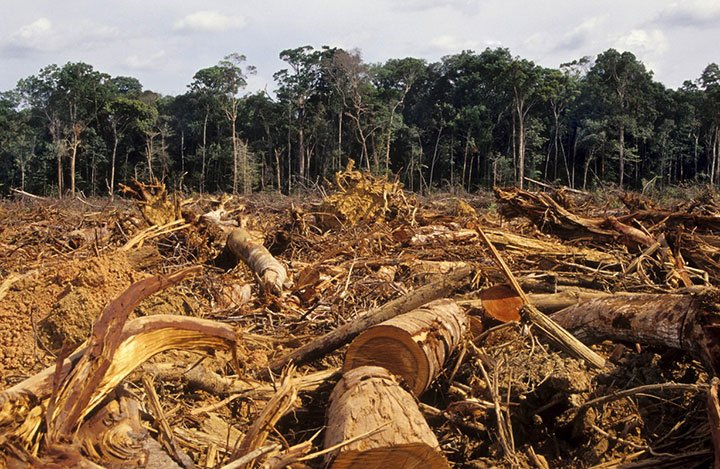 It must be kept in mind that this data is available for some specific countries and not all. For example, for France we can see the the number of hectares deforested or reforested forests, forest sector employees (191,000 in France), the share of this sector in GDP (10.8 billion euros, 0.7 % of GDP for France) and greenhouse gas emissions (2.5% of emissions in France). This information is clearly designed to help politicians to take the right decisions to limit deforestation. Still, this is a public tool that everyone can use to fight his way against the disappearance of our forests.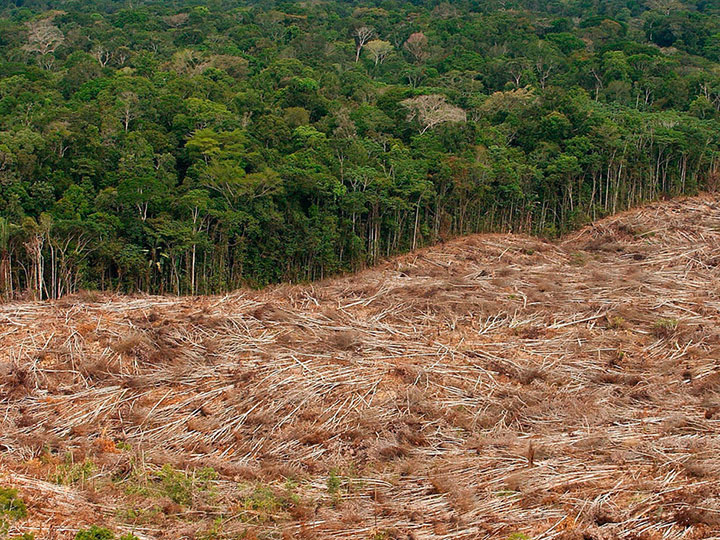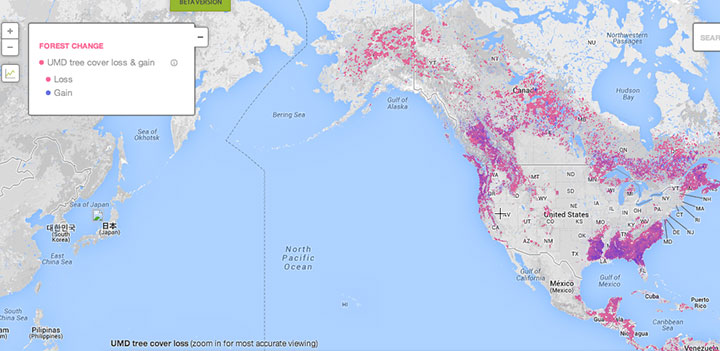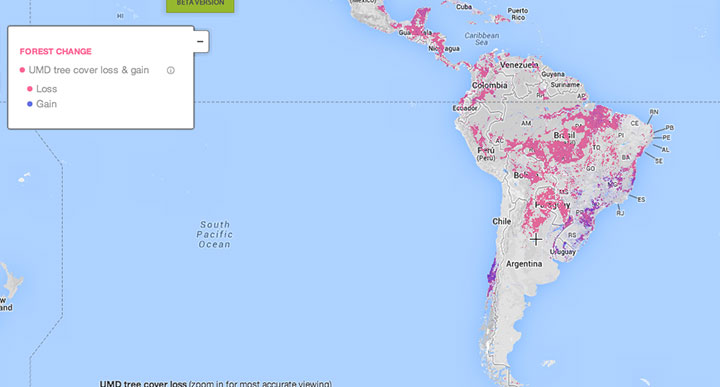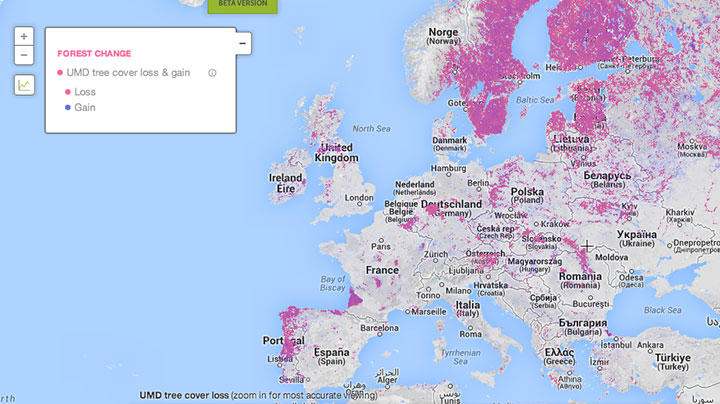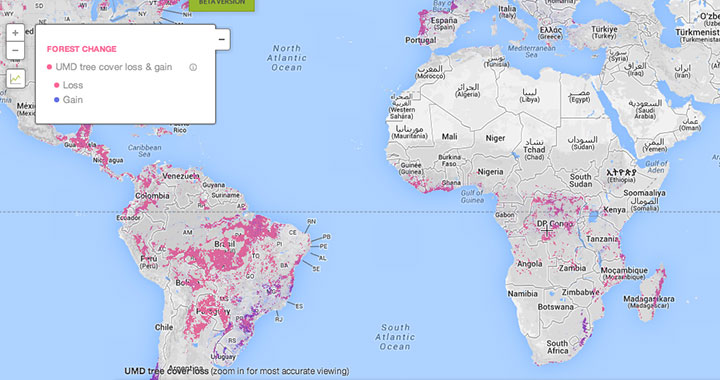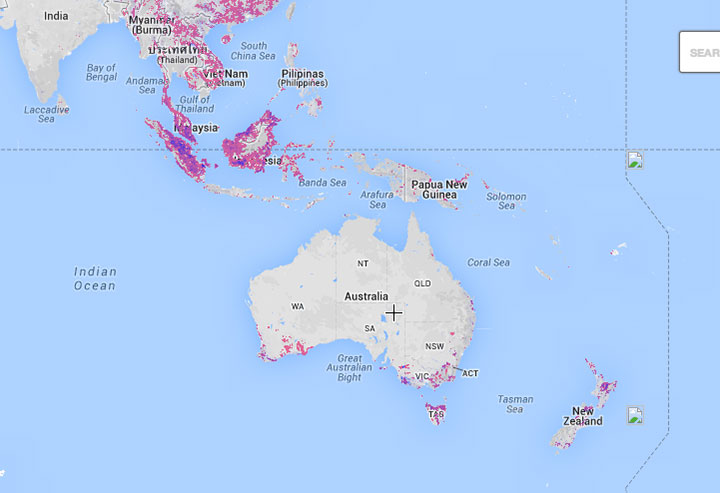 We found the Global Forest Watch very interesting and having immense potential. We hope that people with decision-making power will take this problem very seriously. The forests are the green lung of the planet and biodiversity reservoir is being lost every day. Do you think this tool can help effectively fight against deforestation?