An artist from New York builds true architectural masterpieces with perfectly angular and geometric shapes of immense precision. We make you discover these amazing structures of sand!
Creative sandcastle artist, Calvin Seibert, based in New York, has returned from a recent 10 day trip to Hawaii where he completed his collection of geometric sand castles. Over the past 30 years Calvin has worked as an assistant to a sculptor. He then used his skills in construction and basic carpentry to make these perfect angular sand structures. The sunny beaches of the Hawaii further make this spectacle unique. It looks as if such castles are constructed as real life models, they would be true masterpieces of architecture.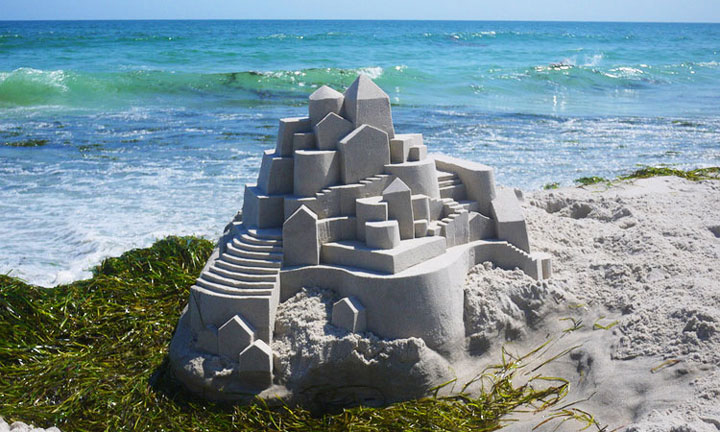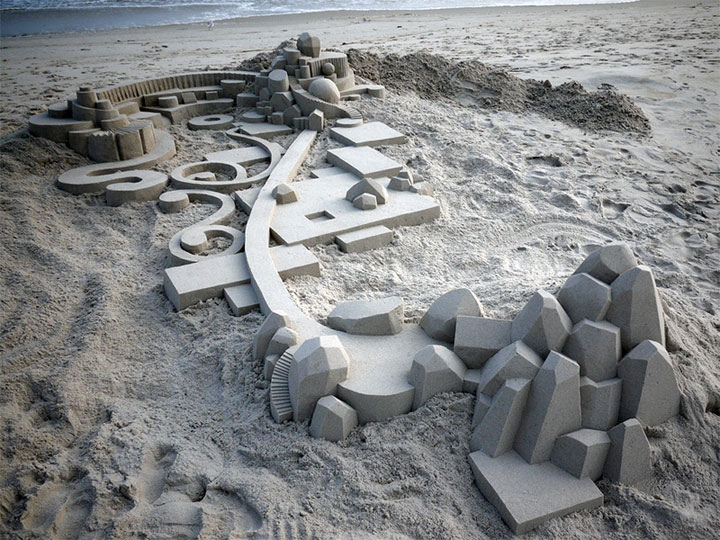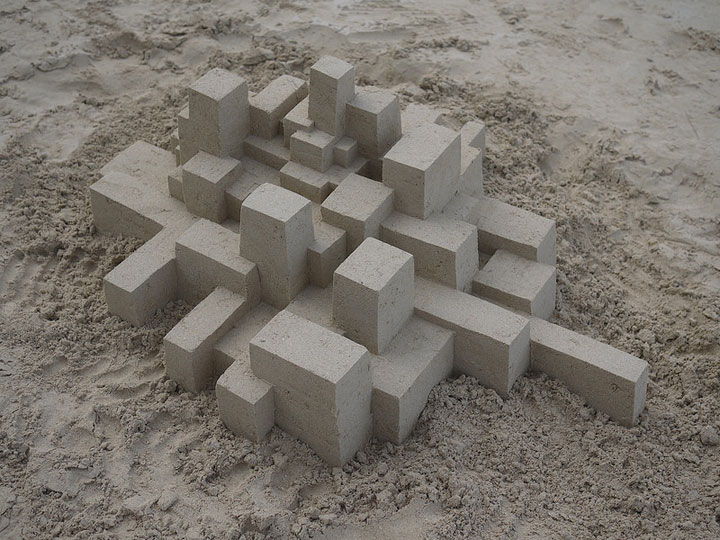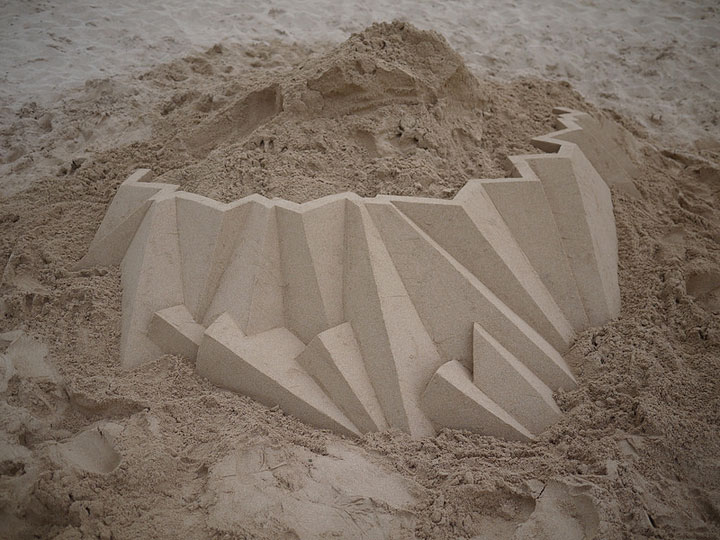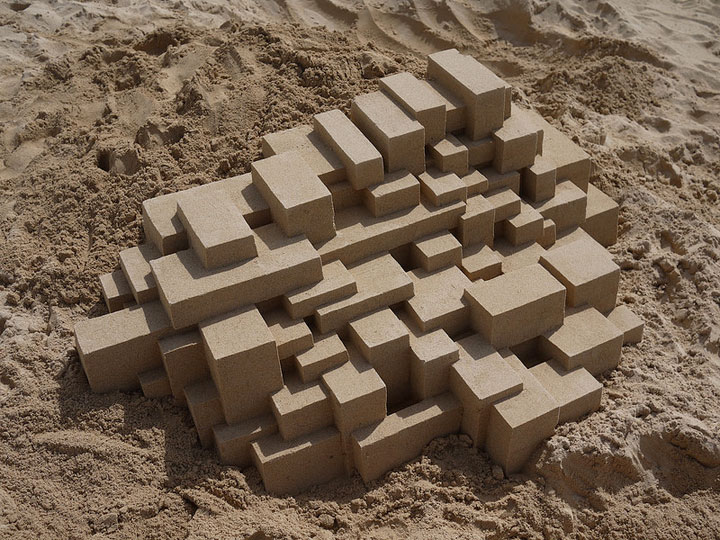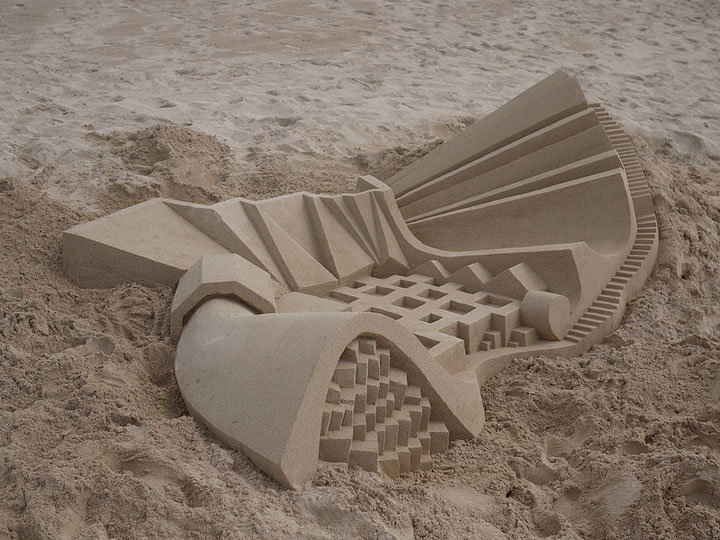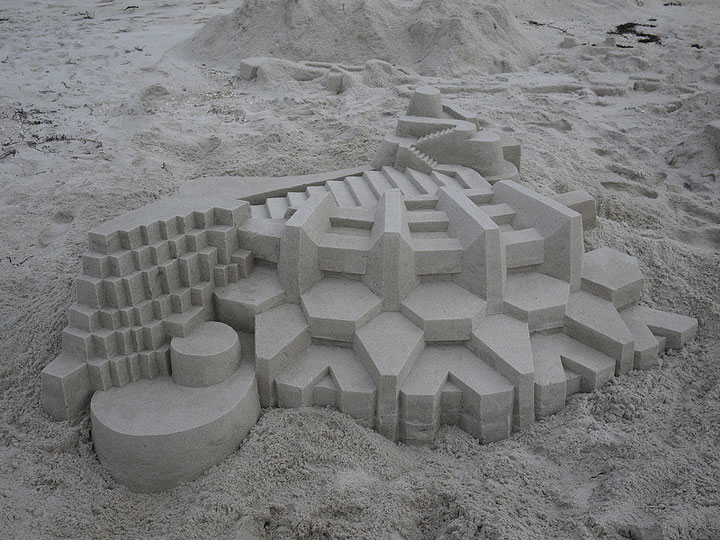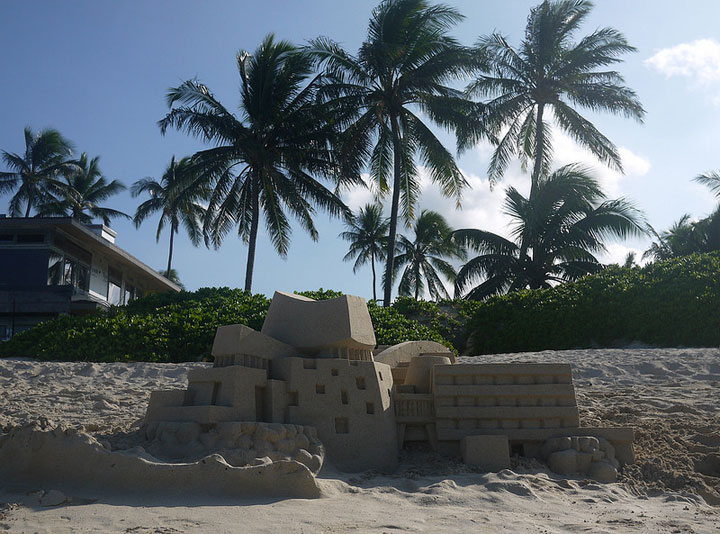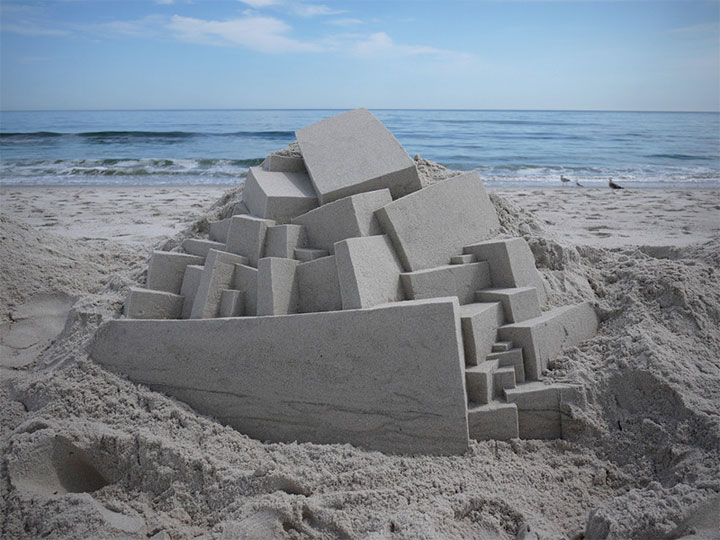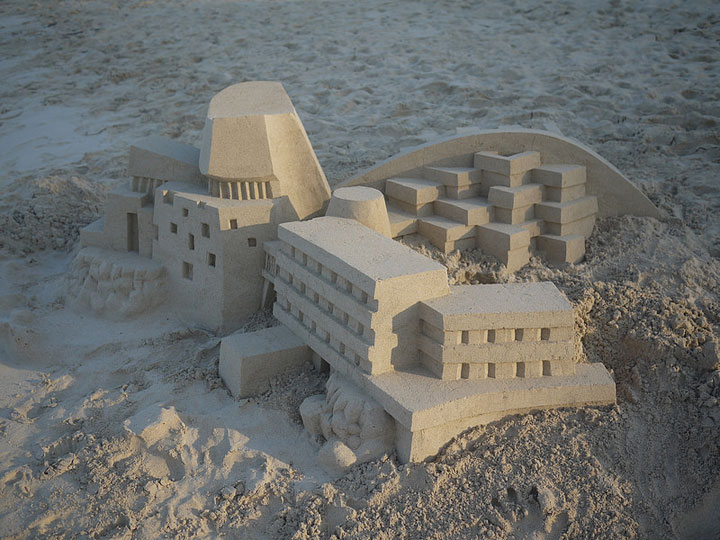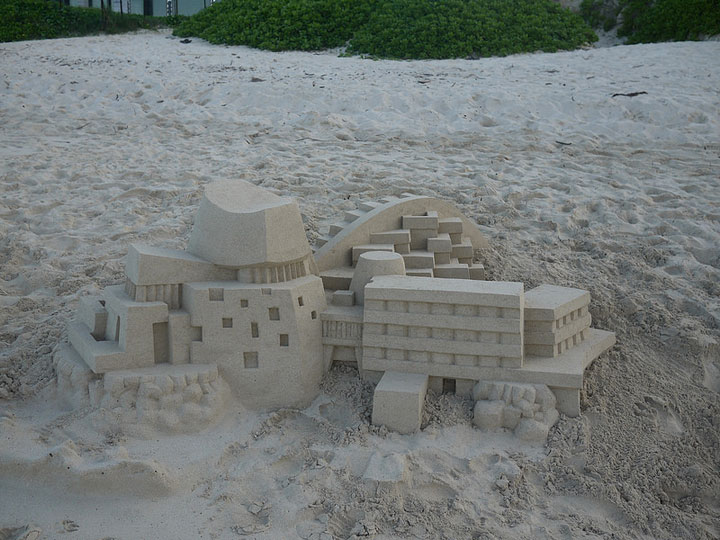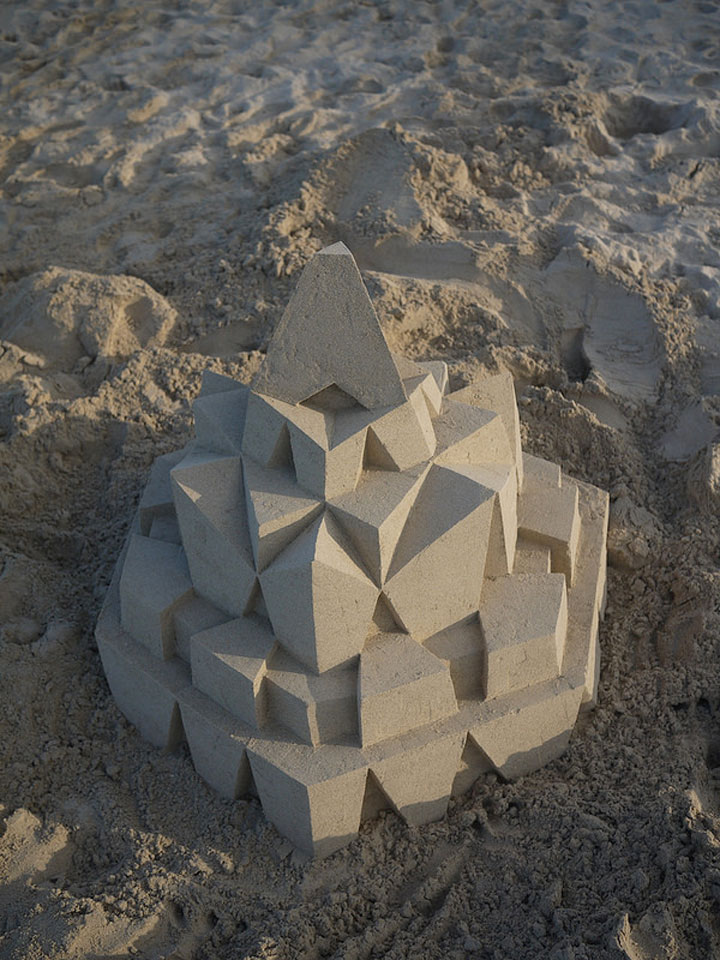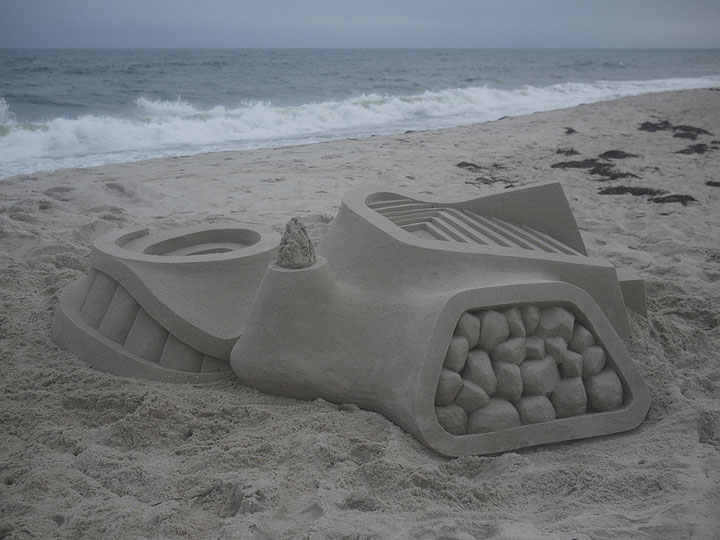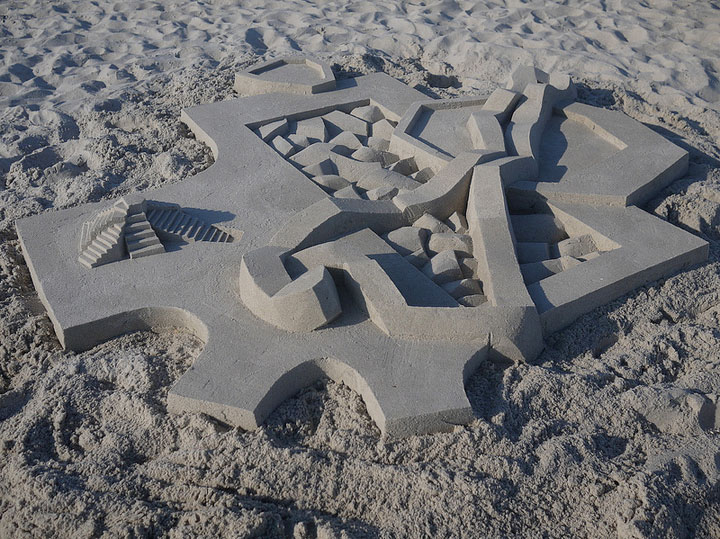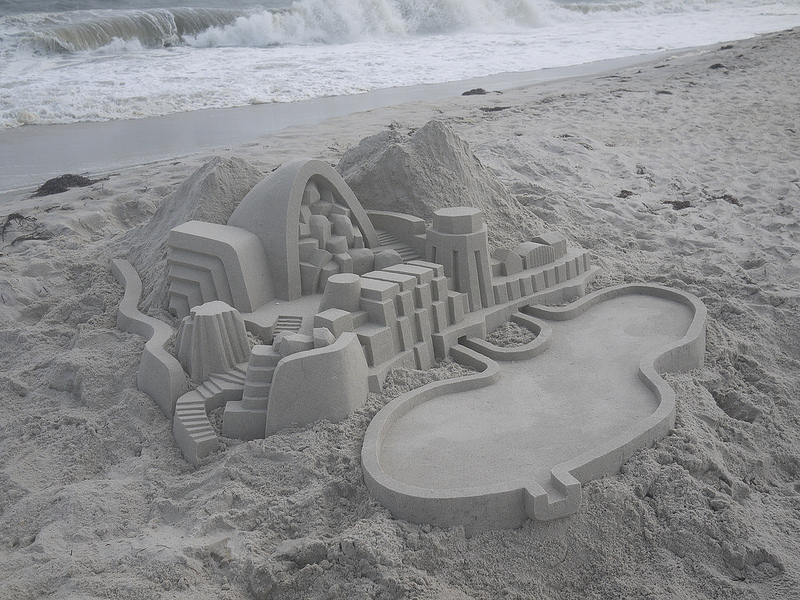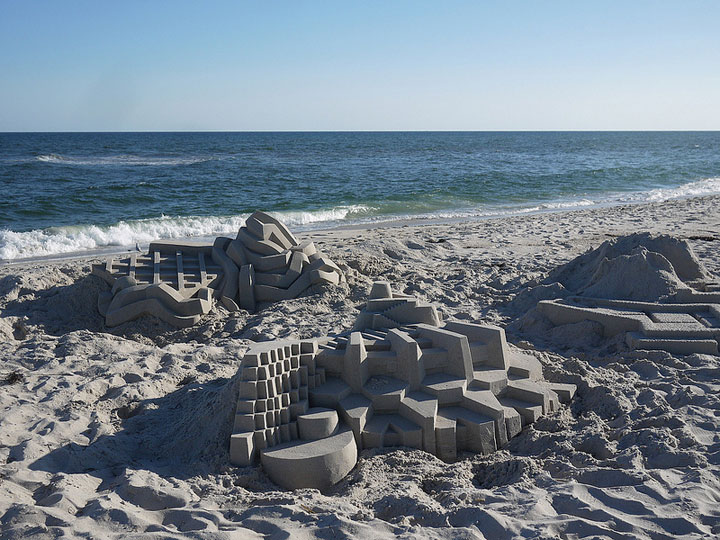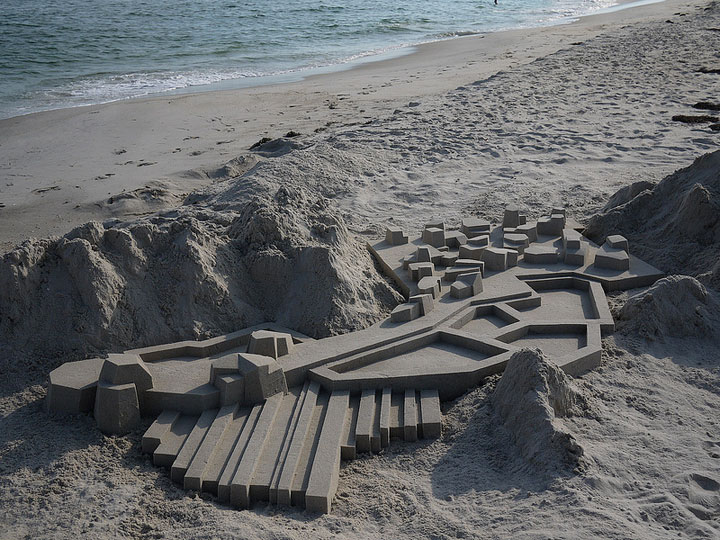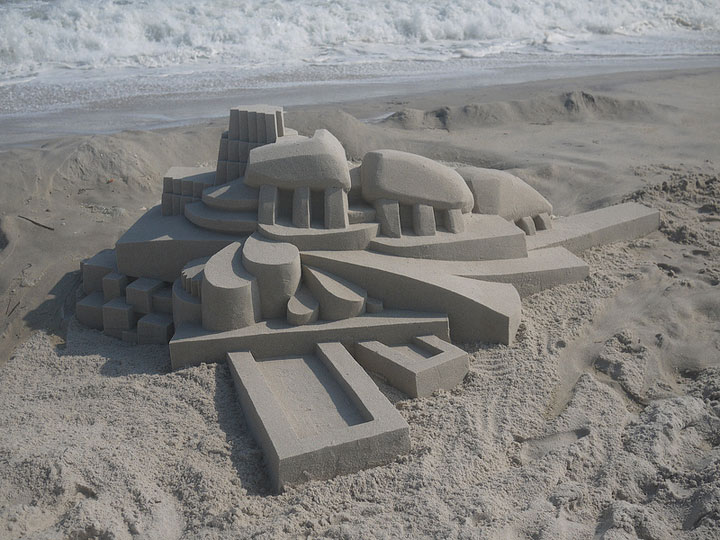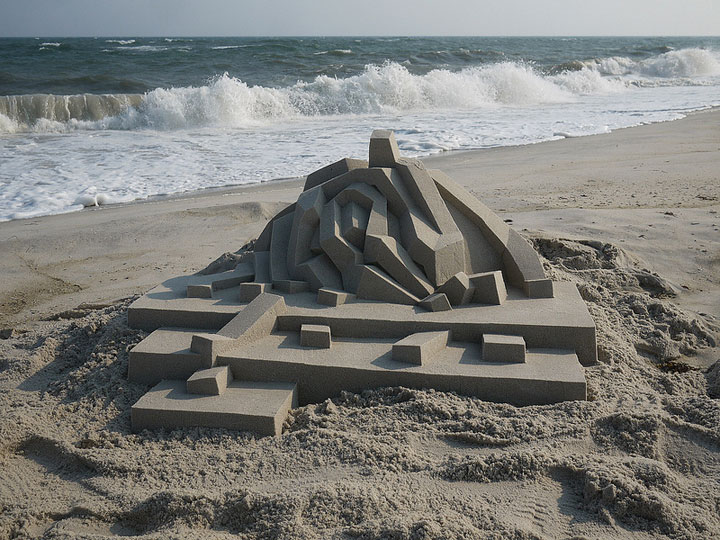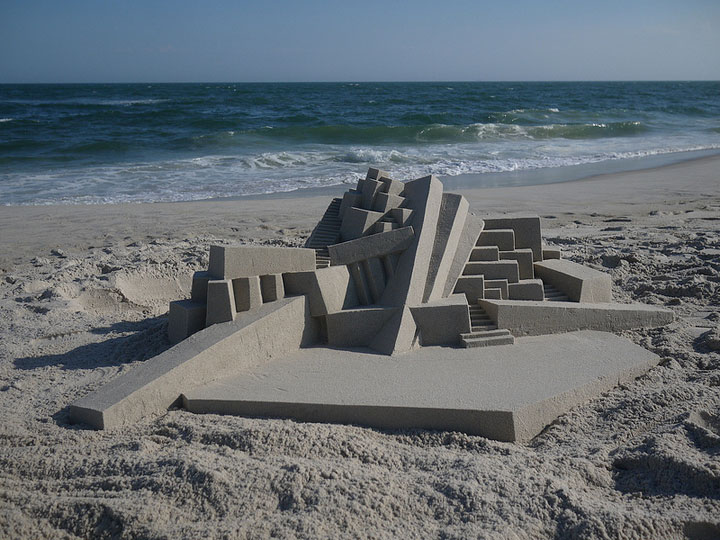 We commend the artist for his incredible talent and thoroughness. We acknowledge the fact that when we were younger, our sand castles did not look like that at all: P. We would love to see these sand structures with our own eyes. Would you like to see the real world size models of these castles to be constructed?