An Austrian designer has invented a new design for sliding doors that open and close in a surprisingly distinguished manner. At the slightest touch, they fold onto themselves like origami! We make you discover these magic doors in pictures.
Most of us would know Origami, the famous Japanese art of folding of paper so that it takes the shape of finished sculptures. Klemens Torggler, is an Austrian artist who seems to be inspired from Origami to "reinvent" the doors. His creations are based on the rotation of doors opening and closing without having to use the handle. The two halves of the door are attached by a hinge in the middle and pivots at the ends of the frame.
Klemens has worked on the design of these doors for years to experiment with different materials such as glass, wood and steel. For those who are worried about having their finger entangled between the door edges, should rest assured that the door is fitted with soft edges.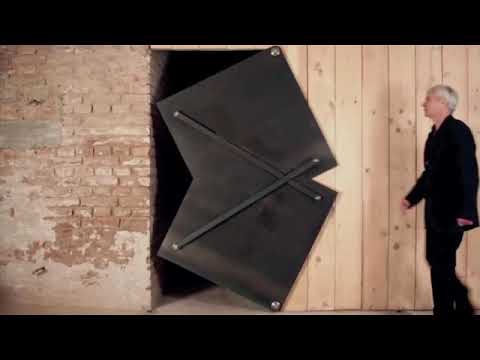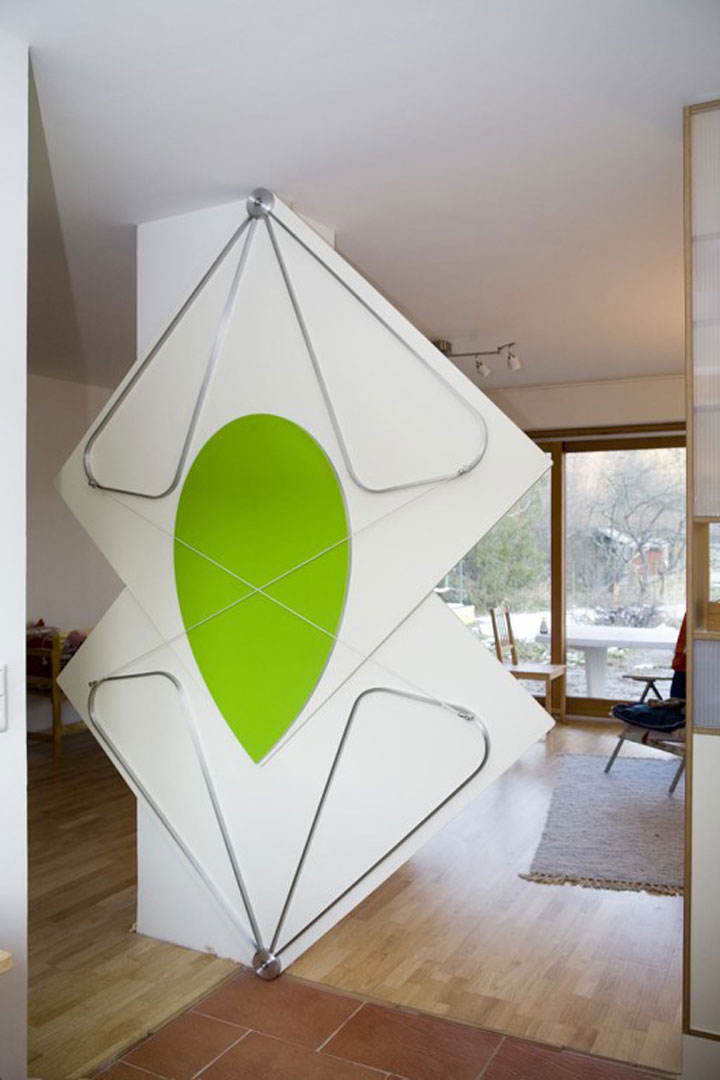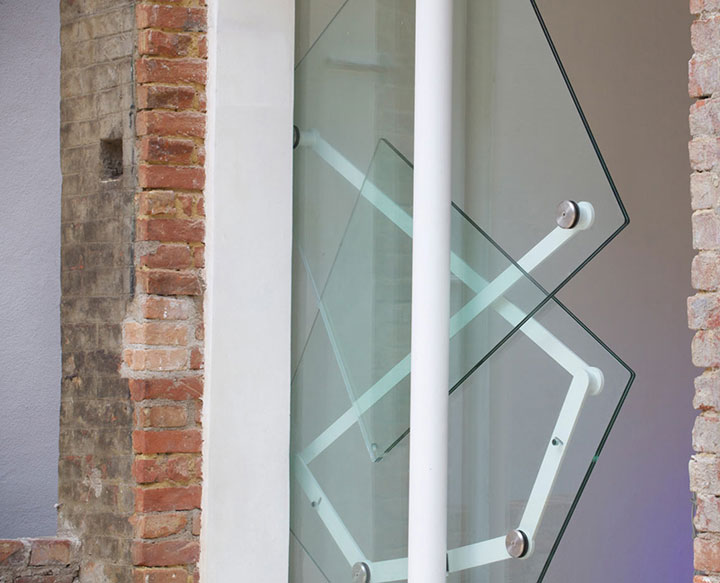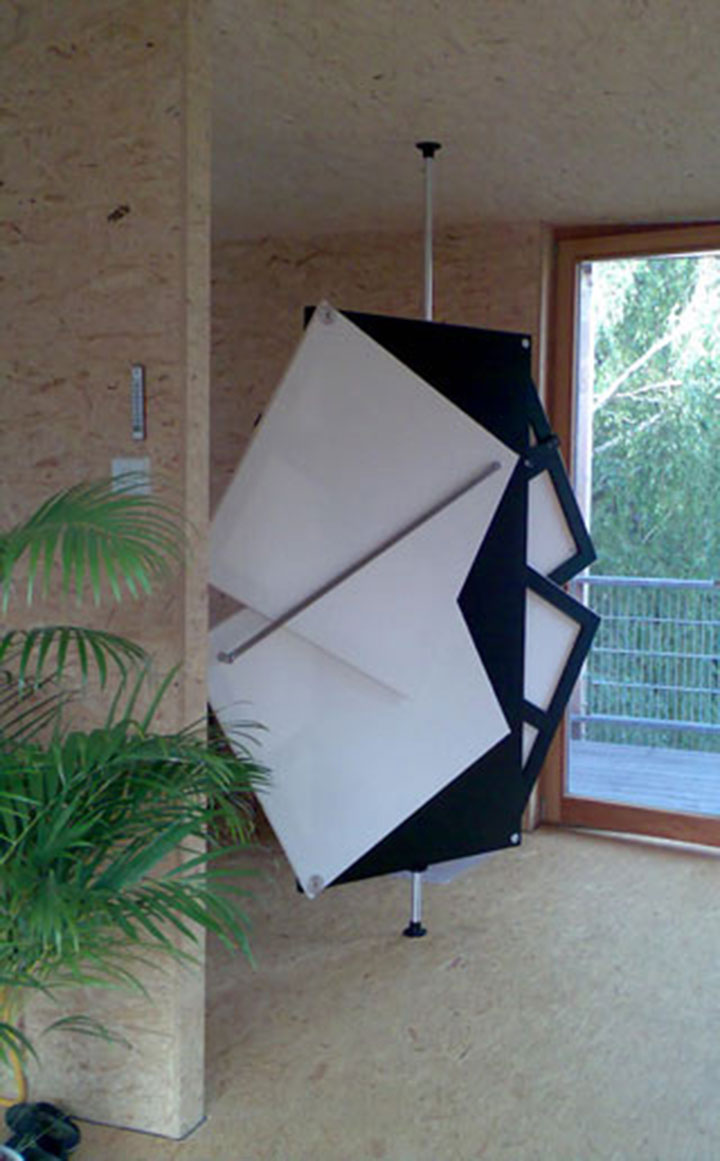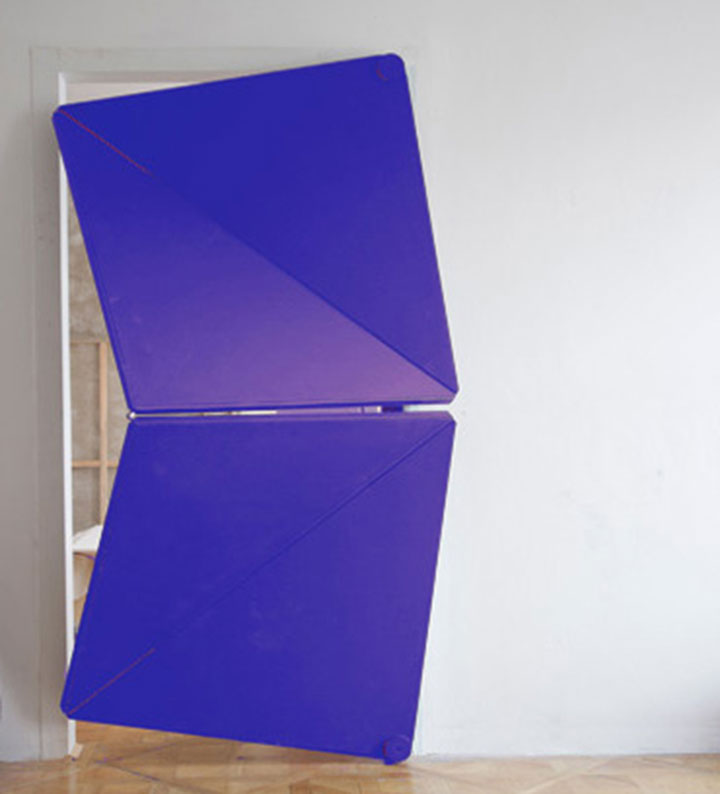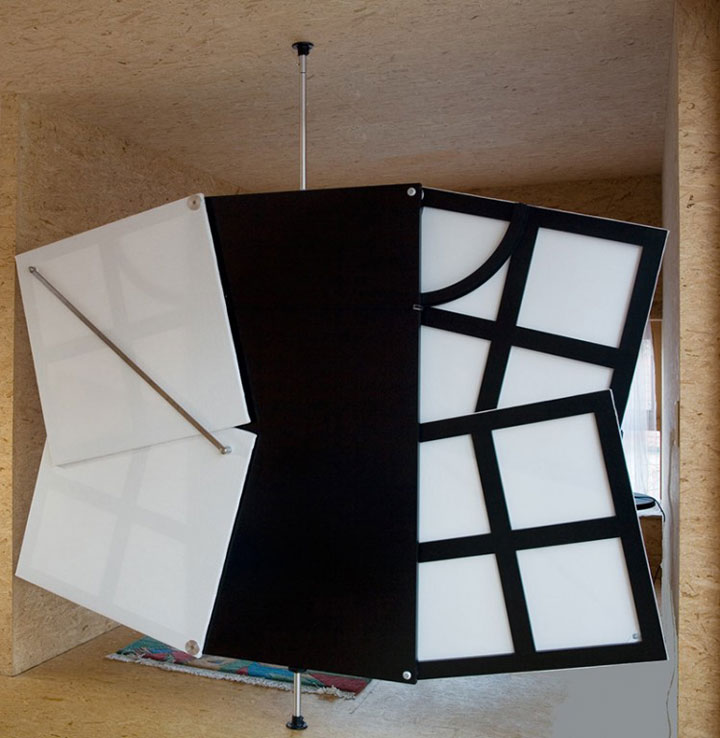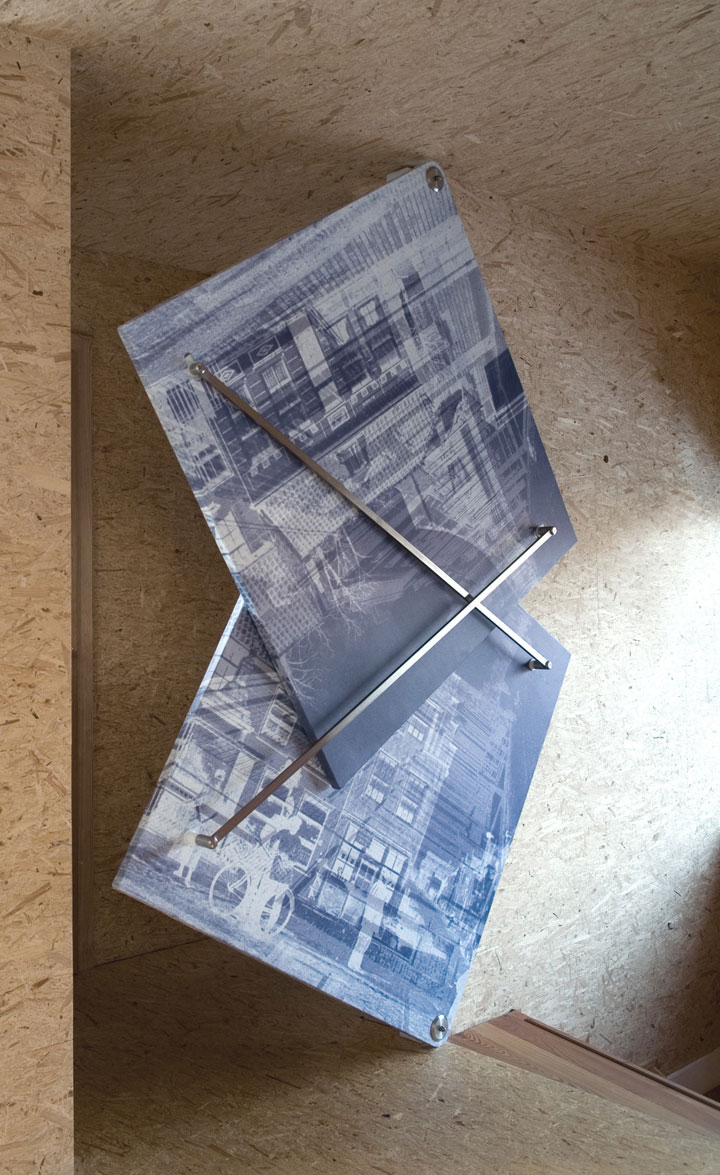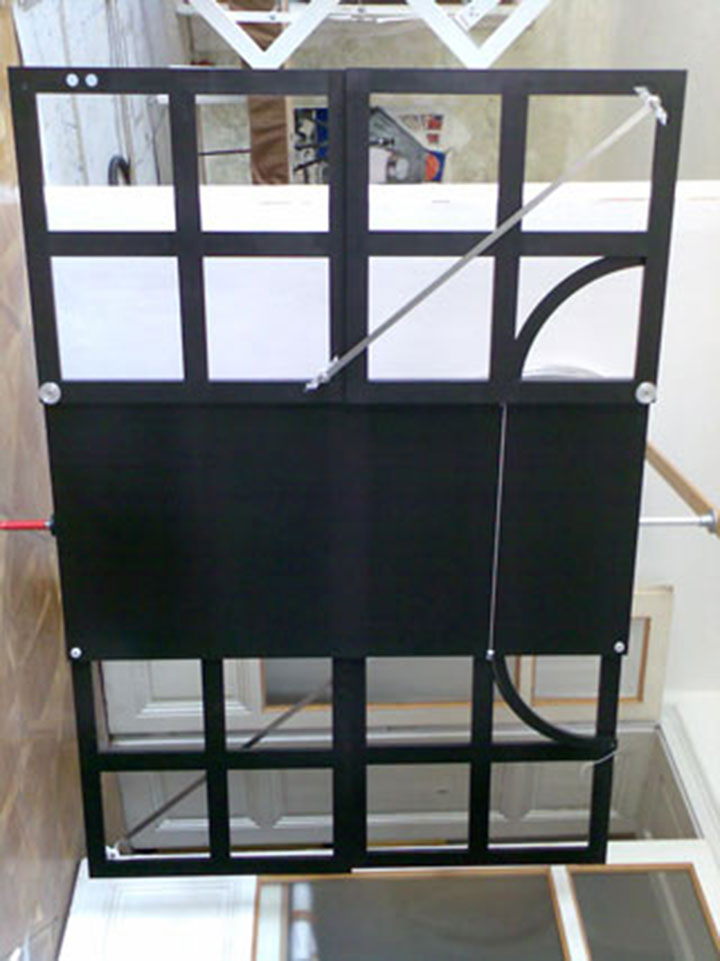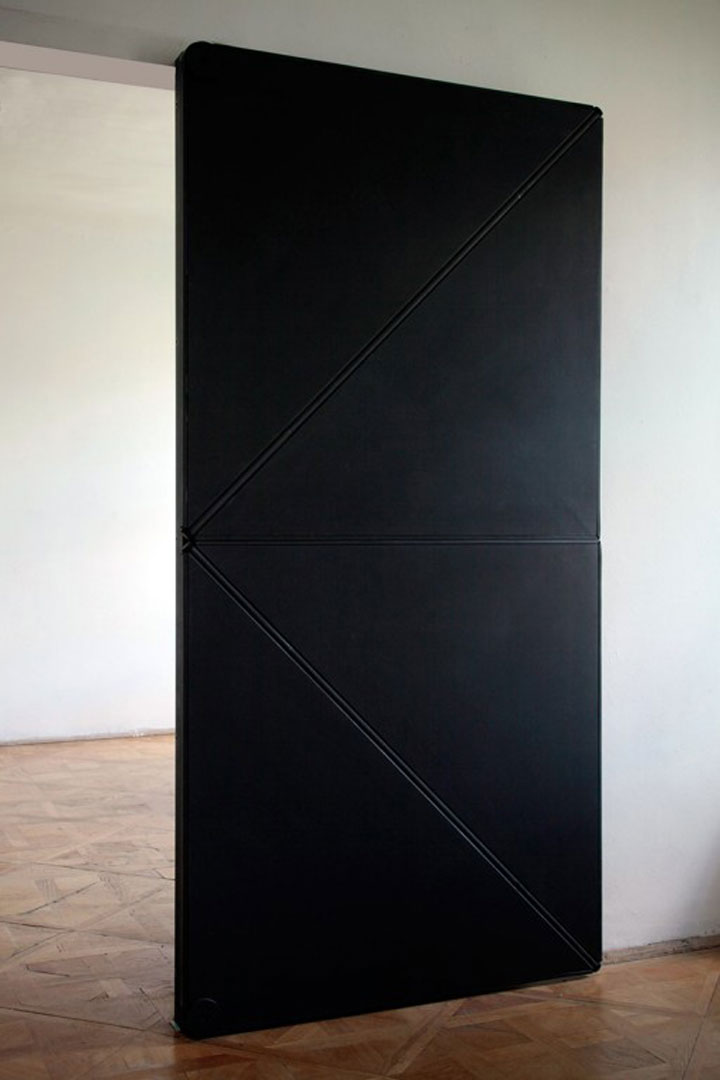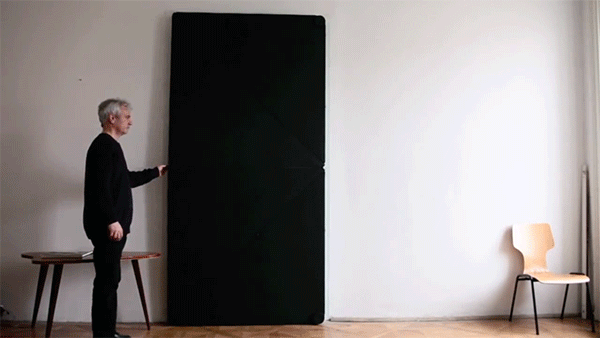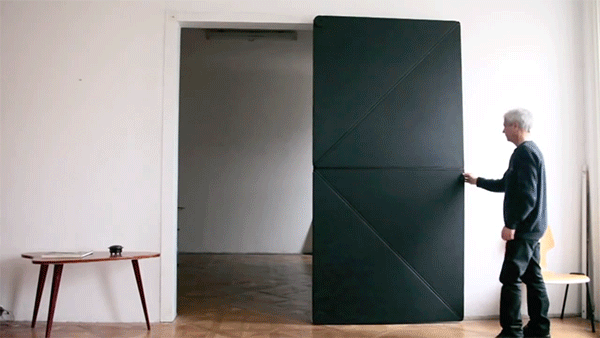 We found the concept the concept of the folding doors really amazing! For now, these doors are just a prototype but we expect that the artist would further refine his design and launch it commercially so that soon we will soon see these doors also in homes. Would you like to have such door in your house?