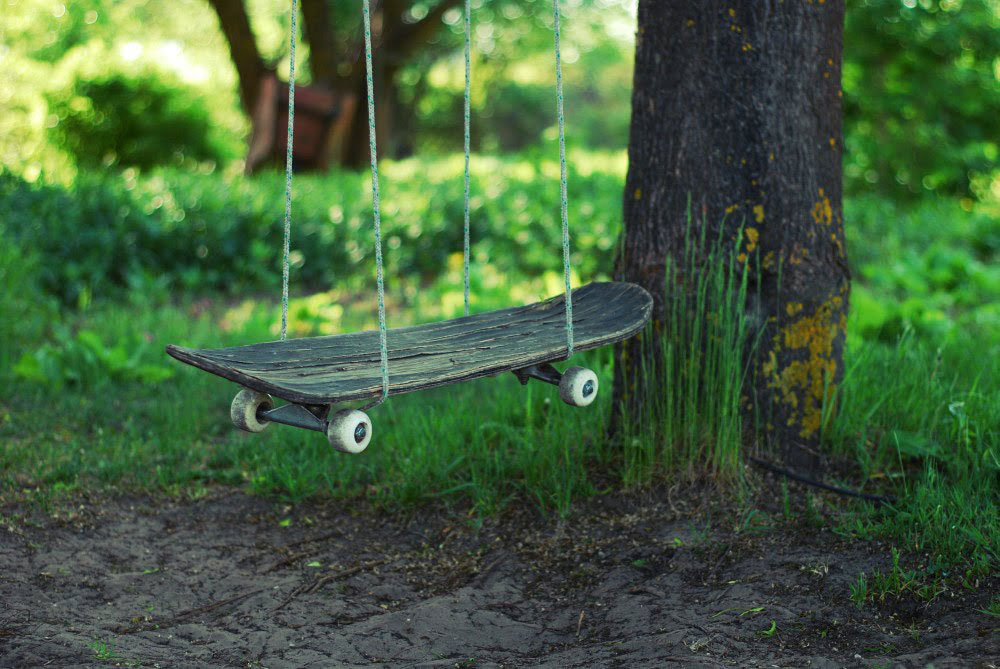 Gadgets
A lot of old objects are thrown into garbage each year. However, it is sometimes possible to remodel old useless...
Culture
When talking about street art, we often imagine imposing paintings on the walls. But it's not just the buildings that...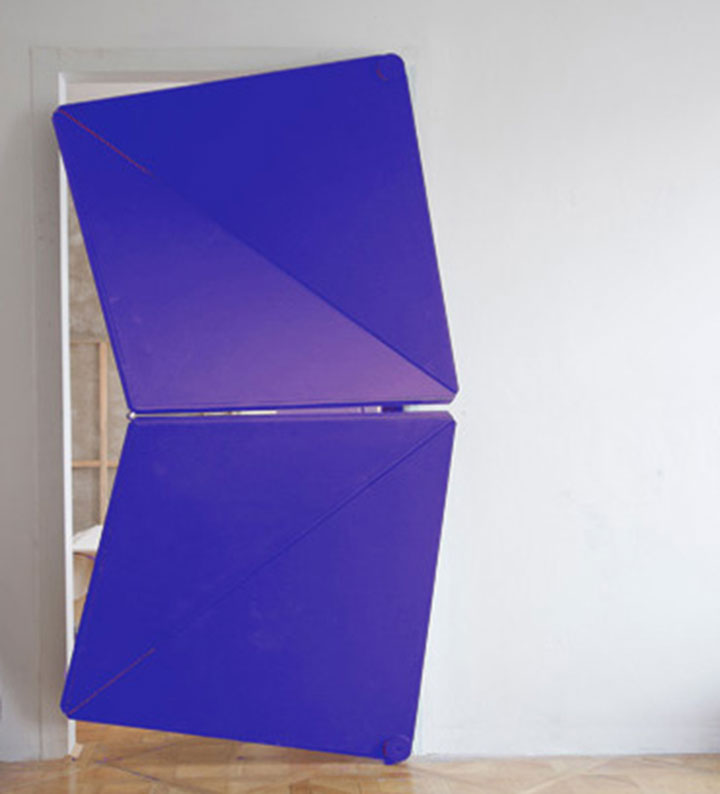 Engineering
An Austrian designer has invented a new design for sliding doors that open and close in a surprisingly distinguished...