Kingdom of Saudi Arabia (KSA) is going to build the world's tallest building with the world's fastest elevator. It will be the world's first building with two world records at a time. Amazing tower will be completed in 2018 and being built in Jeddah, a beautiful city of KSA. This is a double-decker elevator which can gain the speed of 32 feet per second. The fastest elevator will make the people reach up to 660 meters in one go making the journey of 1km tall building more quick. Kone is the company that is making such a speedy elevator.
One issue while going upward or downward at such a tremendous speed is popping of the traveller ears. This effect occurs as inner and outer pressure levels are different and ears need some time to adjust themselves. Santeri Suoranta who is the director of the high rise technology at the Kone company assures that there is no need to worry at such high speed at all. The main factors while designing an elevator are the pressure change, noise and vibrational effects and during the making of this elevator all the factors need to be addressed  to make the journey more comfortable and pleasure at such a high speed.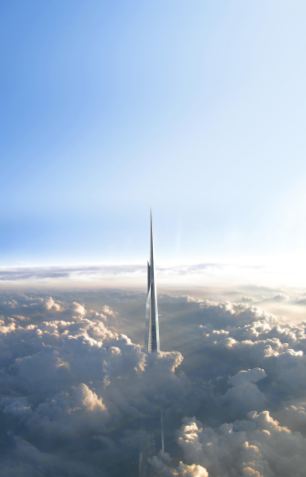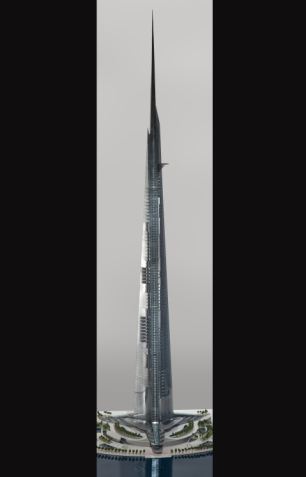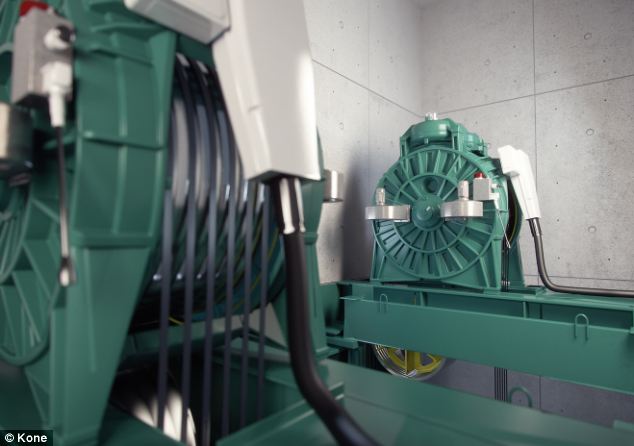 The company claims that the speed of 10m/s can be made possible with a comfortable journey. The new elevator will use ultra-tech carbon fiber and UltraRope Technology. It makes the elevator more light weight and eventually changes the way you look at the buildings. Fiber cable has more to offer as compared with the steel cables. The steel cables offer less speed and architects hesitate to use steel cables for such high speeds. The steel rails even require more force to make the elevator move. The Kone is a Finnish company which claims that the modern rope can reduce the weight up to 90 percent.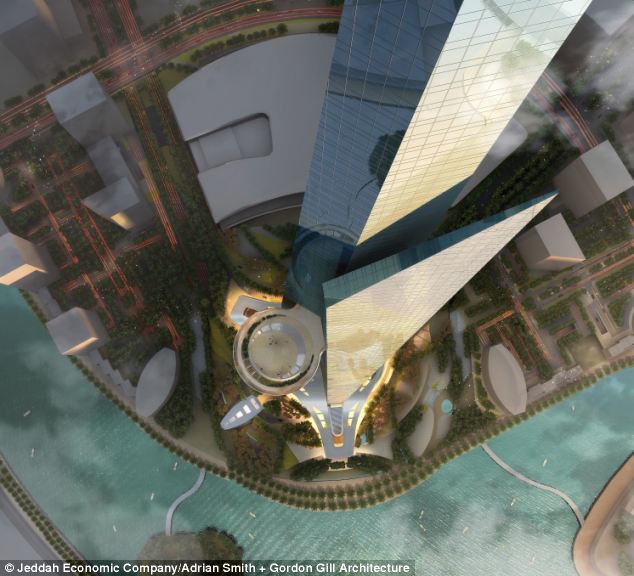 The elevator has been tested in the lab of the company and is resistant towards the abrasion and wear. The time of repairing is also reduced and finally it is more inexpensive. The amature details of the skyscraper have been revealed as the tallest tower is under-construction. The tall tower has a lot to offer including apartments, a hotel, offices and a vertigo-inducing observation sight. The tall tower has 65 lifts including double decker fast lifts and escalators. The tall tower is placed at the center of the city along the red sea.