Internet has now spread to most parts of the world and there are performance and server overloading problems. In order to solve this problem, some  researchers are working on a new way to connect to the web, inspired by the peer-to-peer model: the "Internet Pursuit". We explain this innovation in detail.
This project builds on the concept of peer-to-peer (P2P) system where multiple computers in the network will share their data with one another. This will alleviate the net performance as compared to the server-client model, where too many request from many clients to a single server will downgrade its performance. Hence, now the requested data could even be provided by a client that has this data.
On this model,  The Pursuit Internet wants to remove servers and make room for a more dispersed content that would result in the availability of information even when the source information is lost. In fact, the access to information would be easier, since the new architecture would distribute content to more people in less time, which would save us from the message: "Server Too Busy".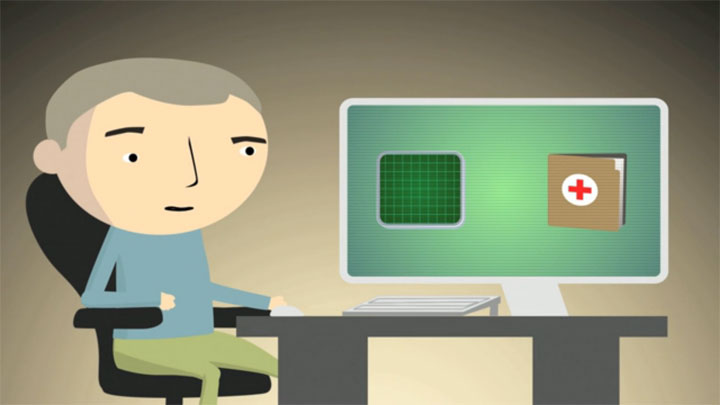 In addition to making faster access to information, this new structure also makes the access more sure as it will not be stored on a server that will be used as a relay between the source and other users.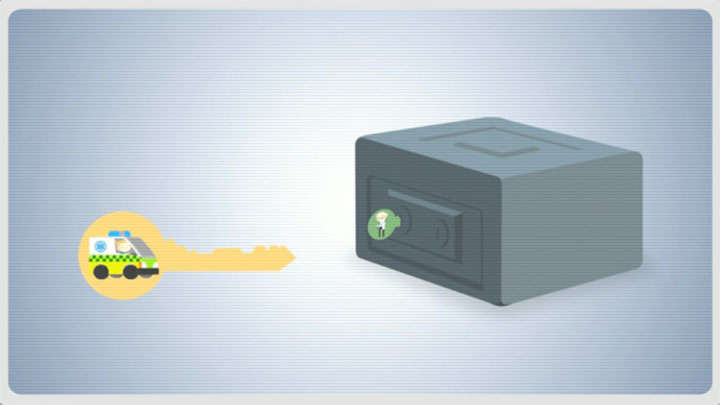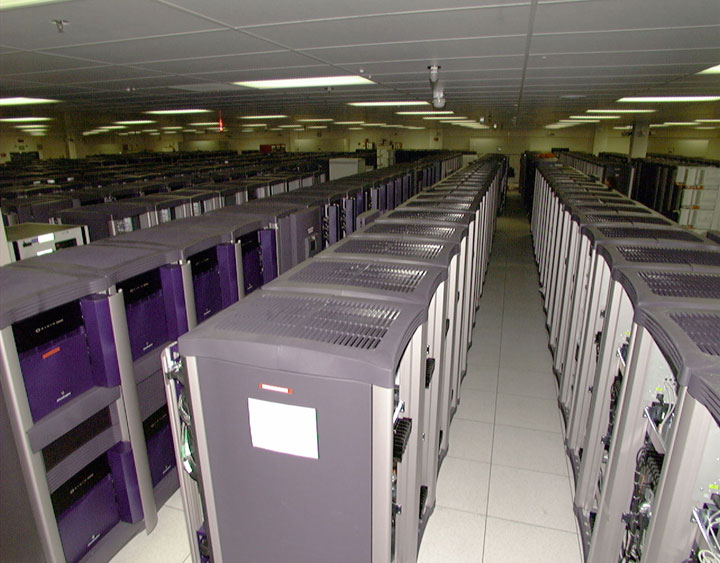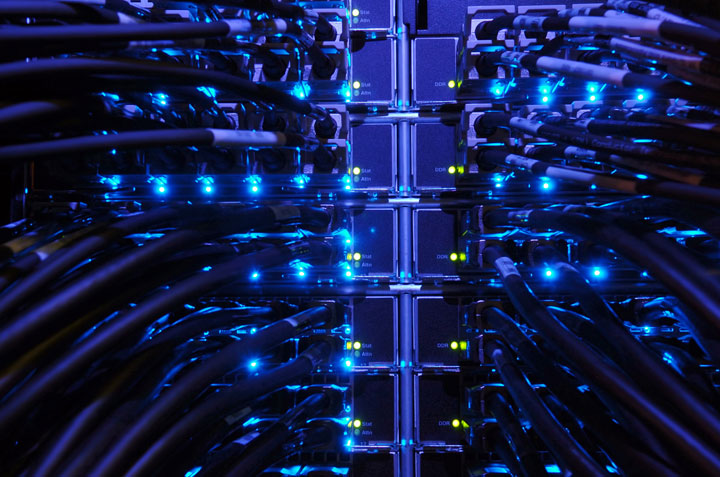 It is possible that Internet as we know it, might be completely redesigned for a smart and optimal performance in the future. For now, it's hard to imagine a different Internet than the one we know but we are eager to learn more! Do you think that current Internet deserves some changes?