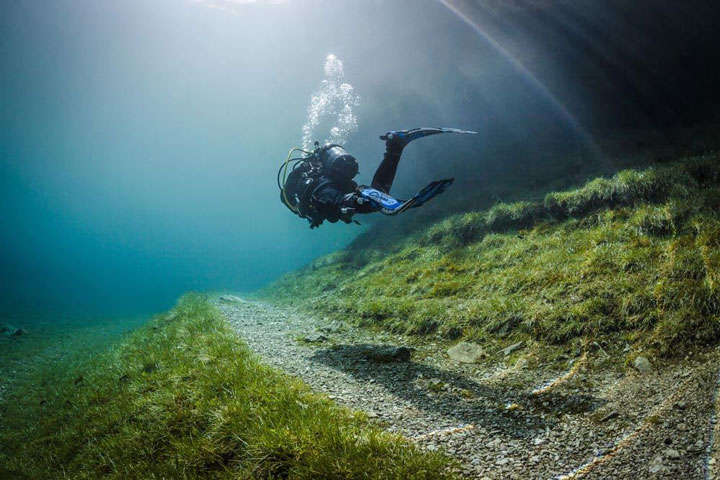 Culture
What if you found Hyde Park submerged in water? This is what happens that happens every year in Austria after...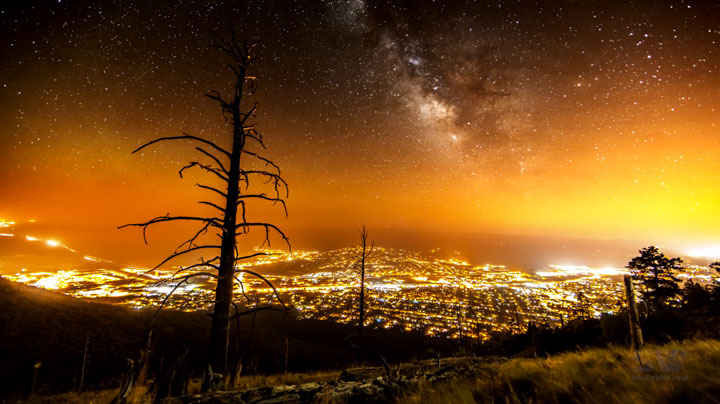 Images & Photography
http://www.youtube.com/watch?v=txyhCiALf2Y Our planet is full of majestic and beautiful landscapes that are constantly...
Culture
If you fancy a quiet moment or you miss the holidays, We offer you a selection of 19 heavenly and magical places from...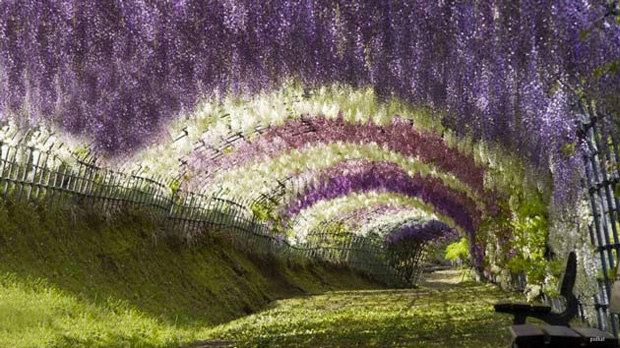 Images & Photography
Have you ever dreamed of finding a heavenly place on Earth? If you have ever fantasized finding an amazing place like...