If you fancy a quiet moment or you miss the holidays, We offer you a selection of 19 heavenly and magical places from around the world where you would love to relax for a moment. In the air, in water or on land, there is always something for everyone. Discover now this extraordinary selection of heavenly places!
1. In a romantic pool garden in New Zealand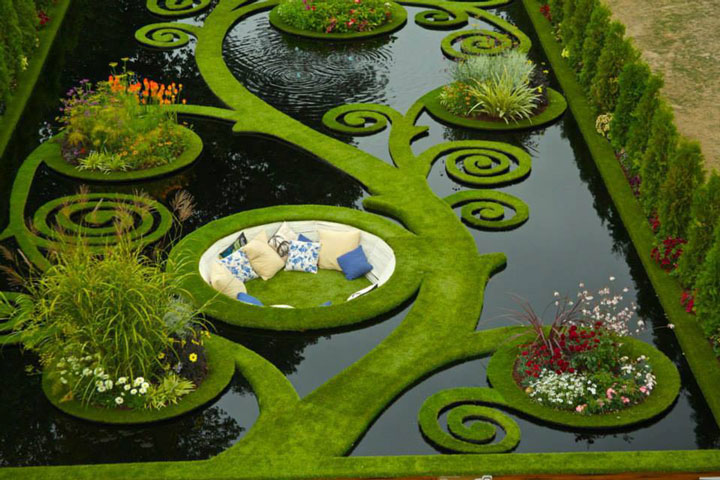 Source: Twitter.pic
 2. In this small boat in Colmar France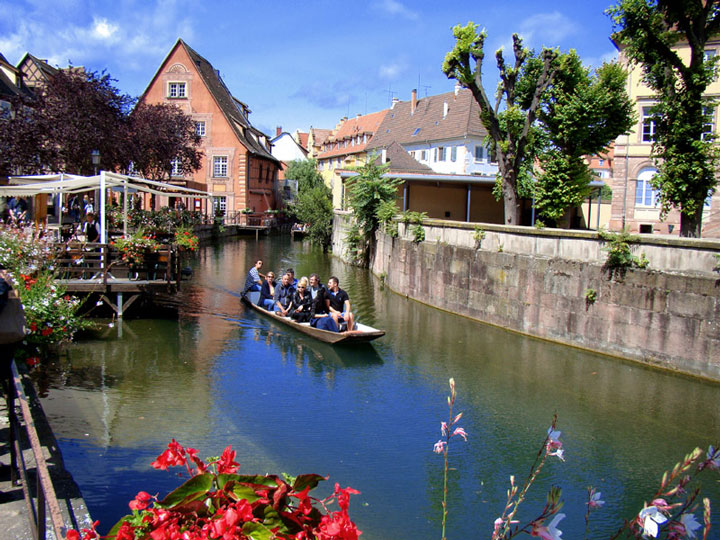 Source: Trekearth
 3. In this suspended waterfront cocoon in Philippines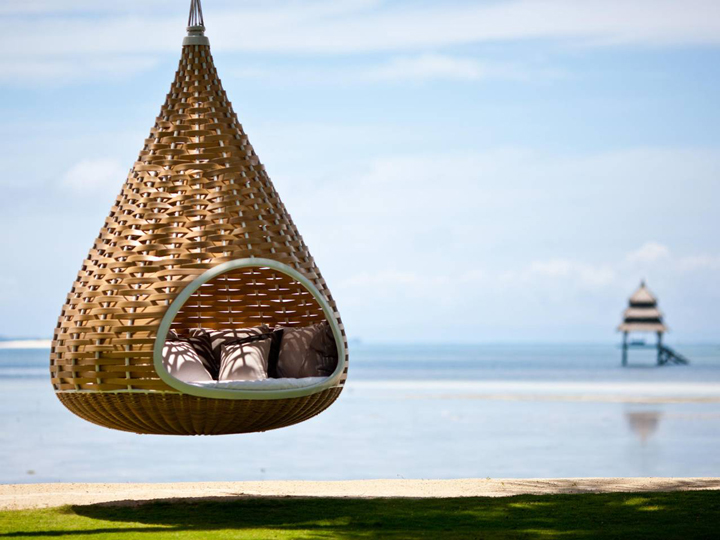 Source: Dedonisland
4. In this small amphibious car in Switzerland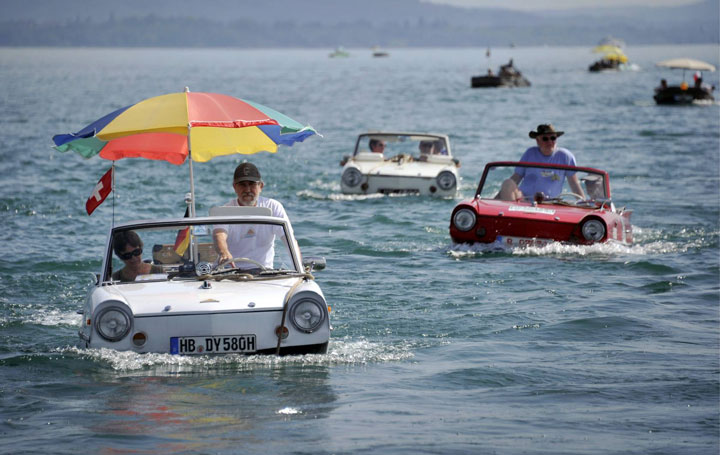 5. In this glass wall library in Germany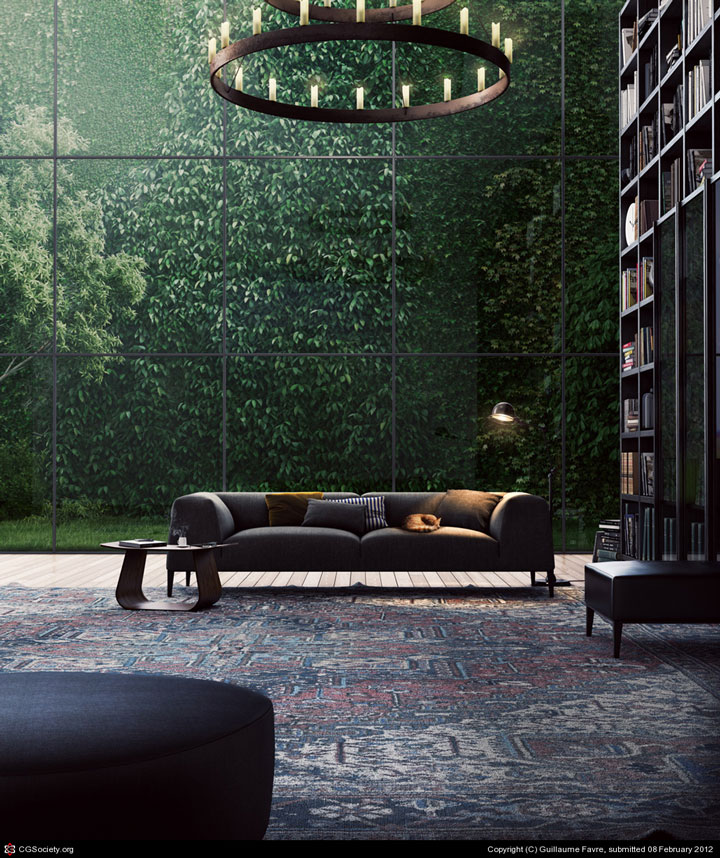 Source: Flickr Guillaume Favre
 6. On this roof in Gothenburg, Sweden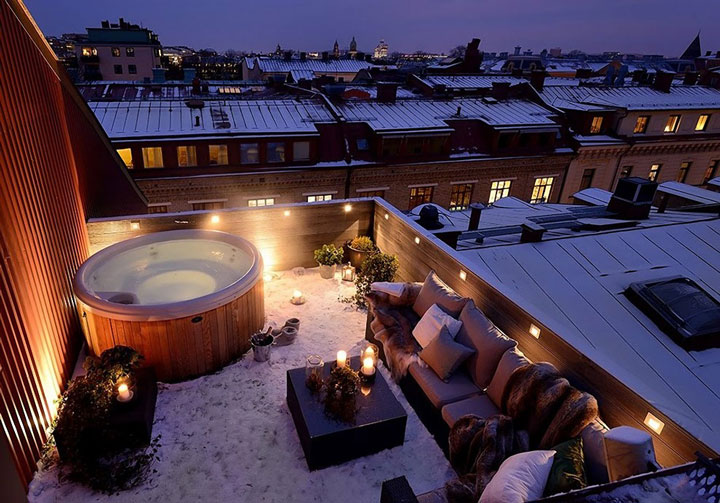 7. On the beach at Lido Beach Resort in Sarasota, Florida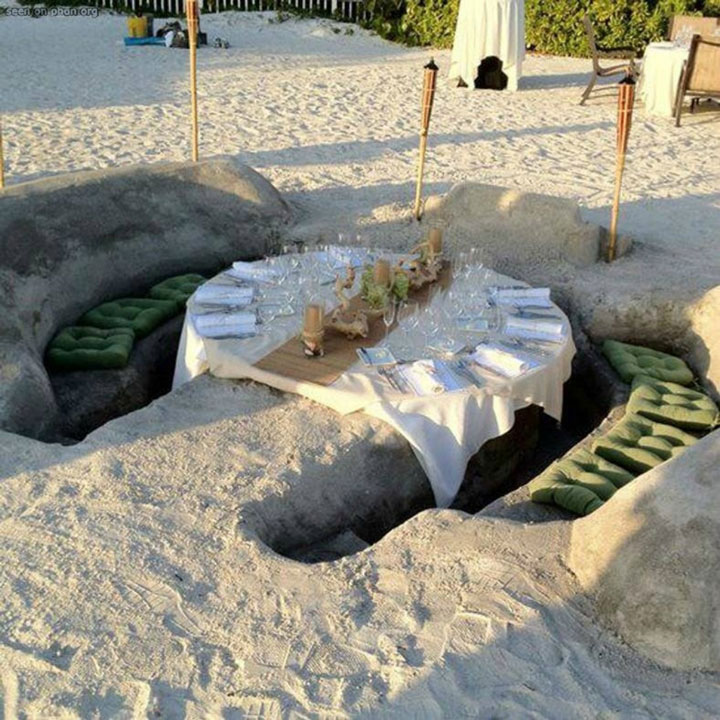 Source: lidobeachresort
 8. In this cave pool in Santorini (Greek Island)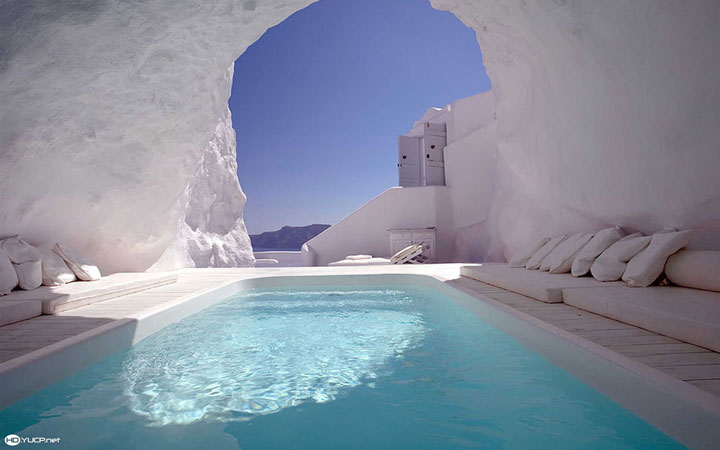 Source: YUCP.net
9. In one of these little huts of Santa Marta, Colombia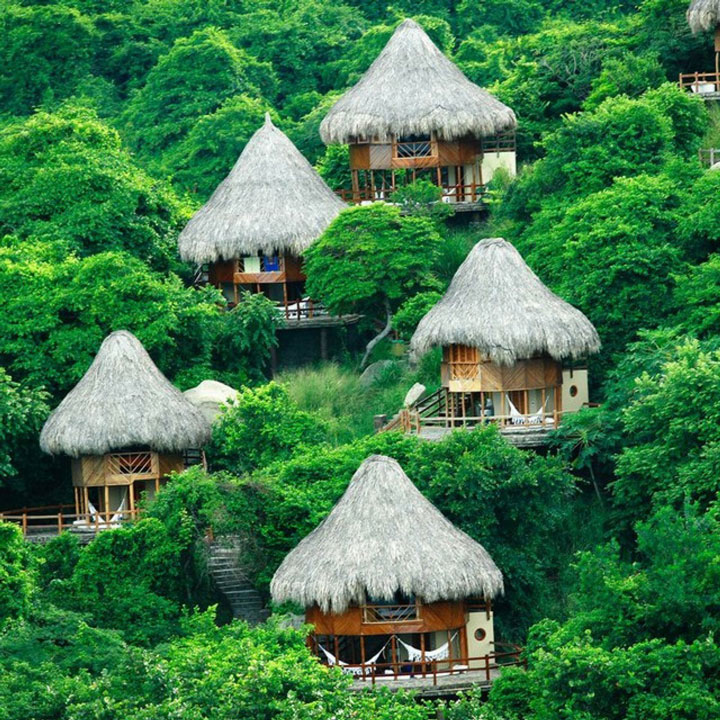 Source: Anti-satusquo
 10. In this floating bungalow in Maldives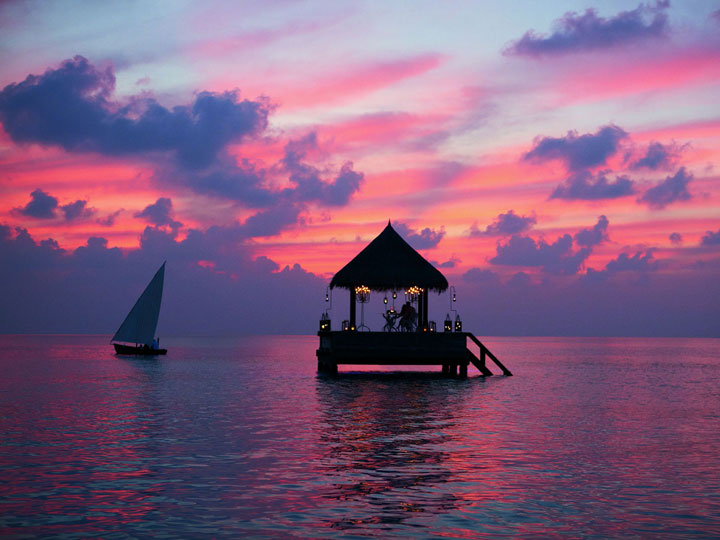 Source: tajhotel
 11. In the porch of the house in Thousand Islands in Canada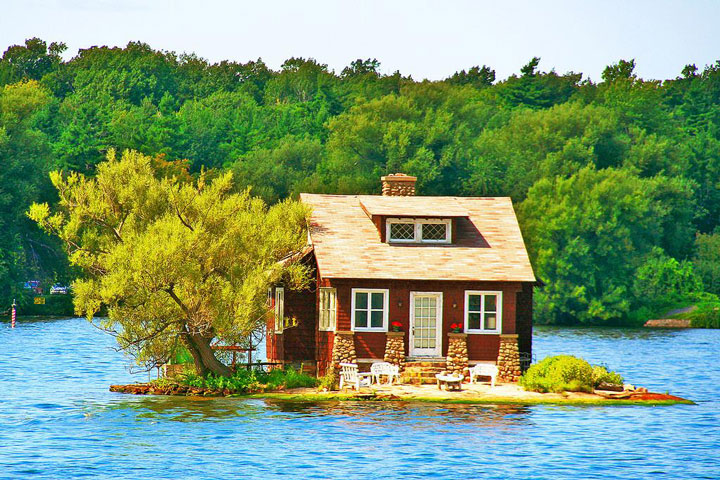 Source: sunsurfer
12. On this couch in the pool overlooking the ocean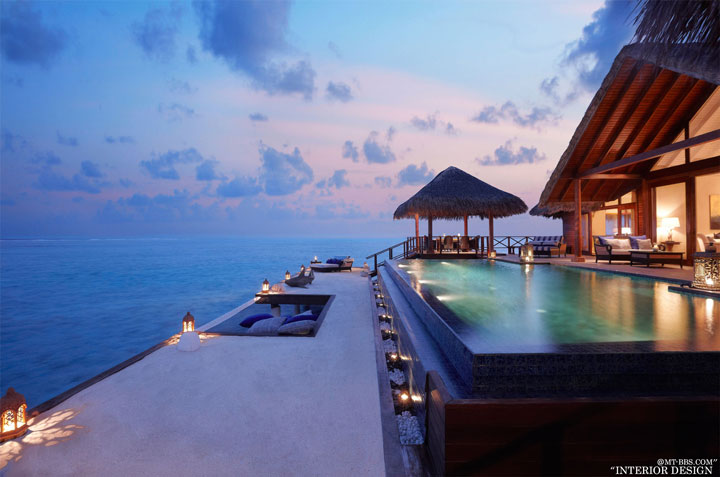 Source: MY-BBS.com
13. In an aquatic cinema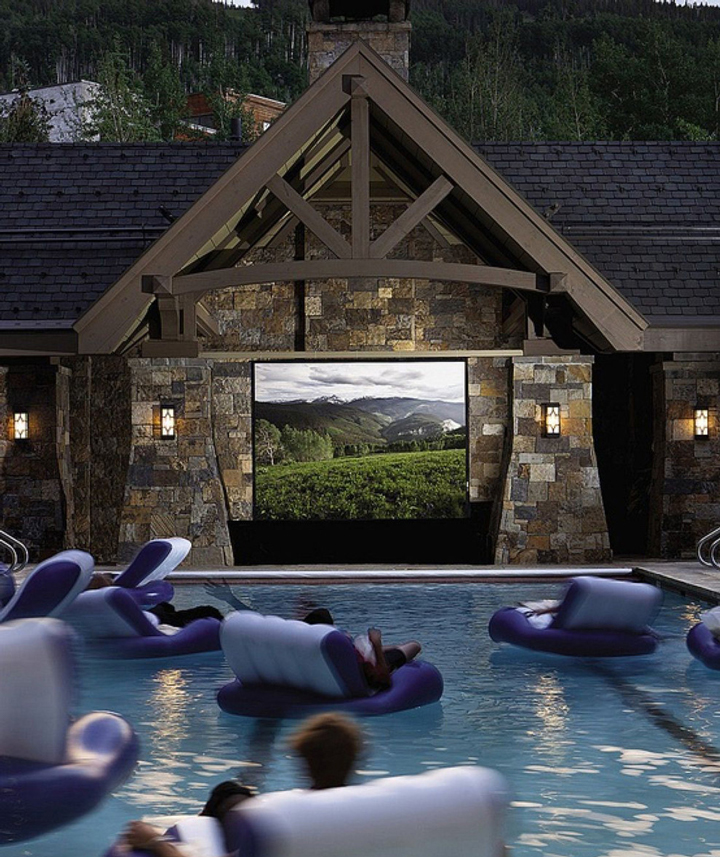 Source: Imgur
14. In this Kayaking Glacier Bay in the State of Alaska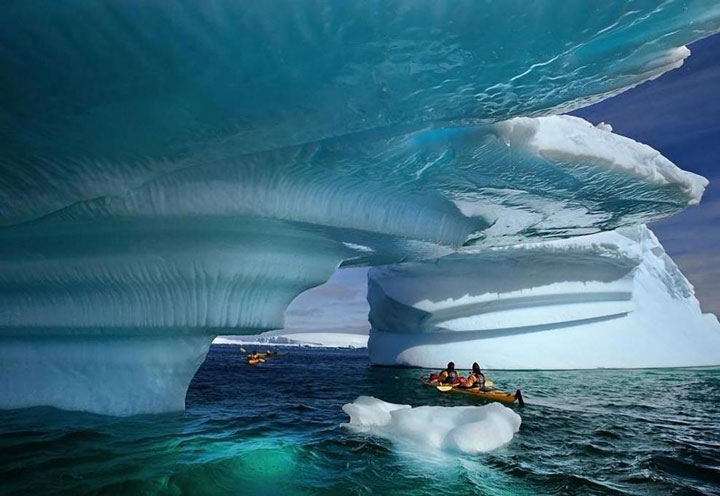 15. In a natural pool in the rocks in Pamukke, Turkey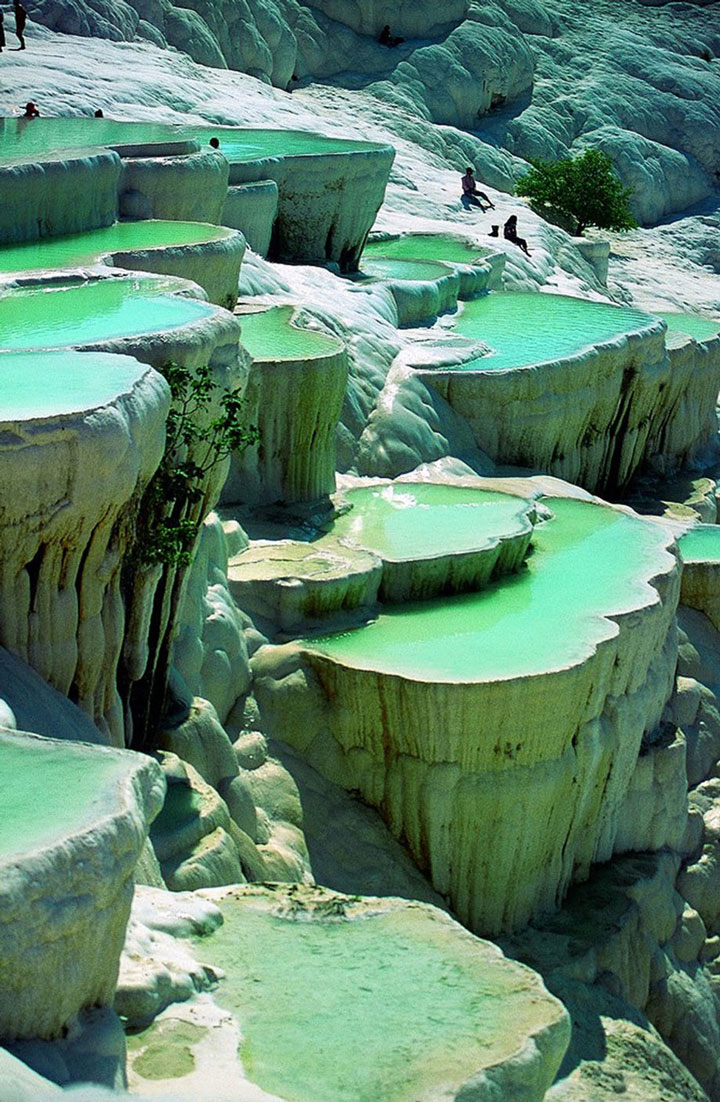 16. In a boat inside a cave in Kefalonia, Greece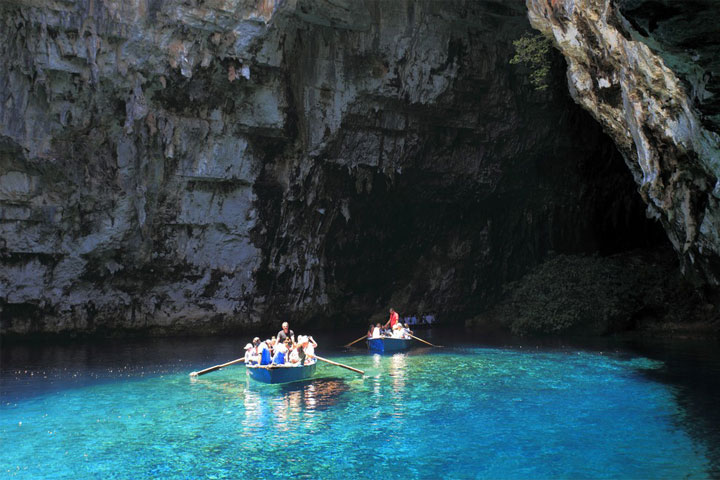 17. In an ottoman bohemian garden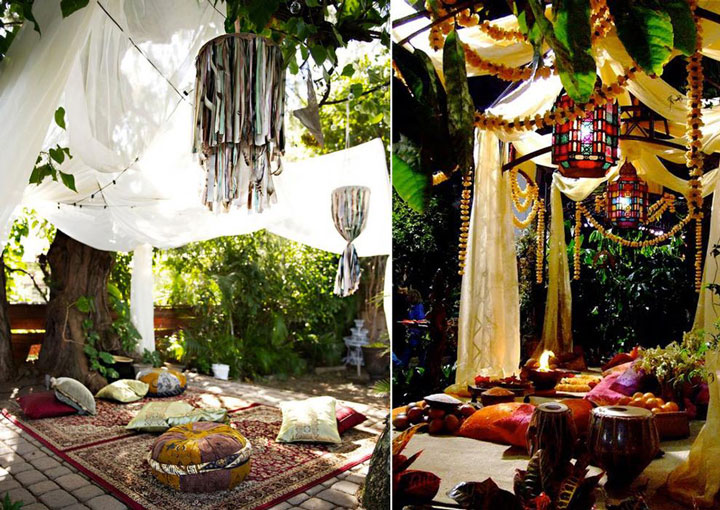 18. In an alcove perfectly integrated into a tree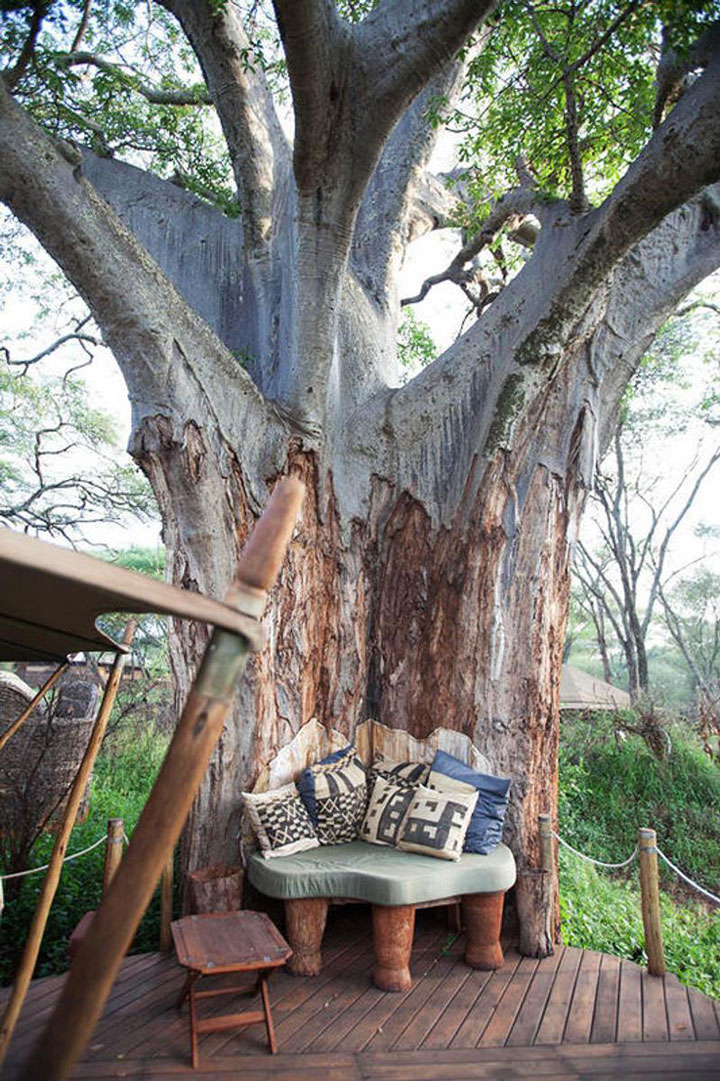 Source: traditionalhome
 19. In this hanging nest in Sonevra Kiri, Thailand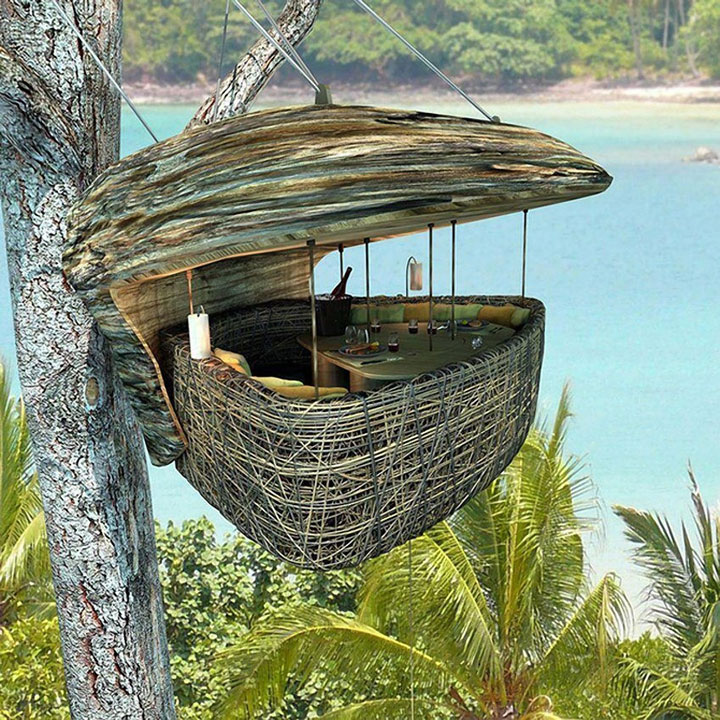 Source: sixsenses
These places really give you the desire to leave everything and have break to relaxing break in a day. Which one of these places would you like to visit in your lifetime? If you liked this post, you may also like Top 10 Dream Like Heavenly Places On Earth.