Our planet is full of majestic and beautiful landscapes that are constantly changing, resulting in some magical moments. This American photographer takes you to discover different places of our planet sublimated by a beautiful timelapse video.
Dustin Farrell, an adventurer and photographer whose work can be found at his personal website , offers us the third volume of Landscape: a compilation of photos sublimated through 3-minute video full of magic. The photographs captured at precise angles and precise moments in the day, and then edited in the studio, make this collection very special.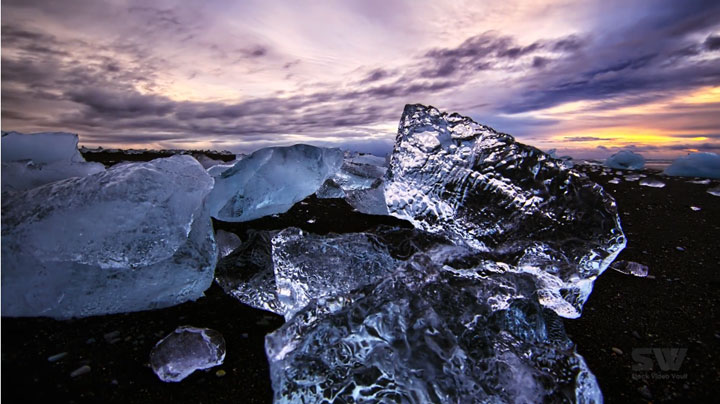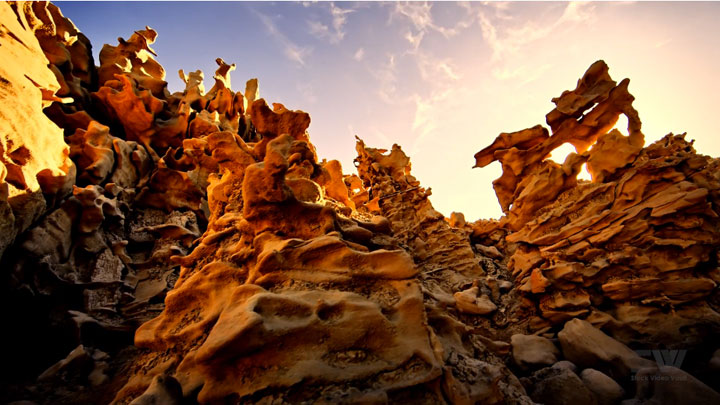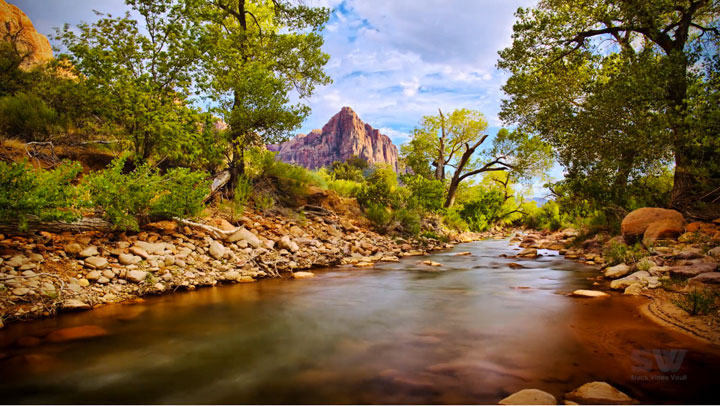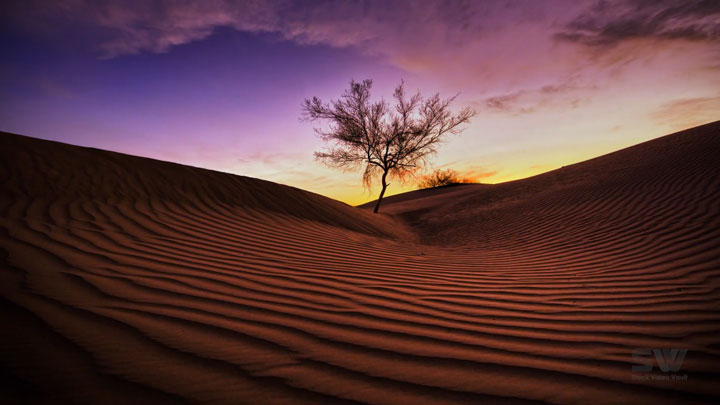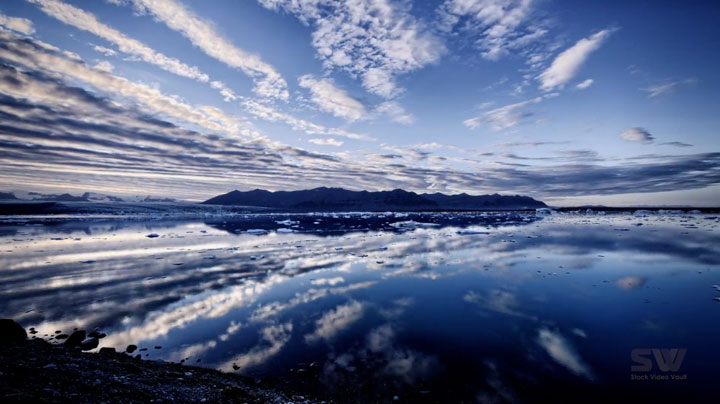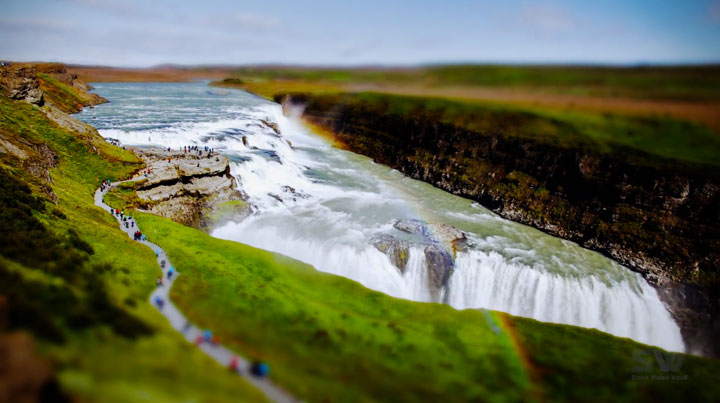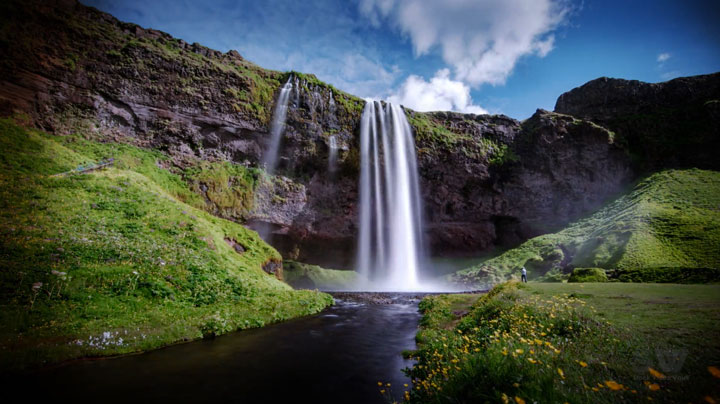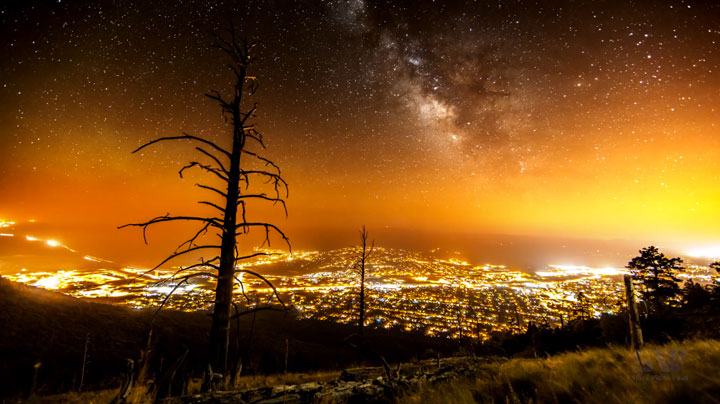 This is an amazing video that leaves us speechless: the beautiful scenery of our planet is awesome!  Would you like to see these wonderful places of nature? If you liked this post, you may also want to see Top 10 Dream Like Heavenly Places On Earth and 19 Heavenly Places Where You Would Love To Be.