We want to take you on to the journey of discovery of 14 places that were built by man but were eventually abandoned. Mother Nature has reclaimed the man made concrete constructions. Rediscover these places in a different way!
1. Pripyat – Ukraine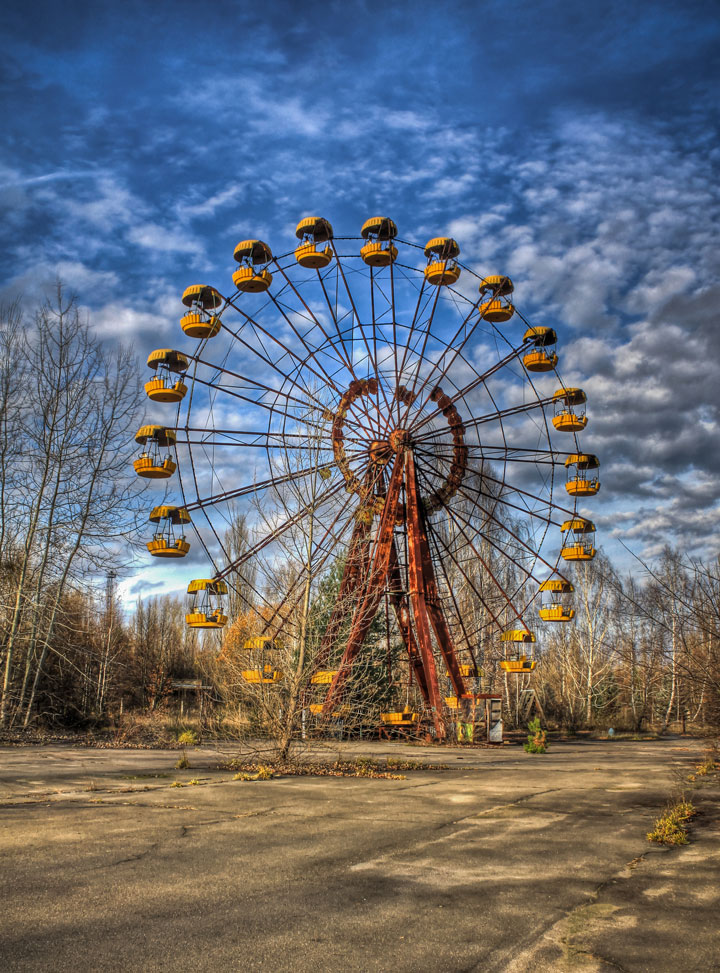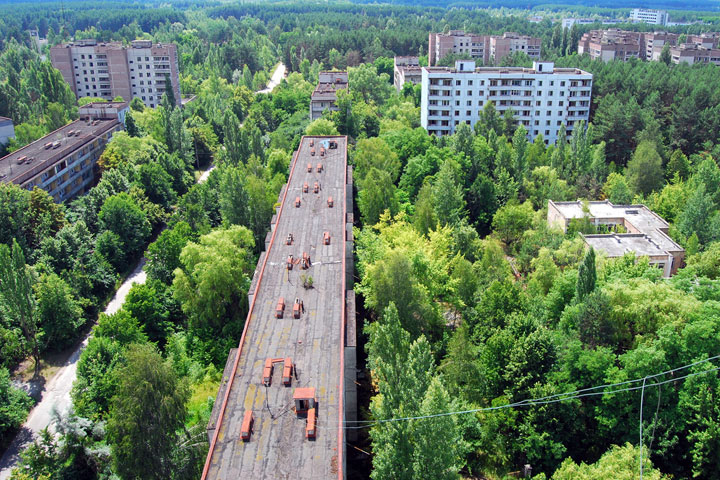 2. Michigan Central Station, Detroit – United States (see our article )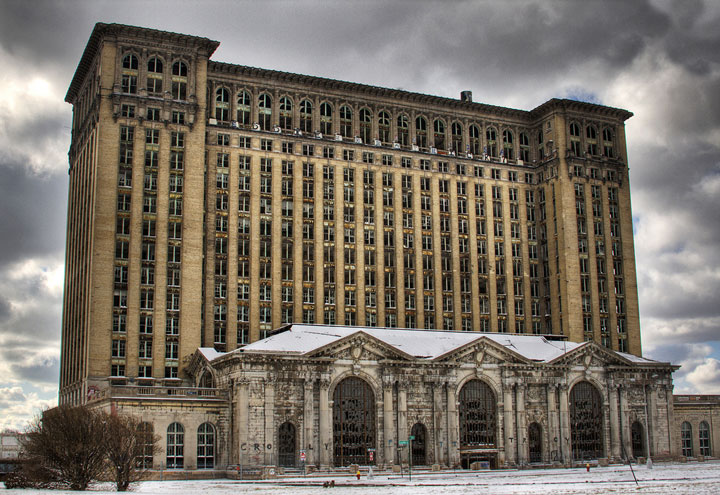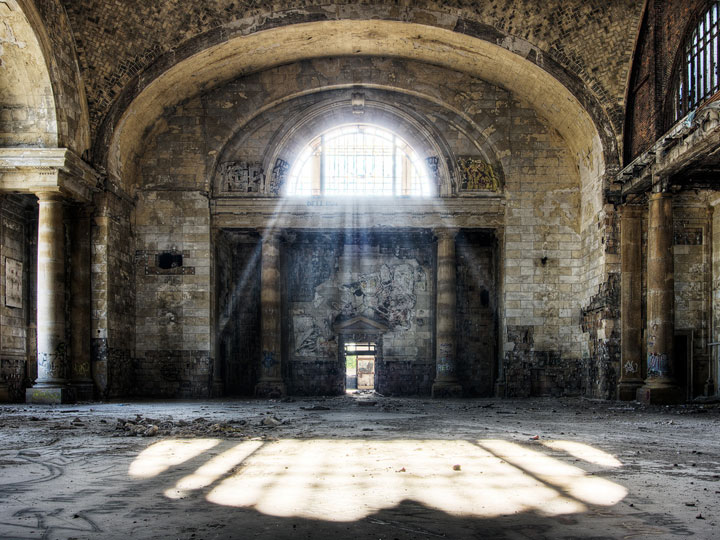 3. Orphuem New Bedford, Massachusetts – United States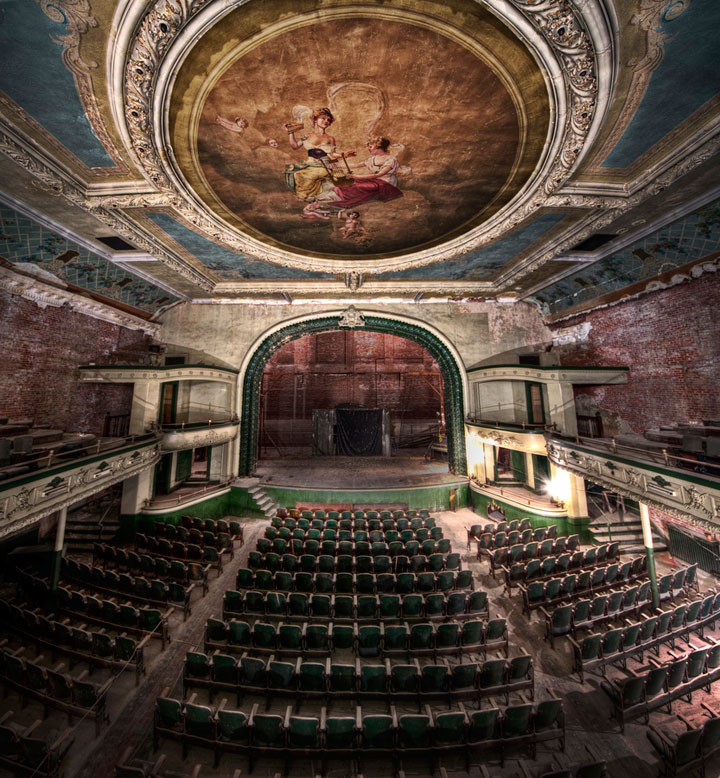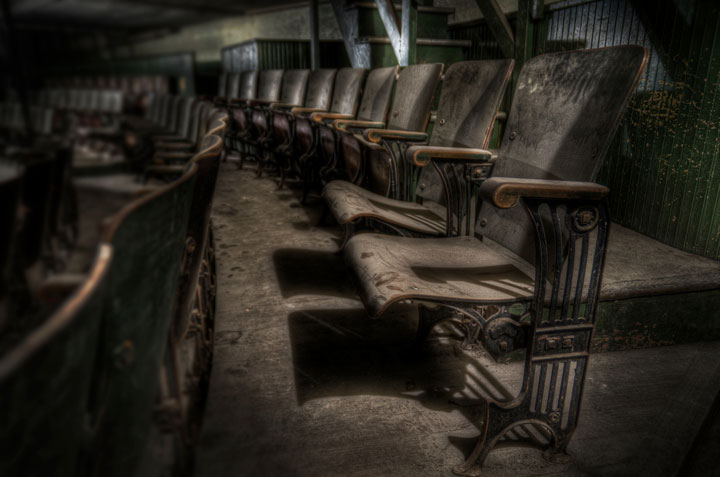 4. Abandoned station Abkhazia – Georgia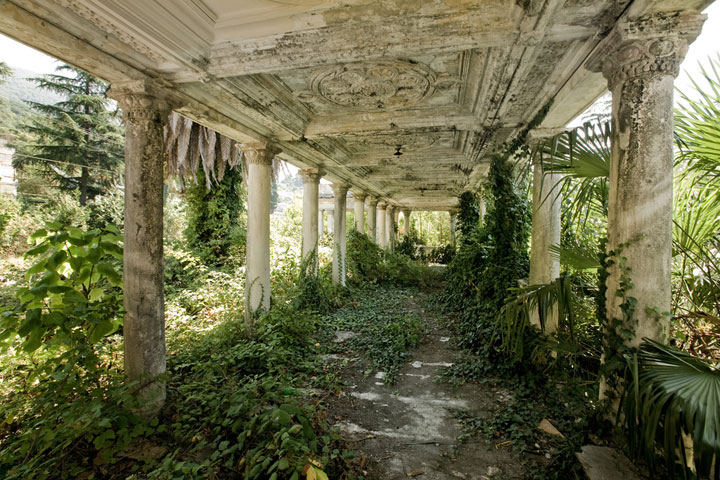 5. Wooden houses abandoned – Russia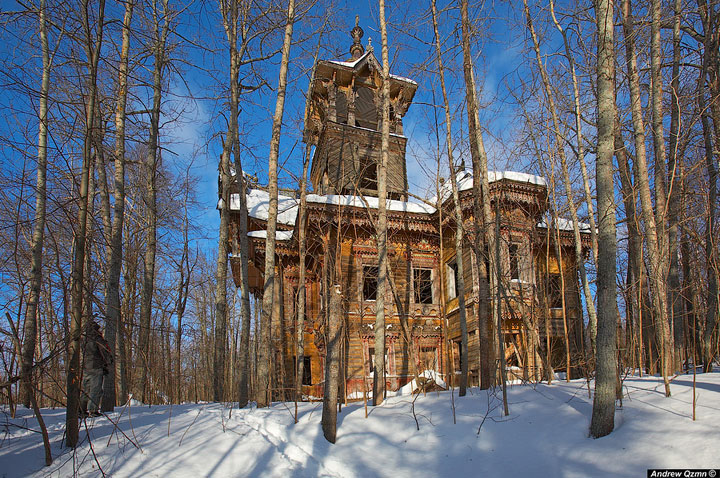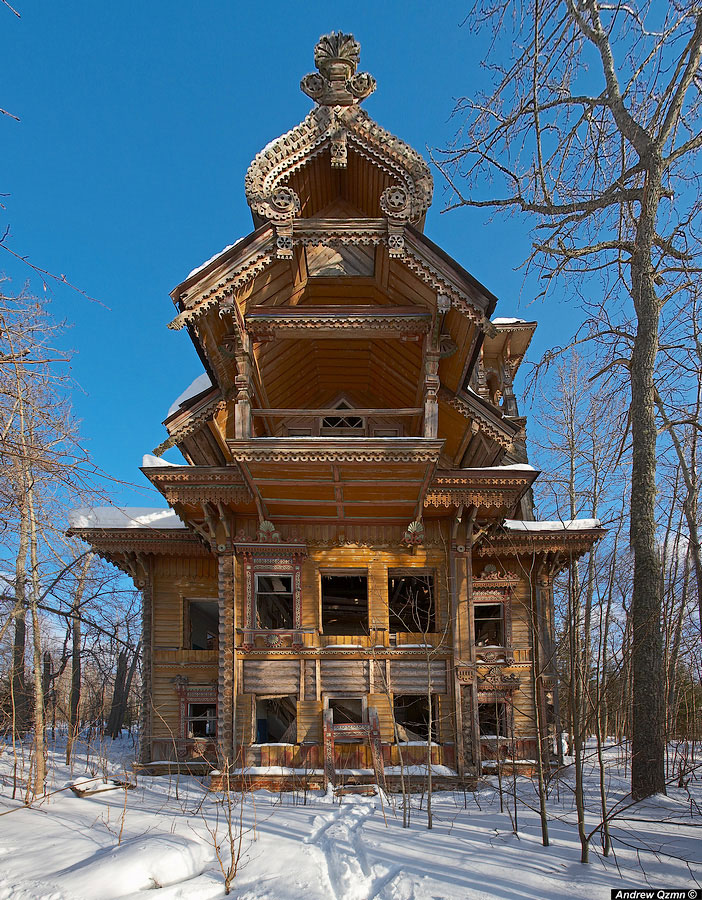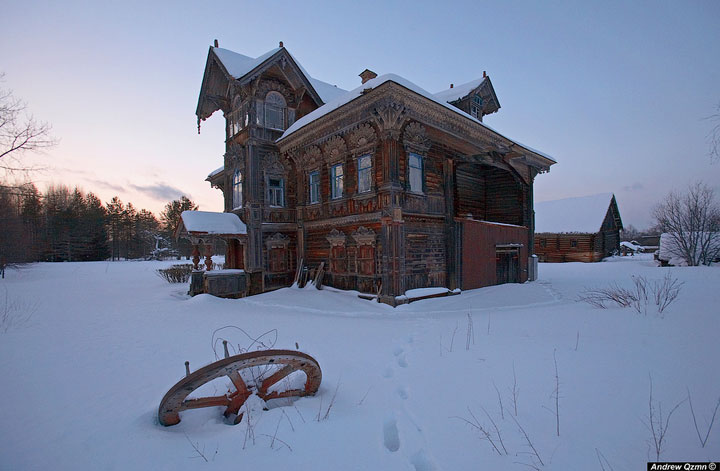 6. The sunken city of Shicheng – China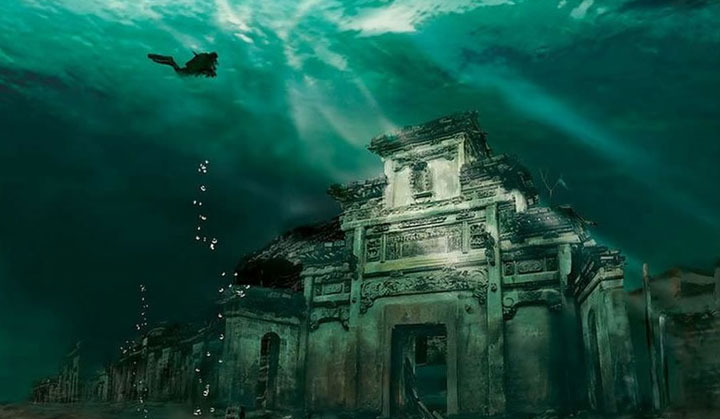 7. Metro Station Abandoned City Hall, New York – United States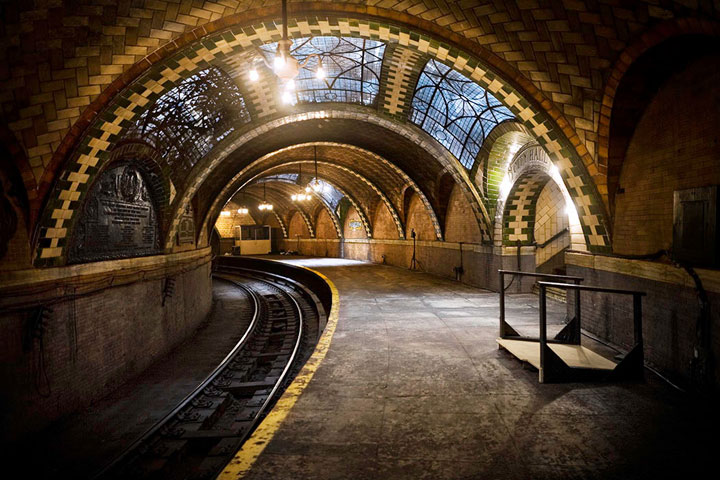 8. Hotel De Salto – Colombia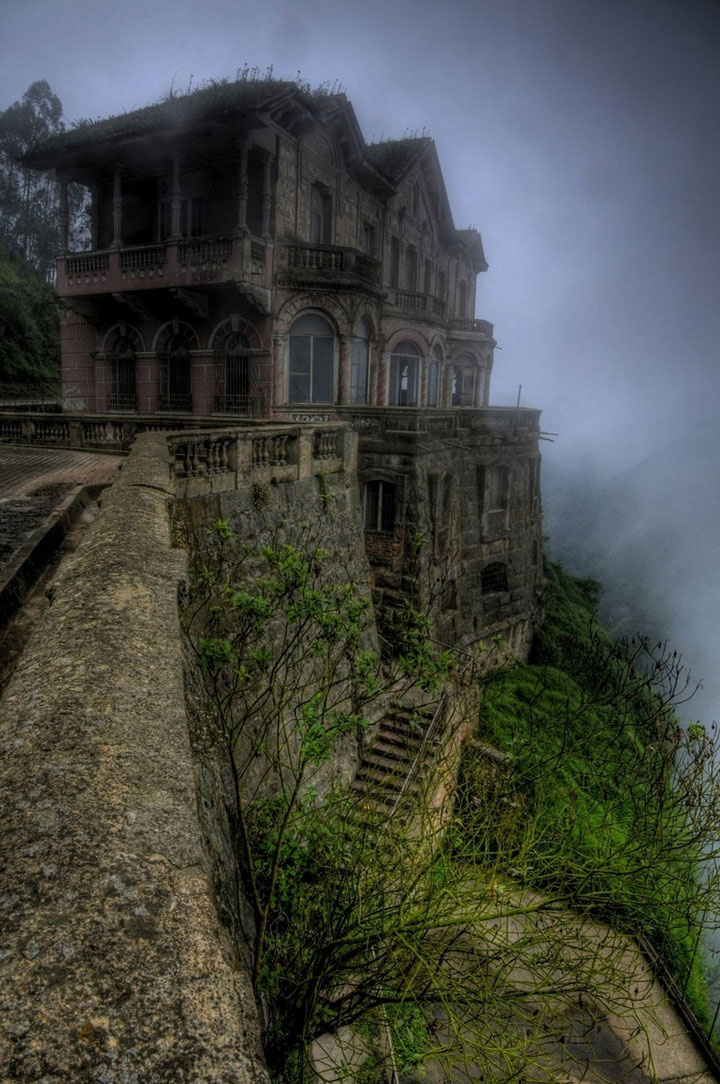 9. Abandoned subway tunnel, Kiev – Ukraine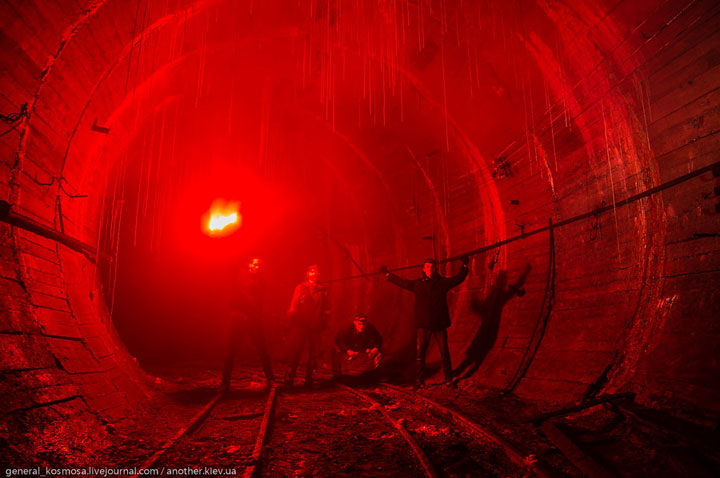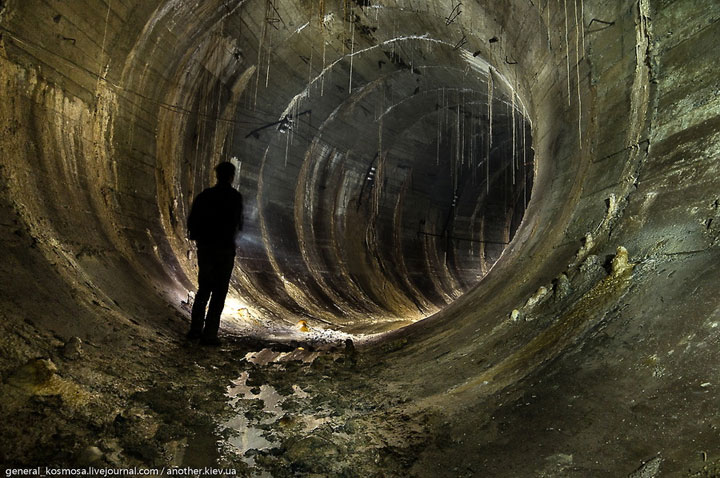 10. Abandoned submarine base, Balaklava – Ukraine
11. An abandoned boat older than a century – Australia (see our article )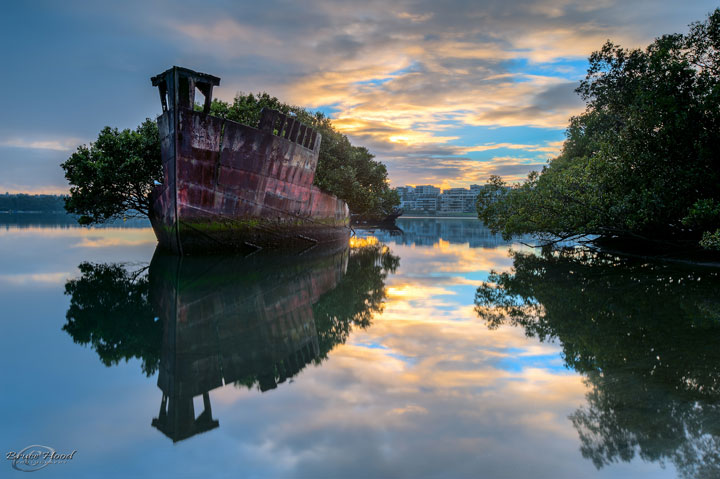 12. Home of the Bulgarian Communist Party – Bulgaria (see our article )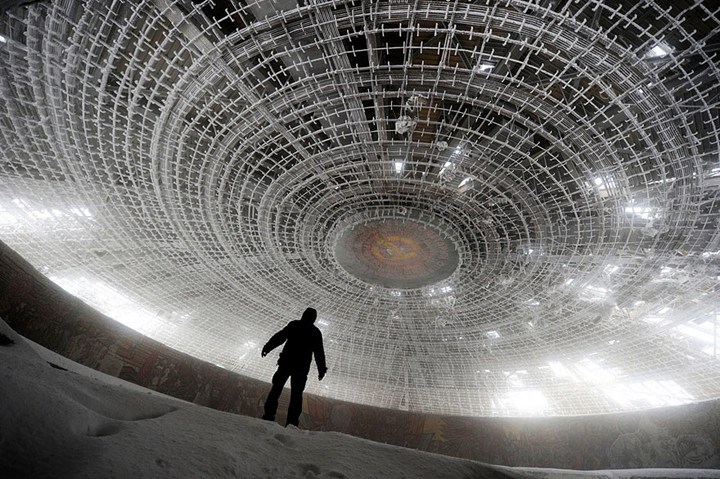 13. Abandoned military hospital, Beelitz – Germany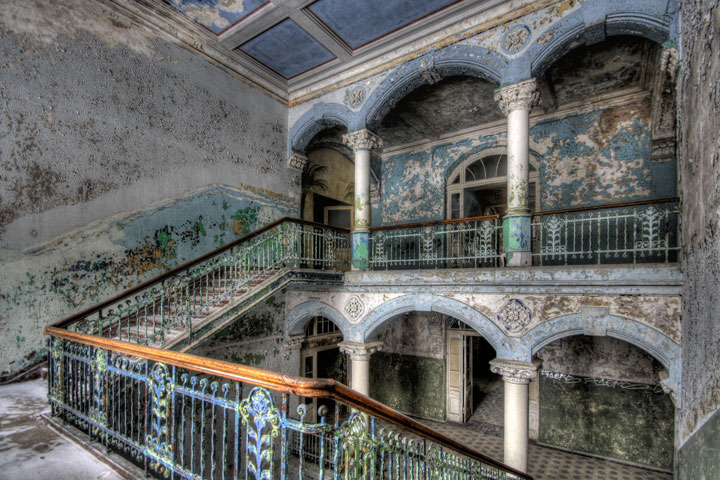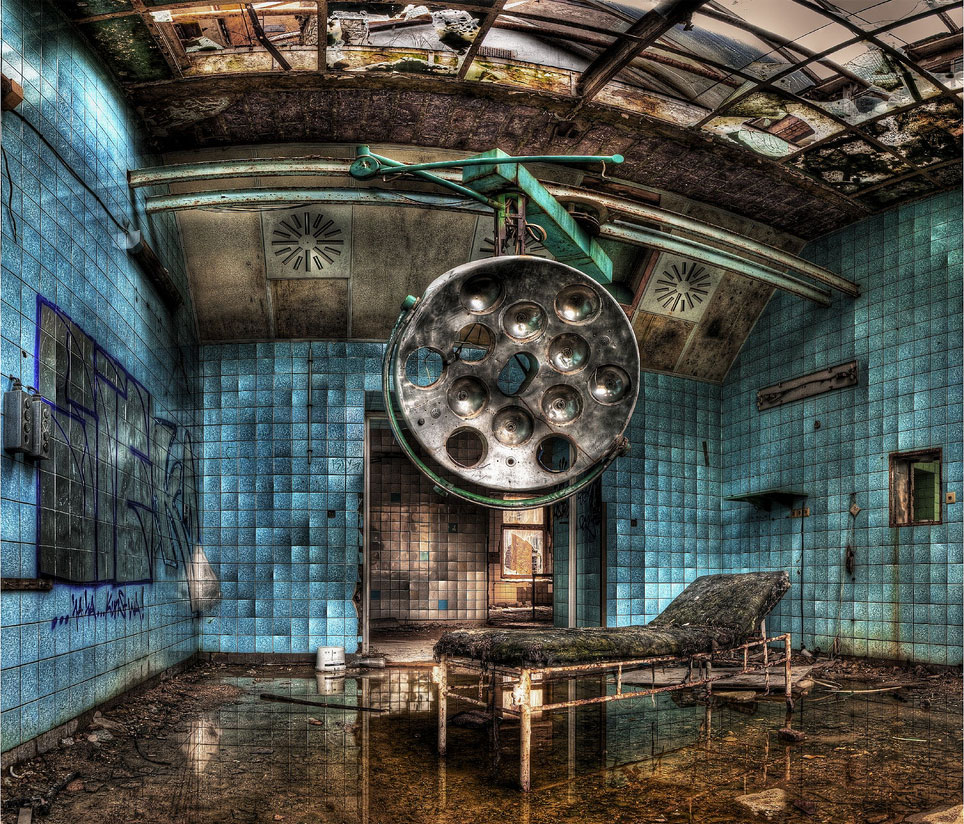 14. An abandoned church in the snow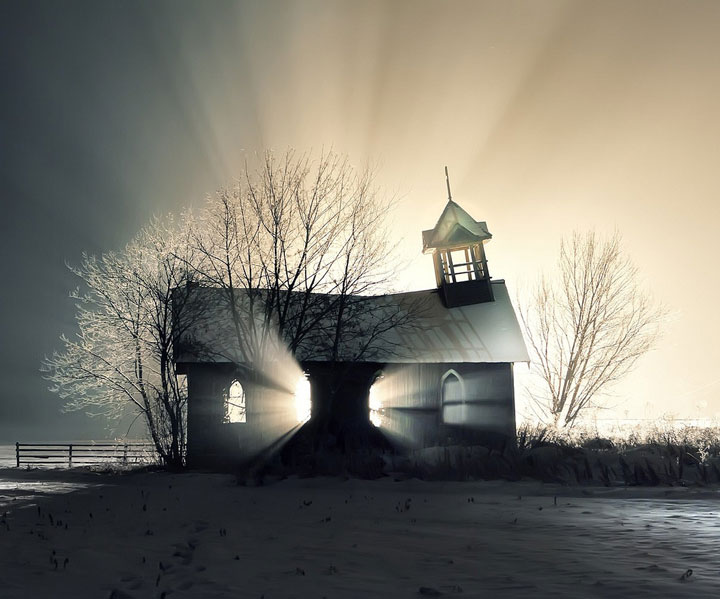 These abandoned places are both disturbing and fascinating.  The Hotel de Salto , looks more like of haunted houses! In any case, we would love see the railway station 'of Abkhazia with our own eyes. If you want even more beautiful forgotten places, you can read the article The Most Amazing Abandoned Places Of The World. What would be your favorite destination place?