High Tech
We know that solar panels are a vital part of the satellites. They captures solar energy rays to provide electrical...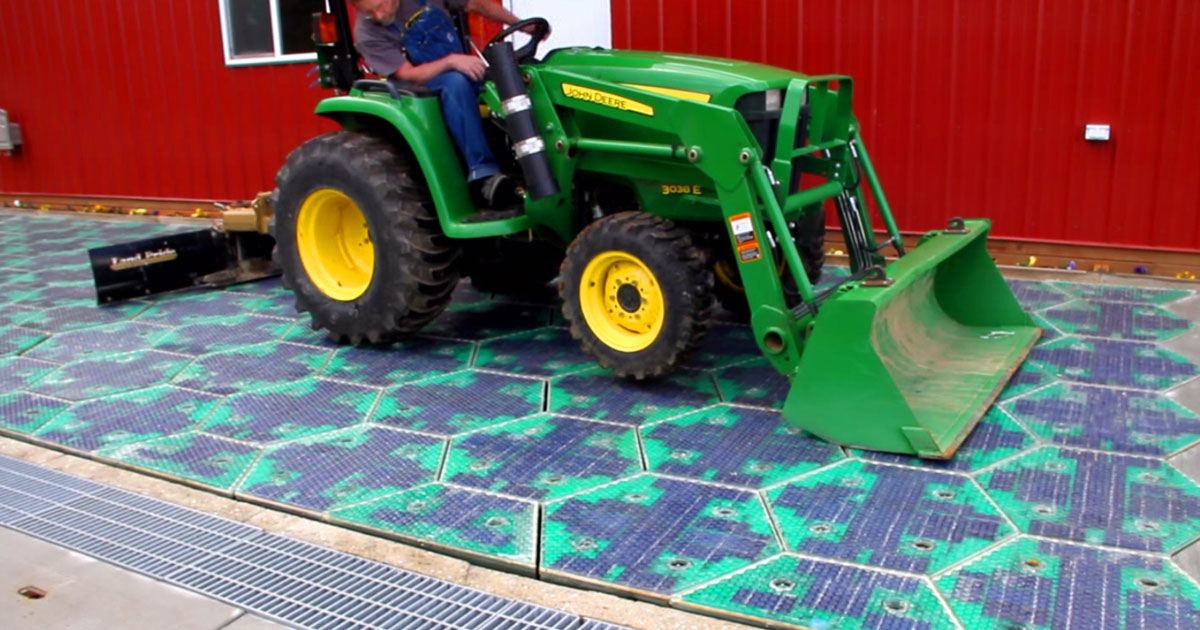 Automobiles
What if the roads of the future were not only environment friendly but also interact and facilitate you in a multitude...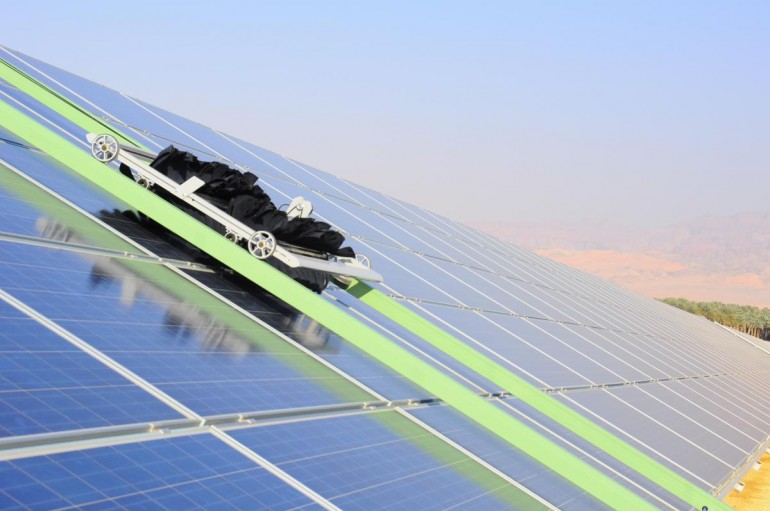 Engineering
Solar cells are now being extensively used to produce electricity and mostly installed in open and deserted areas....