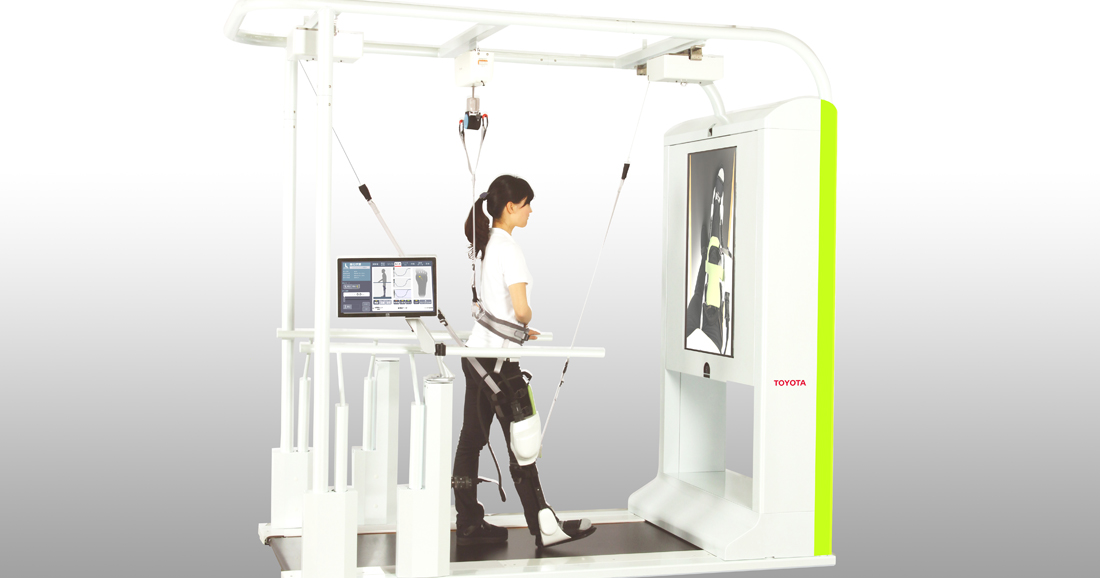 Robotics
Toyota shows us the results of its research in the field of medical robotics! The company has developed robots that...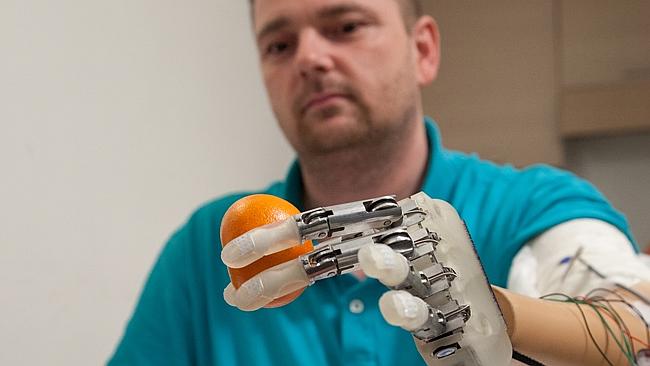 Robotics
We have seen the stuff like Bionic hands in the science fiction movies. However, the difference between the...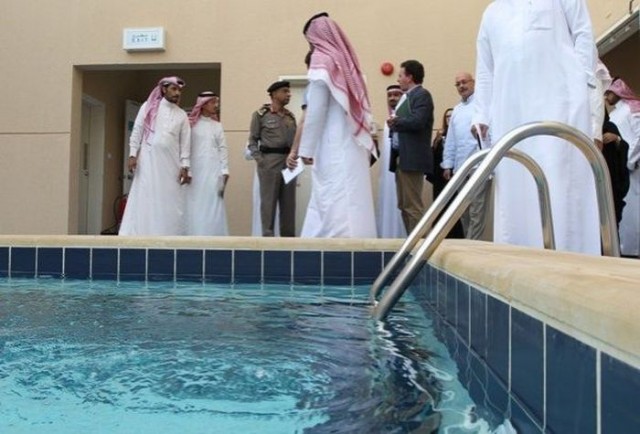 Culture
A swimming Pool in the Saudi prison. A rehabilitation prison has been opened for terrorists in Saudi Arabia. The...