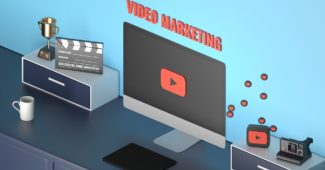 Culture
Video marketing is progressing rapidly and will reach new heights sooner than we think, 83% of businesses believe...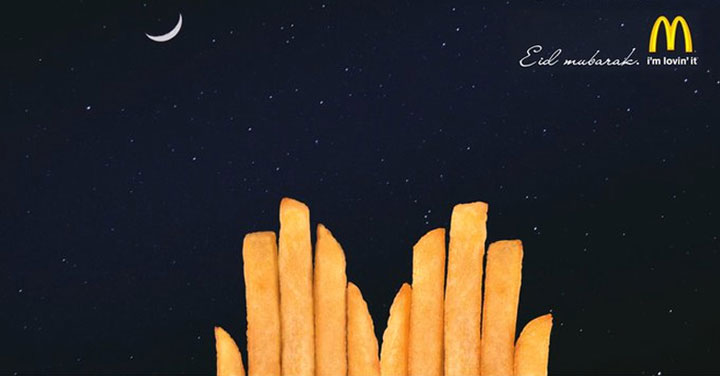 Culture
In advertising, a company has to be very creative if it wants to stand out from your competitors and attract the...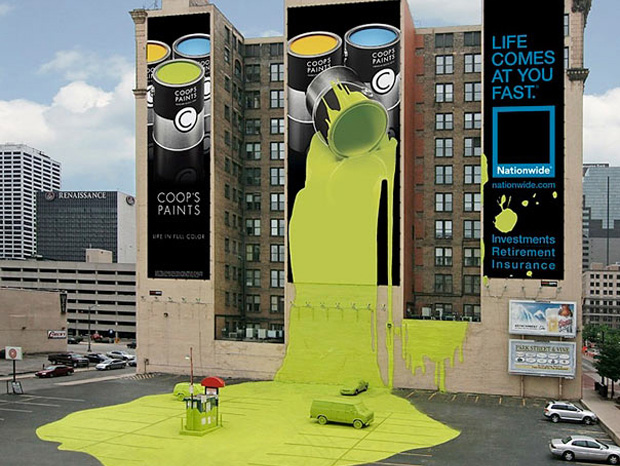 The Top Ten
Advertising has become an integral part of our daily lives and it has evolved into a really creative and impressive...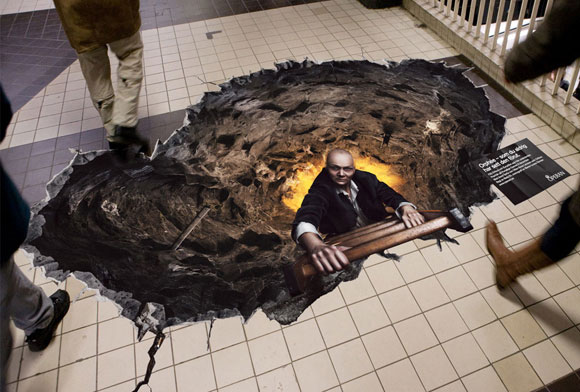 Images & Photography
The subway is a place where a large number of people pass everyday. Hence, it is one of the sought after places of the...