The subway is a place where a large number of people pass everyday. Hence, it is one of the sought after places of the advertisers. However, it is so much filled with billboards that we hardly notice them anymore. However, some advertisers have come up with a unique and ingenious ways to get their advertisements noticed. 
Surely, there are hundreds of billboards that you would not have noticed, as most of them are quite banal. Hence, it is of paramount importance that an adevertisement mesmerize the eye of the viewer in first glance. Here we present a collection of advertising styles that are elegant and spectacular and capatilize on their amazing creativity to capture the attention of subway passengers.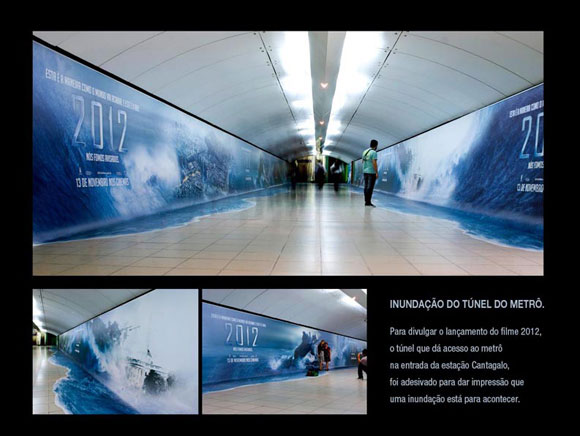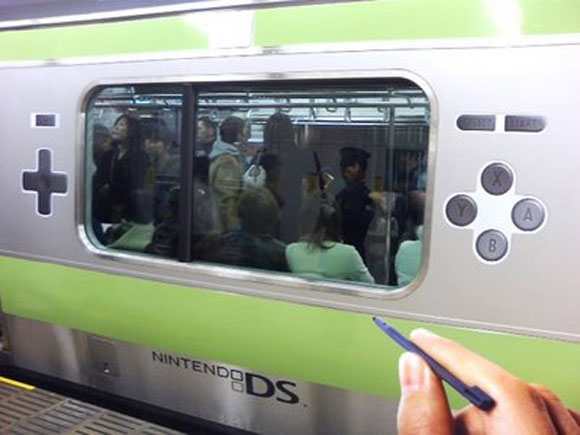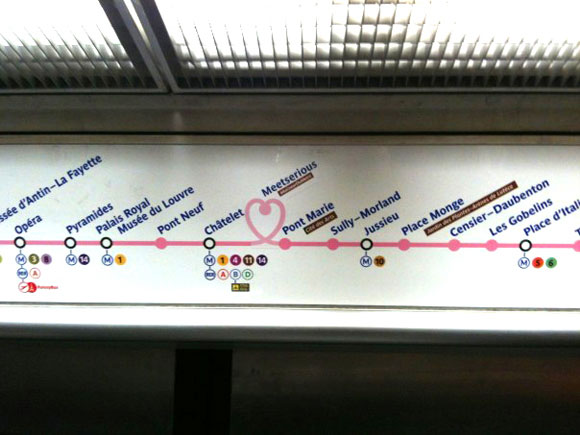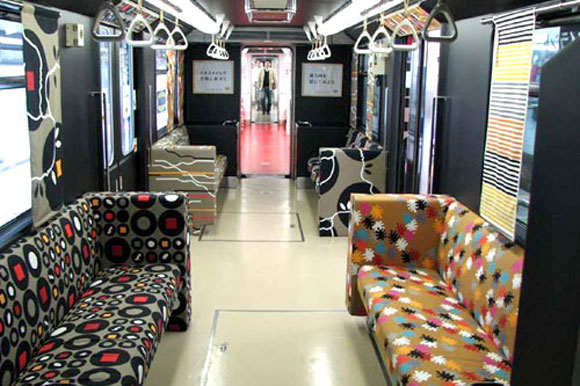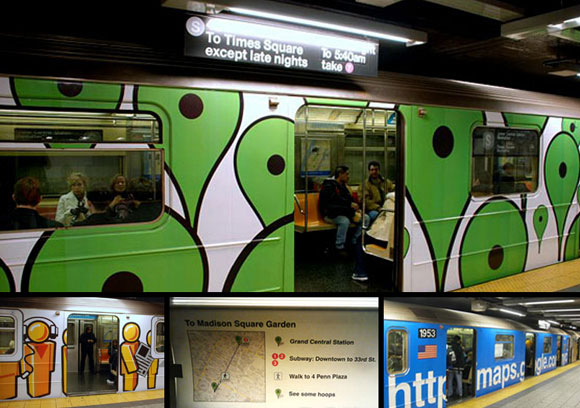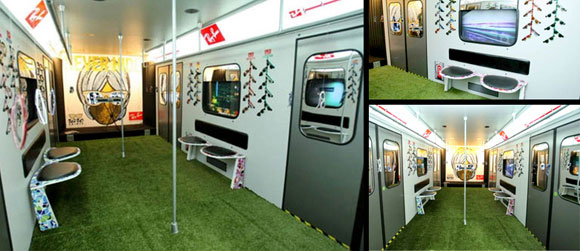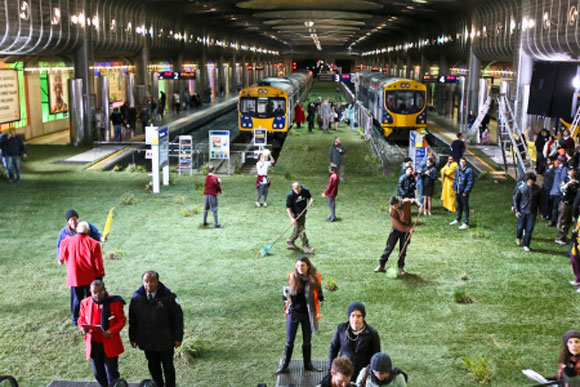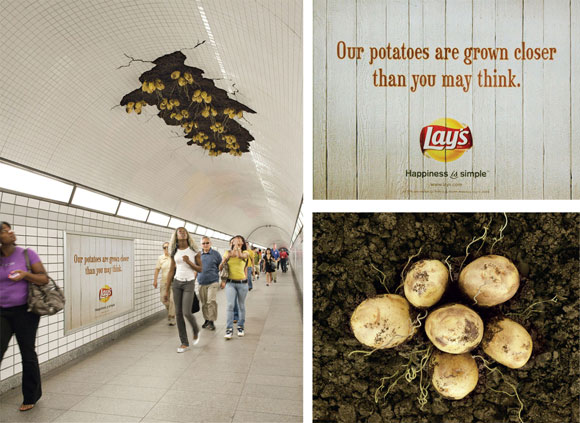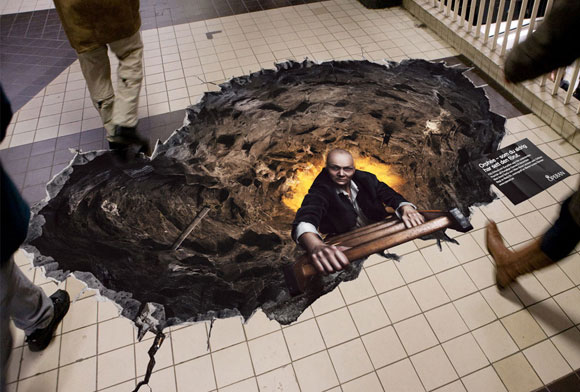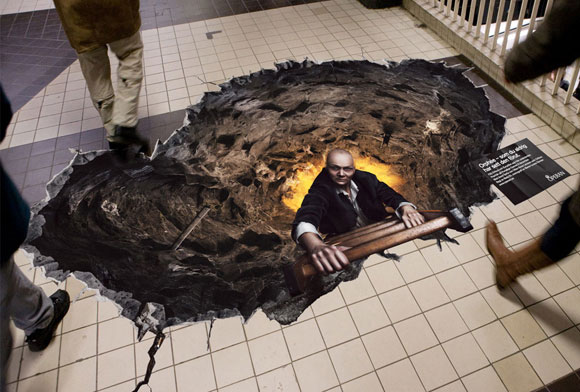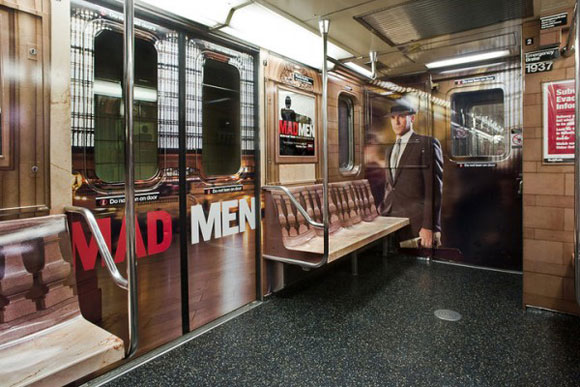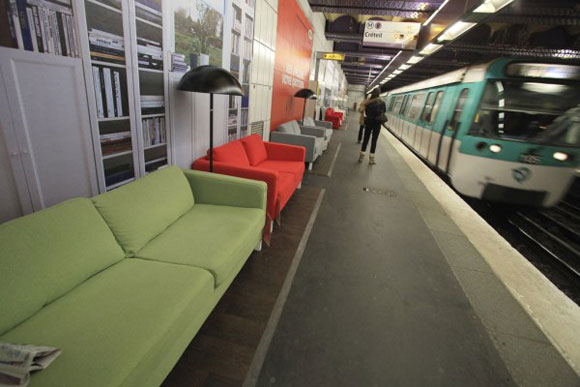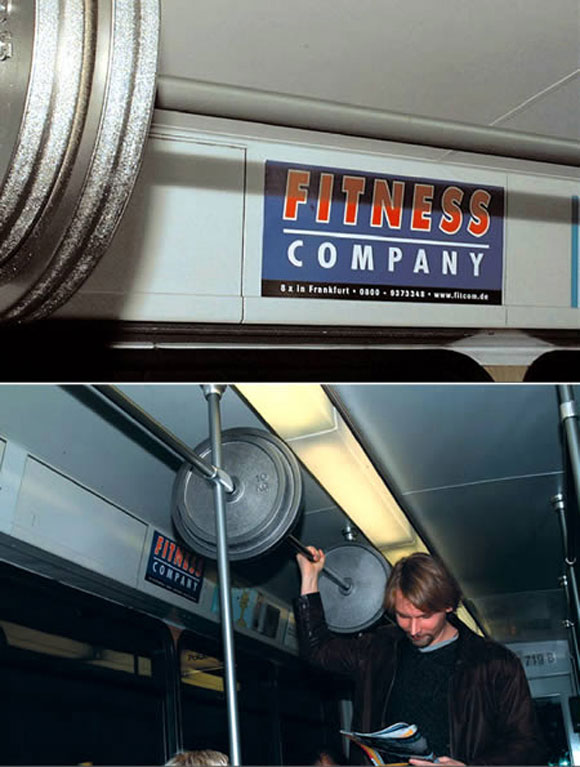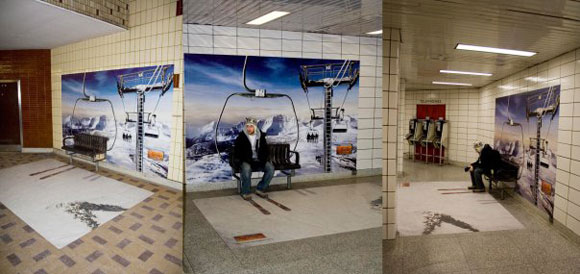 Advertisements that can instantly engage the passersby can significantly increase the popularity of the products. Would you like to see the subway redecorated with furniture or transformed into a green space?