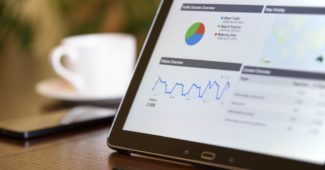 High Tech
As the new decade begins, technology continues to improve. Various technologies, such as AI, are becoming more and...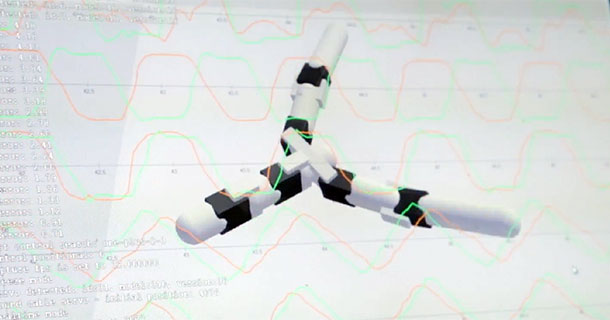 Robotics
Norwegian researchers have developed a robot that can easily adapt itself to all kinds of different terrains and...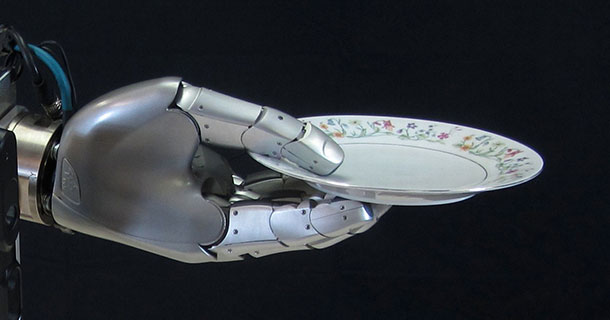 Robotics
The robot that everyone was waiting for has arrived. Boris takes care of one of the most hated of all household...