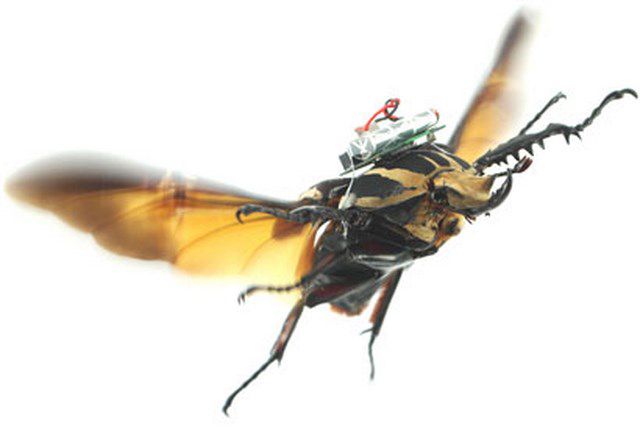 Robotics
Researchers at the University of California at Berkeley (USA) and Nanyang Technological University in Singapore have...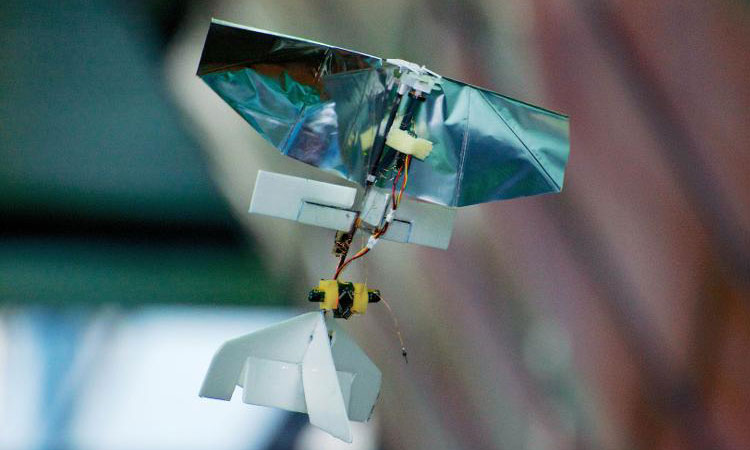 Robotics
Dutch scientists have created the world's smallest drone. This incredibly lightweight drone named DelFly weighs only 20...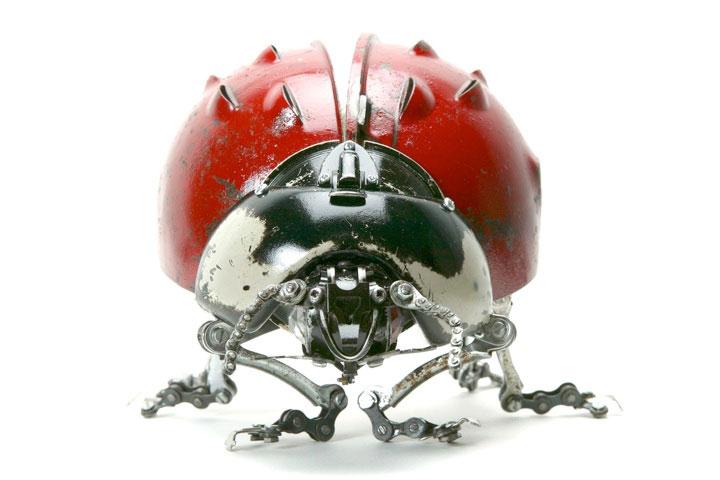 Culture
The animal world has always fascinated children as well as adults. Among wildlife enthusiasts, an artist Edouard...