Dutch scientists have created the world's smallest drone. This incredibly lightweight drone named DelFly weighs only 20 grams and could revolutionize the world of robotics. We make you discover this incredible invention!  
The DelFly is the first unmanned mini drone  designed by Guido de Croon, a Dutch scientist. 'This is the smallest drone in the world that can use its wings to fly and avoid obstacles independently," he says.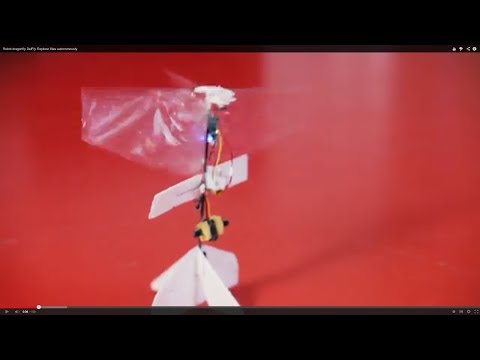 DelFly is very light weight, weighing only 20 grams which is the weight of 4 sheets of A4 paper. Furthermore, it measures only 28 centimeters in size. This robotic dragonfly can thus be used in dangerous situations where the other more heavier drones would not be adequate. Thus, DelFly can take photos of the crowd at a concert or sporting event. Furthermore, it can even penetrate into the confined or inaccessible places to identify the potential victims. With its 2 miniature low resolution cameras which can reproduce the human vision in 3D, DelFly can easily locate different objects while flying. 
Other similar mini-drone concepts also exist, such as Robo-Fly that mimics the flight of a fly. However, it requires a separate power feeding cables. The DelFly, has its own lithium polymer battery, which ensures an autonomy of almost 9 minutes.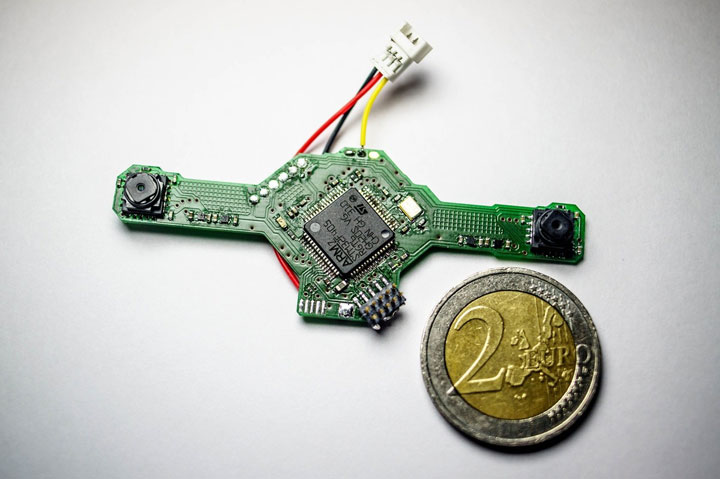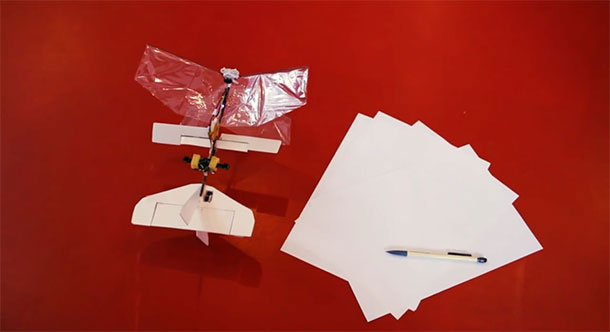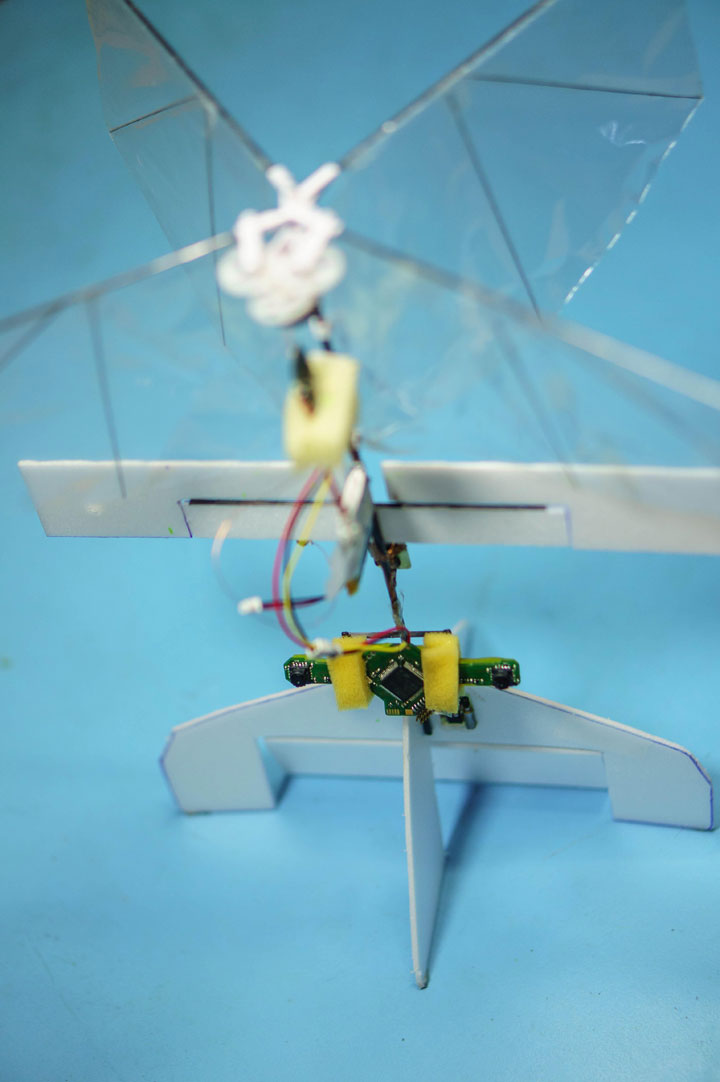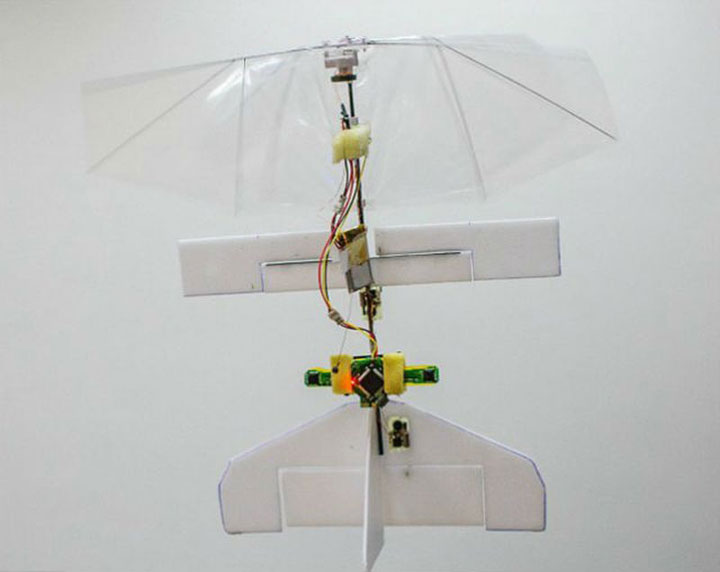 We were impressed by the ingenuity of this invention. We greatly appreciate the research of Guido de Croonand and his attention to the detail. What possible uses do you envisage for the DelFly ?