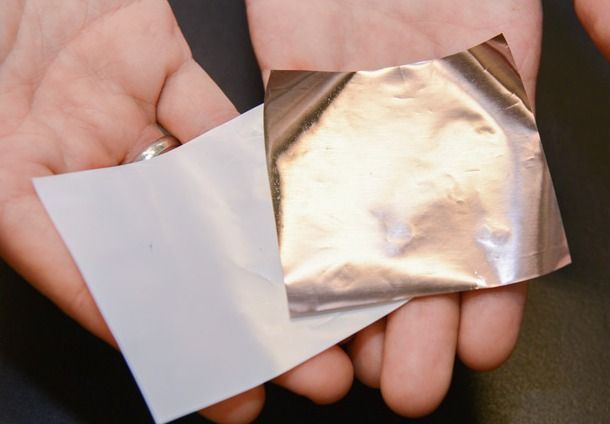 Gadgets
In the United States, a team of researchers at Stanford University has developed a technique to give an early warning...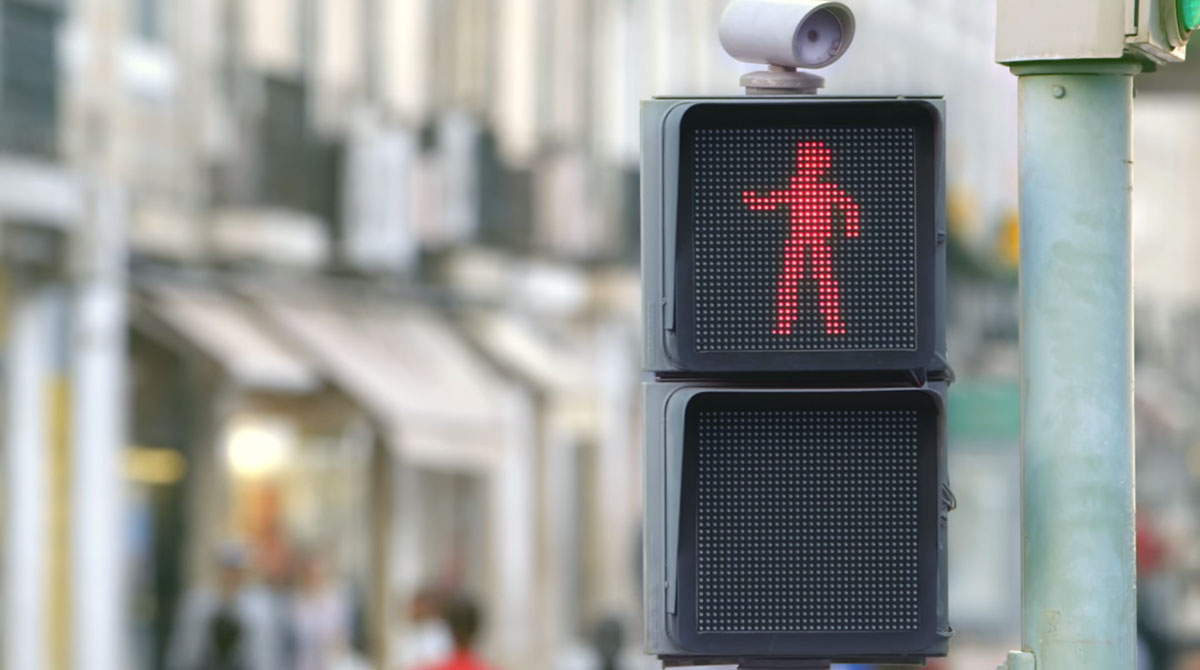 Automobiles
Who would not have violated the red traffic light, atleast once in a life, to avoid wait for it turning to green? To...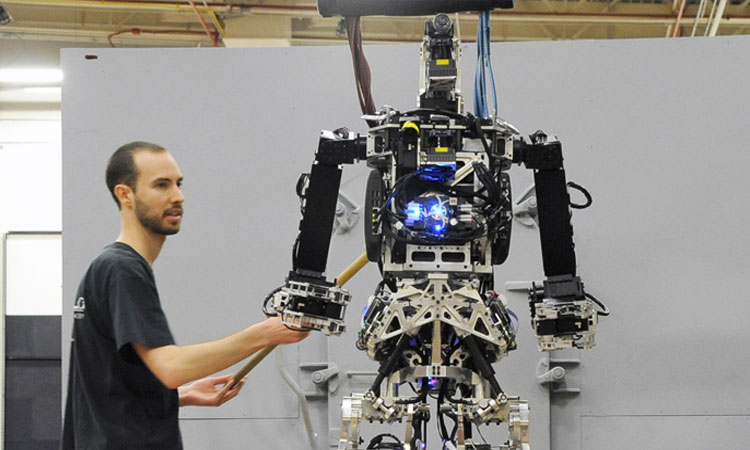 Robotics
A group of Researchers, commissioned by the U.S. Navy , have made a big step forward in the field of robotics. They...