Who would not have violated the red traffic light, atleast once in a life, to avoid wait for it turning to green? To discourage people from adopting this dangerous behavior, a car manufacturer had the brilliant idea of ​​giving life to the little red guy by making it dance! Wait has never been so funky:).
Pedestrians in the Portuguese capital city of Lisbon had this funny surprise when they were crossing the red light. Smart, a German automaker, had this brilliant idea to make their wait at the traffic lights playful and fun.
So in order to make the crossing safer for pedestrians at the major roads, Smart decided to give life to this little red guy. It replicates the movements of passers-dancing in front of cameras in a room provided for this purpose. And the least we can say is that the audience was receptive: 81% of pedestrians waited as long as the red light turned green, all enjoyed this wait with happiness!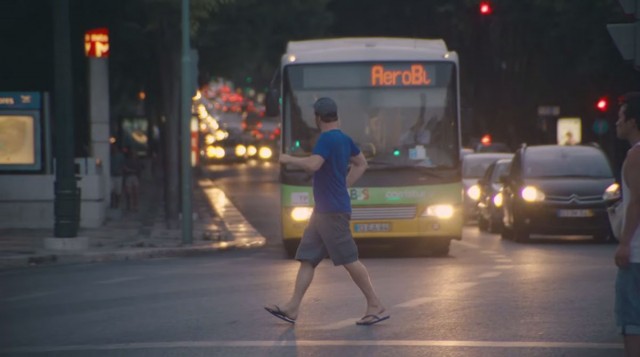 Indeed it can be said that this a great project which is the part of the communication campaign of the Smart called #WhatAreYouFor . So far, there is no information available about the extension of this project to the traffic lights of other major bustling cities around the world… too bad!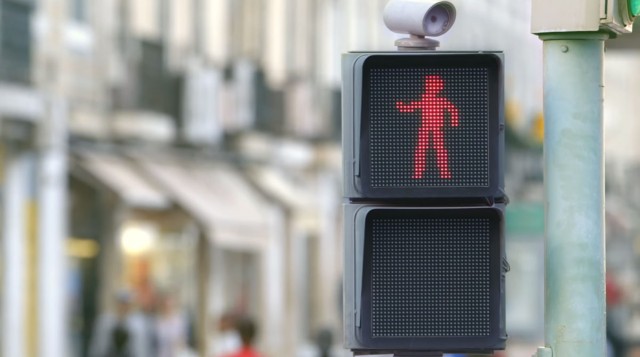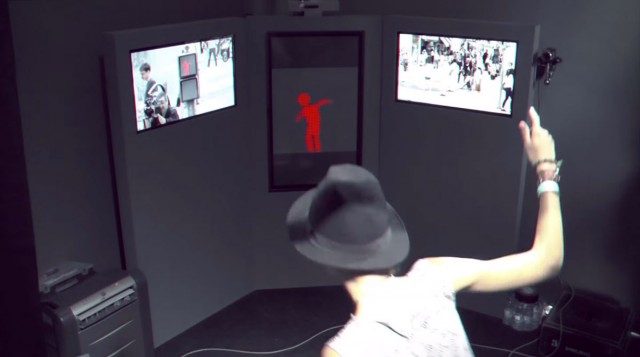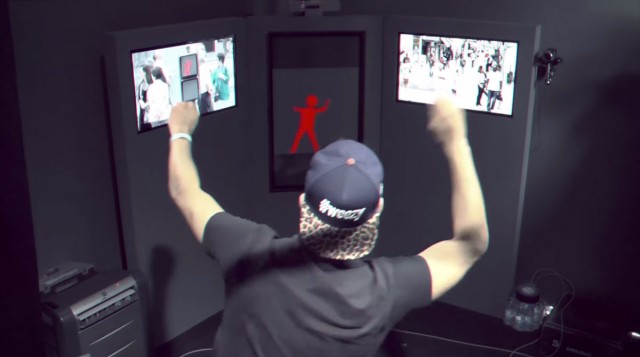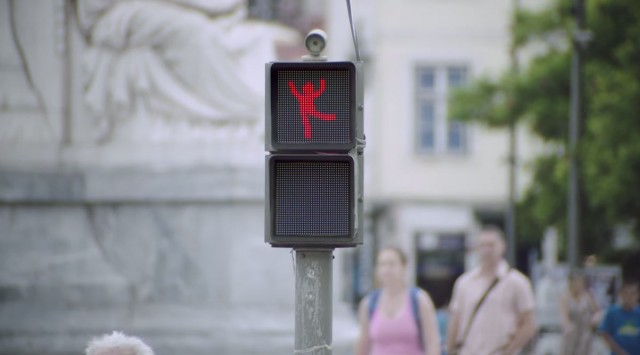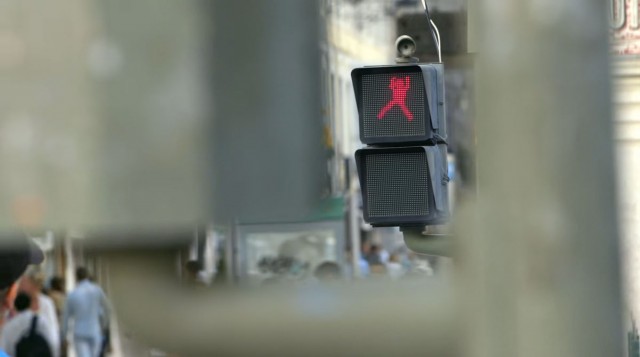 This idea is as original as great! We have all become an ardent fan of this little red guy who has a beautiful dancing rhythm and we would like to practice our favourite dance moves if given the opportunity to stand in front of the camera. Do you think that this system should also be implemented in your own city and country?