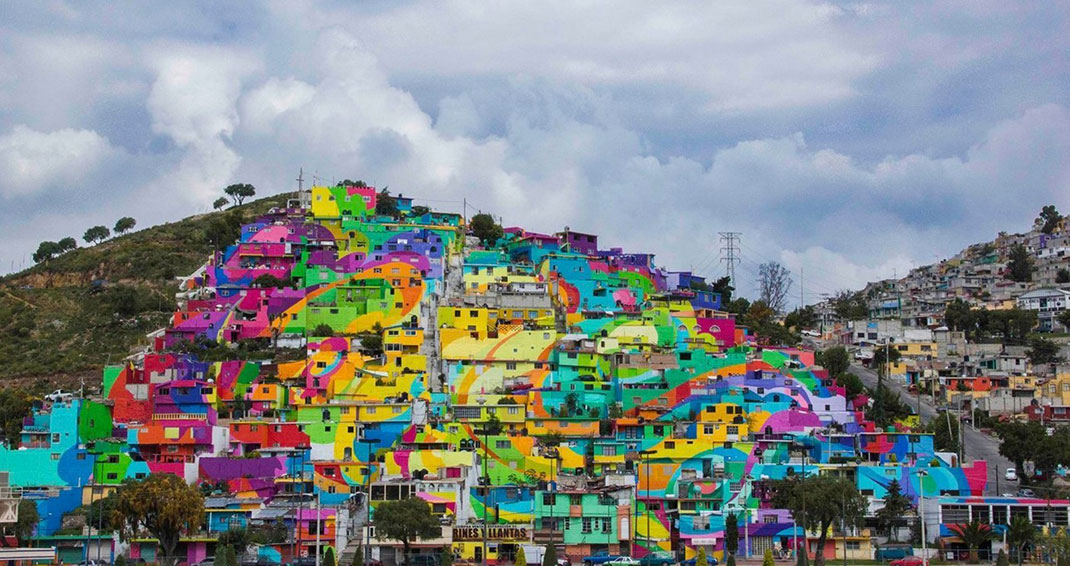 Culture
Palmitas is Mexican city that had developed a reputation of being plagued by violence. In order to improve the...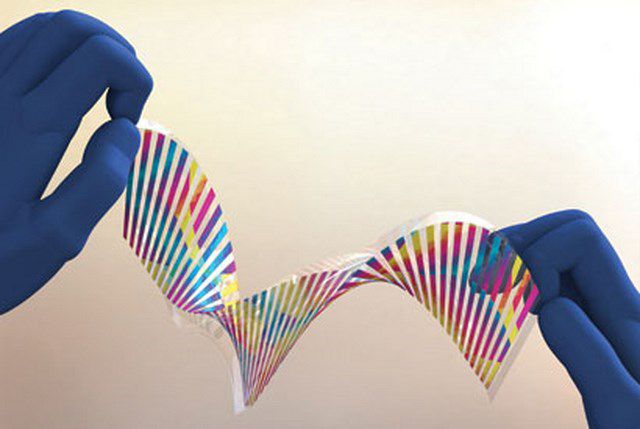 High Tech
Researchers at the University of California at Berkeley, US, have created a chameleon coating capable of changing color...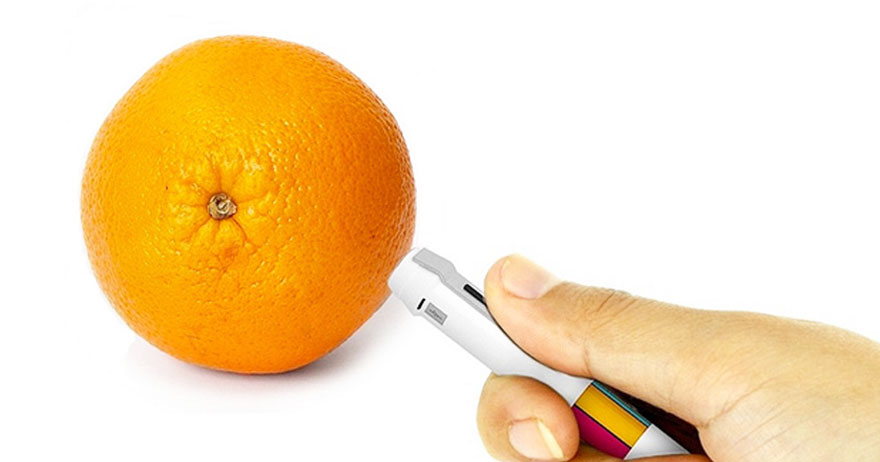 Gadgets
It is now possible to capture any color of nature with this smart pen called Scribble Pen! With a sensor, it is able...
Culture
When talking about street art, we often imagine imposing paintings on the walls. But it's not just the buildings that...