It is now possible to capture any color of nature with this smart pen called Scribble Pen! With a sensor, it is able to detect more than 16 million different colors instantly and is able accurately reproduce the chosen color. Discover right now about this revolutionary pen.
Perhaps, you remember the pipette used in Photoshop. It allows the user to reproduce a selected color. This concept may soon become a reality thanks to the Scribble Pen. This incredible pen collects all the colors that surround you without any difficulty. With an internal memory of 1GB, Scribble Pen is capable of storing up to 100,000 colors and reproducing no less than 16 million colours! To choose your selections, the pen is connected via Bluetooth with your smartphone or your tablet.
Its operation is very simple. Once a color catches your eye, you just put the pen to the object in question, the 16-bit sensor automatically detects the RGB settings for that colour, you can then reuse the color. This applies to all objects around you.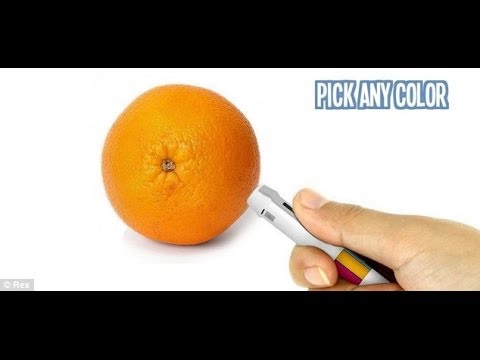 Scribble Pen is battery operated and is unfortunately not yet available for sale. However, it is possible to create an alert on the official website when it becomes available. Available in two versions: one for paper and one for digital media, they sell respectively for € 110 and € 59.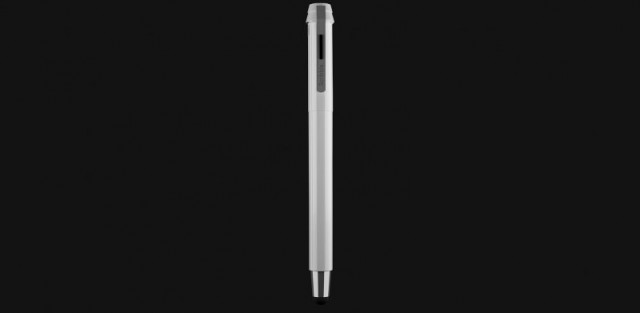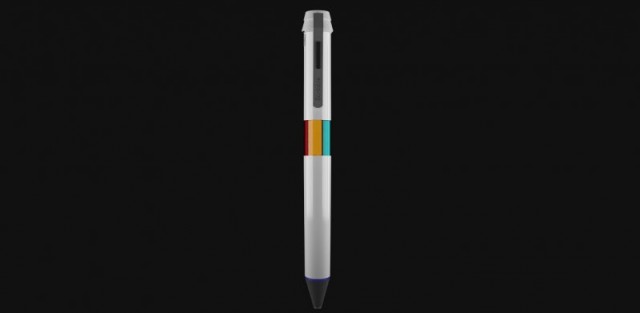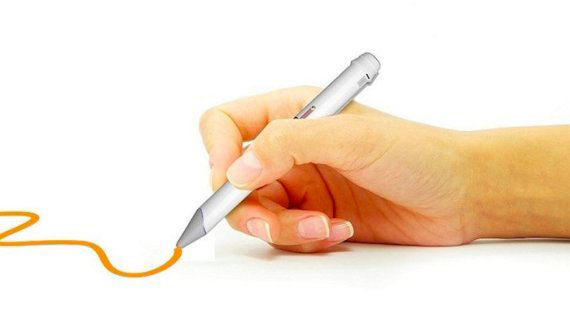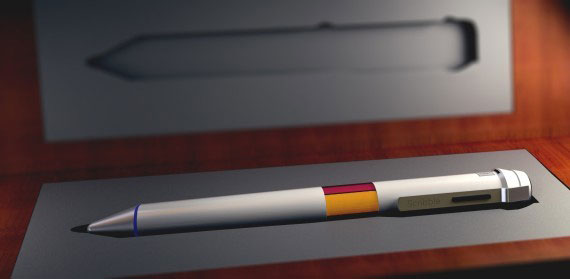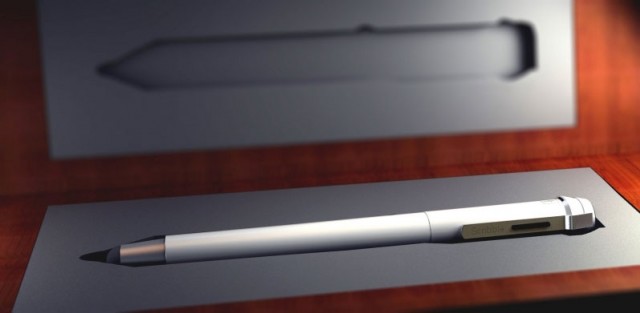 In writing, we love this kind of hyper creative innovations that allows us to do things in a whole new way. Some of our friends would love to be able to write or draw as accurately as possible using all the colors that surround them! Ready to use Scribble Pen to capture all the colors you want?