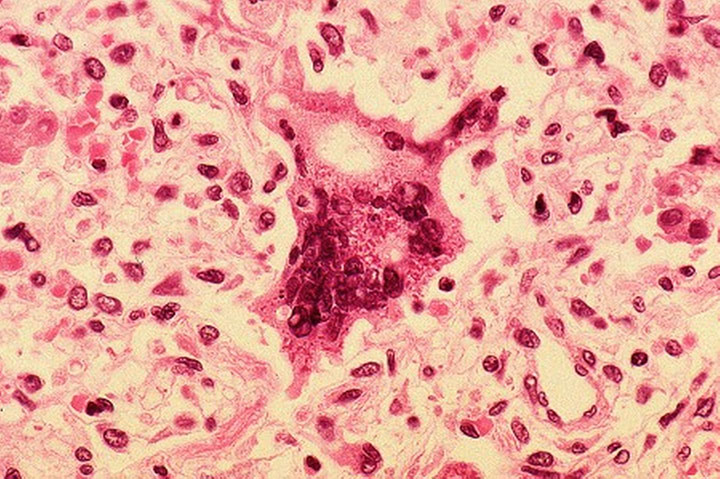 Health & Medicine
A woman suffering from cancer has been completely cured by injecting her with a large amount of modified virus of...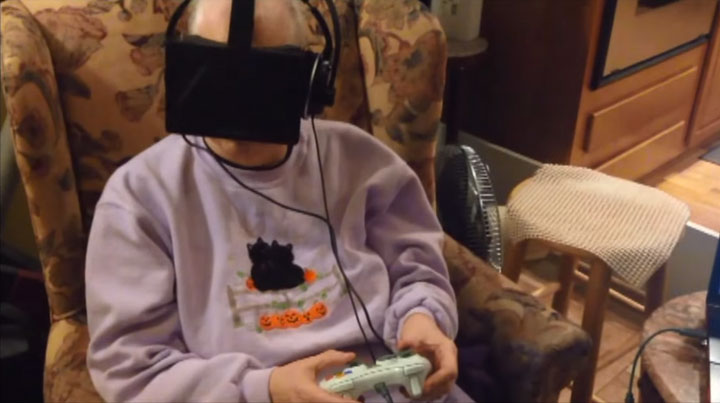 Images & Photography
An American grandmother suffering from a terrible terminal cancer had only one dream: to see outside her home one last...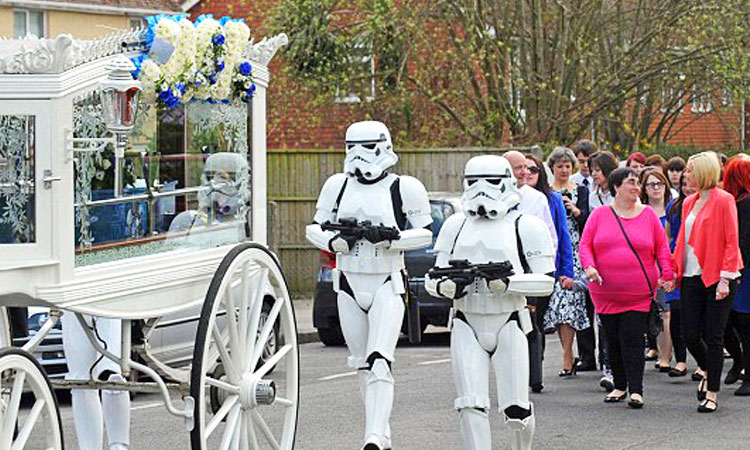 Culture
Aged just 4 years, Jack died of a brain tumor which was unfortunately inoperable. He was a staunch Star Wars' fan. His...