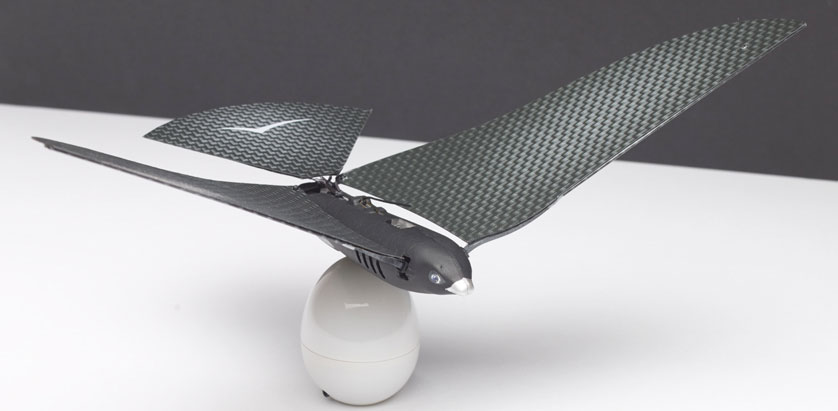 Robotics
Have you ever fanatsized flying your own robotic bird using your smartphone? Well, this is now possible thanks to a...
The video shows a bird using a piece of bread to bait a fish and eat it. A breathtaking scene that proves that animals...
Many animals have an incredible ability to camouflage themselves. Potoo is a bird that has developed an incredible...
The average life expectancy of flamingos is 25 years. However, one Flamingo managed to live up till an age of 83 years!...