Many animals have an incredible ability to camouflage themselves. Potoo is a bird that has developed an incredible technique to hide itself from predators: it pretends to be a tree branch! We make you discover this clever bird. 
Originally from South America, the gray Potoo usually camouflages itself as a branch, so that on the one hand it can escape predators who will confuse it with a simple piece of wood and secondly to protect her chicks nesting inside the trunk. The bird is alert even when it has apparently closed its eyes and is able to scrutinize the intruders. Its features have same colour tones on which it is perched. Whether rain or shine, the bird can always camouflage itself.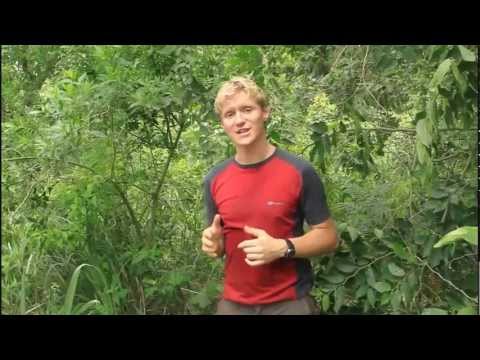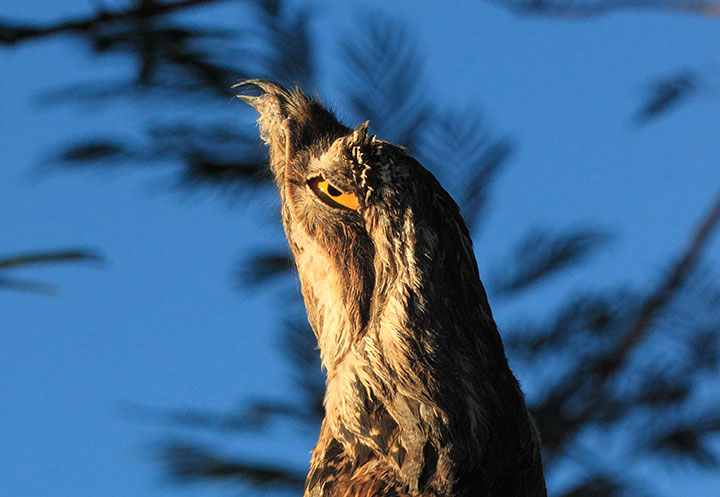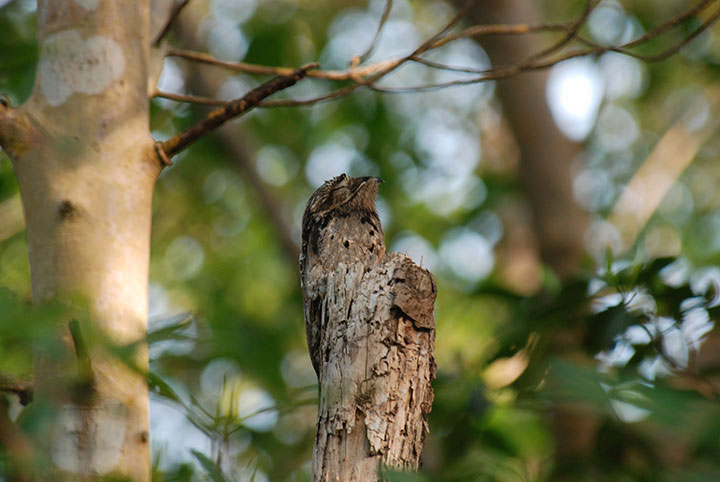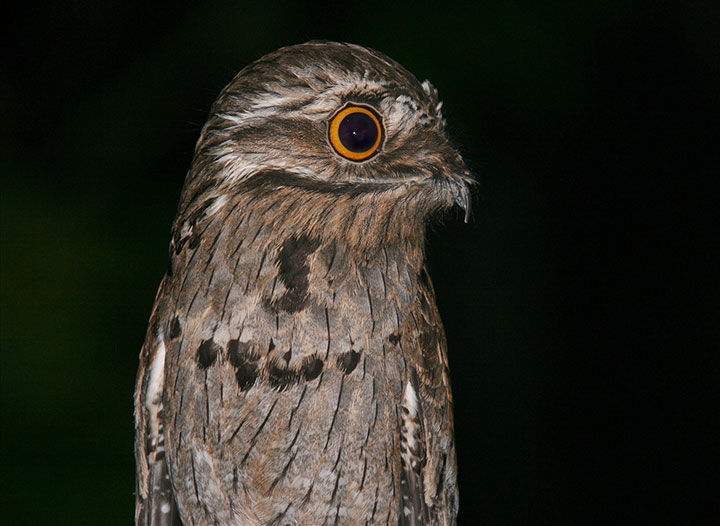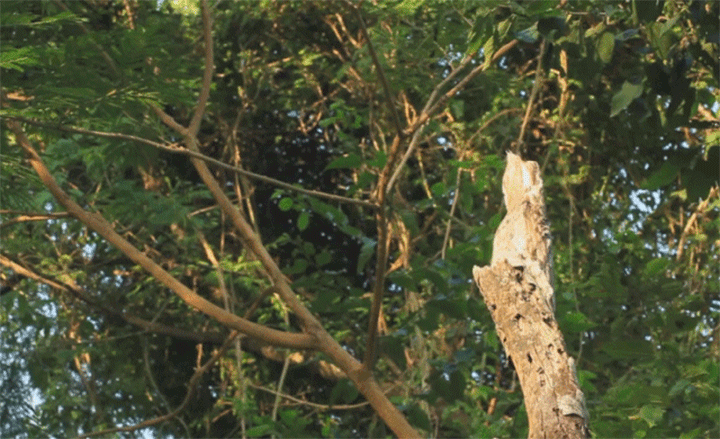 We are very impressed by how this bird pretends to be a branch and disappears at the sight of predators. The Potoo  joins the list of the most fascinating and ingenious birds on our planet. If you took a stroll in the forest, would you be able to recognize this bird? If you liked this article may be you would also like to read Top 23 Spectacular Examples Of Animal Camouflage.