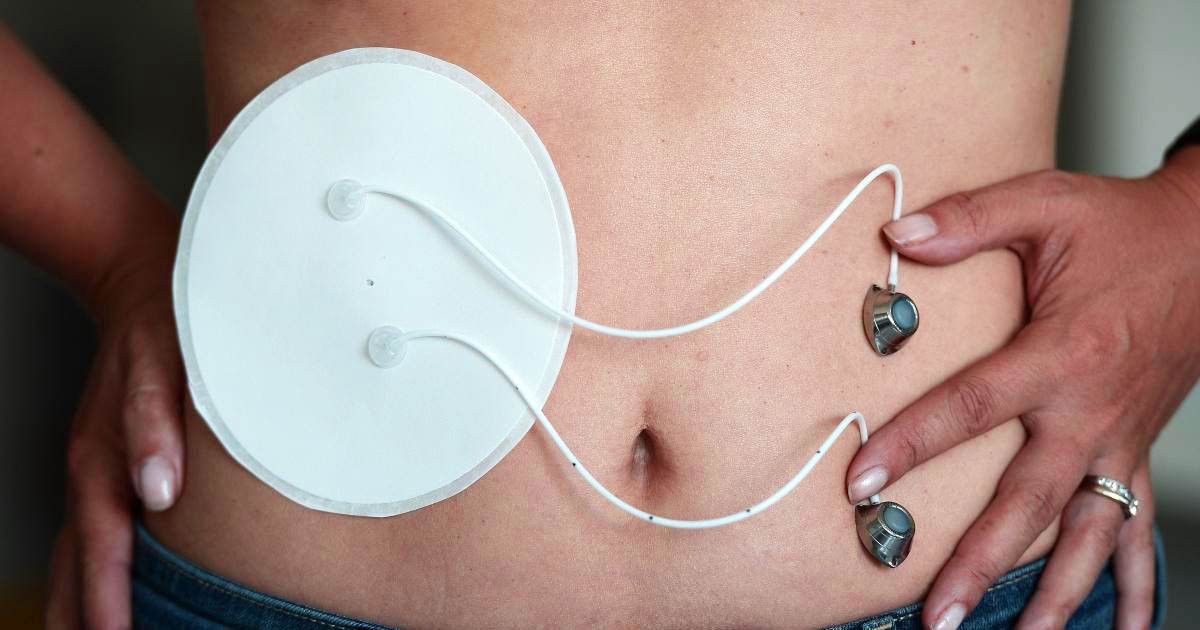 Health & Medicine
Researchers have developed a new technology that will change the lives of diabetics. They have developed a...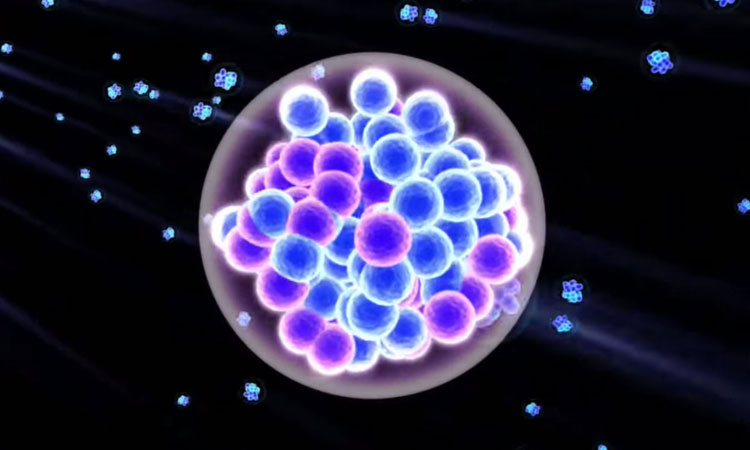 High Tech
A team of researchers has confirmed the existence of an entirely new chemical element: ununseptium! It has the...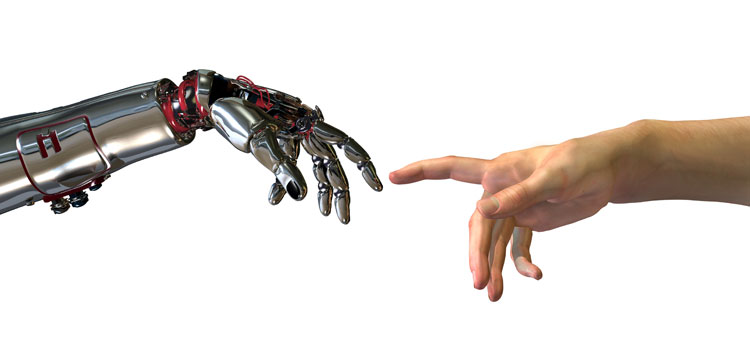 Robotics
Falling in love with a robot may seem to be a completely implausible idea? Yet, the scientists explain that with...