Sunlight is essential to get Vitamin D which is important for strong bones. However, be careful as too much sunlight can also lead to skin burns with permanent damage. Sunsprite is the new essential portable object that can tell you if you're pretty exposed to light and UV rays. With it, you can be sure to have your daily dose of vitamin D for the day safely:). 
Developed by a U.S. start-up backed by doctors, Sunsprite  is a small box that tells you if you had your daily dose of natural light. It runs on solar energy and acts as a UV meter. Portable, you can clip it onto your bag, your jacket or your pants pocket. You will receive alerts if you stay locked up too long or whether it is time for you to go for a bit of sun.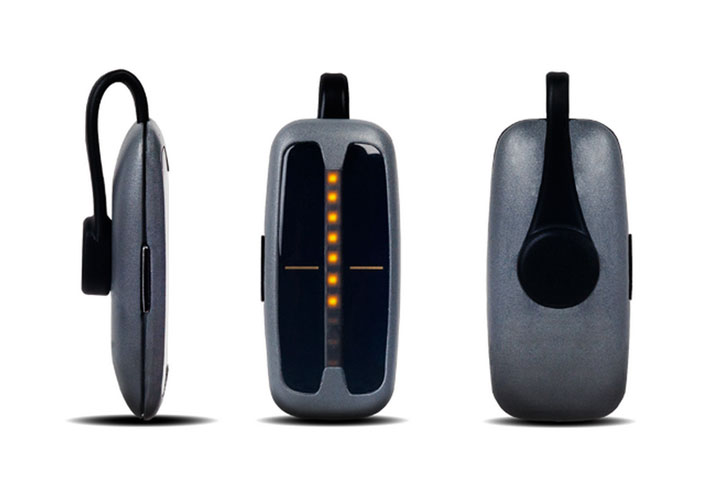 However, be careful not to abuse the sun! In fact, doctors recommend an exposure of 30 minutes per day and no more. In addition, after that we do not synthesize much Vitamin D, rather a high UV dose can increase the risk of skin cancer. Doctors precise that a certain amount of exposure to sun has a direct impact on our mood and a marked improvement in the quality of sleep. Available for sale for about 70 dollars, treat yourself with this smart companion!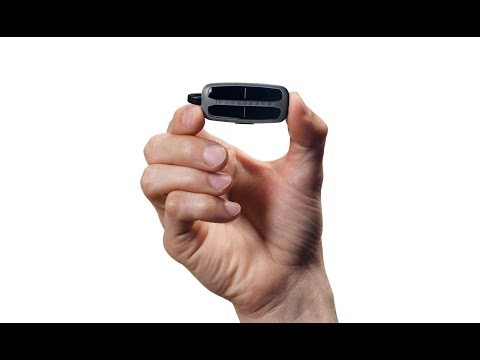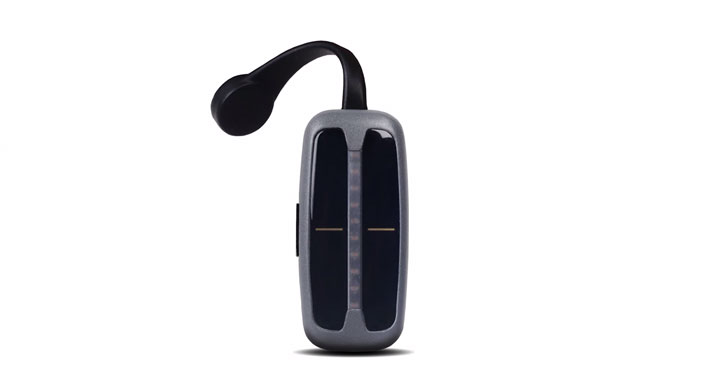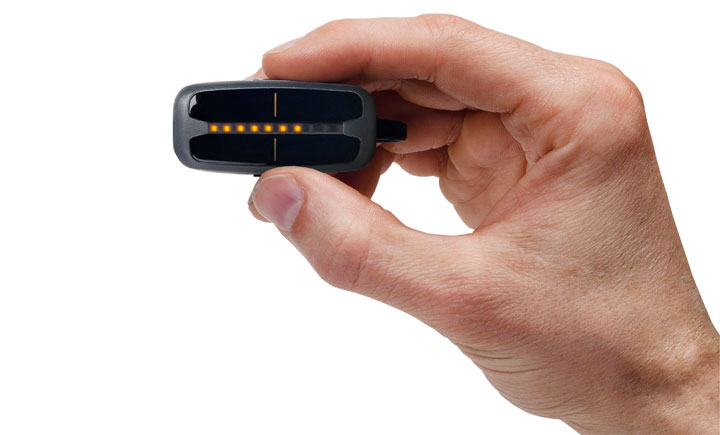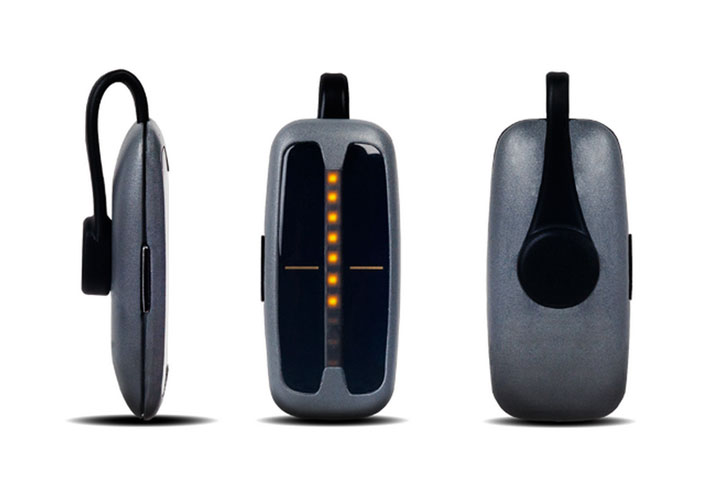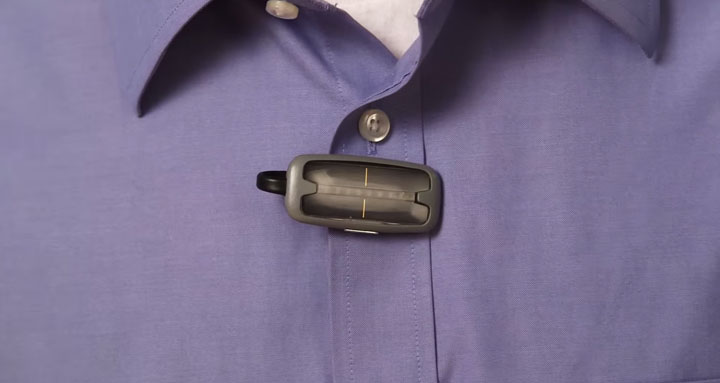 This new gadget has really impressed us. We all have a different capacity to produce vitamin D based on our genetic criteria. To date, the Sunsprite has not given us any explanation if the device takes this fact into account. However, it turns out to be a good means of prevention to prolonged exposure of the sun! Would you be willing to use the Sunsprite ?