In this article you will see some of the wonderful and accomplished architectural designs.. All designs are diverse and different from normal designs we see each day. The designs are inspired from classical as well as modern architecture designs.  It looks as an artist puts his feelings into a painting, the same has been done by the architects.
These collection of building with inventive shapes and structure seems little weird but they have been listed on the strangebuildings.com site and have been voted  by 4520 users. Round, rectangular, asymmetrical, rotating you can check all the varieties of these buildings in this article.
The Ideal Palace – Hauterives, France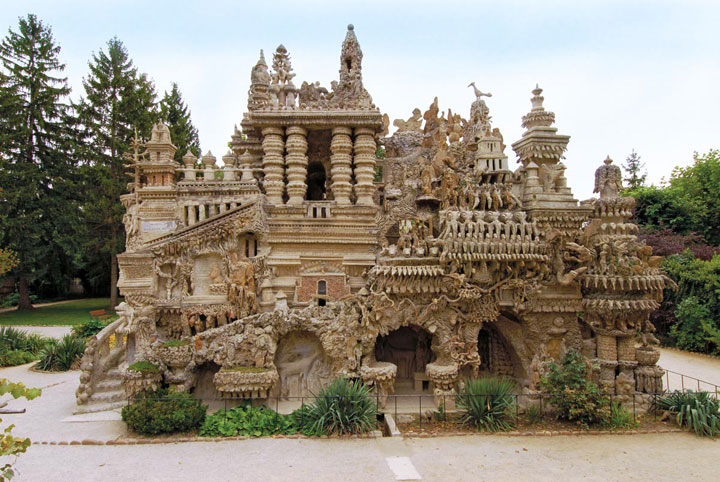 Forest Spiral – Darmstadt, Germany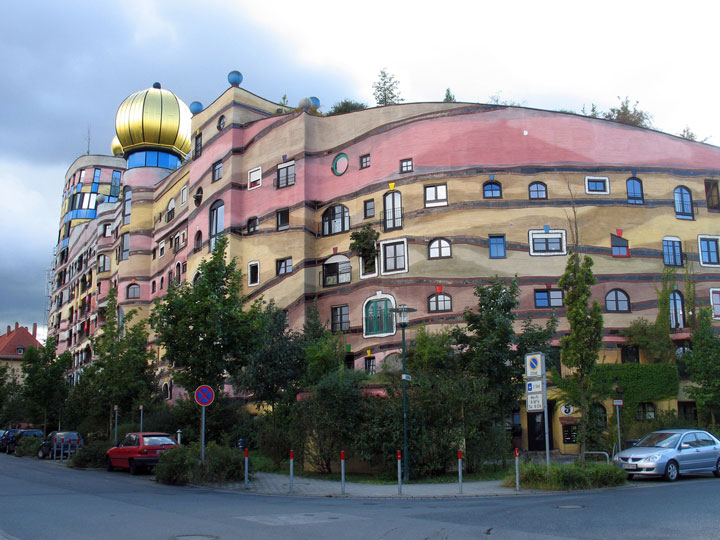 Kunsthaus – Graz, Austria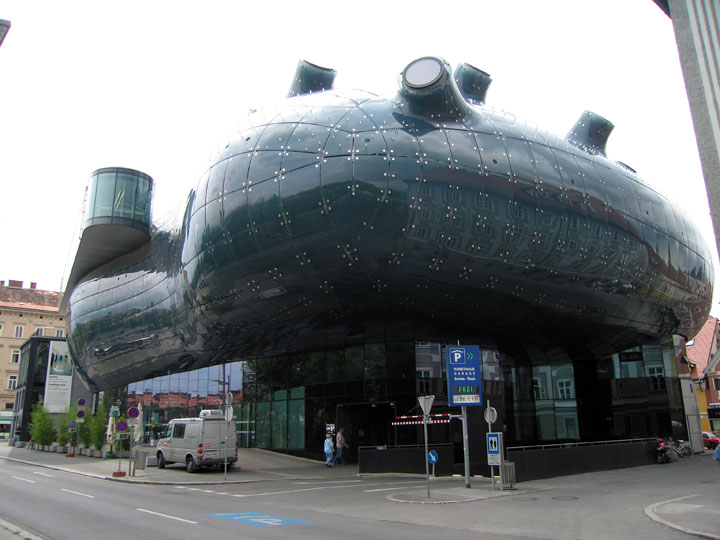 The building cart – Ohio, United States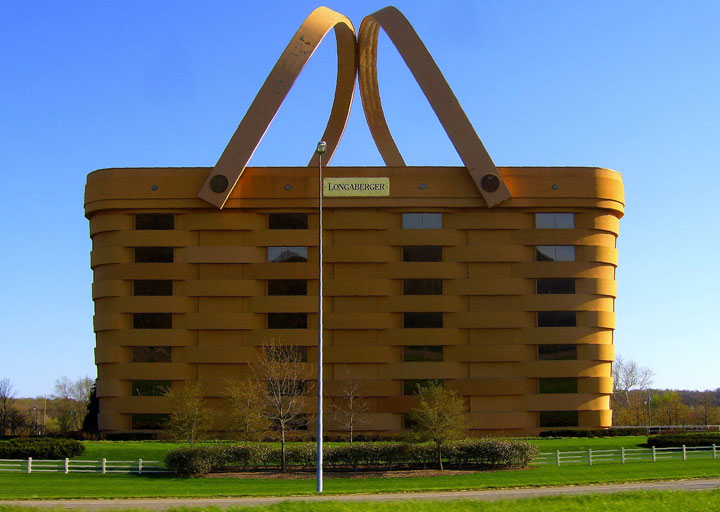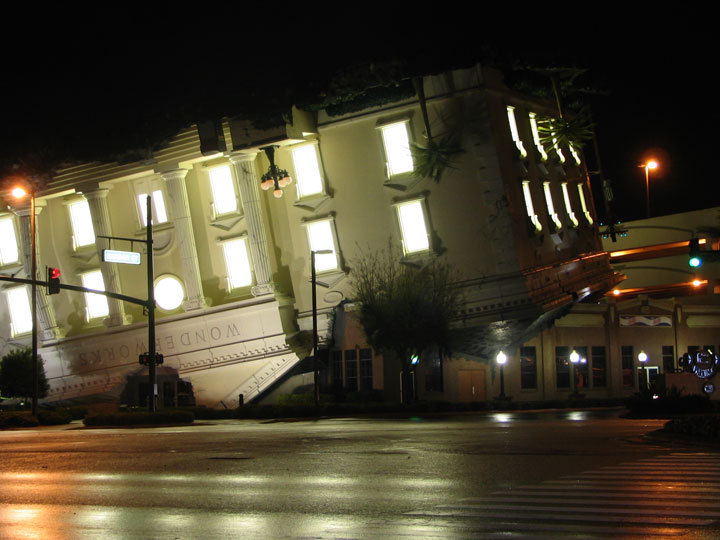 Biosphere – Montreal, Canada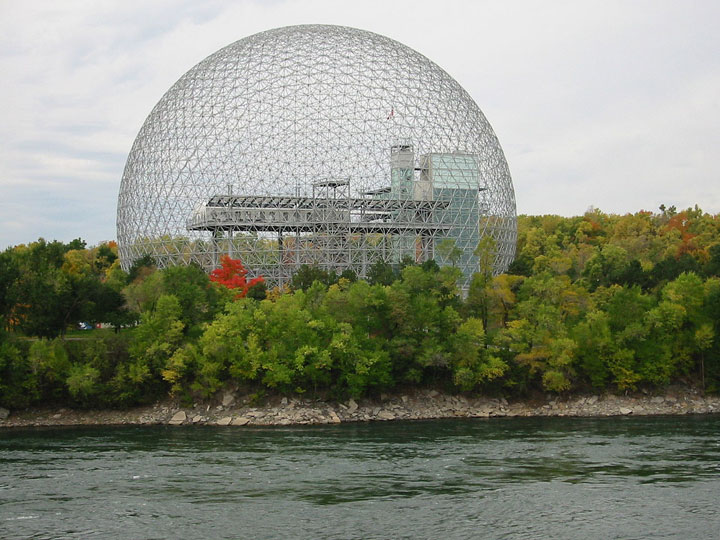 Atlantis Hotel – Dubai, United Arab Emirates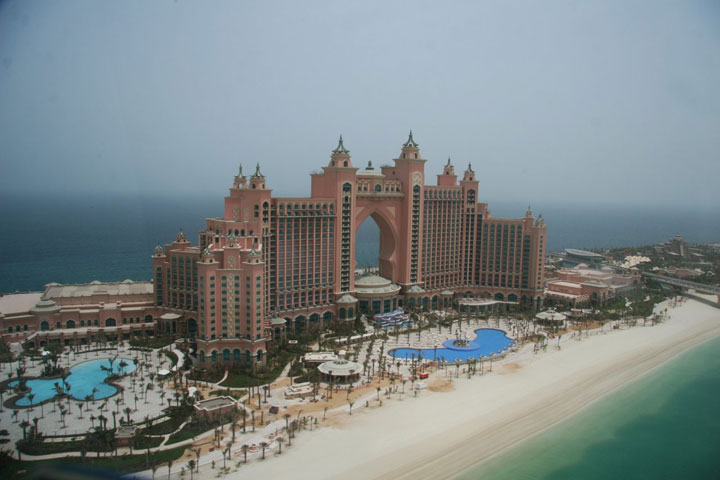 The Museum of Play – Rochester, United States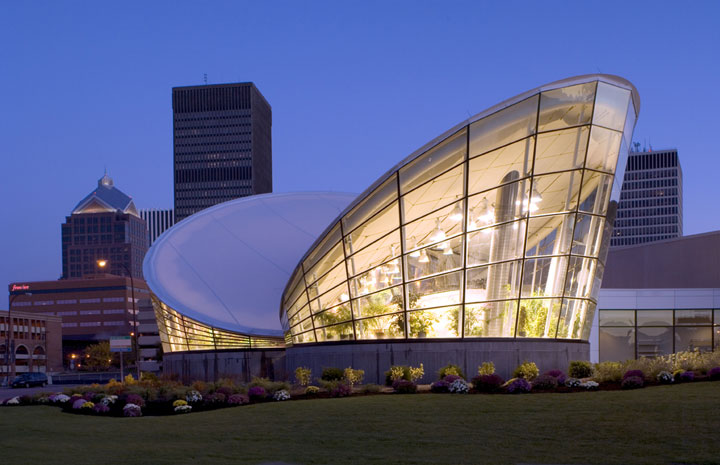 Eden Project – Cornwall, UK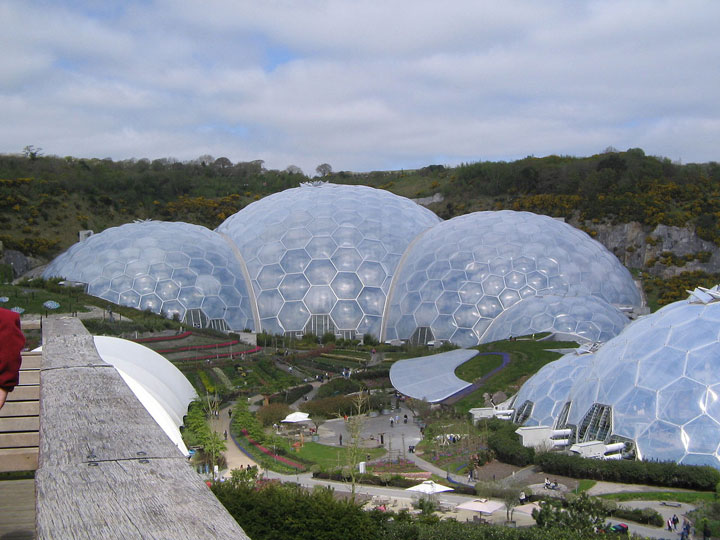 The Church of Hallgrimur – Reykjavik, Iceland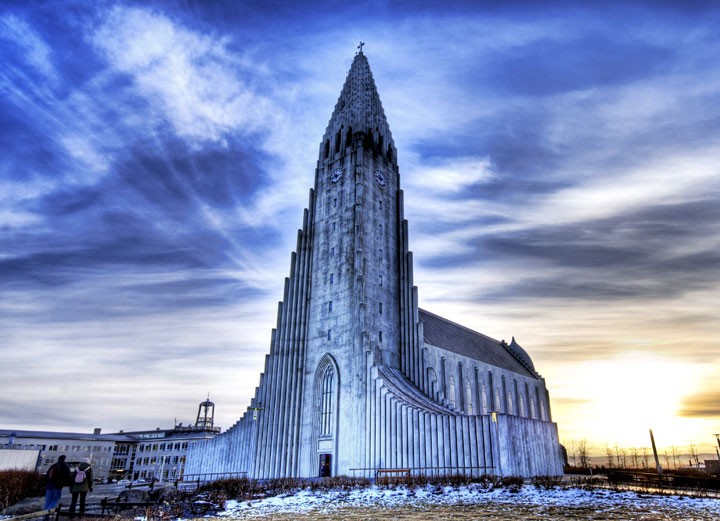 The Gangster wooden house – Archangelsk, Russia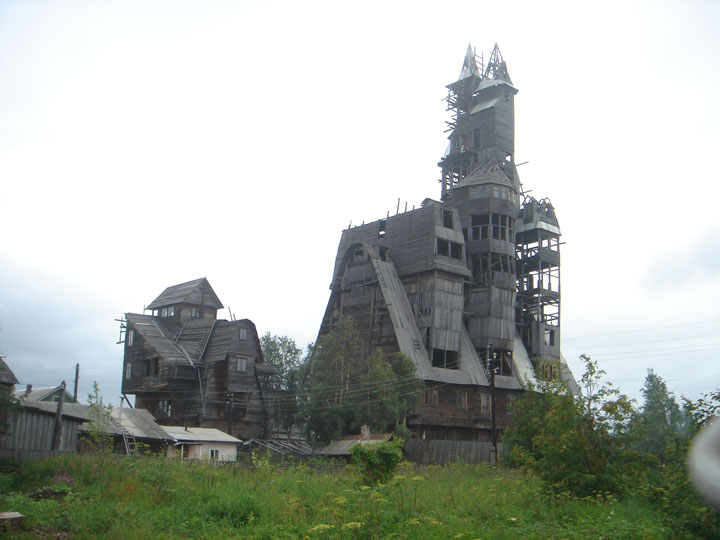 The Cube Houses – Rotterdam, Netherlands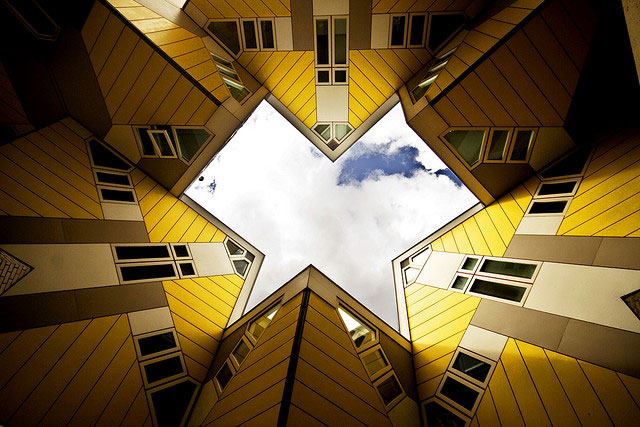 The Bibliotheca Alexandrina – Alexandria, Egypt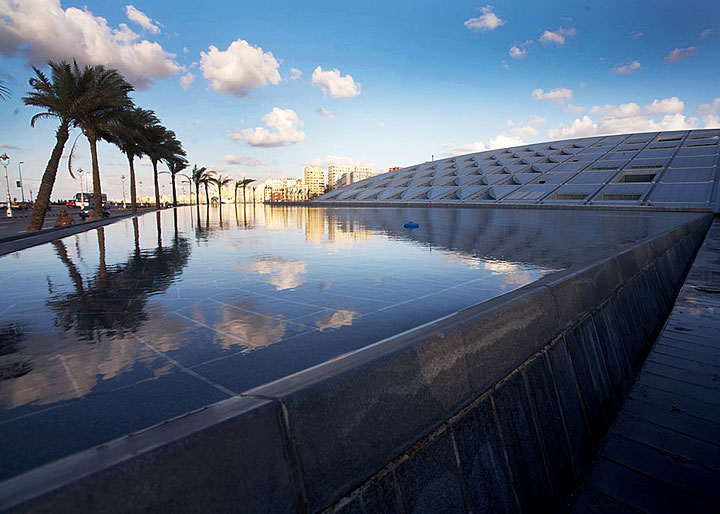 House Attack – Vienna, Austria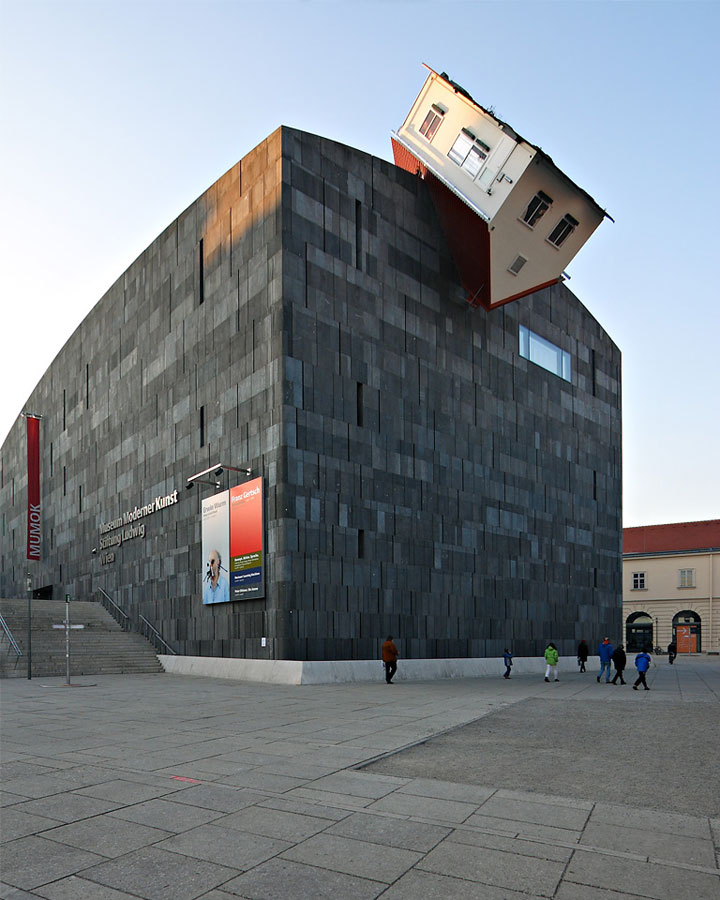 The shell house – Isla Mujeres, Mexico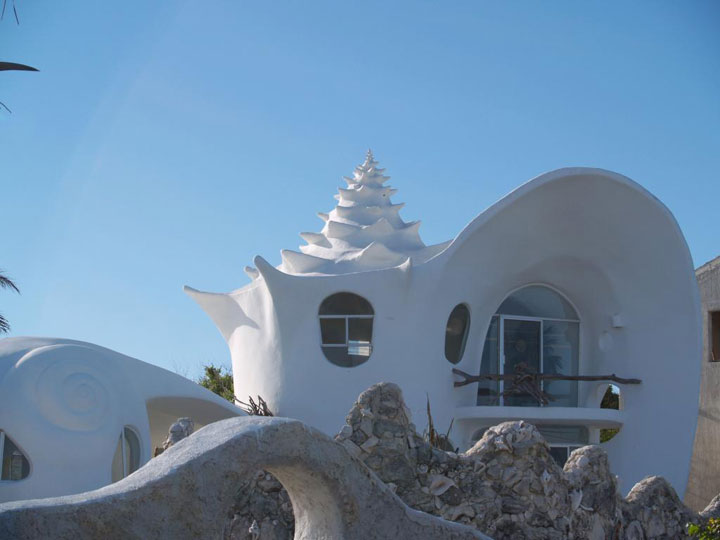 The house of the mind – Barcelona, ​​Spain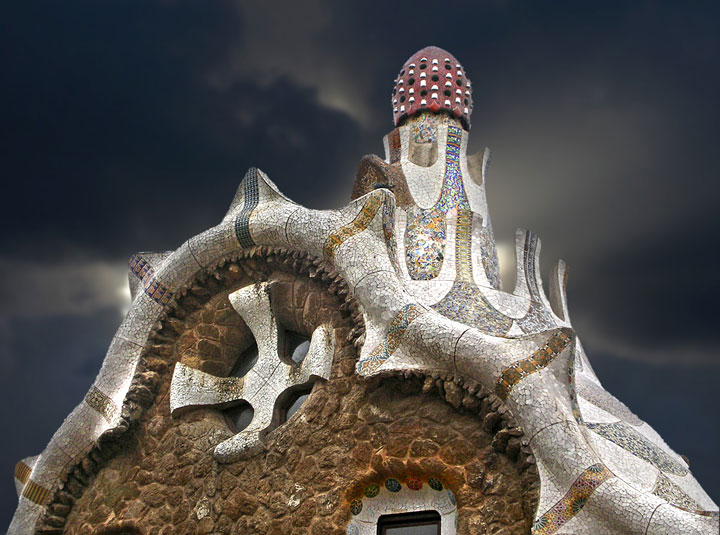 National Library – Minsk, Belarus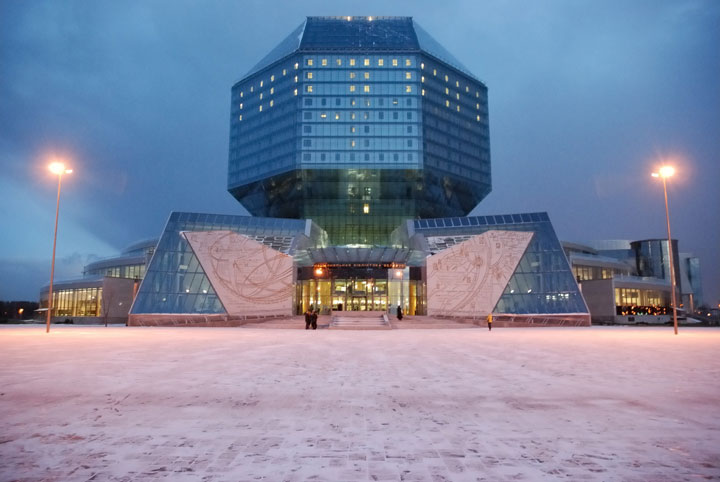 Nautilus home – Mexico City, Mexico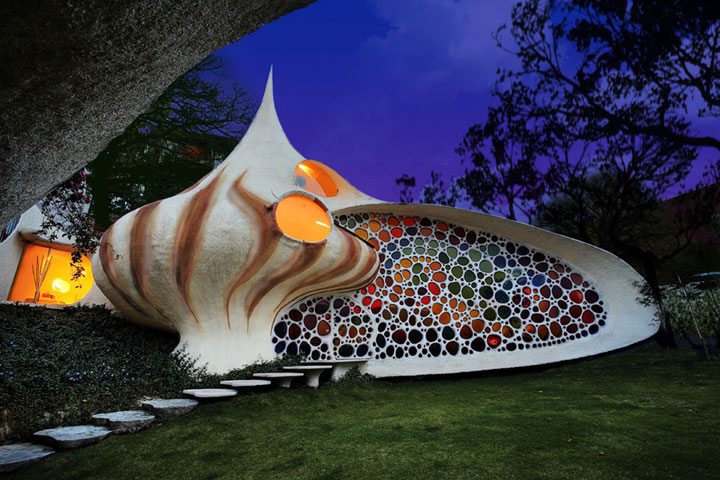 Olympic Stadium – Montreal, Canada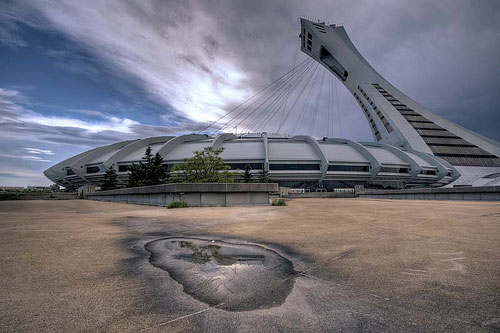 House music – Porto, Portugal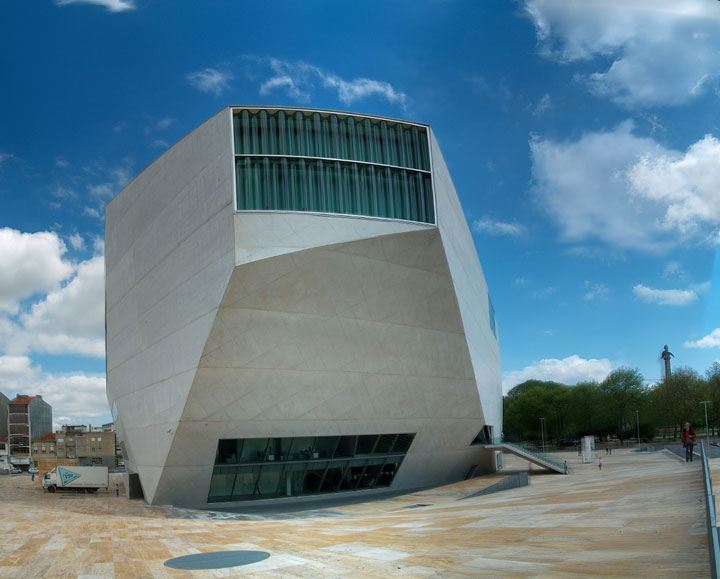 Habitat 67 – Montreal, Canada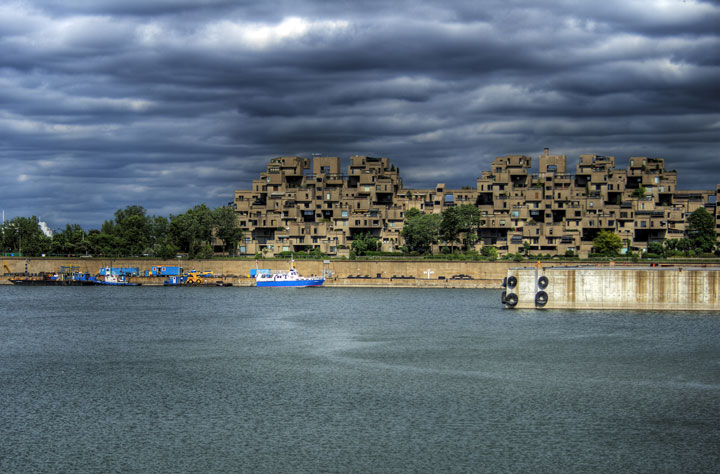 The rotating tower – Dubai, UAE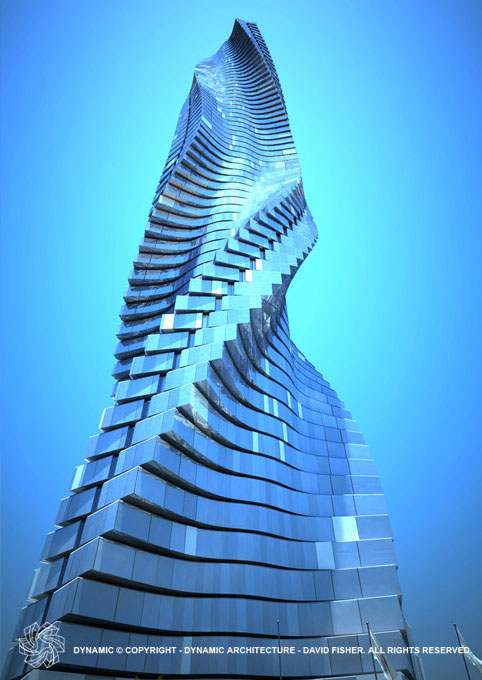 Guggenheim Museum – Bilbao, Spain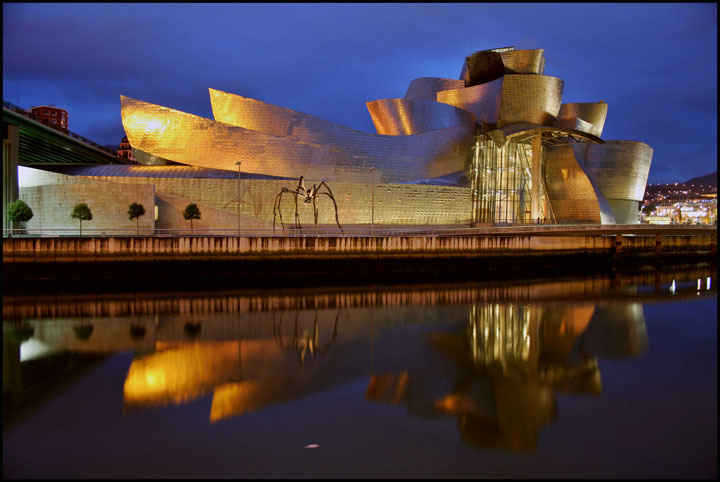 Ecological wooden house – Wales, United Kingdom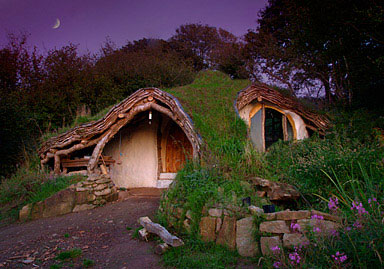 Library of Kansas City – Missouri, United States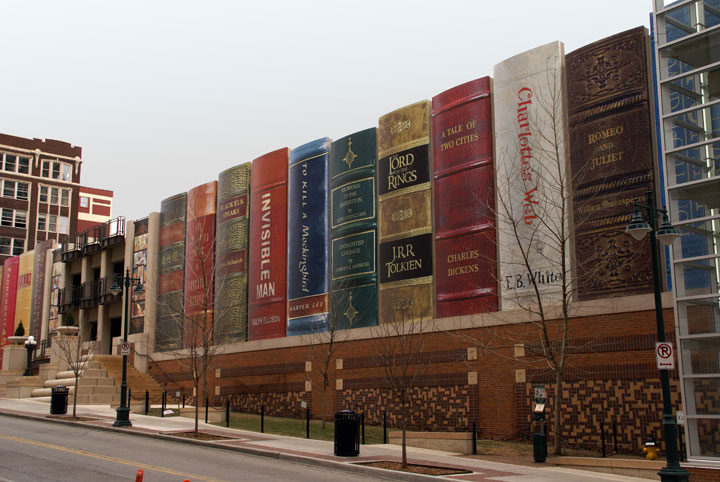 The Museum of Contemporary Art – Rio de Janeiro, Brazil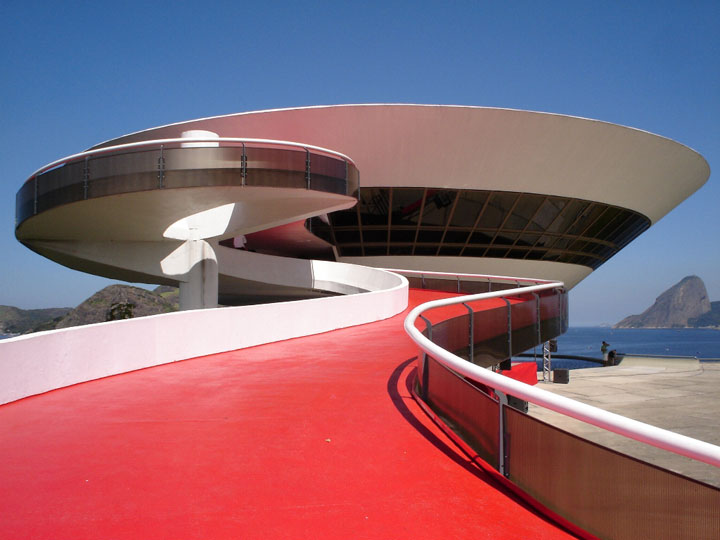 Atomium – Brussels, Belgium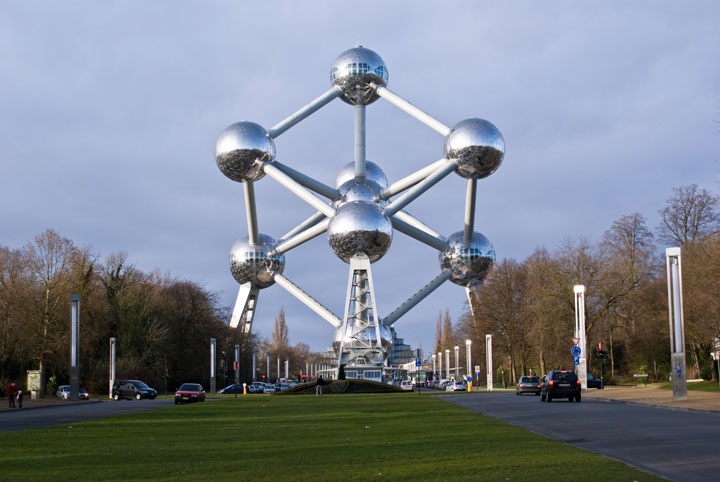 La Pedrera – Barcelona, ​​Spain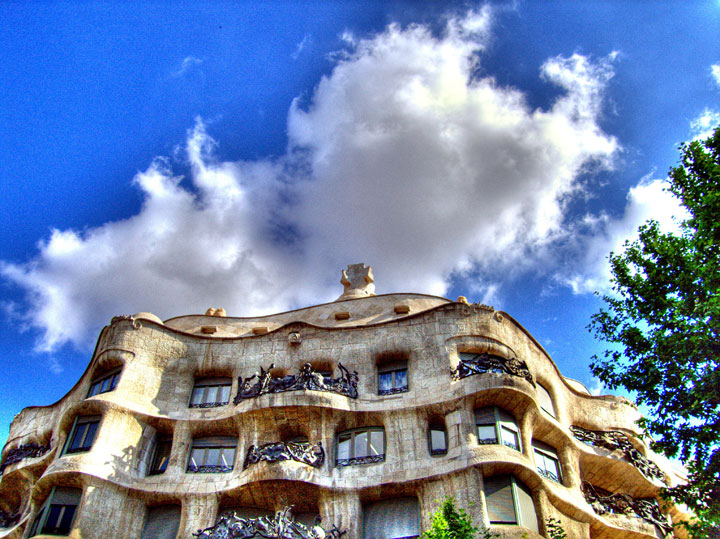 Cathedral of Brasilia – Brasilia, Brazil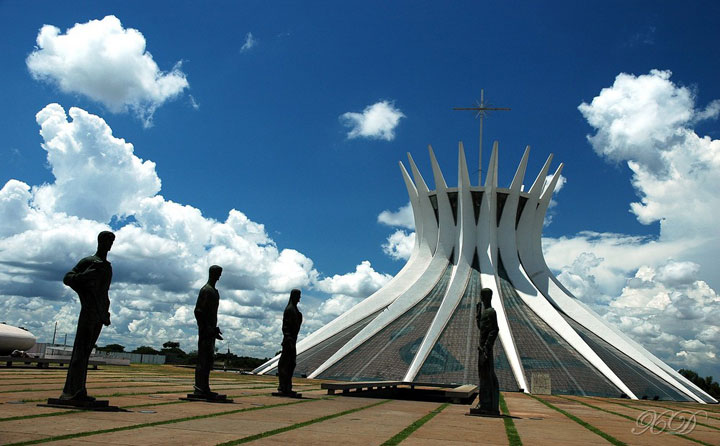 The Lotus Temple – Delhi, India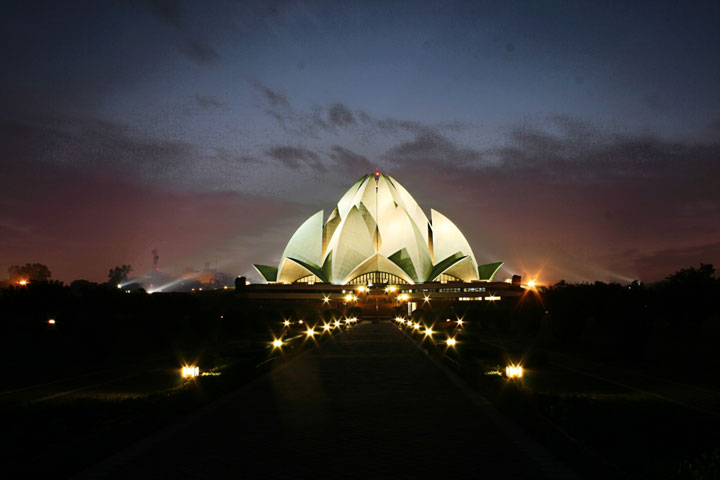 The stone house – Guimarães, Portugal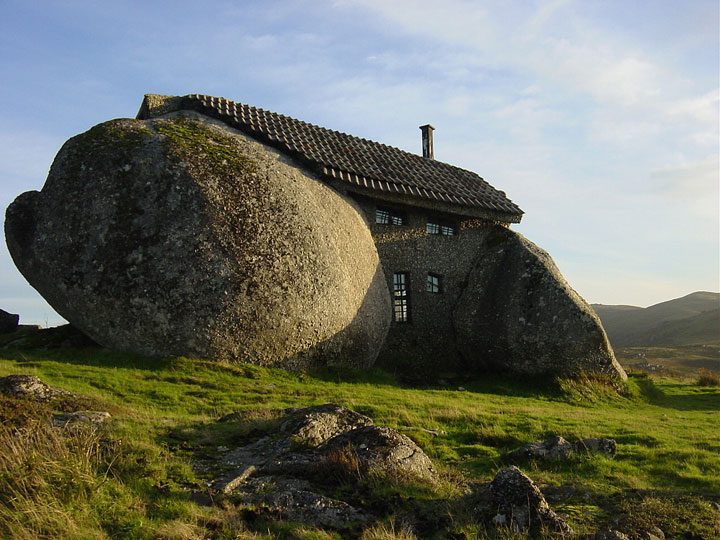 The crooked house – Sopot, Poland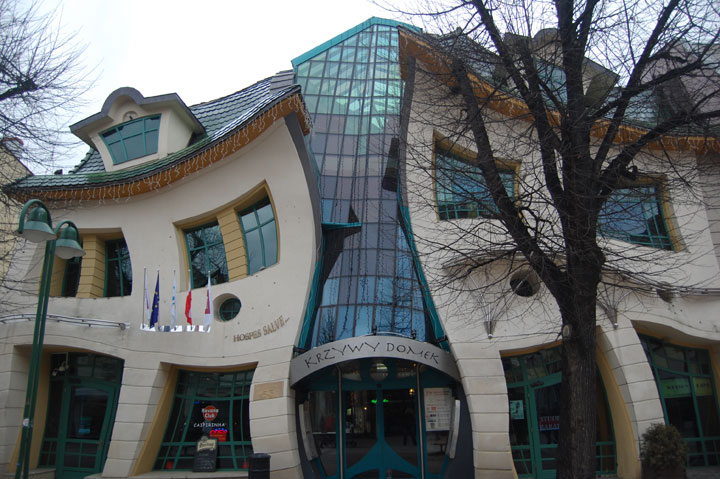 The National Theatre – Beijing, China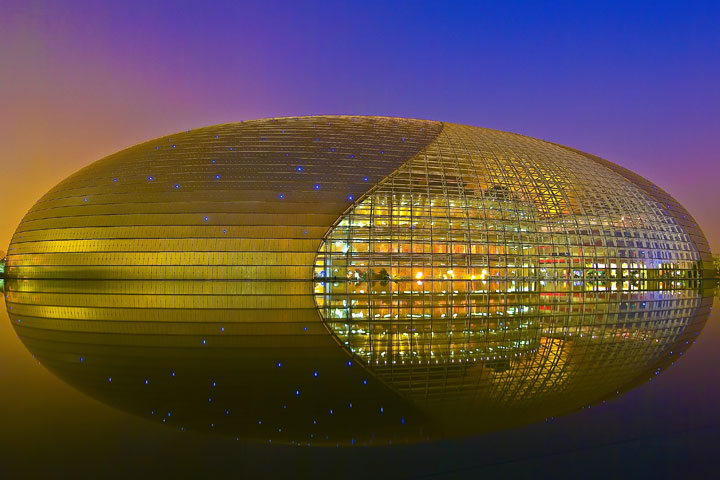 The Rotating Tower in Dubai will make you feel as if you are in a world of illusion. When visiting the upside down house "house attack" in Austria you will feels as the house is going to falls on you while standing under the building. It is hard to believe that places shown above exist. So, it is recommended that people should select places and visit them to verify if they are real.