A Japanese artist Nahoko Kojima has introduced a new way of working with paper to create sculptures. She cuts the paper into different parts of a sculpture and then sews them together to make a 3D sculpture. Seeing her sculptures she looks to be a true expert in her work and you will forget the technique of Origami. 
Quite different from the paper folding techniques of Origami, there is also the kirigami, which is to create impressive sculptures by cutting sheets of paper. The Japanese artist Nahoko Kojima uses scissors and stencils for her kirigami artworks.
A well-known artist, she has exhibited her works in numerous venues and galleries worldwide, including the Jerwood Space in London or at the Belfry  or in Montrouge near Paris. Among these creations, you will discover a beautiful polar bear, entitled Byaku (which means "white" in Japanese) , a peacock and other small paintings, etc.. You can explore the complete gallery on her website .
Byaku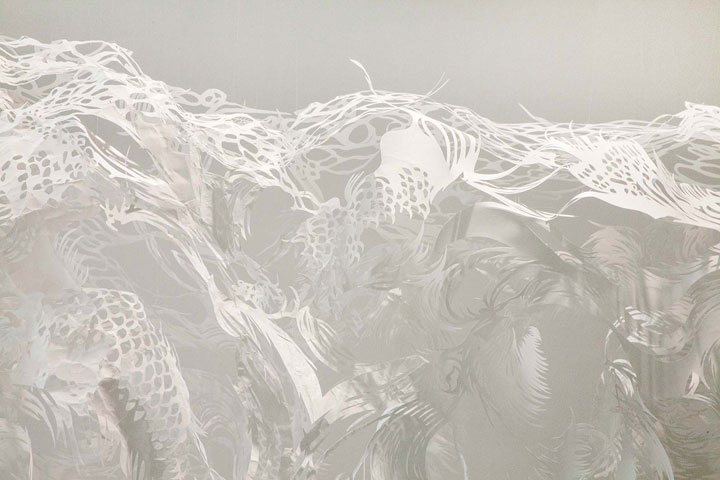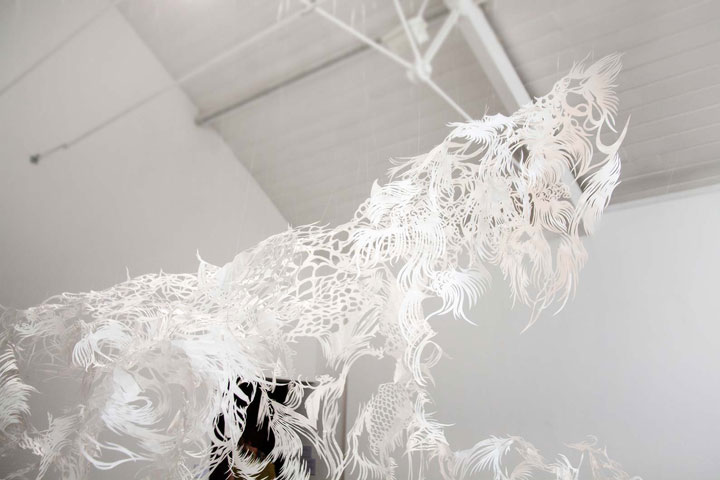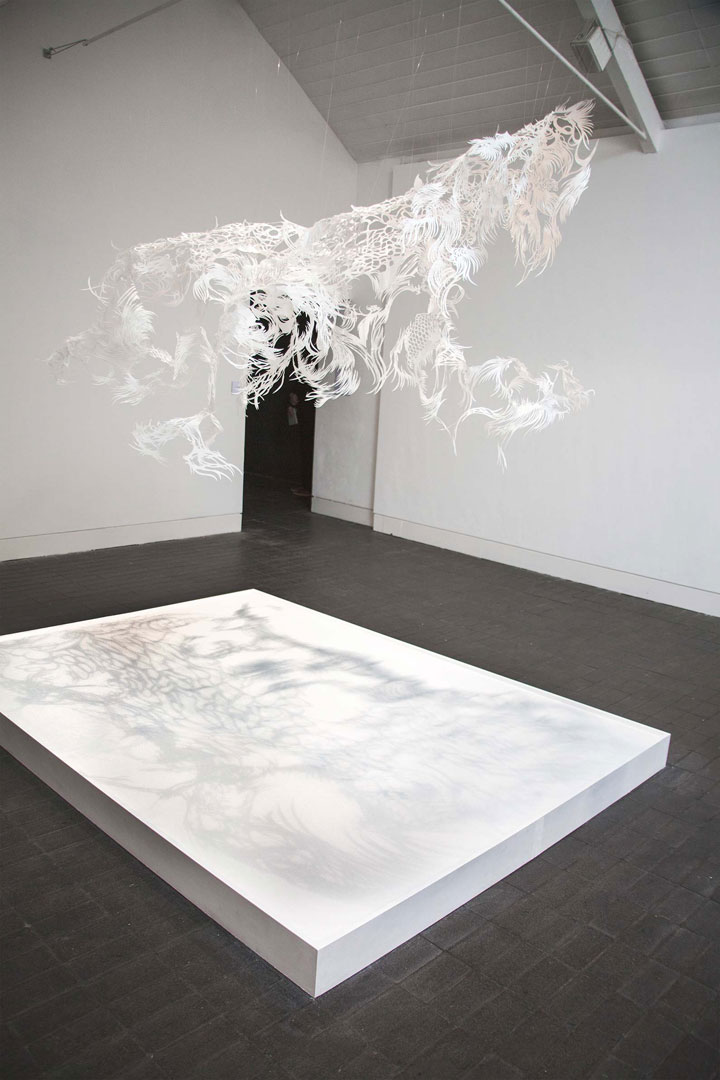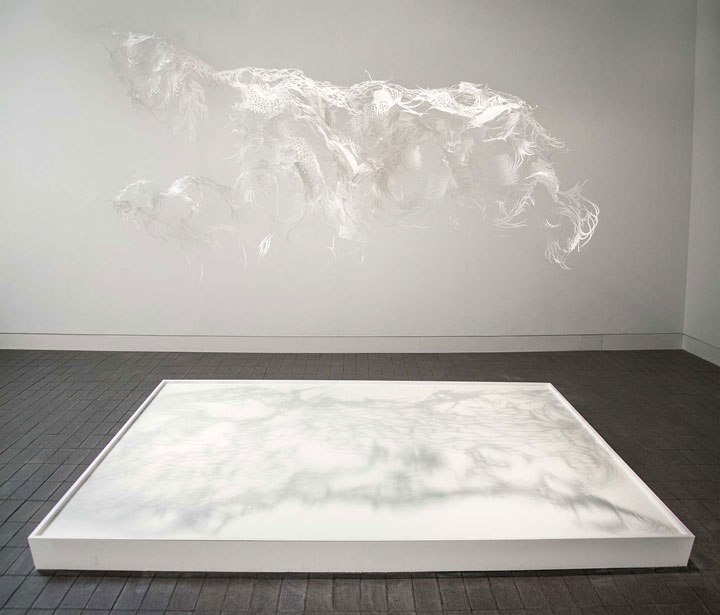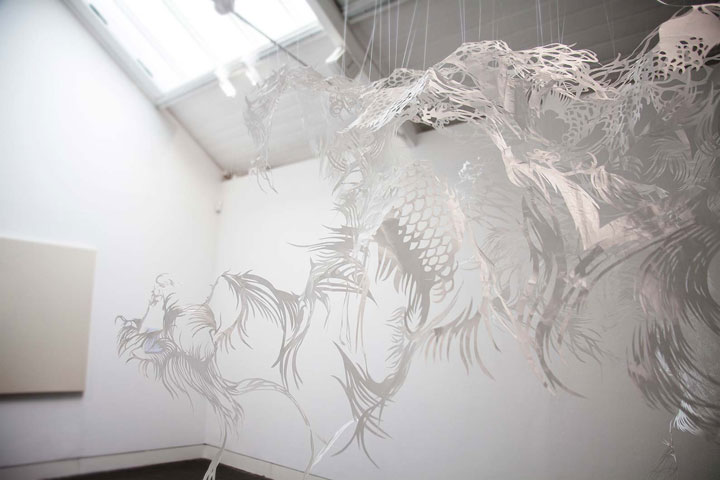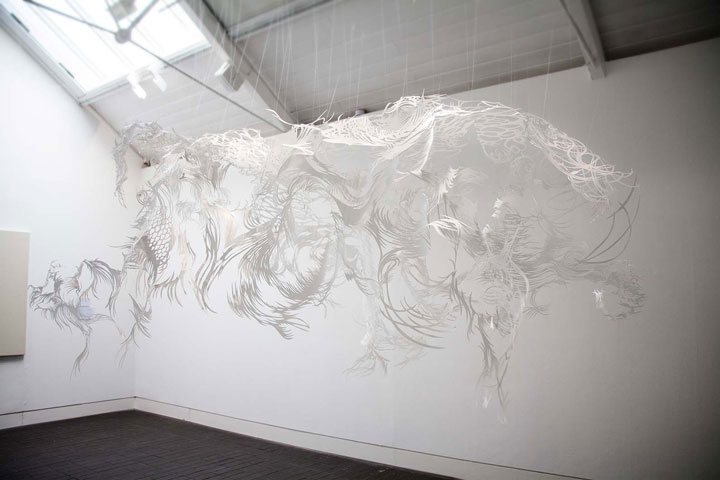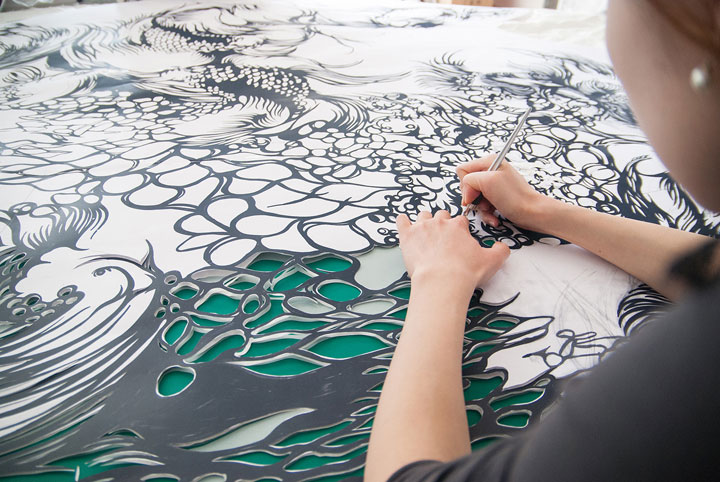 Cloud Leopard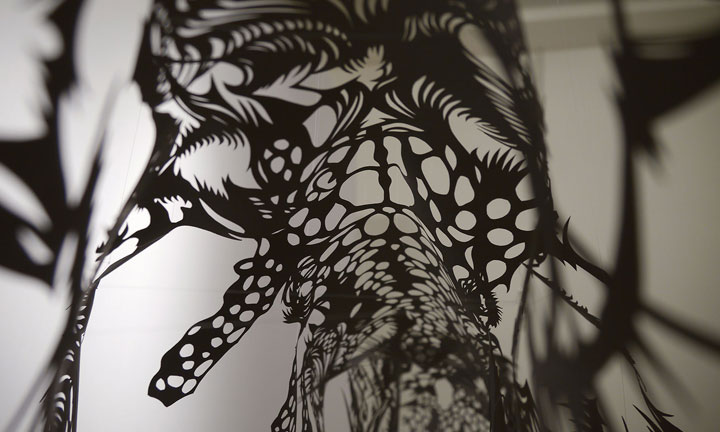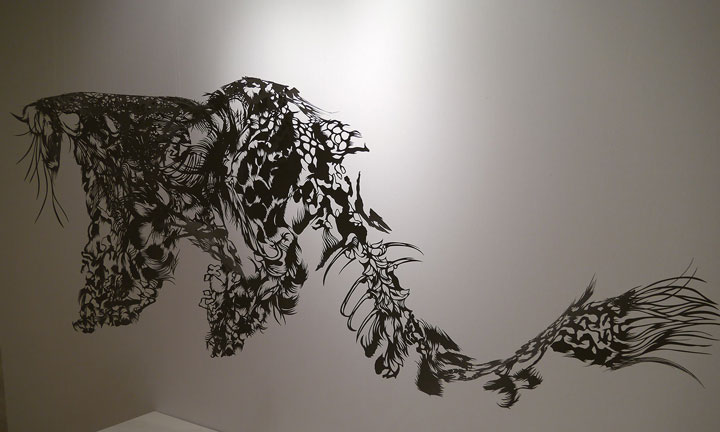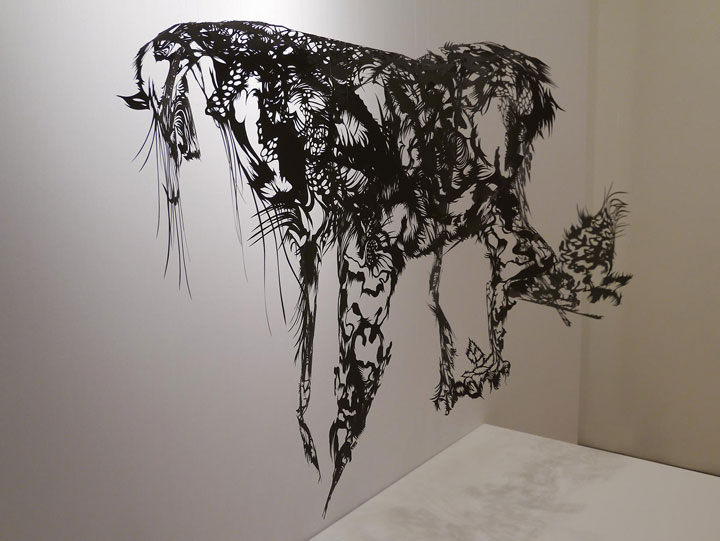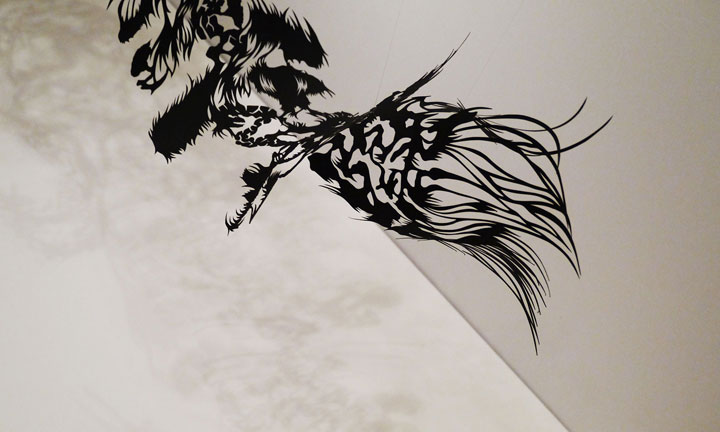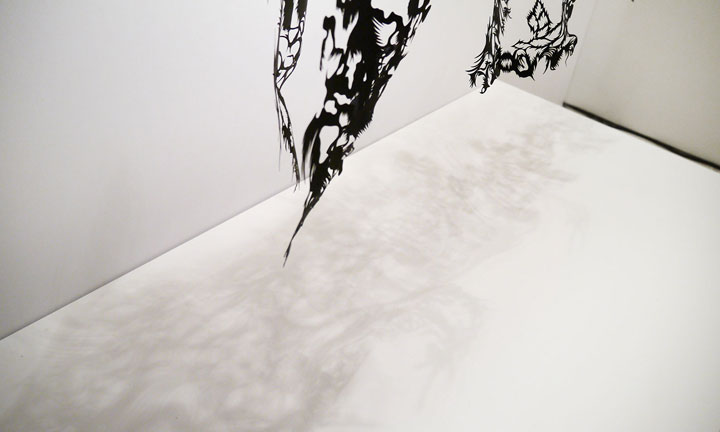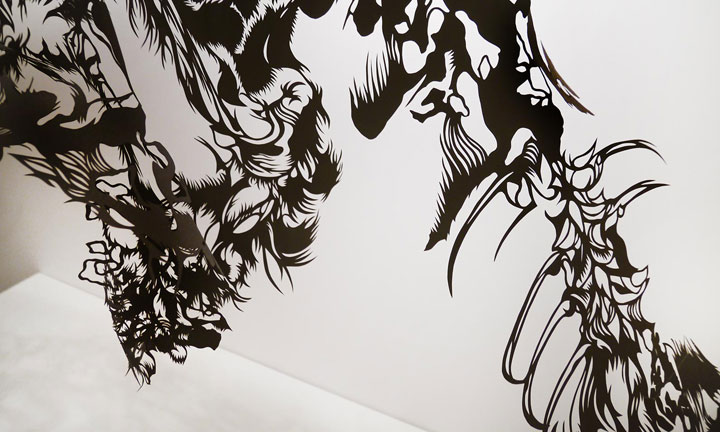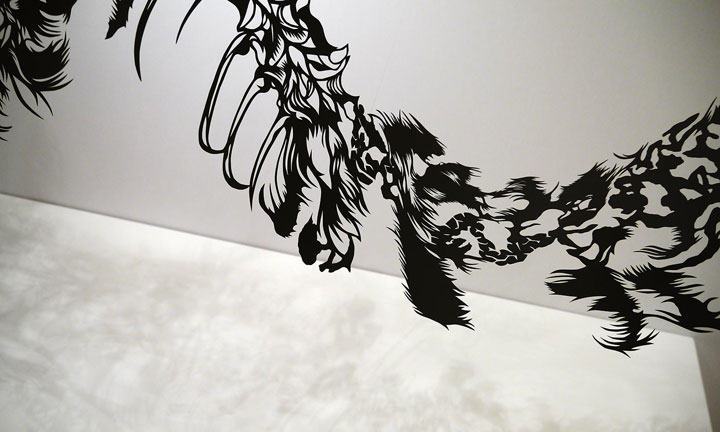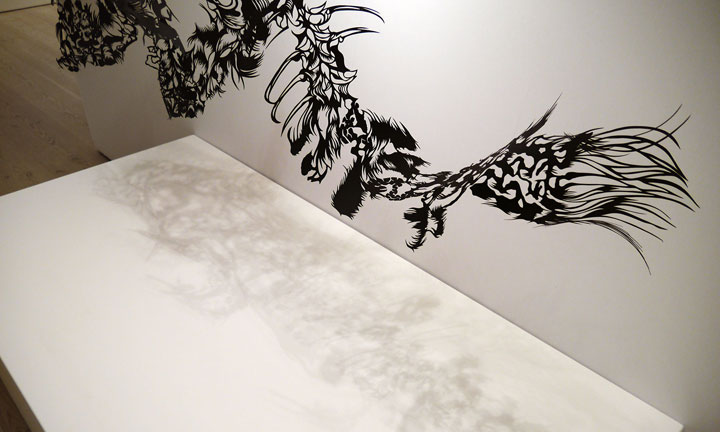 Peacock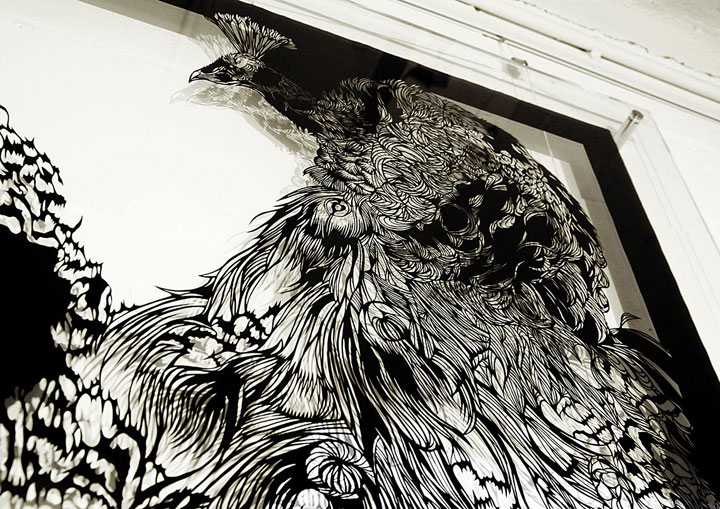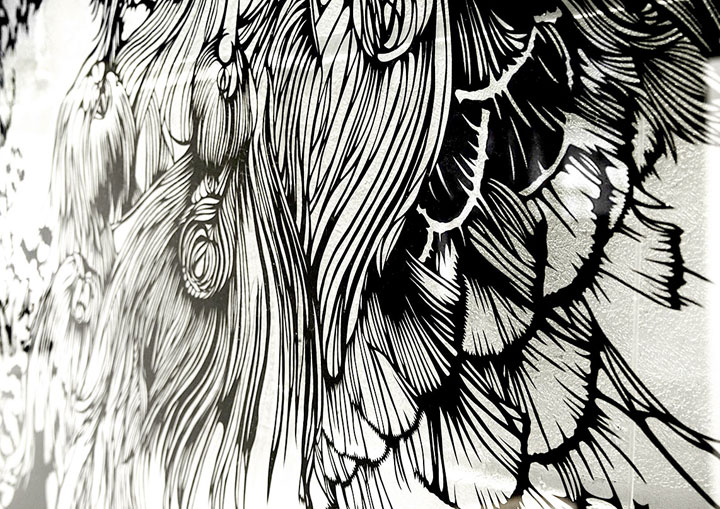 Chandelier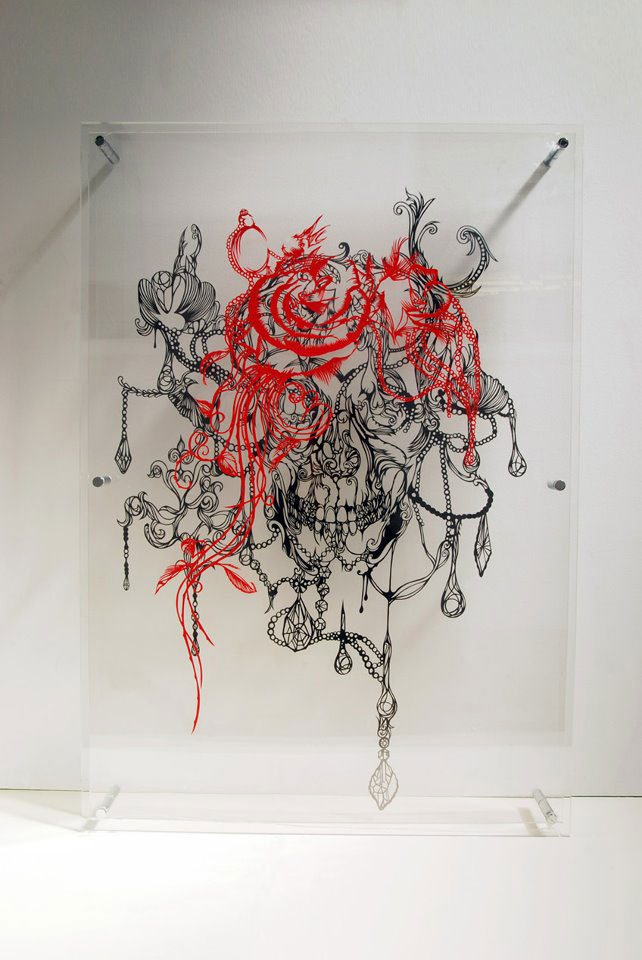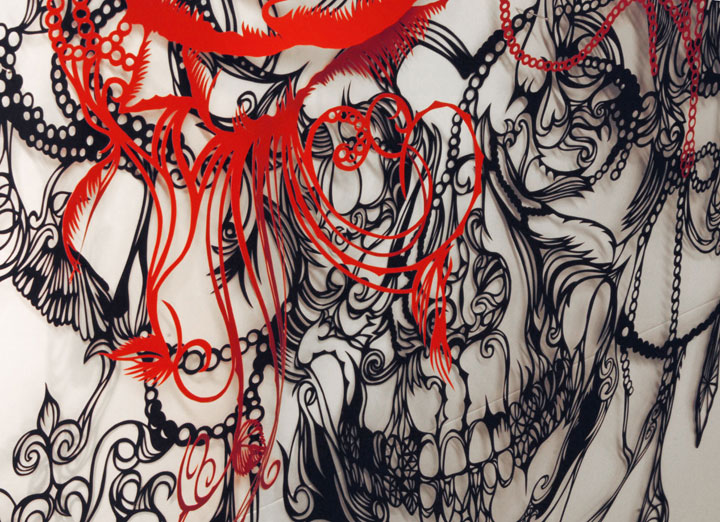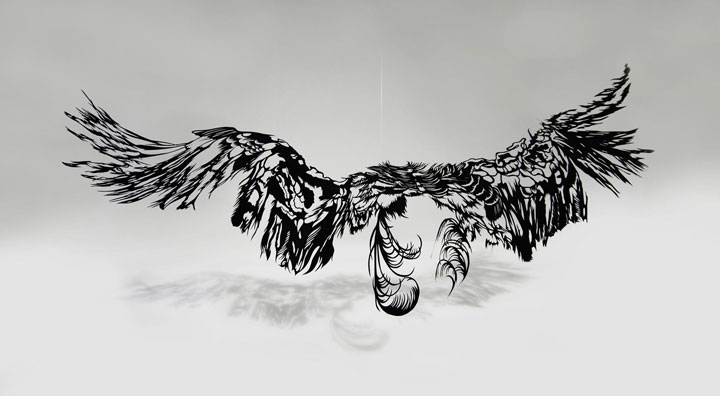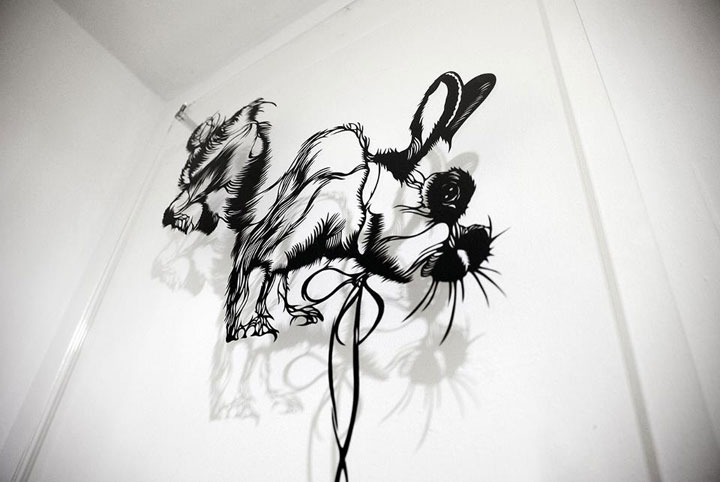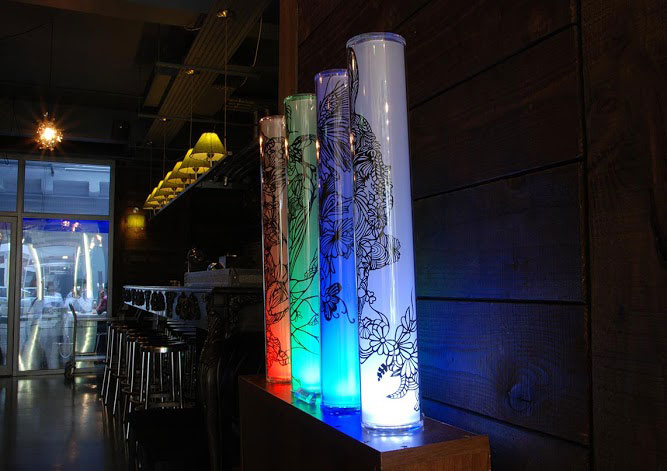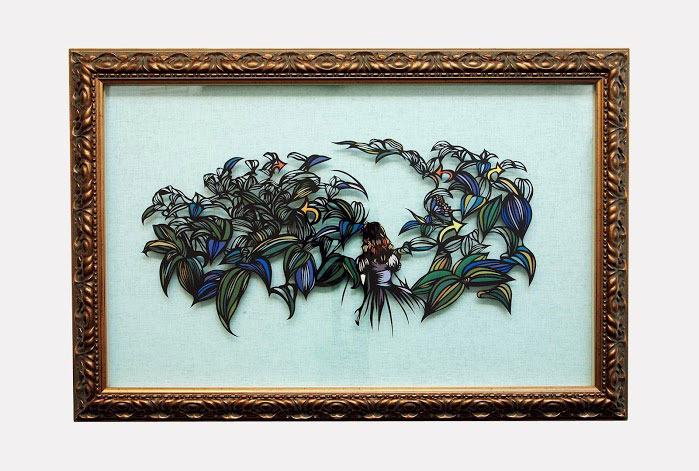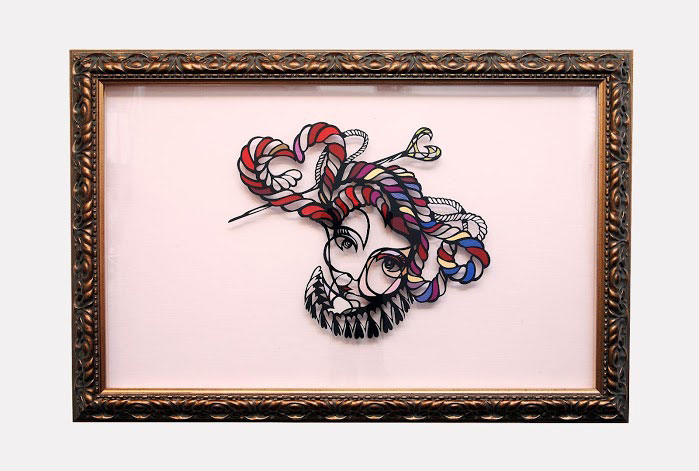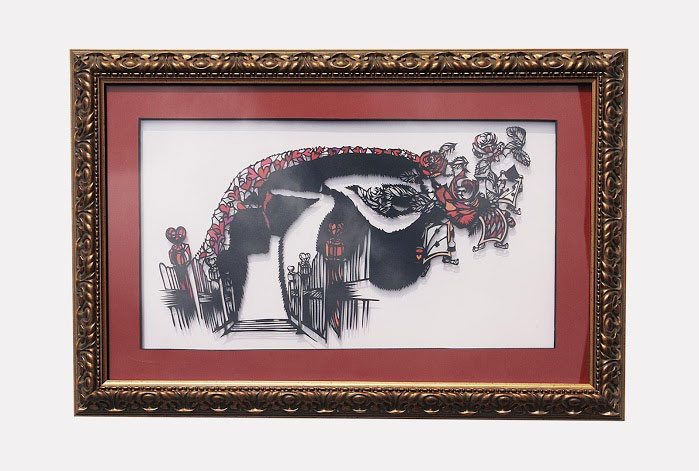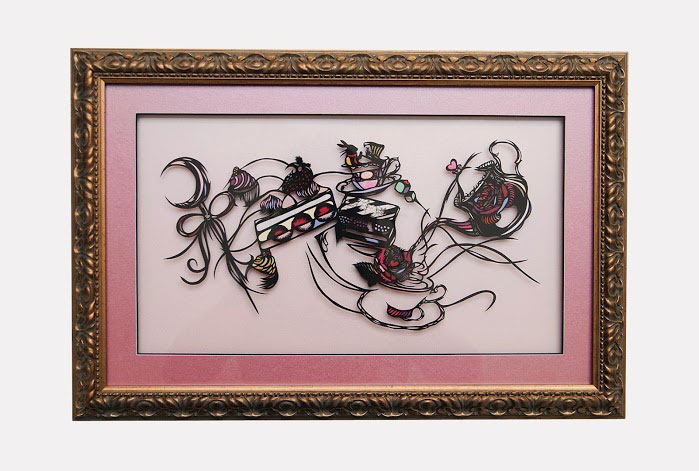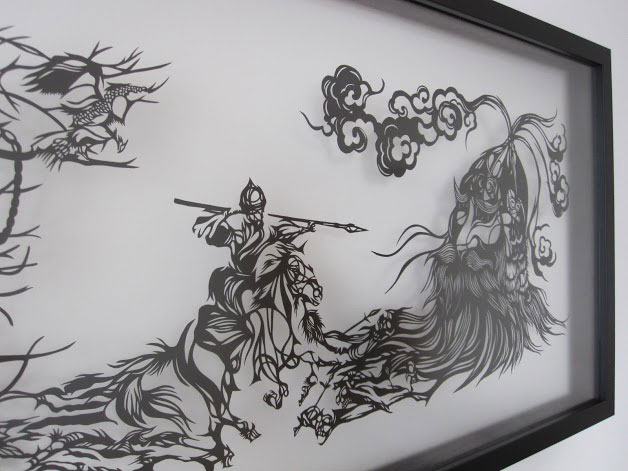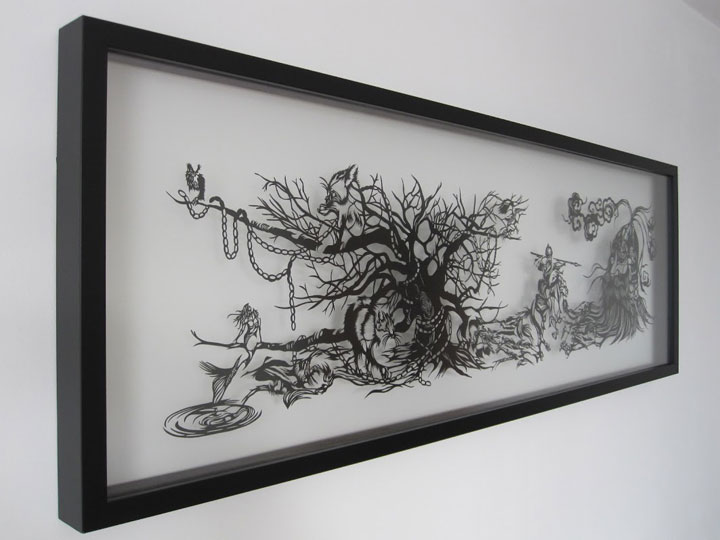 Beautiful works of art! We can not imagine the time Nahoko Kojima must have spent on her artworks to achieve such results. Did you enjoy the works of this artist?