An artist makes portraits of humans conceptualized upon the life cycle of stars. A series of photos of a new genre that will give your face a interstellar appearance.
Sergio Albiac is an artist from Barcelona artist. He is behind the project called Stardust which consists of generating a series of portraits using a technique called nucleosynthesis . This technique is based on the phenomenon of birth and extinction of stars and gives rise to great photo portraits. The images that constitute the background are provided by the space telescope  Hubble.
For those who would like to have their portrait, they just have to visit the website of the artist and follow the directions. Without further delay discover these amazing works that come from another dimension.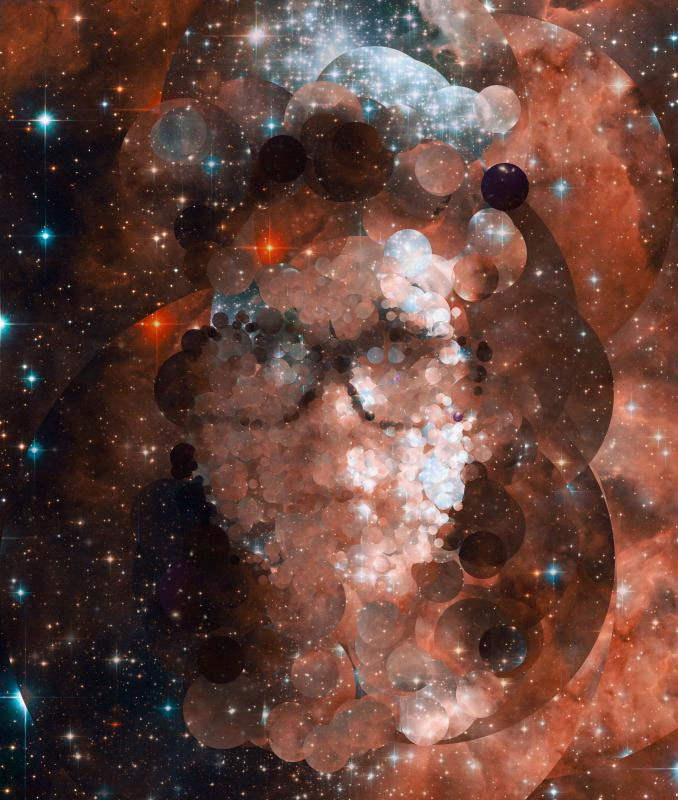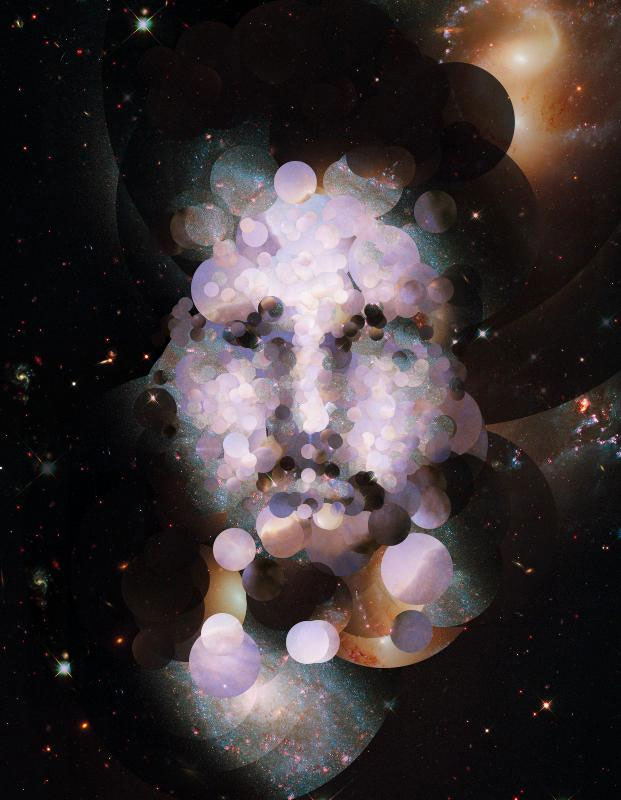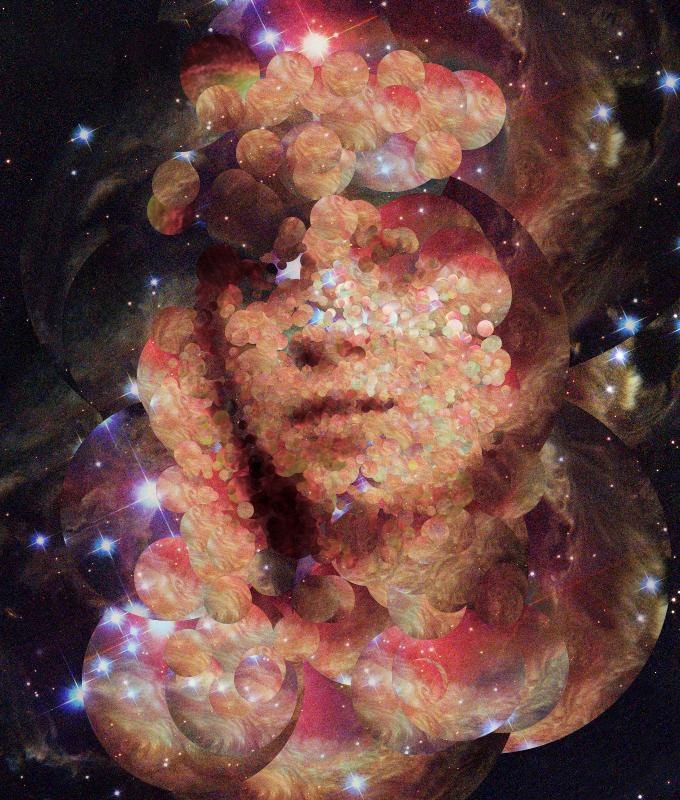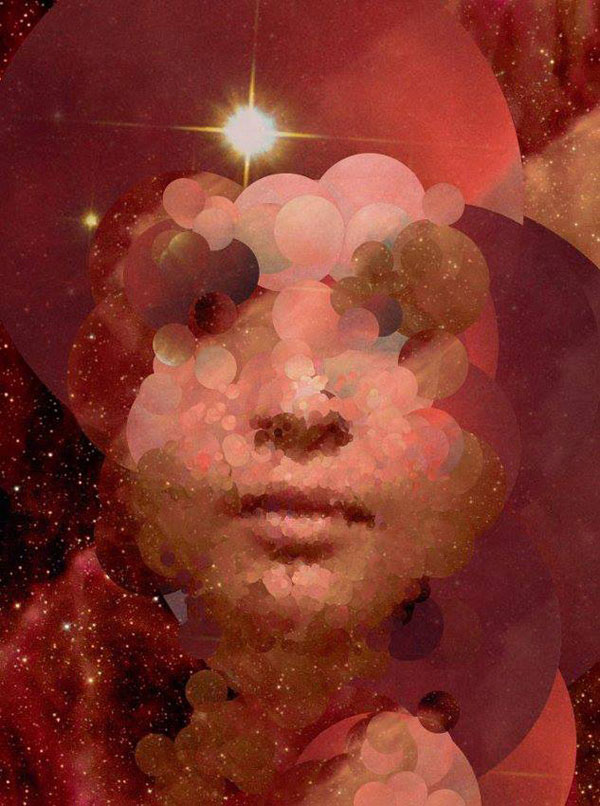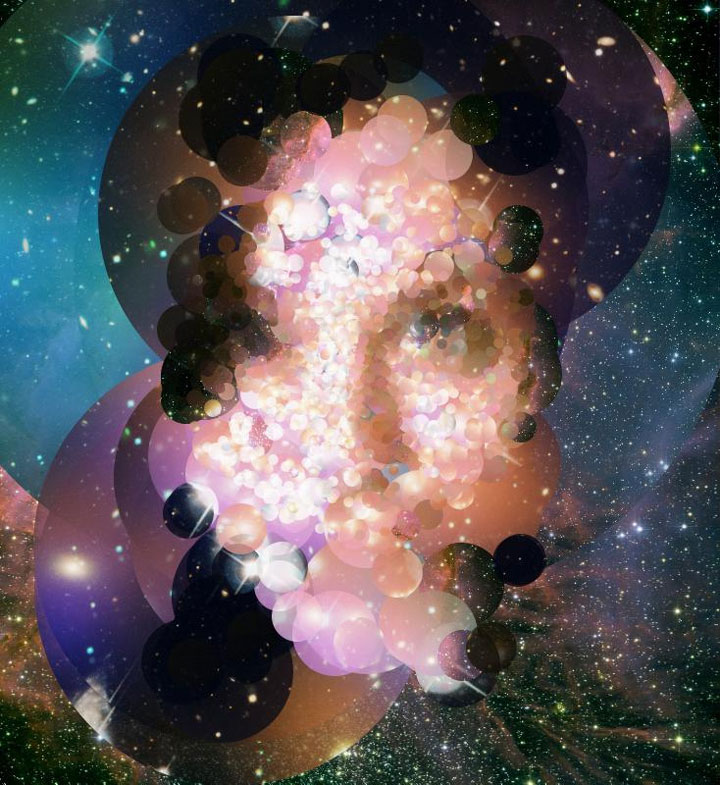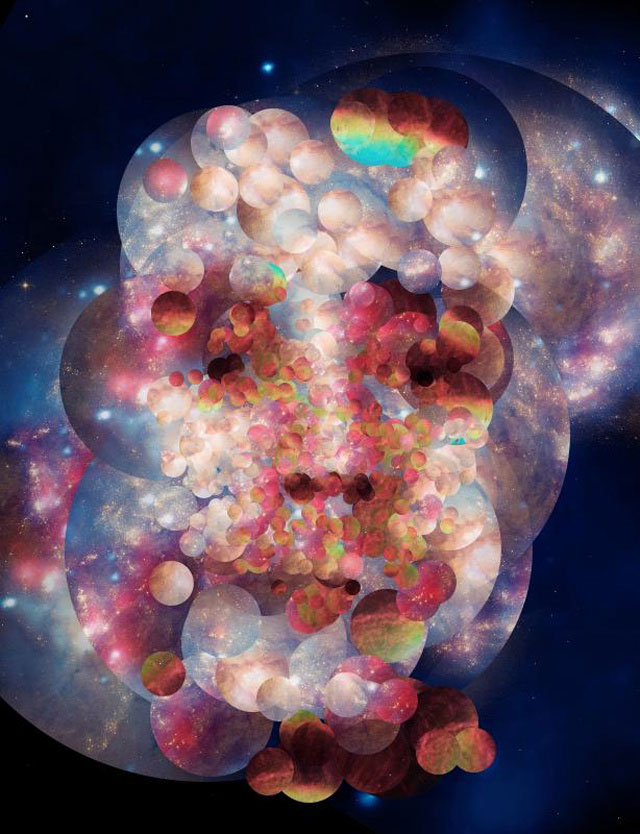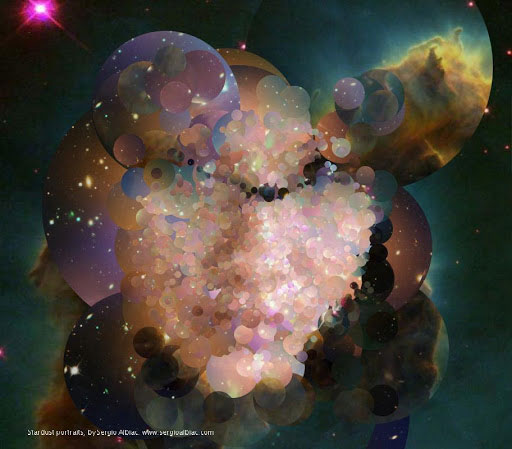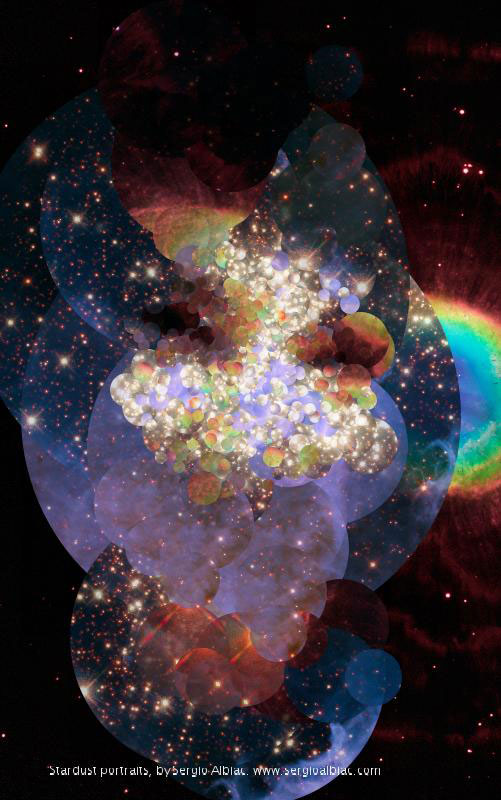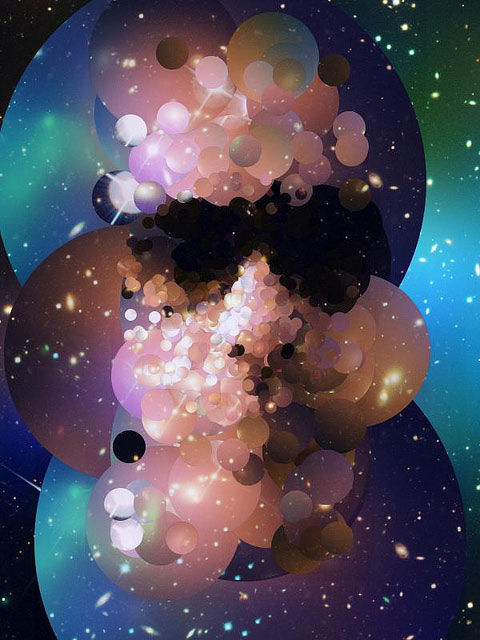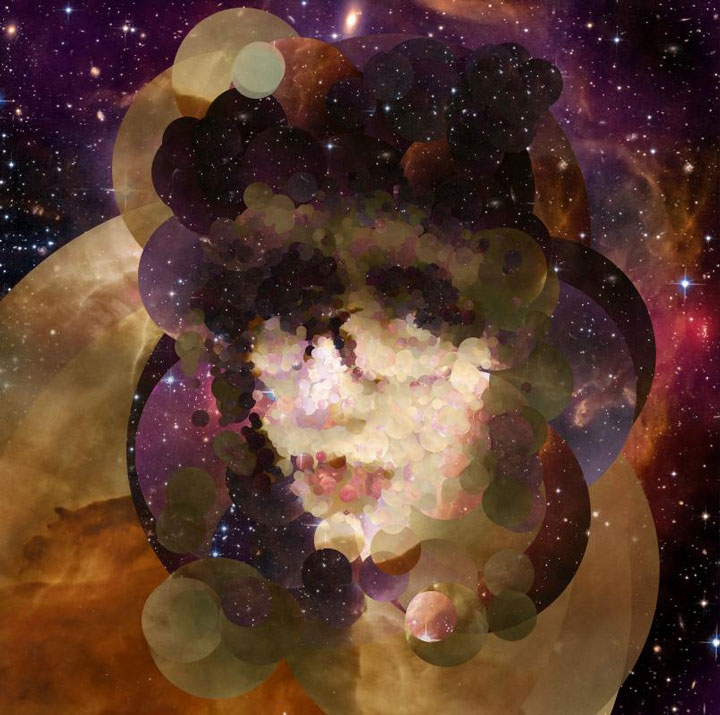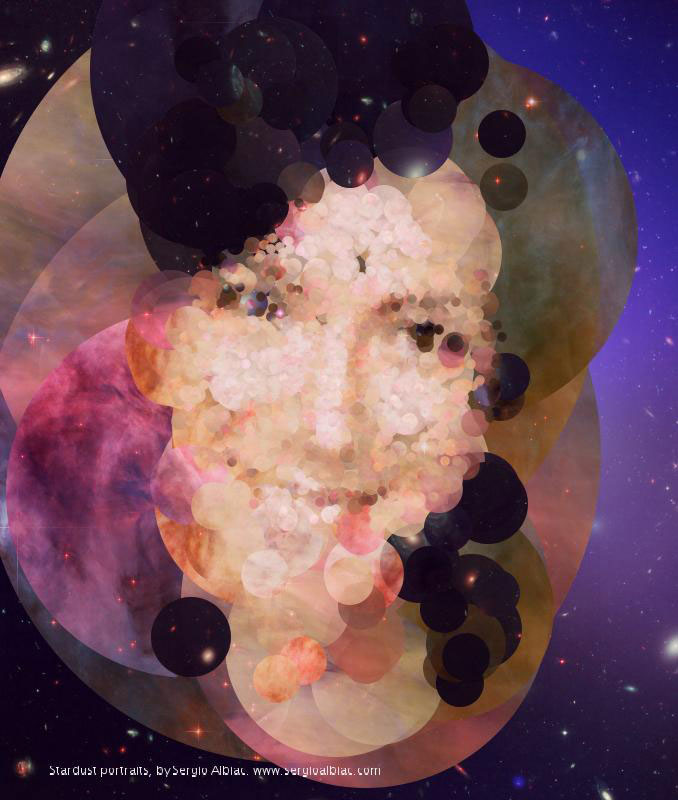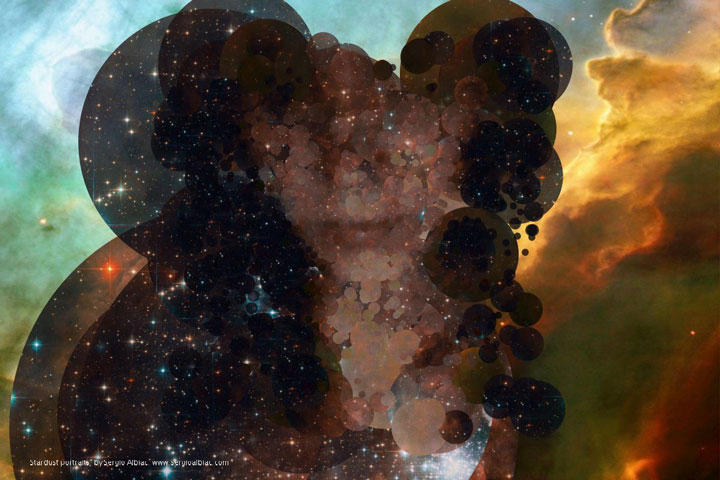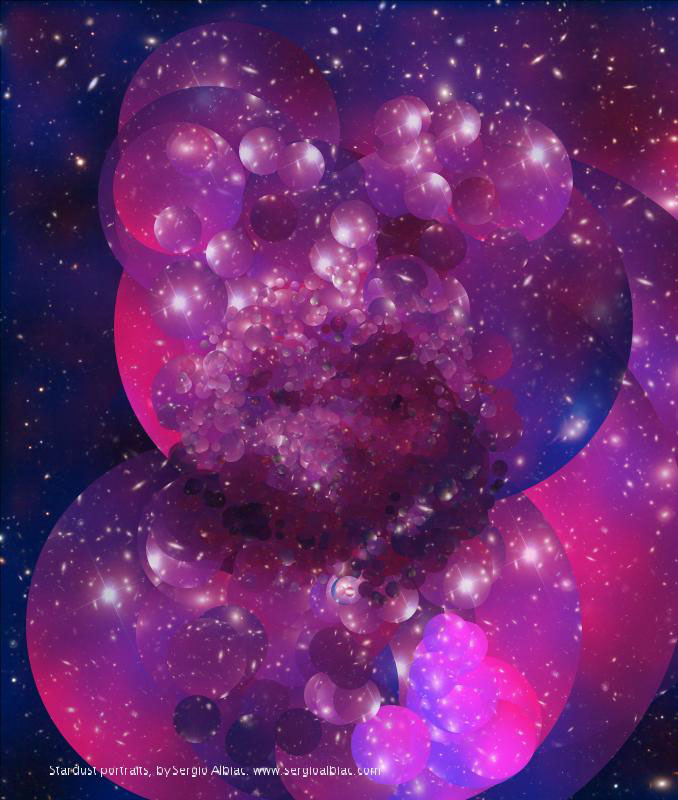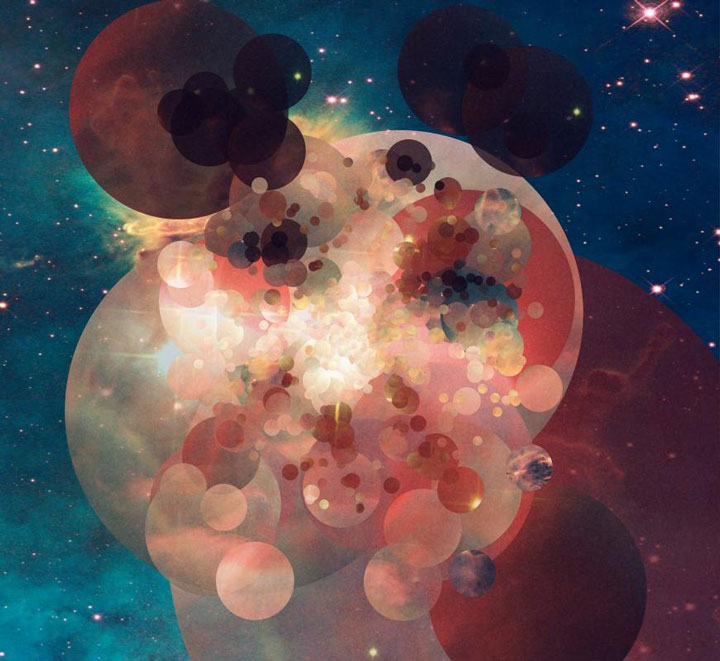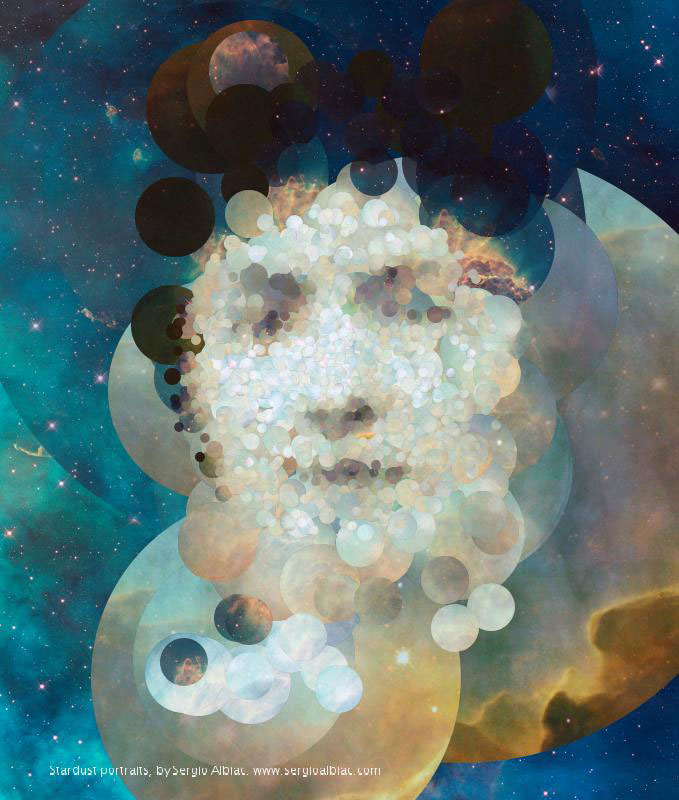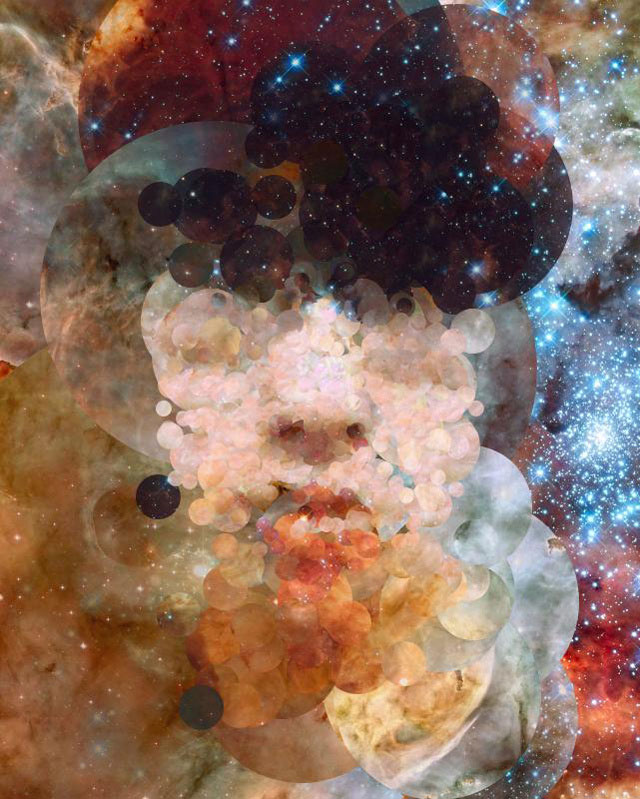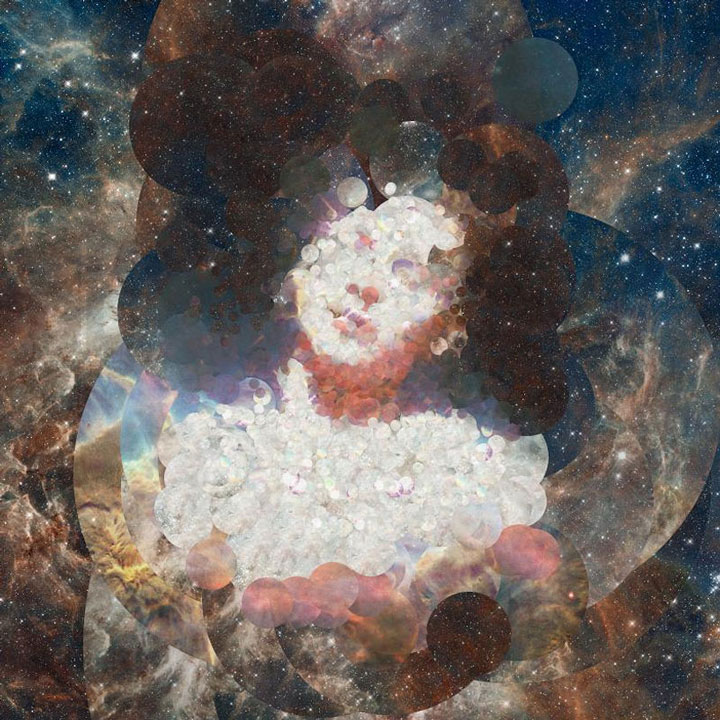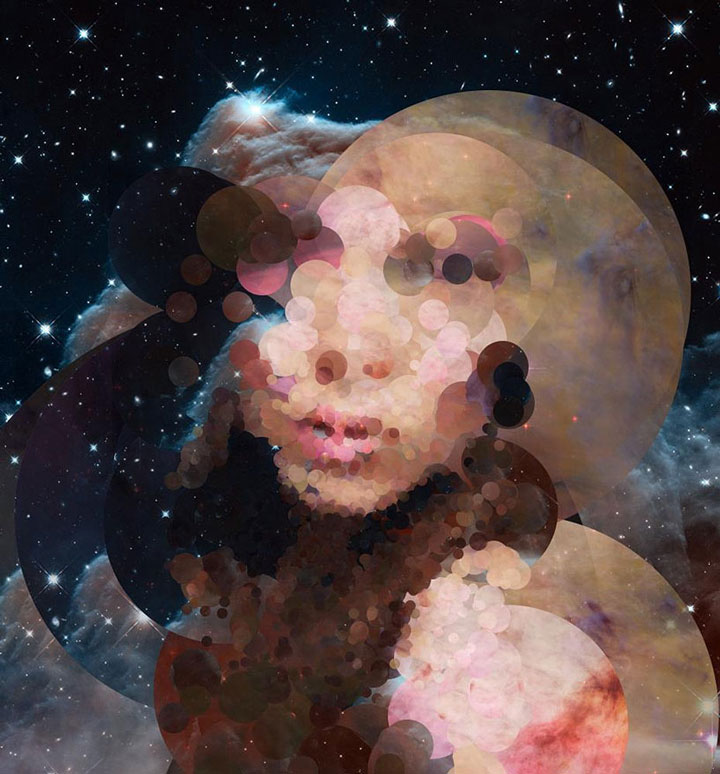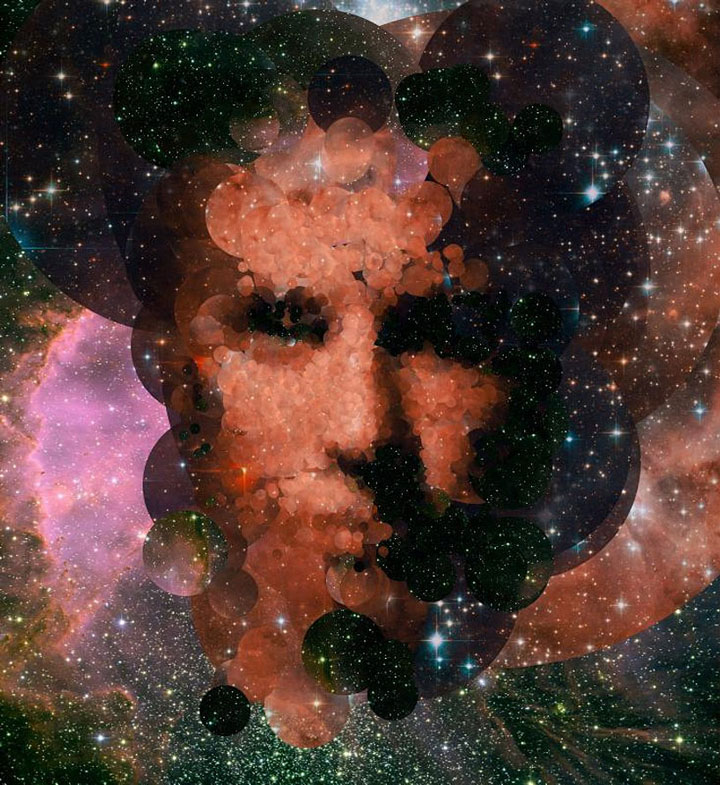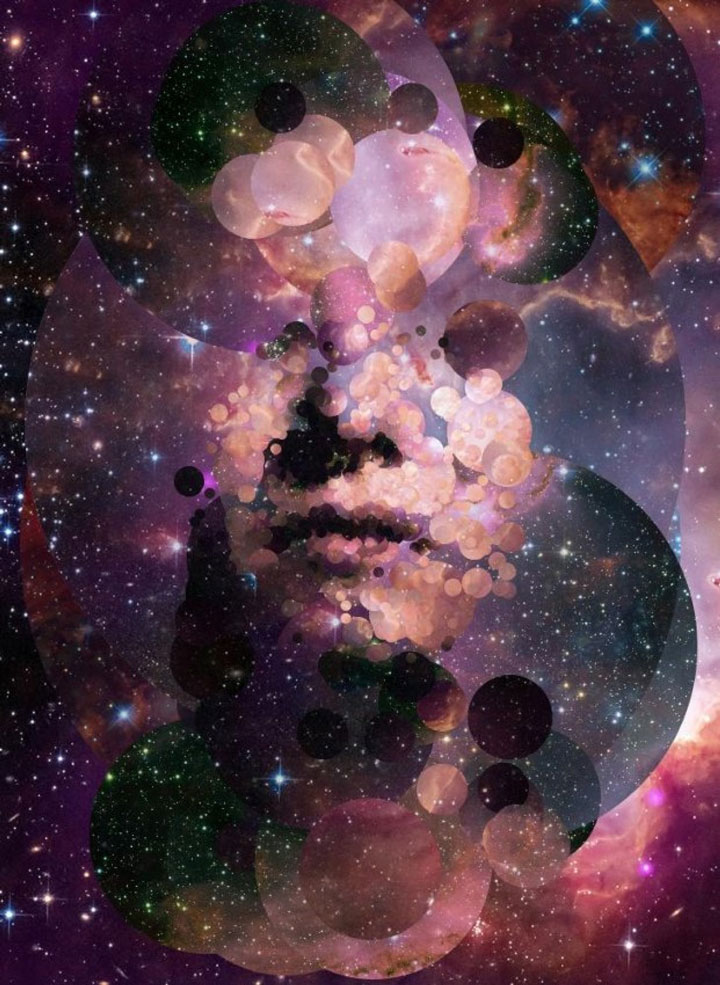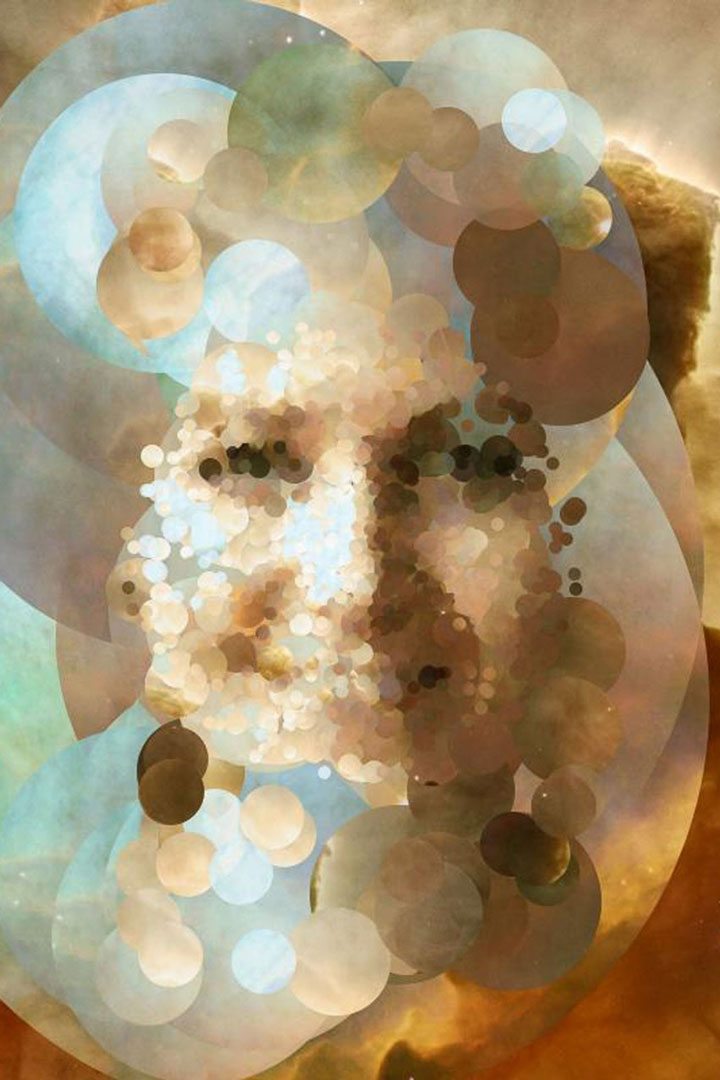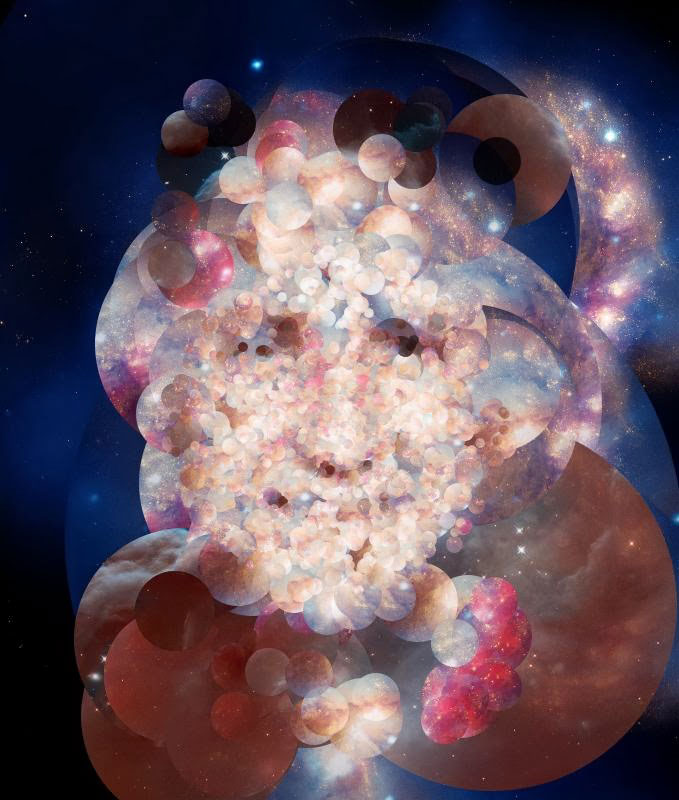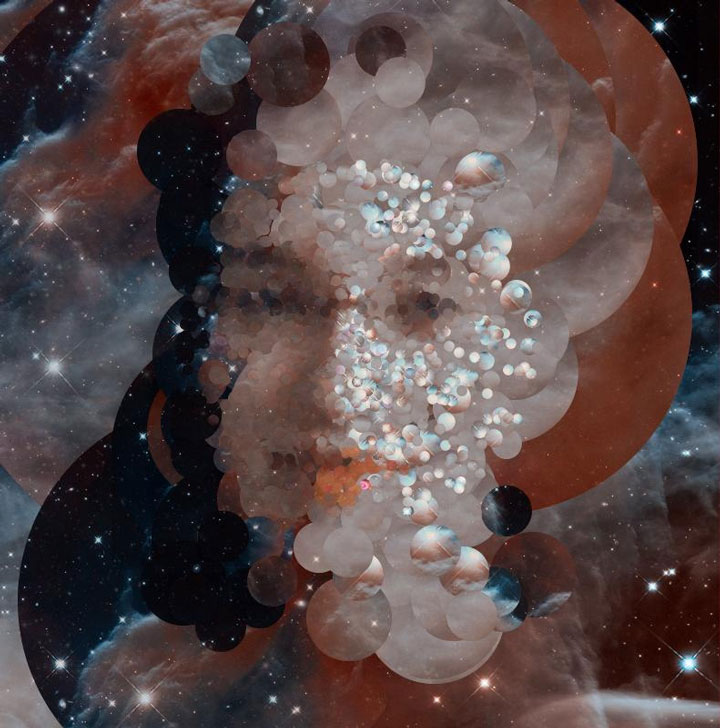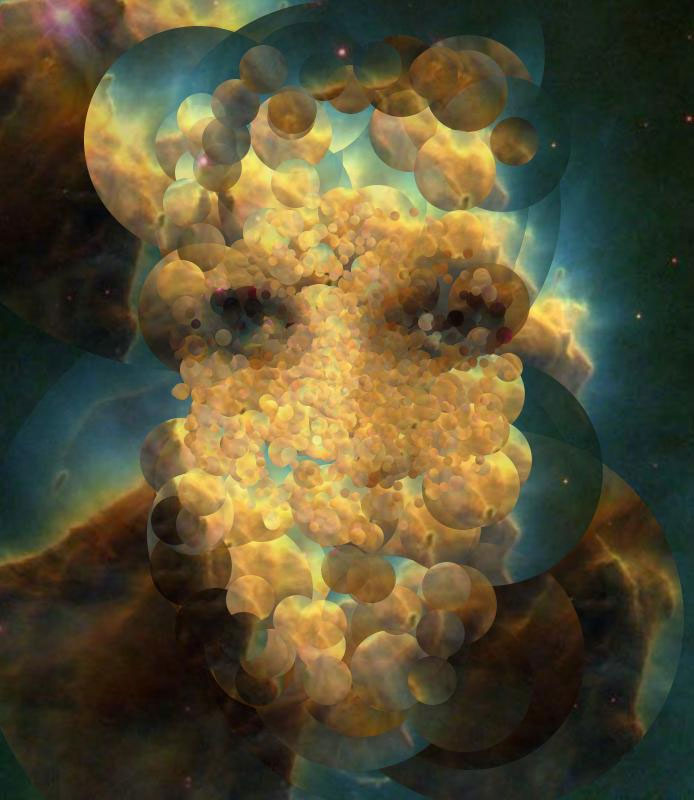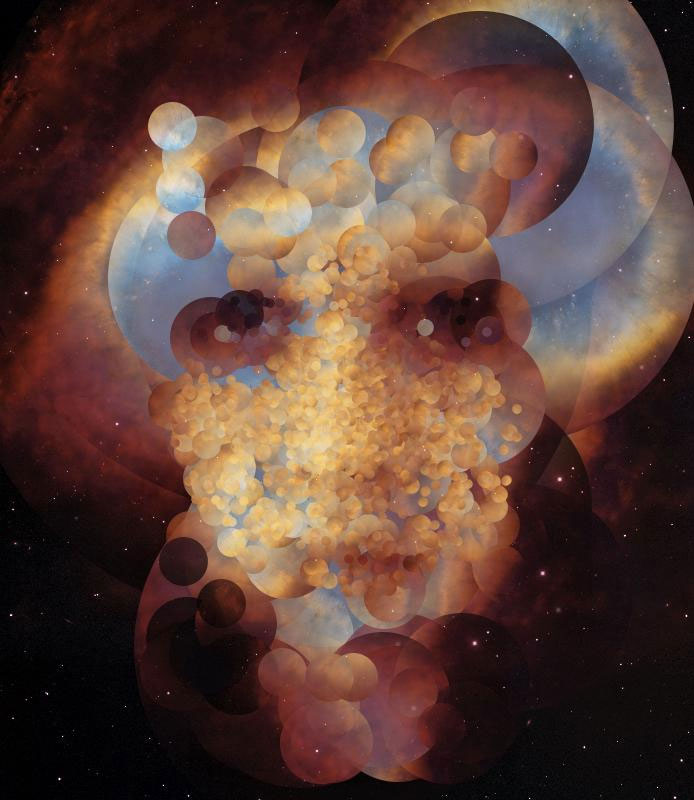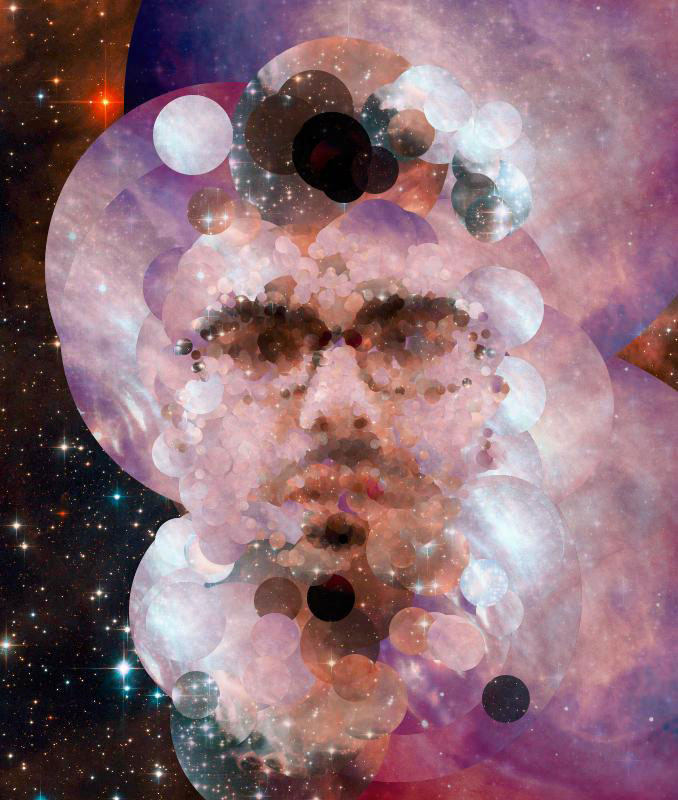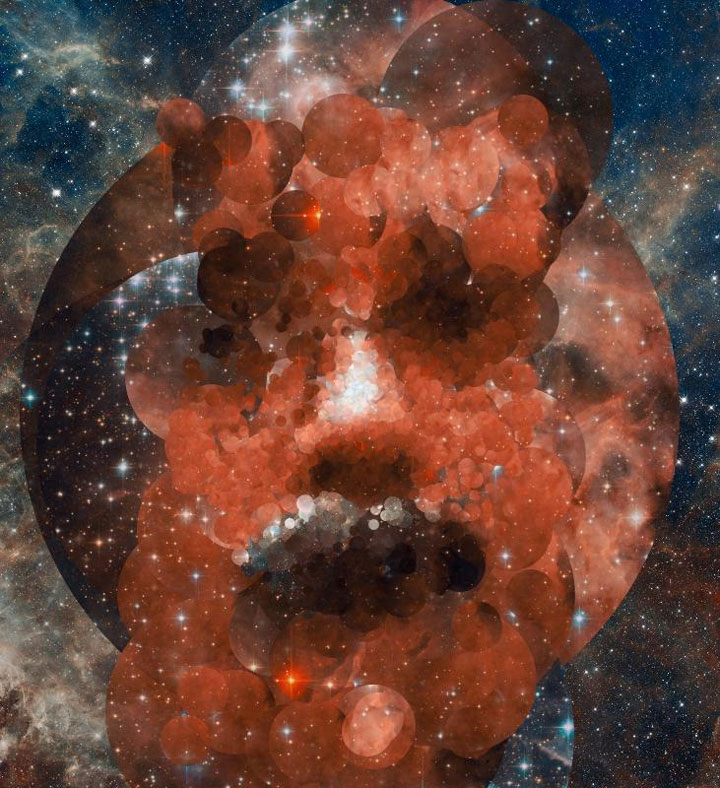 Original and well done, the project Stardust is a beautiful success. So, would you have your own portrait in inter-stellar style?