If you fancy staring nature's beauty, you probably would have pair of binoculars to witness the exquisite constellation of stars in the sky, or to see the charm of panoramic views of the land. Moreover, chances are more that you might capture the scenic & pleasing sights of nature's beauty through your smartphone.  For nature lovers like you, we present here a very exciting news. An idea that transforms your smartphone into high defined camera through some simple set of arrangement. Recently, a project by Daniel Fujikake and Mac Nguyen of HI Resolution Enterprises, launched a product "Snapzoom". The product is basically a smartphone adopter that converts binocular into an excitingly nifty telephoto lens. This amazing gadget can even fix telescope with your smartphone.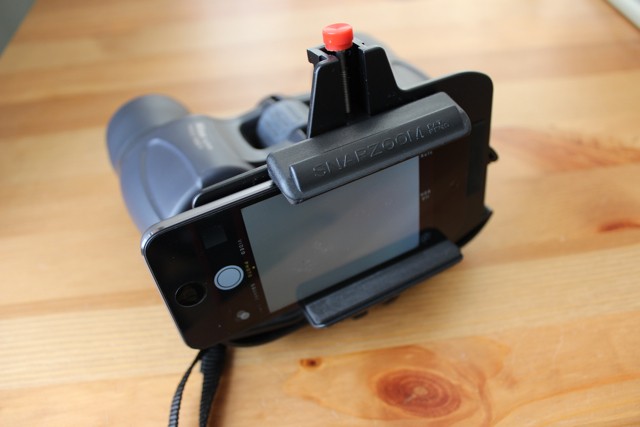 The most thrilling feature that you would love about this genius marvel is that it turns your smartphone into a high defined imaging- camera. Just think for a while, by fixing this snapzoom binocular adapter with your phone you can take appealingly fancy shots of those stars you keep staring at night, or you capture an angle you never knew existed. To add more, this artistic gadget could even allow you to make far-fetched incredible videos. You would love to film them more.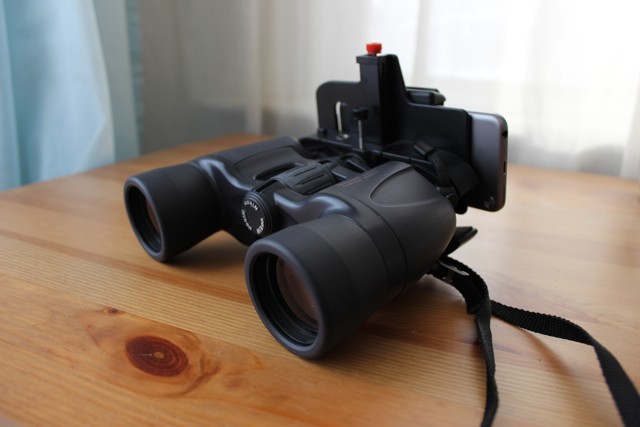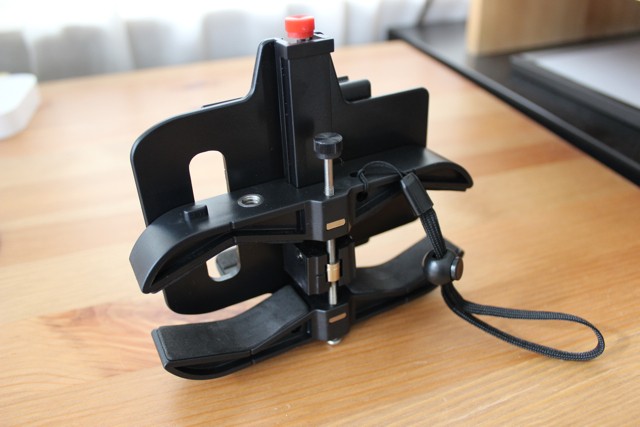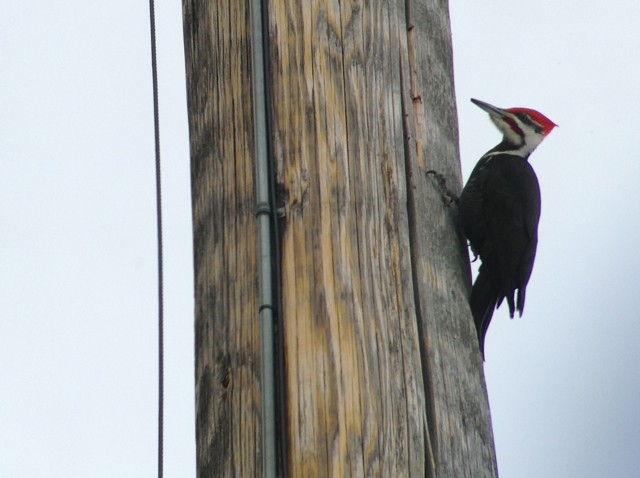 So, it would be a pretty witty idea to buy snapzoom adapter instead of going to get one expensive telephoto lens. Using Snapzoom with binoculars to capture images may sound complicated, but the reality is that this widget is a cinch to set up and use. When using this doodad for the first time, carefully adjust the position of binoculars' clamp and then lock it up. Finally, just slide your phone inside the arrangement and you're ready to use this super imaging device. Its applications are endless that vary from picturing small distanced enchanting scenes to far reaching views like capturing the sight of moon or filming  first sign of light on the horizon. Spending $75 to have this gadget in your hand is not a bad deal. It is expected that the price would turn low as more products get accessible in the market.