A German company has developed an intelligent ground mat named "SensFloor." It can detect when a person falls to the ground and call for help. We make you discover this clever innovation.
A Germany company Future Shape  has designed SensFloor, the first intelligent mat that is capable of calling for help when a person has a bad fall on it. This device consist of a 2 mm thick textile that has beneath it 32 sensors per square meter, it can be used on any type of floor. The mat can have many different applications. As soon as it detects the presence of someone, the sensors can turn on the light, open a door or even report an intrusion.  SensFloor is also able to tell the difference between a liquid accidentally poured on the ground and a person who is fallen.
Creators of SensFloor believe that this smart mat will be very useful for the elderly people living alone. It has recently been installed in an old age retirement home in Alsace with more than 70 rooms. Steinhage Alex, the director of development at SensFloor has said in an interview: "In the first 4 months, 28 falls were reported by our system." Note that SensFloor can also be laid below a PVC or a carpet. The version for the installation under the tile is still under development at this moment.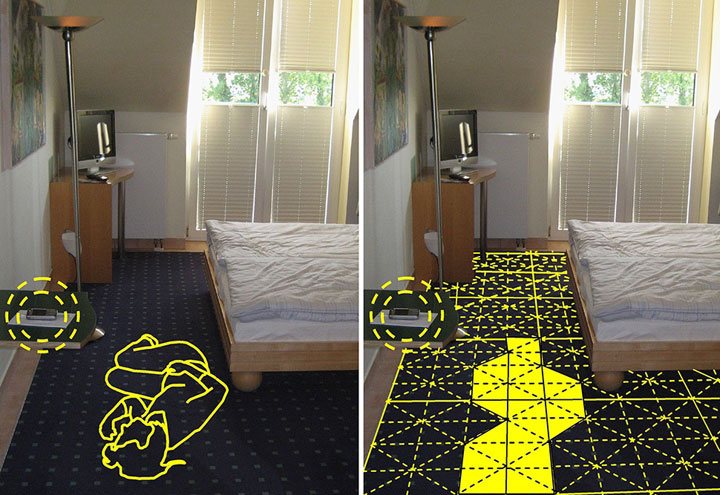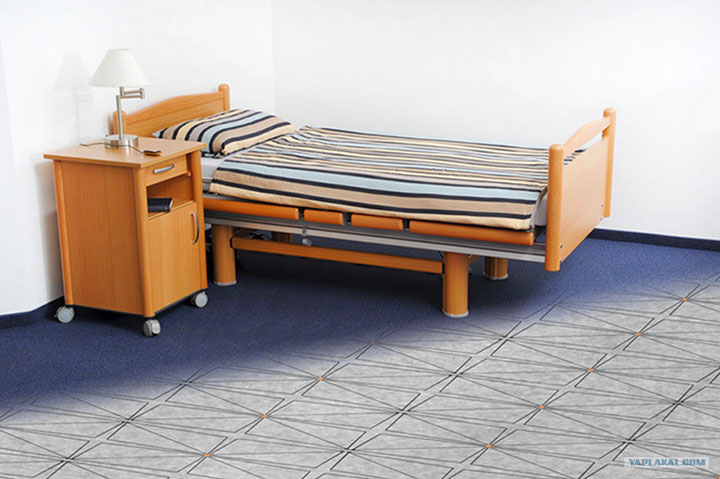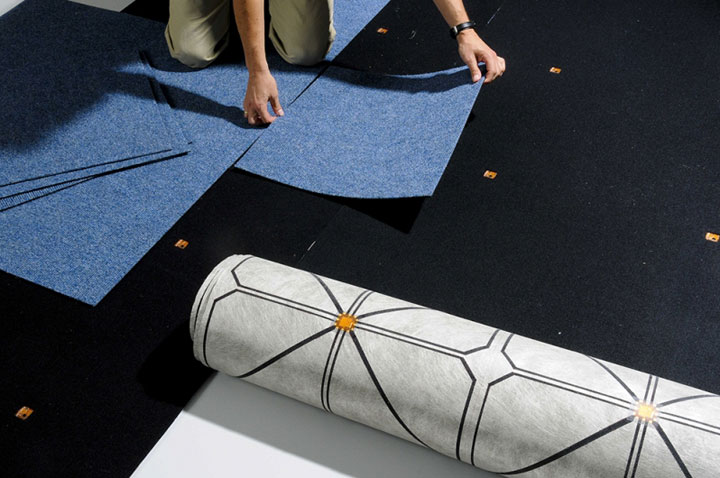 We particularly enjoyed this invention which proves to be very useful. We hope SensFloor would be deployed in several homes and allow more seniors to be rescued as soon as possible. Would you like to install this smart ground so that you may be notified in case an elderly person falls around you?