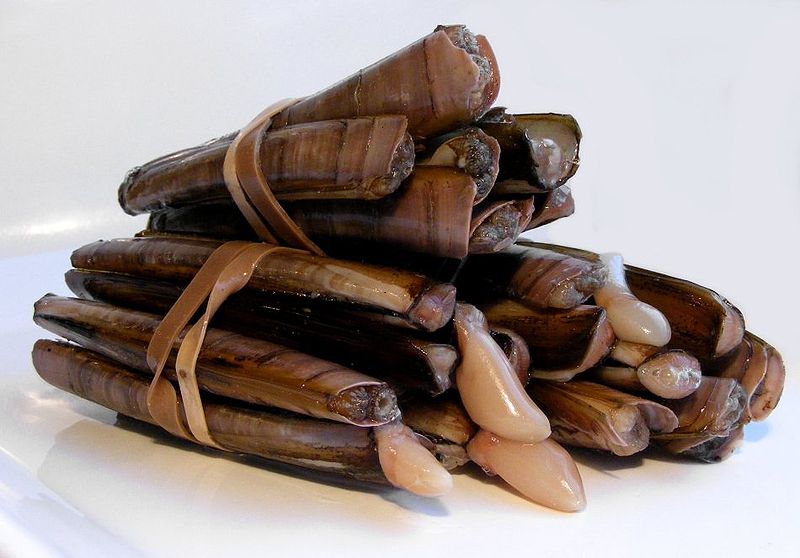 The MIT researchers have developed an energy efficient sand digging robot inspired from Razor Clam. The Razor Clam is an aquatic animal that only measures few inches in length and resembles a razor. Yet it has one unique ability to very quickly dig itself into the sand and once it has implanted itself in the sand it is difficult to pull it out. Scientist are foreseeing many important applications of this new robot as it may be used in the deep sea to anchor the scientific instruments, lay underground cables, act as anchor for boats and implant scientific material in sand.   This innovation will remove the need for heavy digging material and it is speculated that such device may also act as anchor for the boats.
Scientists were intrigued by this creature and wanted to study it, as apparently it does not look as if the Razor Clam should have enough physical strength to dig with such efficiency. To conduct this study they simulated the wet sand environment as glass box filled with beads and water. Then they put a Razor Clam in the box and observed its movements. To their interesting surprise they discovered that Razor Clam uses a small trick to achieve its digging objective. In fact as it moves its foot up and down, at the same time it is also opening and closing its shell. As a result water enters its shell along with some sand. This mixture of water and sand is much more easier to dig through with lot less strength and lot less time. The MIT scientists then used this little creature and its movements as a model to make their own version of digging robot.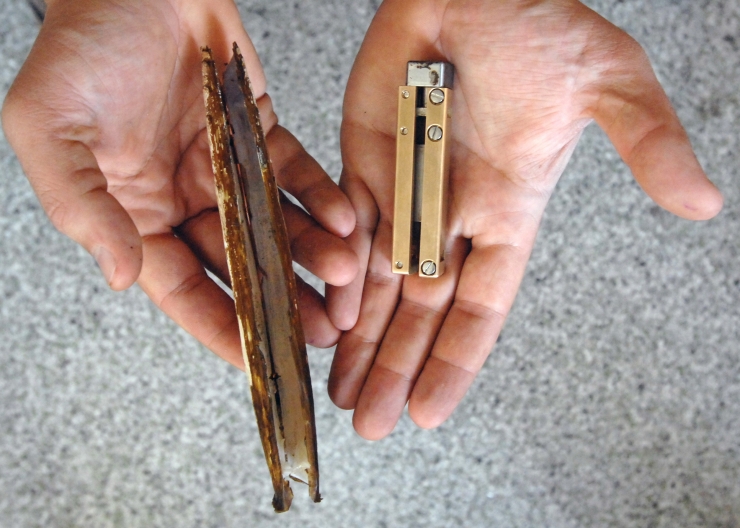 We are fascinated by this little creature and its sand digging abilities. No doubt, the nature surprises us again and again with its little secrets and mysteries. Its good that these little secrets are being explored by the scientists and used for the greater good of the humanity.