A video footage of F-35 has emerged that shows the stealth jet firing 181 rounds within few seconds. The plane carries a Gatling four barrel gun that has been embedded into its wings to maintain its stealth profile. The plane has already suffered an eight years delay but right now its gun is being rigorously tested. 
As the the testing of the United State's F-35A multi-role stealth jet is underway, we can see it in one of its latest videos firing about 200 round within few seconds. At this rate the aircraft can fire 3000 bullets a minute. F-35 has already been regarded as the most expensive aircraft in the history of the mankind. Currently, it is in the process of being extensively tested at the Edward's Airbase in California. The terrifying video of its 25 mm, four barrel gun shows that it can really make a big punch to its adversaries.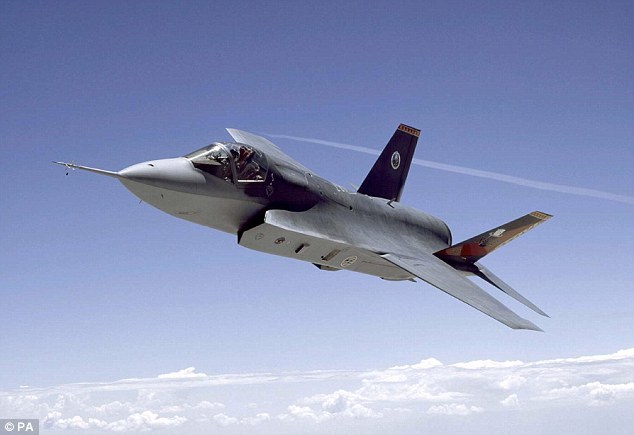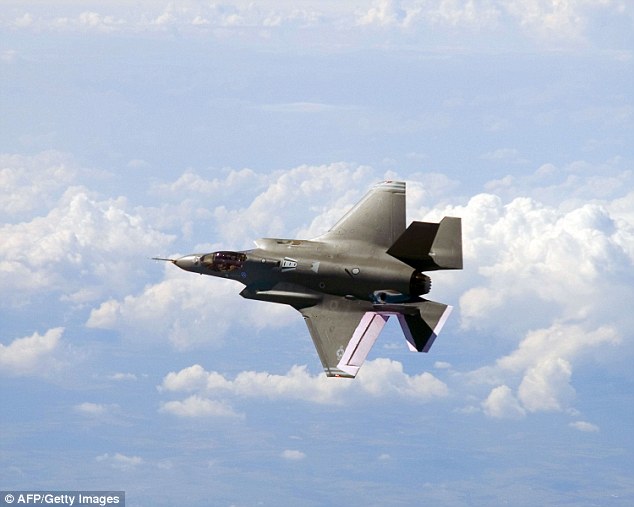 The stealth profile requires the gun to be hidden unless when needed, that is why this 3000 rounds per second Gatling gun has been hidden into the wing until fire button is pushed. Currently, the aircraft is undergoing the ground testing. This jet has been developed by the Lockheed Martin and is expected to be operations ready in 2017. The gun testing began in June 9 and its firing rate was gradually increased until it achieved 181 rounds within few seconds. Full integrated testing of the aircraft involving gun and all the full avionics systems is expected to begin the next year.
The development of this latest generation of aircraft has already been marred by setbacks. It has already cost United States Airforce $350 billion. However, the jet fell very short of its expectation when it was outclassed in dogfight when faced by F-16, an aircraft designed in the 80s.  The fighters described their experience tas appalling and deemed the aircraft to be inappropriate for the dogfight against any other aircraft in the visual range. However, pentagon has defended its decision saying that F-35 is still in development stage and was not equipped with all of its systems.