Surely, while reading you have the habit of turning the pages of your book from right to left, but know that this is not the case for all the books. There is a strange book in the world that can be opened and read in six different ways. You can scroll each of the six sections of the book independently from the other.
This technical feat dates back to the sixteenth century…! The work comes from the National Library of Sweden and was printed in Germany. It contains six different sections about religion that are interconnected by metal clasps. How to open determines what section the user will read while the other sections would not hinder him.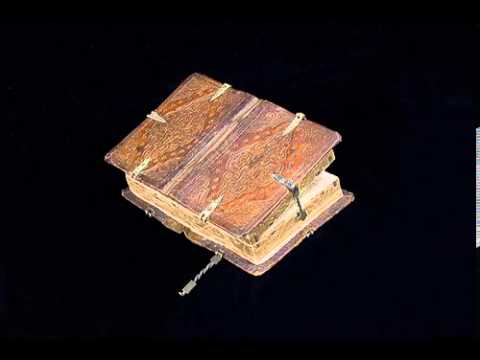 We found this particularly curious book amazing. This concept is a very good idea even if some of our friends doubt the convenience of using such book. By cons, we all agree on the fact that this book is unique and uses a fascinating mechanism. Would you have believed that a work of the sixteenth century has such a a fascinating mechanism?