Understanding the value of inventory is something that we all do to a greater or lesser extent.
It is as simple as knowing how many lamps we have at home so as not to lose any during a move; or as complex as managing and running several warehouses in different locations.
In terms of logistics, inventory is the ordered ratio of a company's stock in relationship to a specific date.
In other words, it is the merchandise that the company has in the warehouse and can sell directly.
Inventory is characterized by a detailed relationship of the stock, so it must reflect information such as the number of units of each item, its description and the unit price among other data.
One of the headaches of inventory management is to see that what we have in the theoretical stock does not coincide with the real stock.
Why does the inventory not match?
These are the most common reasons why a company's inventory does not match:
Process errors such as picking mistakes, transcription errors, errors during transport, administrative mix-ups.
Negligence in preparation and reception.
Loss of goods.
Accidents: breakdowns or breakages.
Special cases such as theft and loss.
E-mail, face-to-face communication or phone calls are inefficient ways for medium and large companies. The use of technology is essential to act quickly and avoid errors in information.
The electronic catalogues authorized to operate in the Global Data Synchronization Network (GDSN) are the solution to proper inventory management.
What is GDSN?
GDSN (Global Data Synchronization Network), is an online system of information exchange between manufacturers, distributors, wholesalers and retailers.
This network makes it possible for any company in any market to seamlessly share high quality product information.
With GDSN, high-quality product content is automatically uploaded, maintained and shared. Ensuring that trading partners have immediate access to the most up-to-date and comprehensive information for exchanging products in local and global markets.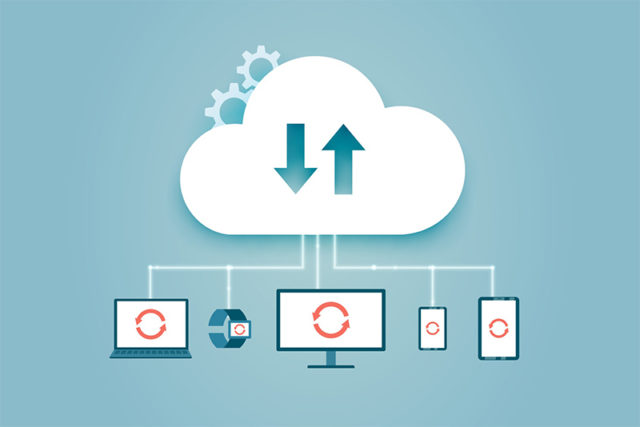 Therefore, GDSNs are a great international reference guide for any product or item.
This technology is needed in sectors such as the health industry, where uniformity and quality of product information is a must and legal.
Any company that needs to send or receive product information can take advantage of GDSNs.
Why use GDSN for your inventory?
The use of GDSN in your inventory can bring multiple benefits to your business such as
More reliable and faster access to product data from any supplier and manufacturer.
Time and cost decrease in data management.
Complete product information, avoiding the need to make additional requests to suppliers or track lost data.
Eliminates manual processes and reduces errors to generate quality
Introduces new products to the market quickly and easily
Enables brand transparency for consumers and patients
More security in business processes, since data is standardized according to global requirements.
How does the GDSN network work?
This network enables rules and processes for the exchange of information resident in interconnected data pools around the world. Thus, product information resident in a catalog is shared with the entire network.
The GDSN opens up many opportunities for suppliers and manufacturers to share their product data securely, quickly and reliably with many agents around the world.