Although the man is considered to be the most intelligent of the species living on the planet earth. Some other species also have some highly developed intellectual abilities. Scientists have always been fascinated by them and seek to constantly evaluate their brains. In this regard, the crows have been quite often the focus of attention. We show you the  video of a raven solving a complex puzzle in 8 steps. 
You may already have known that how intelligent the crows can be. These amazing birds can use human tools, they can count, they love playing in the snow, they know that shot guns can be harmful to them and they always know how to get what they want. But still the video below will impress you.
Dr Alex Taylor has invented a 8 step puzzle to test the intelligence of one of his crows in captivity. The bird, named 007, was faced with this puzzle that it must solve in order to obtain food. Previously, the bird was familiar with the individual steps involved in solving the puzzle. But here in this case, these step must be followed in a specific order to solve the puzzle. Dr Alex Taylor takes us through the process that how does this intelligent animal solve this problem.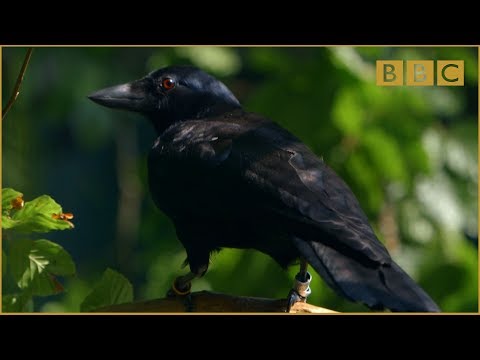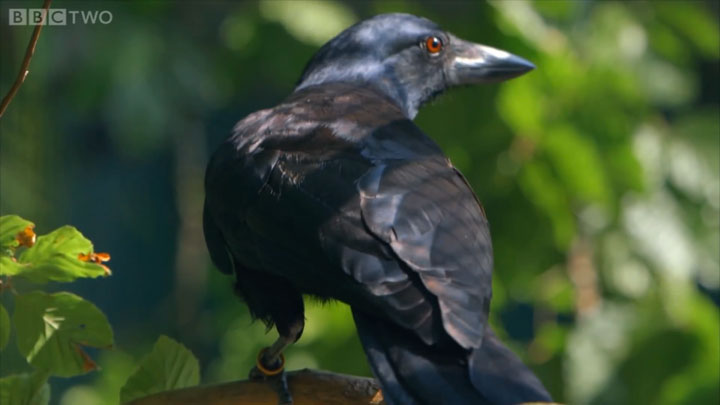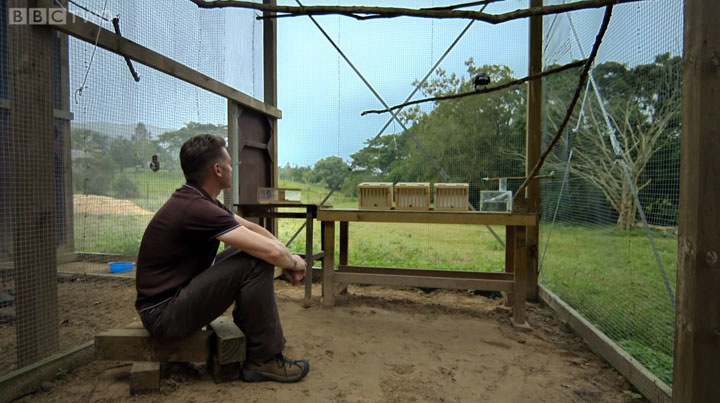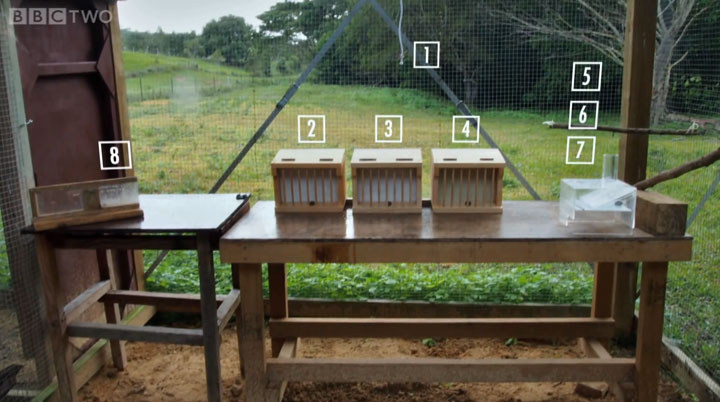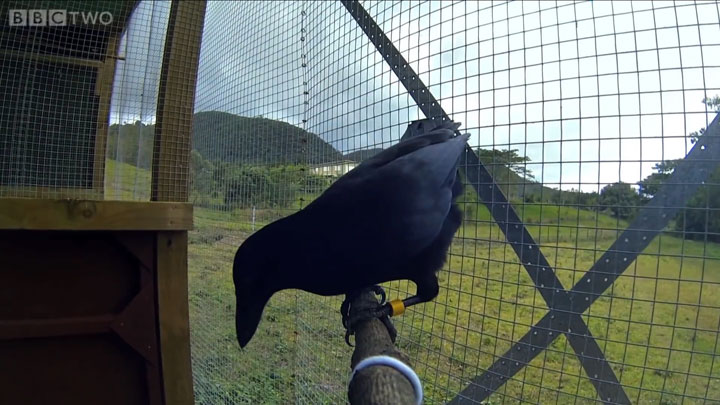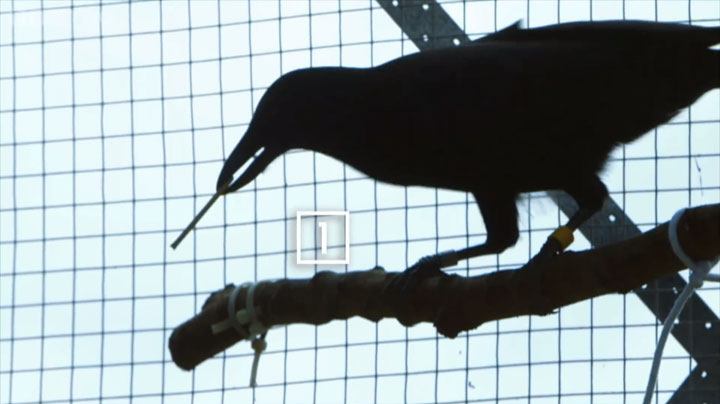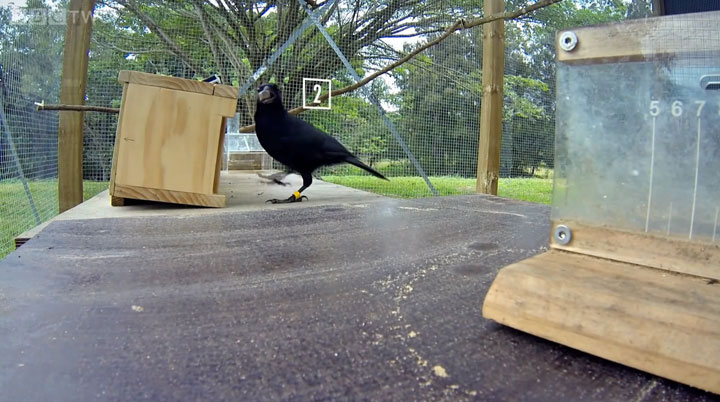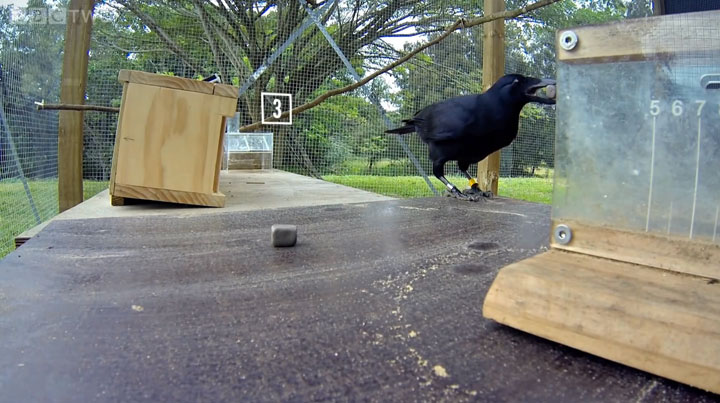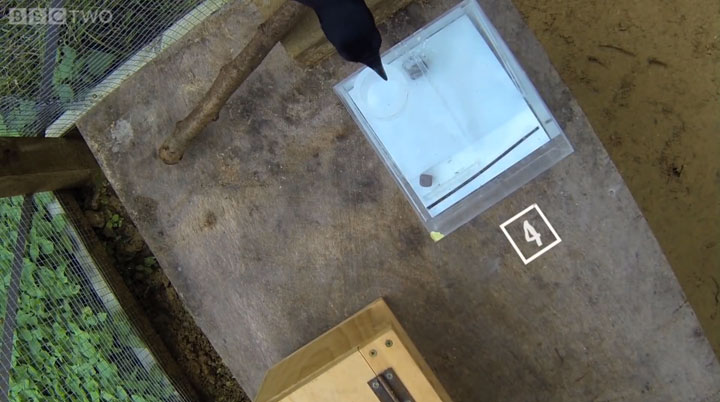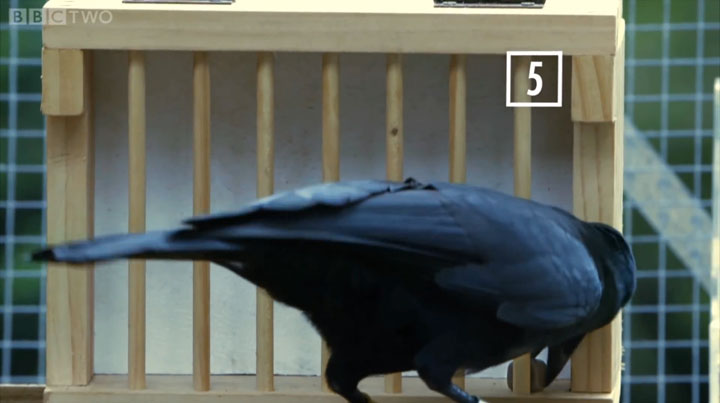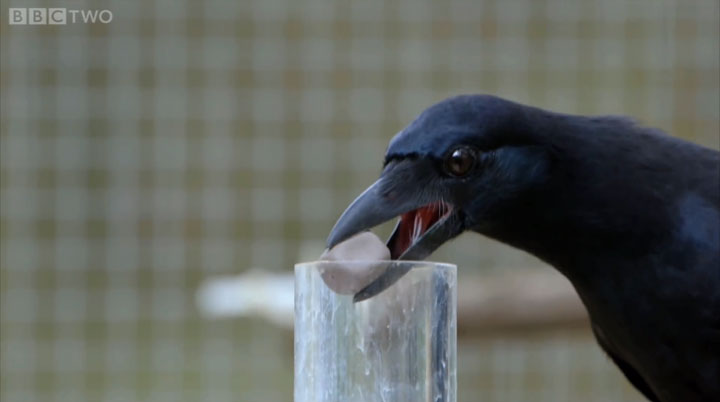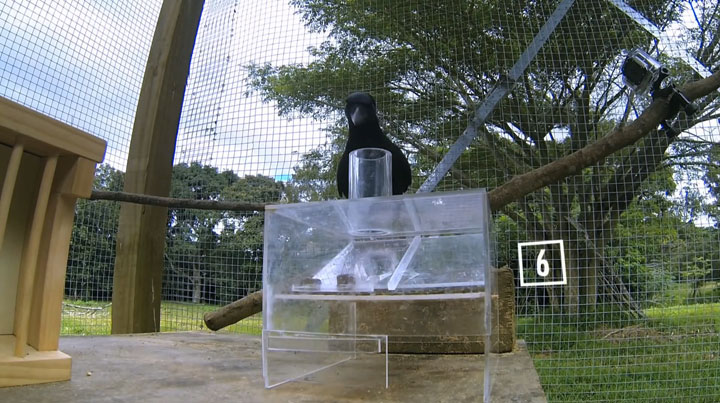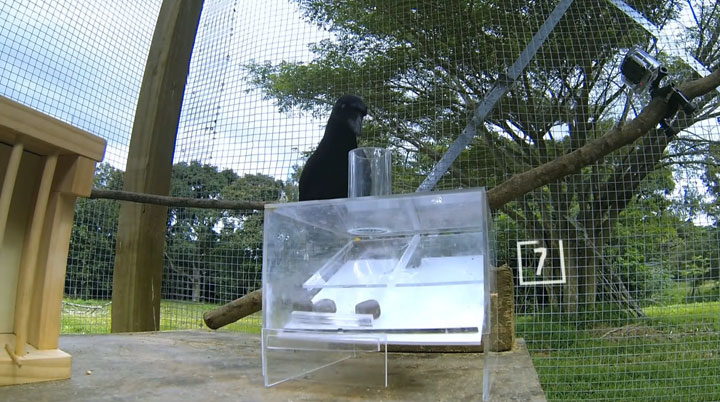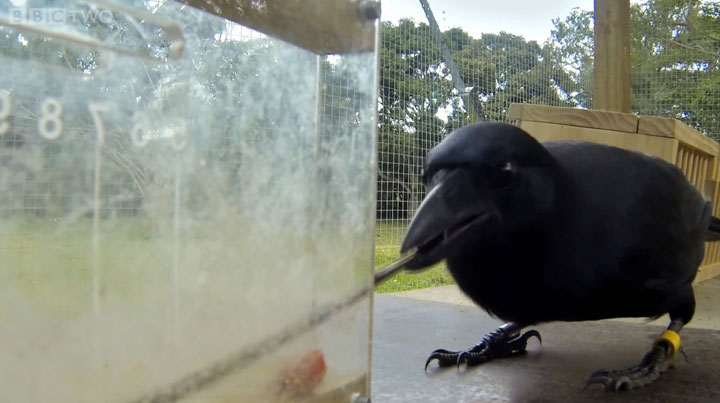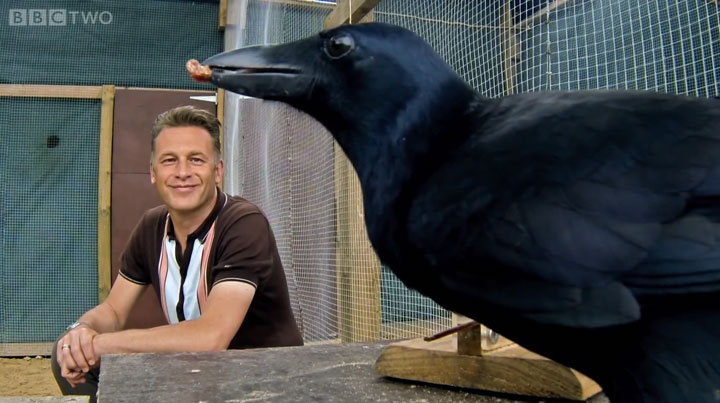 We were blown away to see this raven pass the intelligent test with flying colors, in just a few minutes! Animals will do not cease to fascinate. Had you ever suspected that this little bird is so smart?