Belgium has a strange abandoned village dedicated to street art. A photographer has immersed himself in the heart of this giant, open-air and sublime street canvas. We make you discover this absolutely amazing ghost town through these photographs.
Due to its proximity to the nuclear facility, you might think that Flemish village of Doel may have been reduced to a ghost town. This is not the case at all, Doel has since long been subjected to a controversial demolition plan, forcing villagers to sell their homes and abandon the village. The reason? The seemingly endless expansion of the port of Antwerp, already one of the largest ports of Europe. Since then city is gaining fame as it is serving as a huge canvas for street artists who come to spend time in the city with aliens, robots, giant rats, etc.
Jeremy Gibbs aka Romany WG is an urban explorers and the one of the most talented of the generation of urban art photographers. He has published two books on the subject. Romany has also taken ​​a series of beautiful and surprising photographs of this the incredible "ghost town" Doel.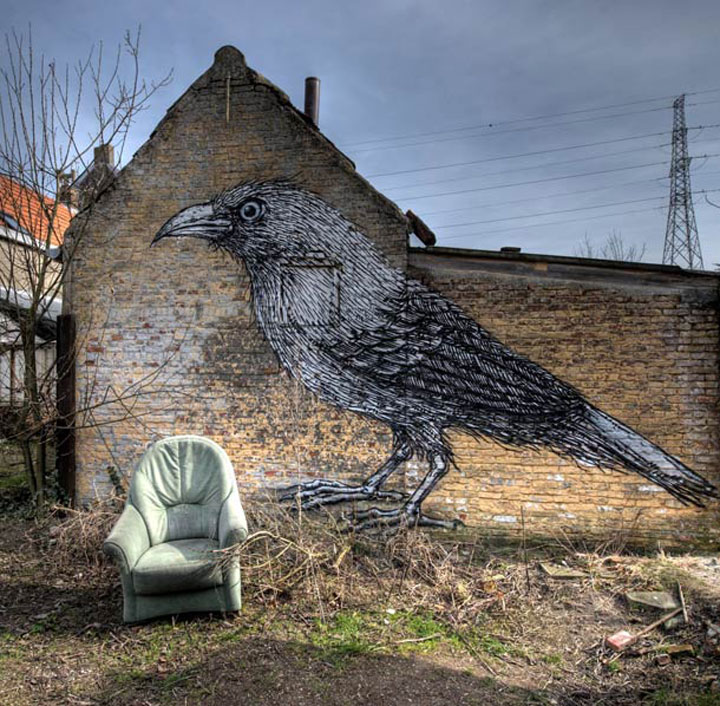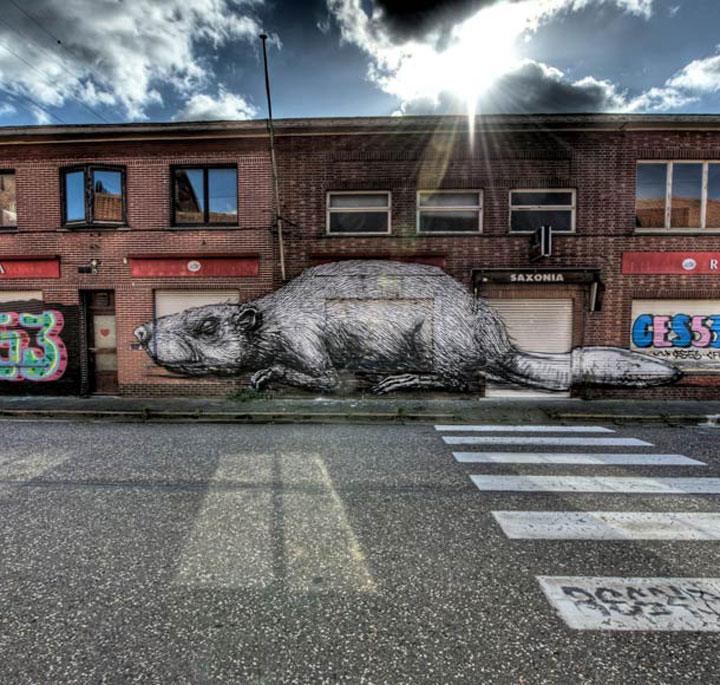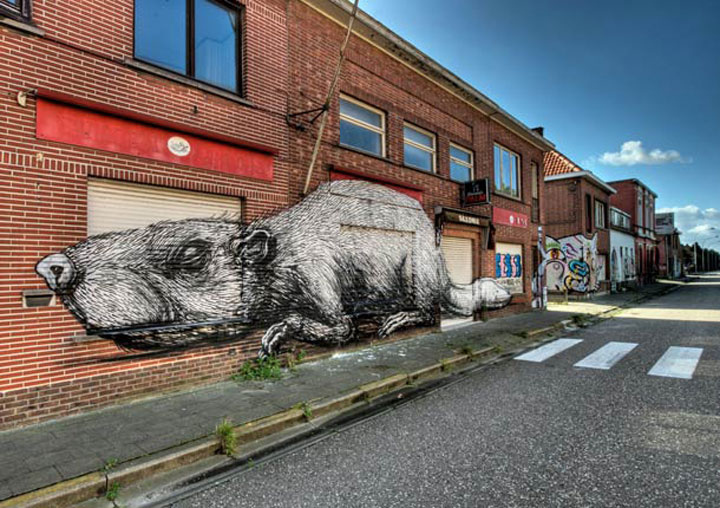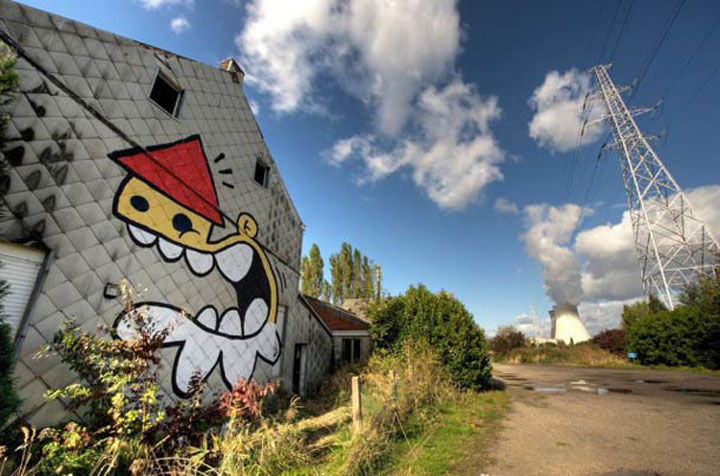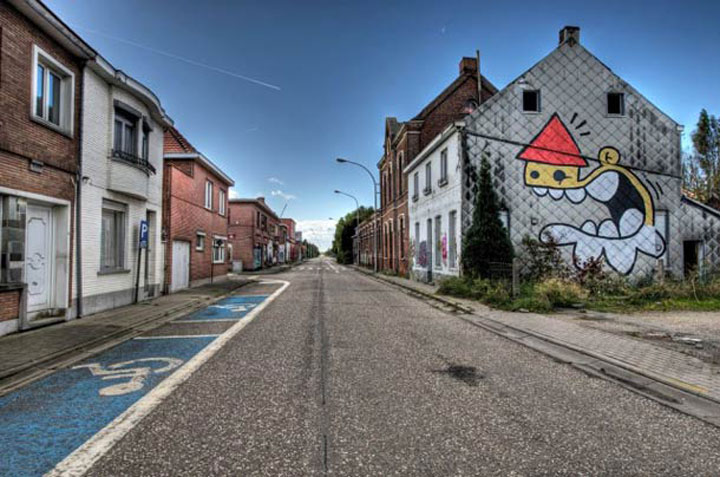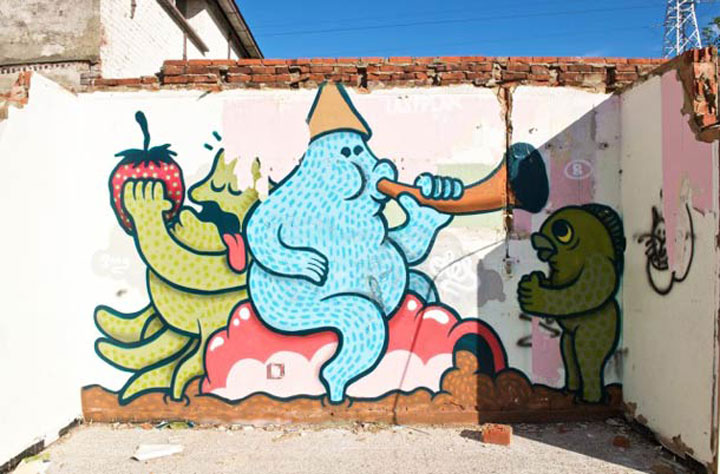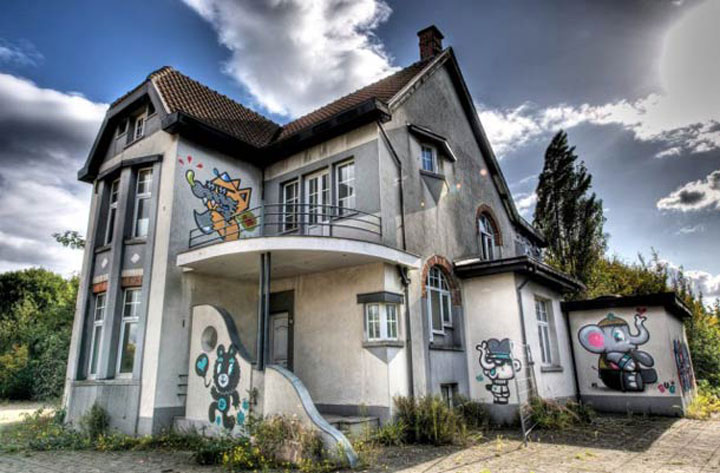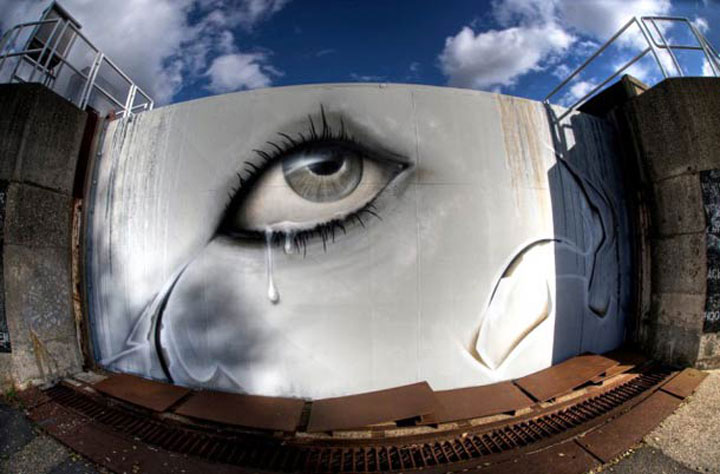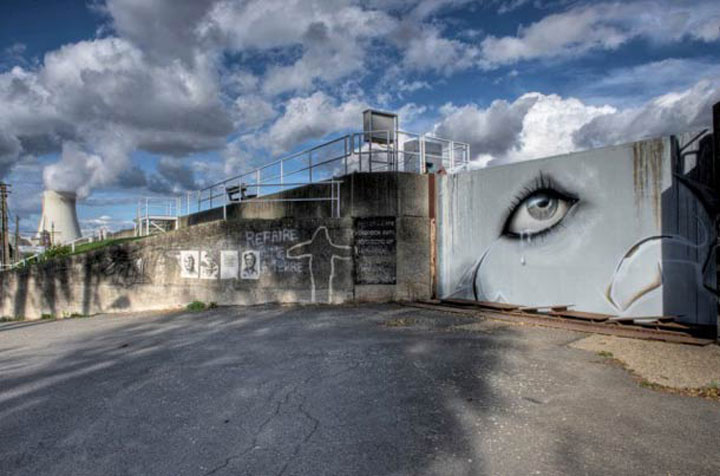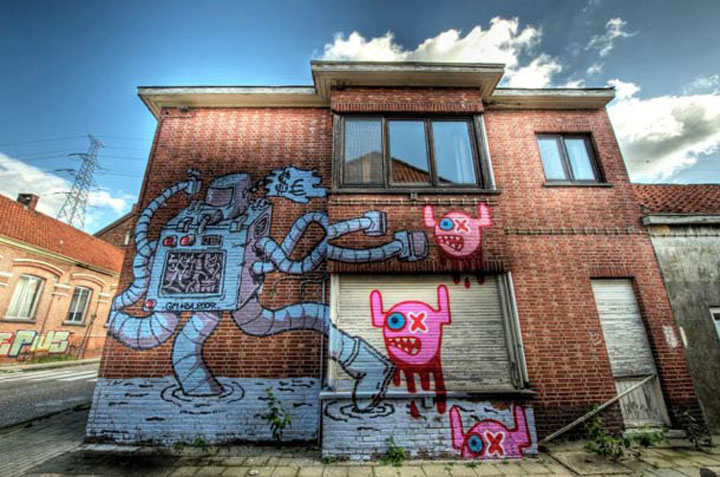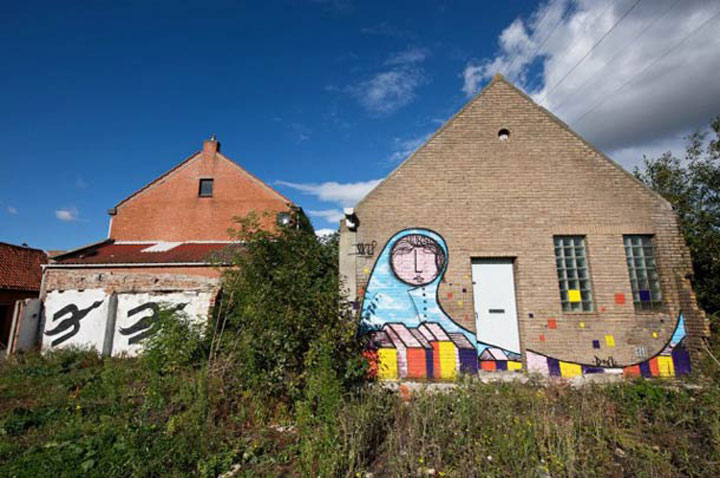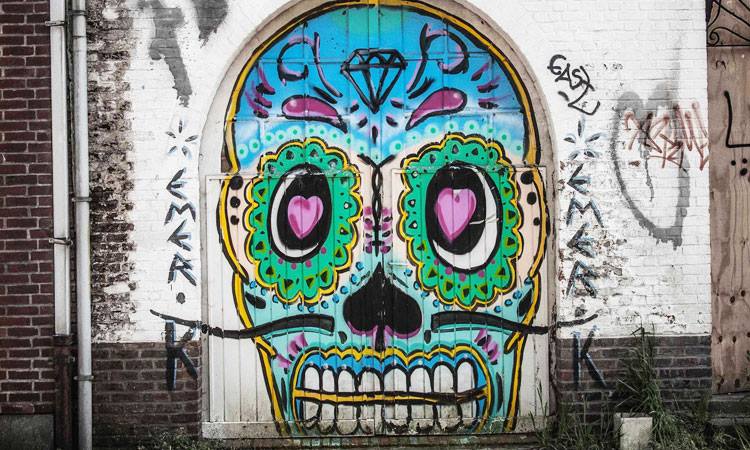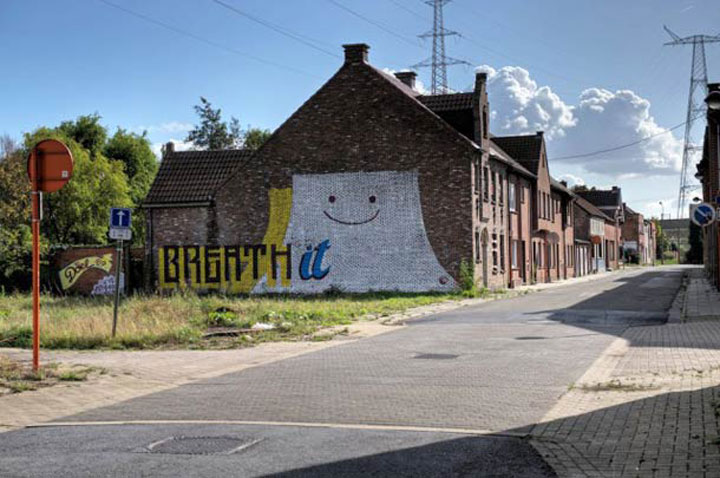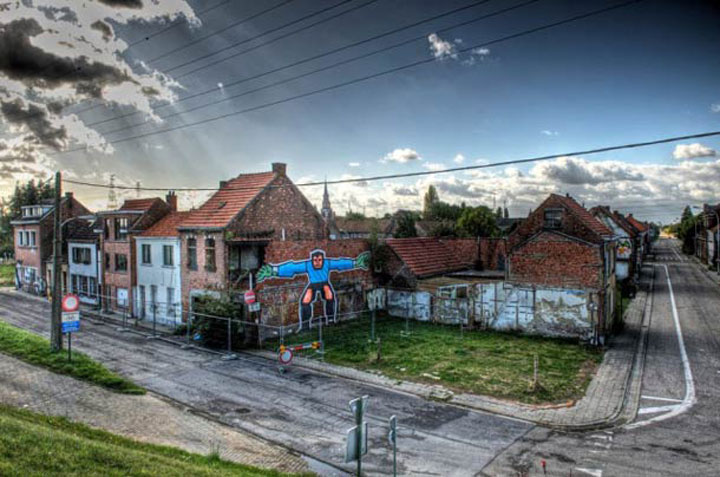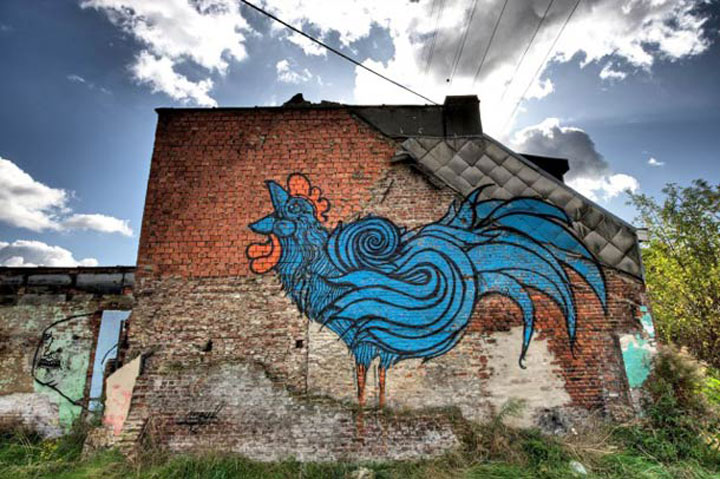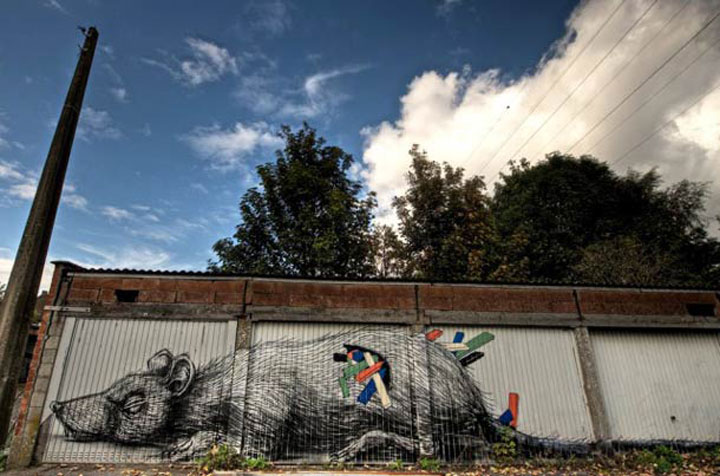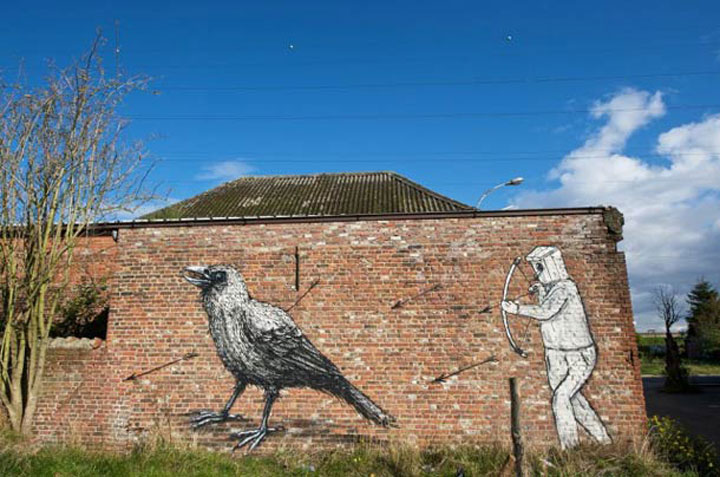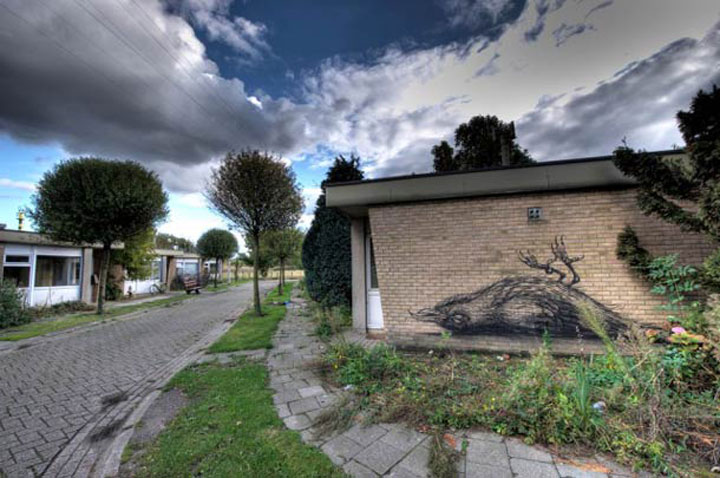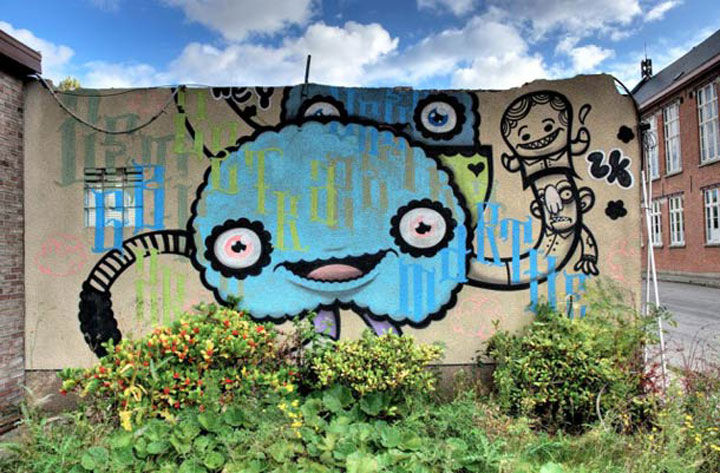 The street art at such a huge scale has really fascinated us! We would love to walk the abandoned village to discover all the amazing paintings  adorning the street walls. Would you like to visit this amazing ghost town?