Onean, a Spanish firm, has designed an electric surfboard that allows you to surf over smooth water without making significant waves. There are two models of this surferboard: carver gives us high speed while Manta is for the people who prefer relaxed surfing. Both type of surfboards have electric motor on-board for surfing. 
Indeed, it is quite adventurous to surf on huge waves using surfboard. Many times surfers get frustrated when the sea is calm. Onean's skateboards have been exactly designed for such situations. They do not require any waves for surfing. Electric motors on-board allow them to glide calm waters smoothly.
Onean has been working on the project since 2013. Now, it has launched these two surfboards in collaboration with Bizintek Innova, a basque engineering company. The two surfboards have been designed with different shapes. Carver has a shape more like a traditional surf board that allows serious surfers to surf at high speeds. A combination of 440 watt motor, as well as, an axial water pump make Carver powerful enough for people who love Adrenaline rush. They control the acceleration using a handheld remote while direction can be set by leaning of the body. The battery has an autonomy of 20 minutes for one full recharge.


According to company's website, now surfers do not depend upon good weather conditions like wind and Tides to fulfill their love of surfing. Manta with its rectangular shape allows the surfer to have relaxed surfing with a maximum speed of 8km/h and 2 hours of battery time. Its stability and speed ensures that you can have long hours of peaceful and relaxed surfing.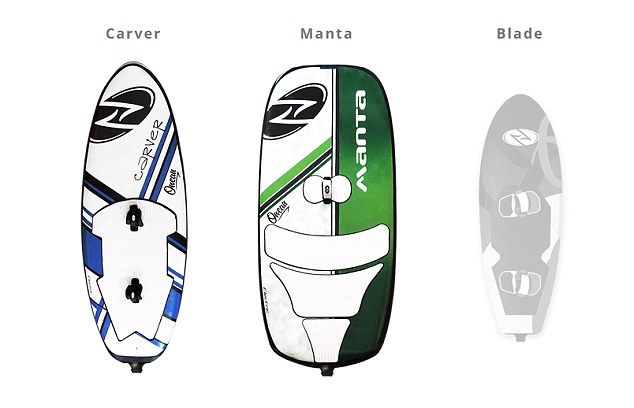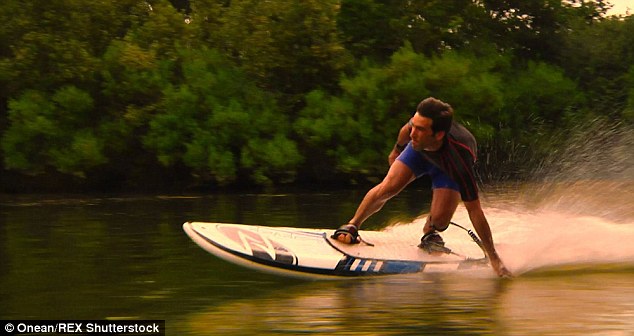 The batteries of two skateboards can be used interchangeably. However, the two skateboard are bit expensive for now. Carver has a price of at €3,450 while Manta costs €3,650.