Nissan is one of the World's leading companies in engineering and car manufacturing. It has an history of innovation and always comes up with something new. This time, Nissan has made self-cleaning car. No need to worry about the stains and dirt on your car now. Nissan claims that it is the first self-cleaning car of its kind in the world. This innovation has been spear headed by UK engineers who have developed an oil and water repellent paint. The nano-paint technology cleans the dirt before it gets stuck on the car.
Currently field tests are being conducted in UK for this self-cleaning car but engineers are very seriously considering it as an option in the future cars. The cost of this sunderland made Nissan Note ranges between 12,100 to 17,100 British Pounds. The aim of the paint is to make the car washing a thing of the past. The oil and water repellent nano-paint is hydrophobic and oleophobic. The technology is named as ultra-ever dry and Nissan has become first company to adopt this trade mark.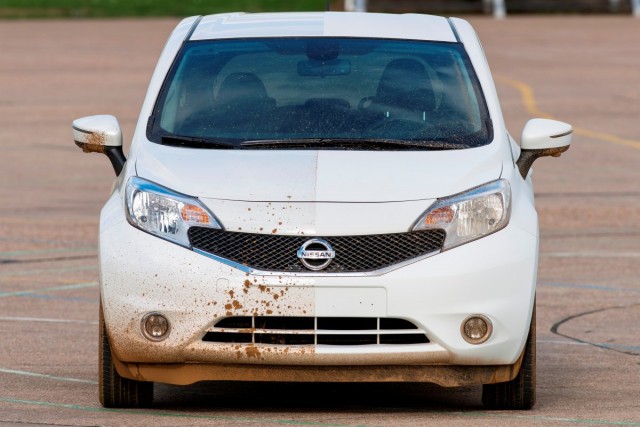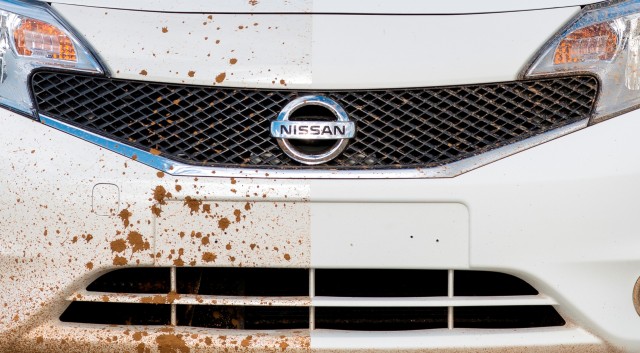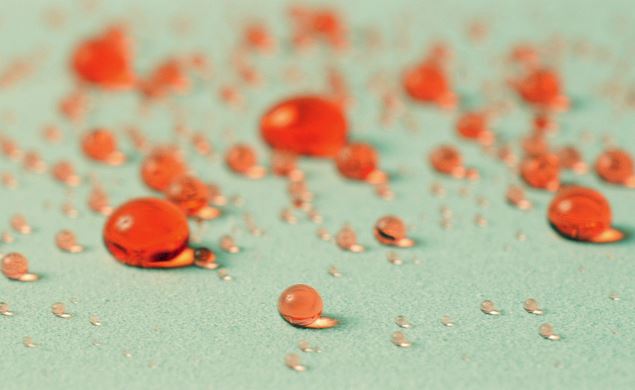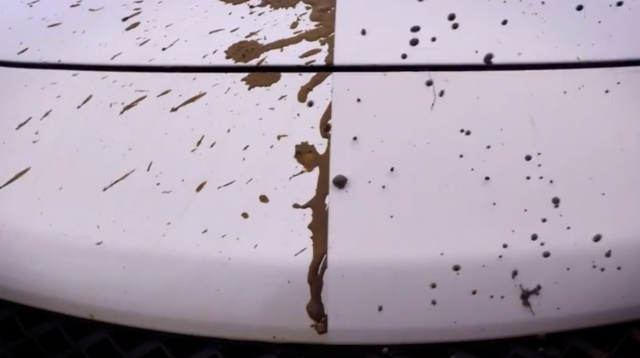 The Nissan is planning to test this technology in near future at the company's European Technological Center, Bedfordshire. The working of the paint is well explained by the company's spokesman in such words, "By creating a protective layer of air between the paint and environment, it effectively stops standing water and road spray from creating dirty marks on the car's surface." Here one interesting thing is worth sharing that Nissan Note model has already a "wash and blow dry" characteristic rear camera. Water and compressed air are taken into use by the wash and blow dry function in order to keep the camera and sensors working.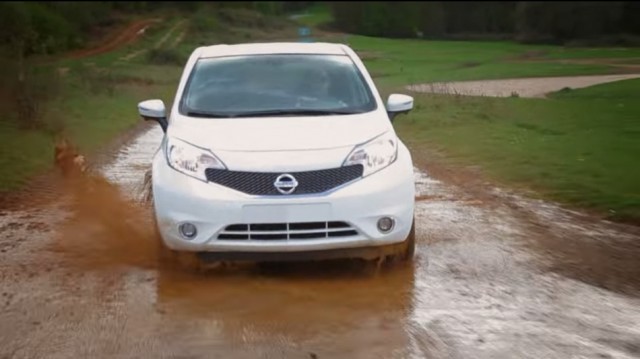 The spokesman says, "'So far, the coating has responded well to common use cases including rain, spray, frost, sleet and standing water." The chief marketing manager, Geraldine Ingham, says "the Nissan Note has been engineered in such a way to make the lives of the customers easier and the engineers at Nissan are committed to provide with excellence." Nissan has 8500 employees in UK only and Sunderland factory is one of the big factories of Nissan in Europe.