While many countries are trying to reduce the amount of waste produced by them each year, others are in the opposite situation! Norway and Sweden, which use waste to fuel their power plants, are experiencing an unprecedented shortage of  waste that requires them to import it.
The Waste, its recycling and storage is a recurring problem in many countries. However, in Norway, the politicians have managed to put in place an effective solution to get rid of waste once for all while utilizing it in a useful way. In Oslo, capital of Norway,  the waste has been used as a fuel for power plants to produce electricity and provide heat to homes.
This system has been working very efficiently which is apparent by the fact Norway is experiencing waste shortages to run its power plant at full capacity. In fact, the country is importing waste for such purpose. In 2010, in the middle of the garbage crisis, the Norwegian government had proposed the Italian municipality of Naples to buy much of their waste, accumulated during that period (1 400 tonnes of recycled items per day). However, the deal was never materialised and Norway chose to import from the UK  and would like to address the U.S. waste.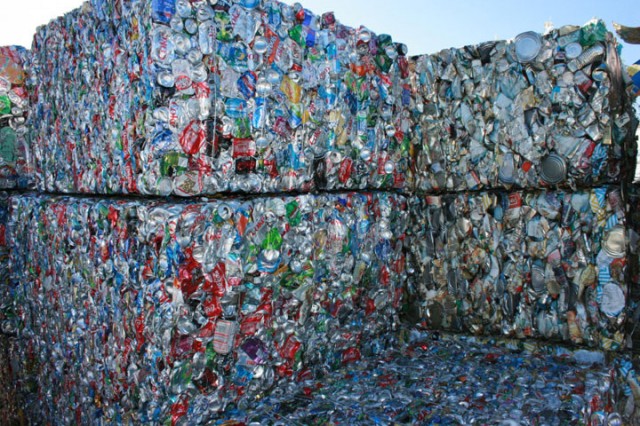 The  Sweden is also affected by the severe shortage of garbage and was also forced to import waste to power its various plants that operate by burning garbage of all kinds. It must be said that Scandinavian countries are the European champions of recycling waste in  Sweden  there is only 1% of the waste that actually ends up in a landfill.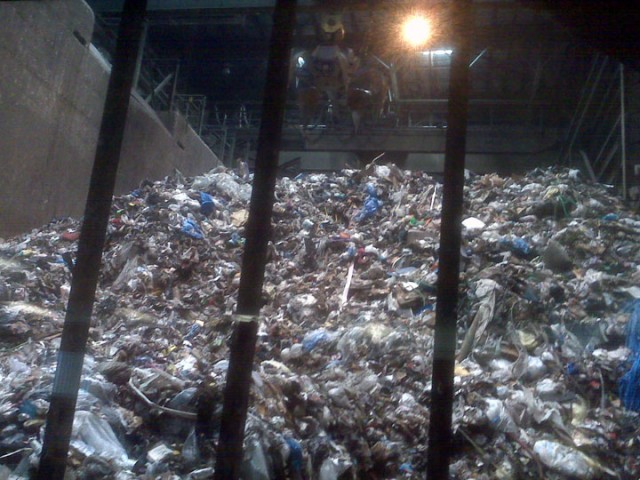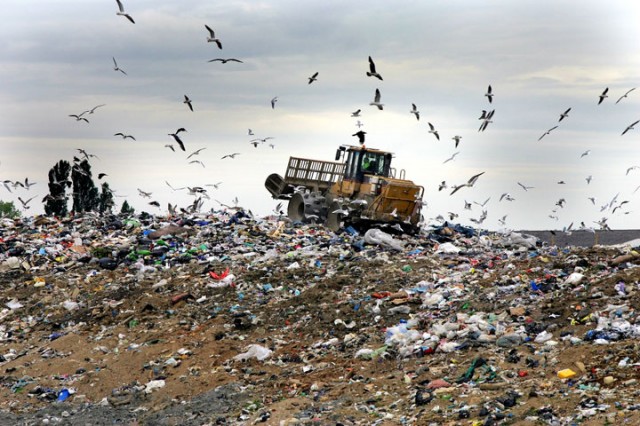 Waste recycling in Norway and  Sweden is really impressive. They managed to create enough energy to power large cities, it is very ingenious. It is rather ironic that these countries have to import garbage to maintain their energy model. In any case, we are really impressed with these two countries and what they have managed to achieve and we are hopeful that others will follow in their example. Besides, would you like to use your local waste to power your city heating and electricity?