Have you ever dreamt of visiting the space? Science is advancing to make space travel cheap and comfortable, but in the meantime, we see space tourism growing. We share with you this beautiful video made from photographs captured by the International Space Station. Discover without further delay these stunning images that will show you the Earth as you would have never seen.
This is a kind of stop-motion video created from photographs taken from the International Space Station and using a software Sony, Vegas, to give us an impression of remarkable fluidity. Music added is that of  John Murphy called Sunshine. While waiting to see Gravity 's new film in the space being released on 23 October you can watch the video and these awesome pictures taken from space.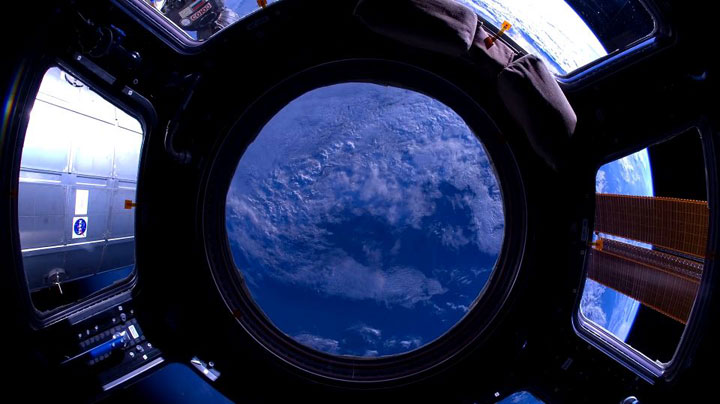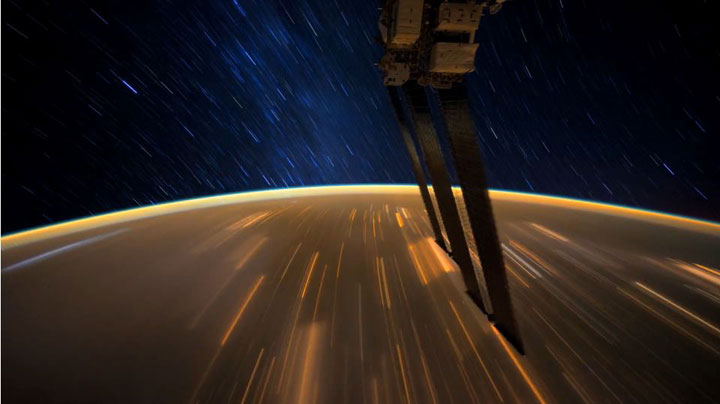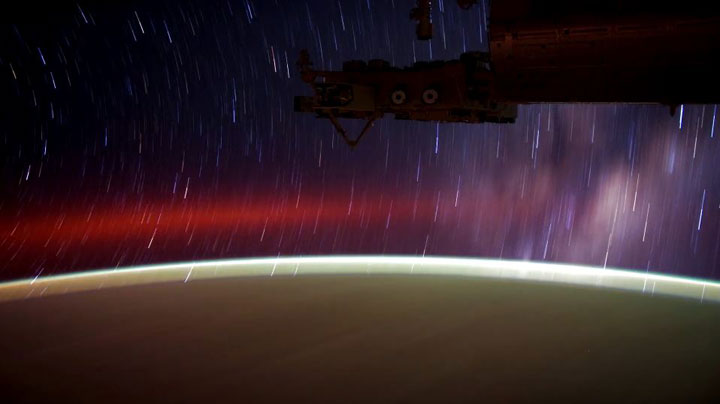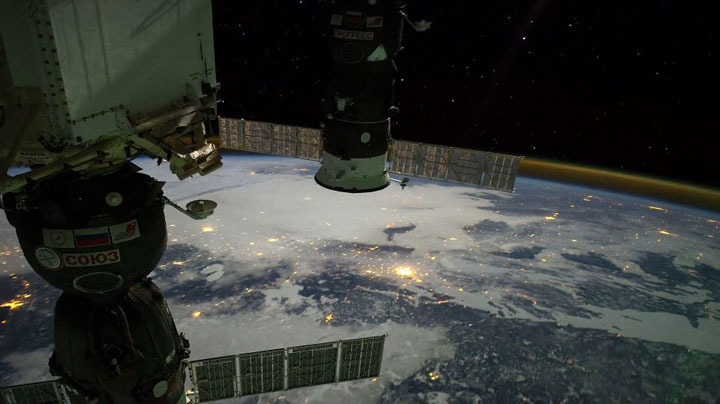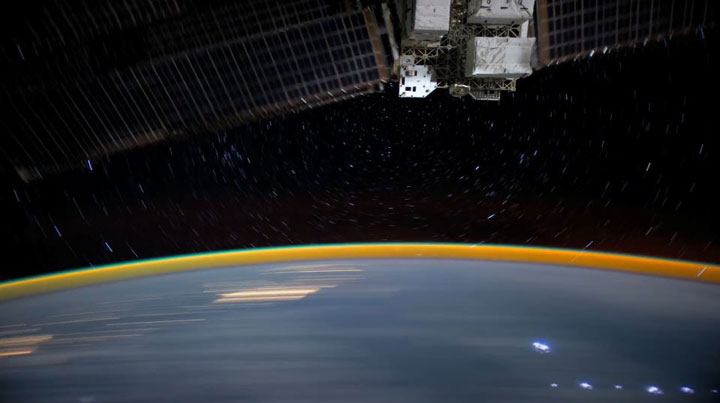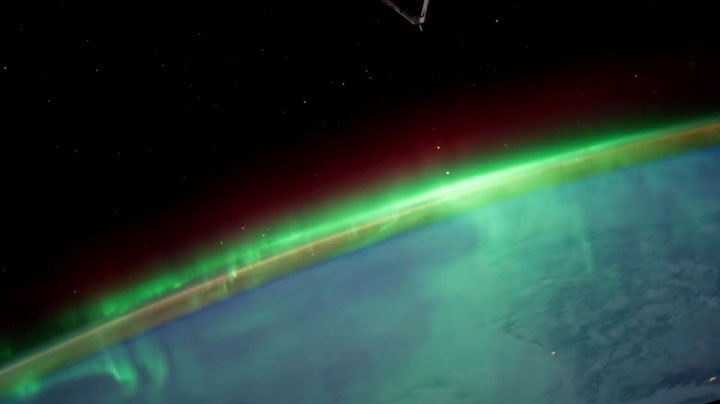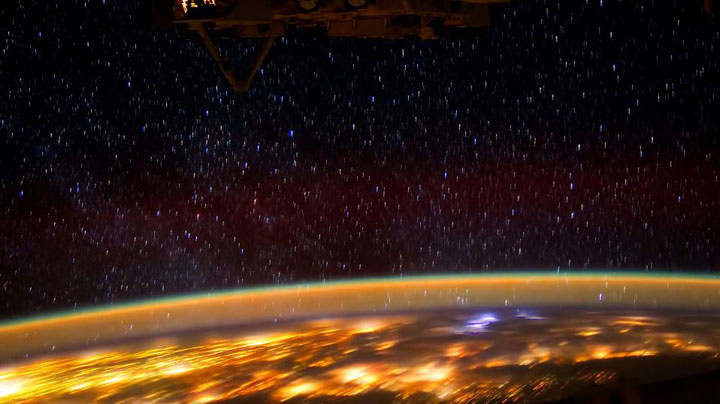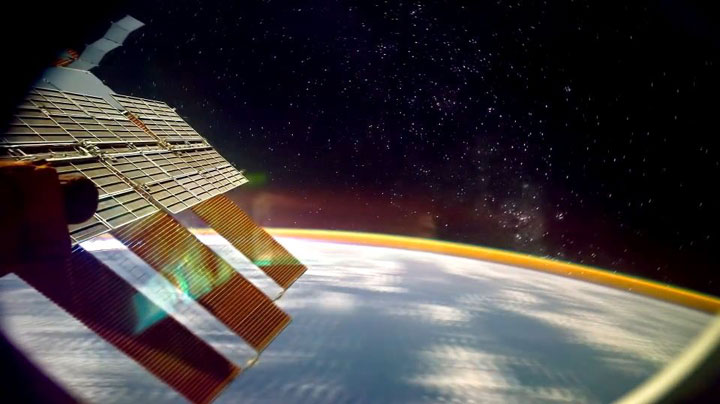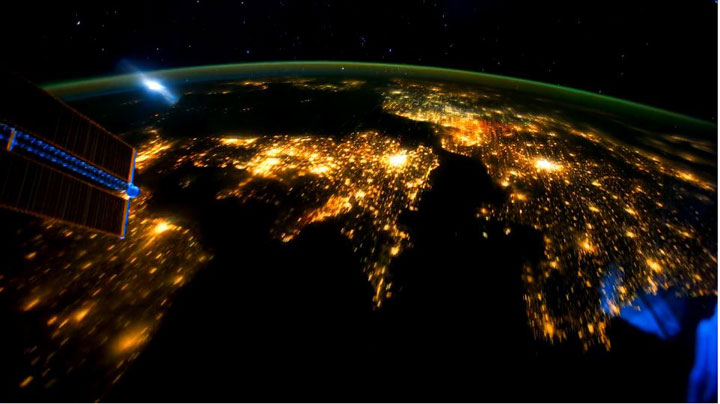 These images are breathtaking and it is fascinating to see our beautiful planet from the different angles abroad the International Space Station floating several hundred kilometers above our heads. What are your thoughts and feelings after seeing this video? If you liked this post, you would also like to read Top 55 Breathtaking Earth Landscapes As Seen From Space and The Beautiful Earth! A vision From Space.